9 Rappers You Had No Idea Are Now Tech Entrepreneurs
You probably had no idea how many former rappers are now app developers.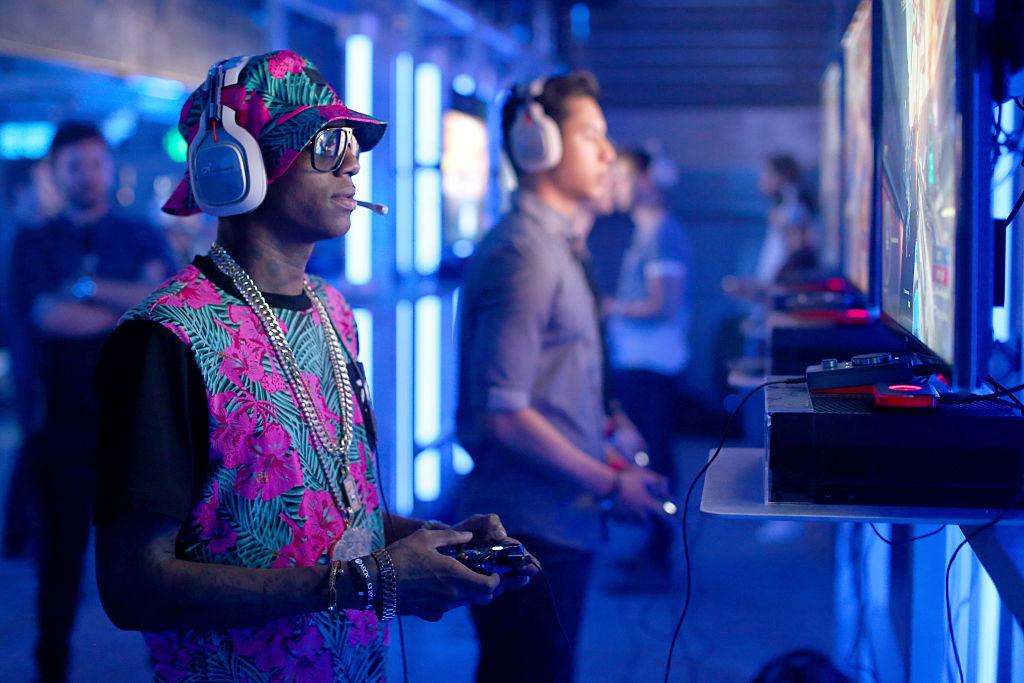 When rappers get big on their one gimmicky hit, whether it's Soulja Boy's "Crank That" or Chamillinaire's "Ridin' Dirty," they quietly disappear into irrelevance — or so you thought. The reality is that many rappers who haven't had a hit in a while have actually been hard at work taking over a different industry — the tech world. Seriously, you'll be surprised to learn how many rappers are now app developers, co-founders of tech companies, or outright making millions investing in Silicon Valley startups. I guess songs about "then superman dat oh" can only get you so far. Below, a few rappers who are now blowing up the tech game.
Article continues below advertisement
1. Chamillionaire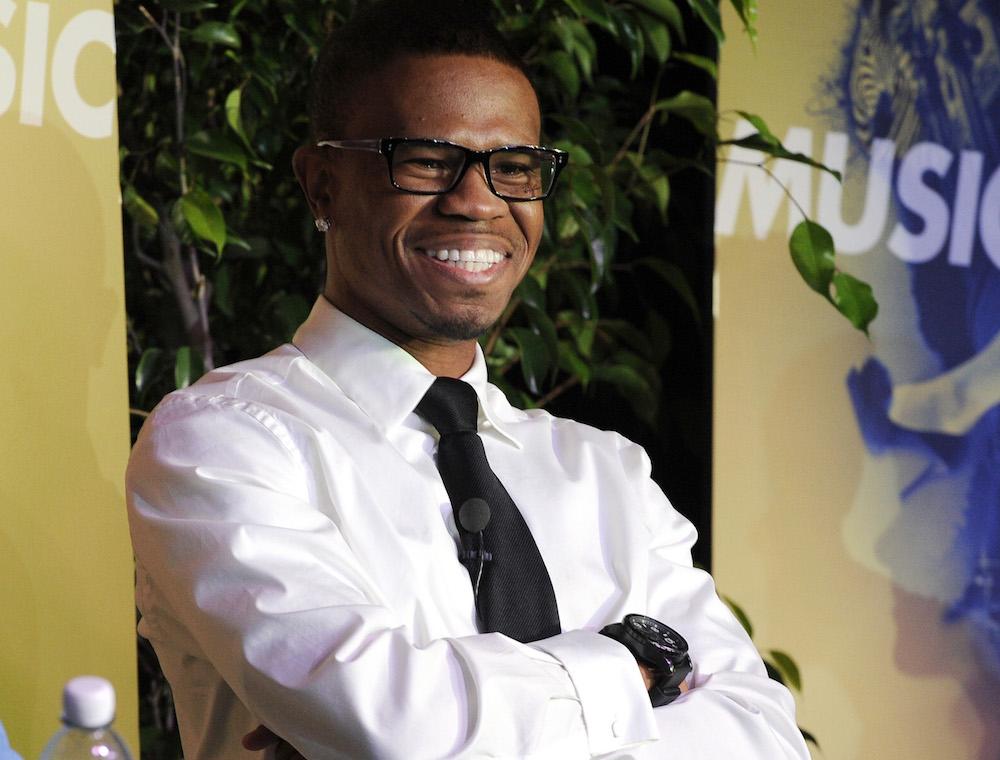 Most remember him for "Ridin' Dirty," but these days Chamillionaire is a tech investor who's made chamillions investing in Makers Studios and Lyft. He also has his own startup app called Convoz, which he founded with music producer Nsilo Reddick. "I'm a rapper to a lot of people, but I'm also someone who is very entrepreneurial," he told Forbes about his pivot. "I started going to tech conferences when everybody else was chasing checks as rappers, trying to get on stage.... I was thinking, what happens if I break my leg today? What can I do to prevent me going back to the place of being poor? It led me to the world of venture capitalism. How are they making money? I decided I'm going to learn as much as I can." It seems to be working out for him.
2. Ludacris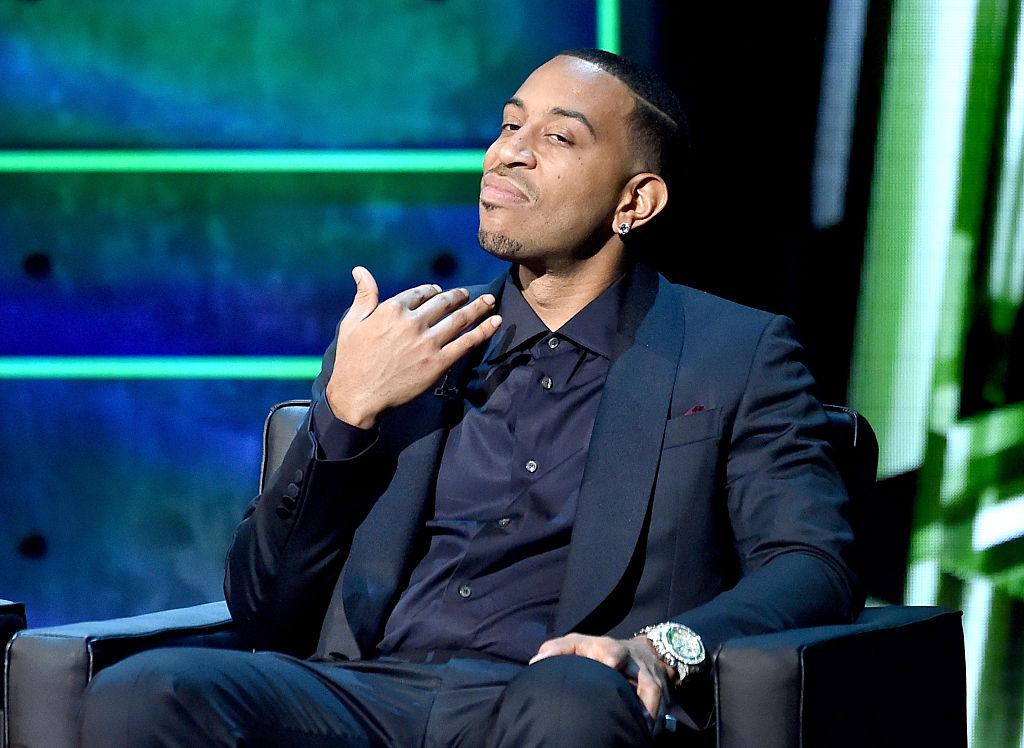 In 2017, the "Get Back" rapper partnered with start-up founder Edwin Benton to create the app Slang N' Friends, a slang version of the popular app game Words With Friends. "I thought it was a perfect partnership just because hip hop is a genre that is known for creating slang and some of that slang even making it into the dictionary or having double entendres or things of that nature," he told TechCrunch. "That's pretty much what brought us together." He also backed the delivery app Roadie back in 2015.
Article continues below advertisement
3. Soulja Boy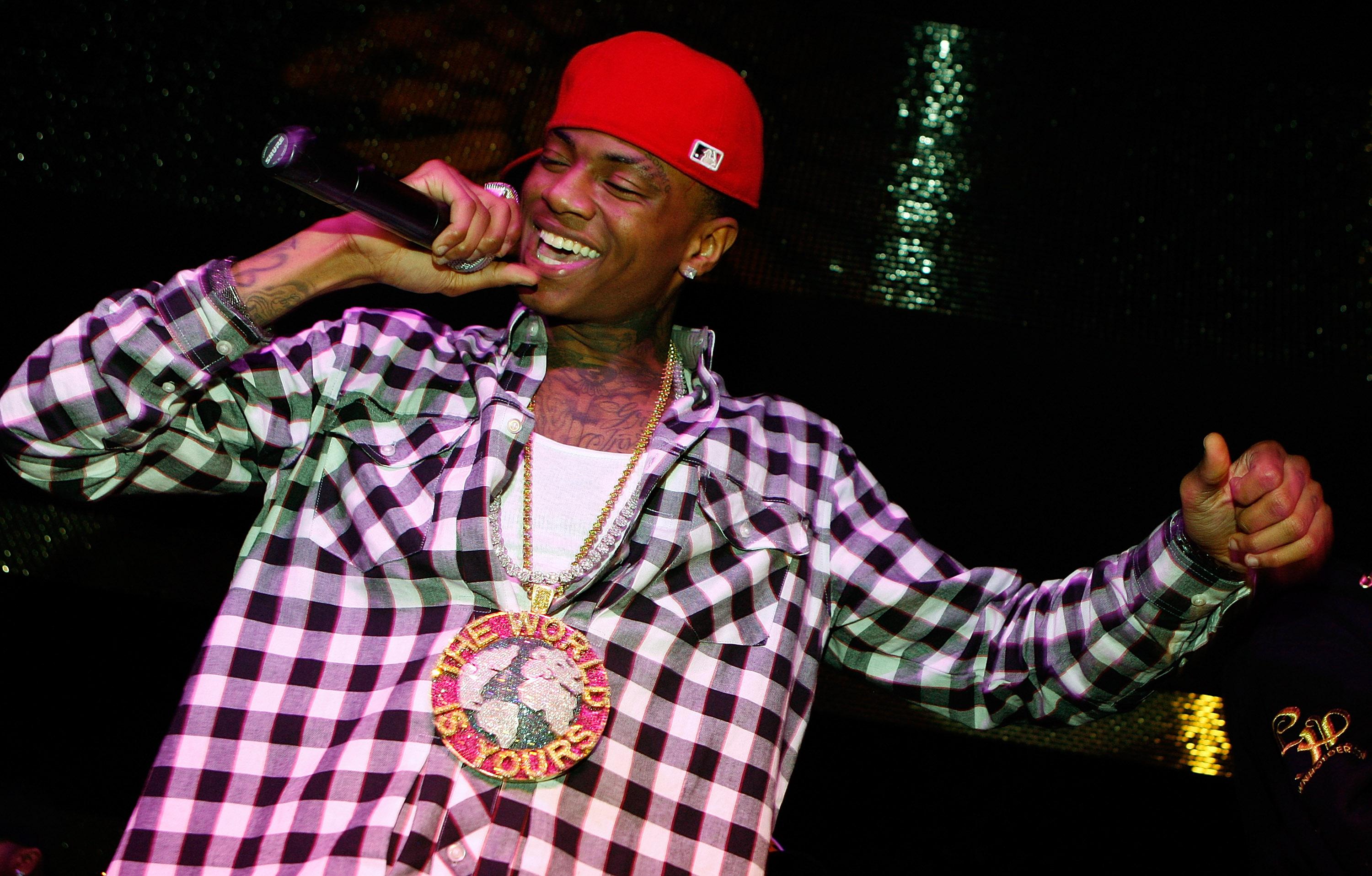 If you're wondering what Soulja Boy has been doing in the 11 years since "Crank That" dropped, he's been busy making his own line of video game consoles. Last week, he announced he was selling the SouljaGame Console and the SouljaGame Handheld on his website for $150 and $100, respectively. However, his critics accused him of simply selling cheap emulator hardware, the same kind you can find on Amazon, and charging 60 percent more than what it's actually worth. But in the end, he's getting the last laugh because his handhelds are currently sold out.
Article continues below advertisement
4. Mims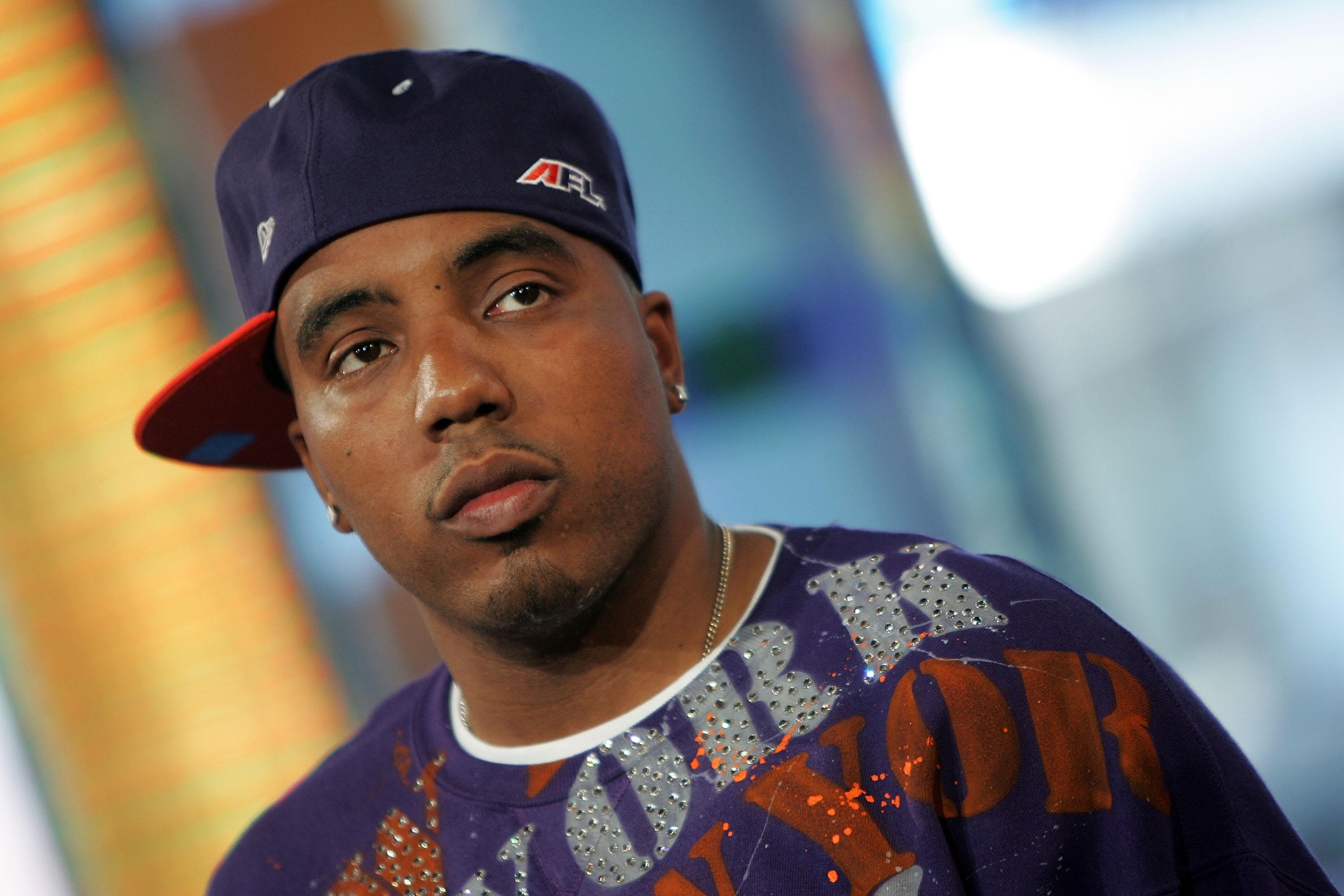 Remember him? His "This Is Why I'm Hot" song was obnoxiously everywhere back in your high school days. Although his hit song made his record label $18 million, because of a bad contract he signed, he walked away with only $30,000. Upset, he decided to create an alternative to record labels and built an app called RecordGram. The app is a hybrid recording studio and streaming service, and it won top prize in 2017 in a Startup Battlefield competition. "I felt like artists needed a system or a utility tool to be able to record [without] spending hundreds or tens of thousands of dollars in the studio," he said. You have to admit, it's pretty smart.
Article continues below advertisement
5. MC Hammer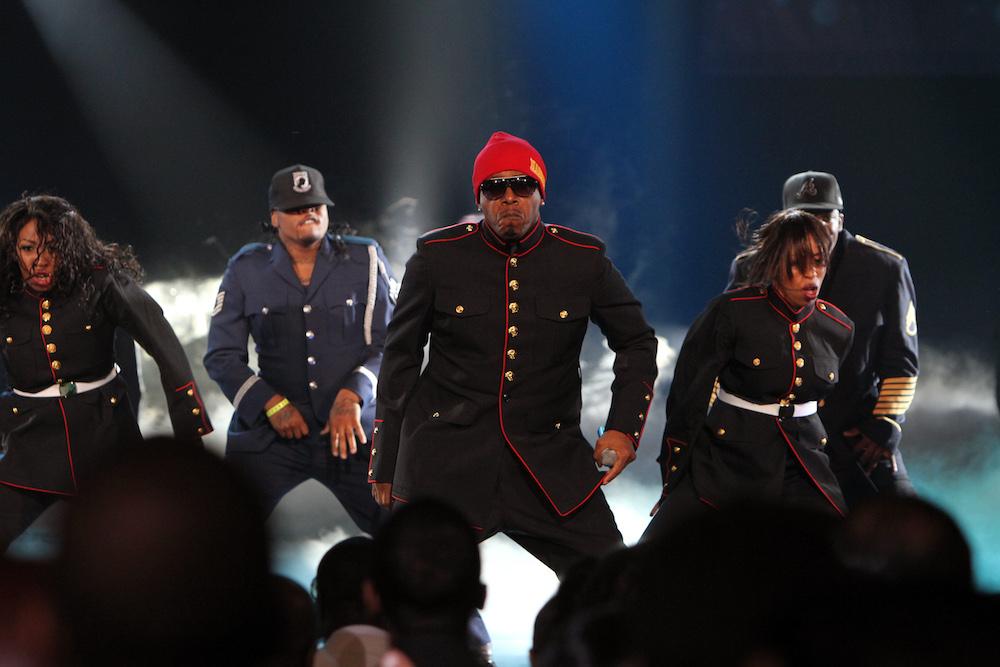 Despite being the biggest rapper in '90s with colossal hits like "Can't Touch This," MC Hammer had to file for bankruptcy in the late '90s after squandering his fortune. But if you thought he was still living inside his parachute pants, you were wrong. For the past decade, the rapper has been quietly rebuilding his fortune by getting into the tech field. He's launched two companies, a dance-based video service called DanceJam, and another company called Wiredoo. He's also an investor in Square, Flipboard, and was one of the first celebrities to use Twitter.
Article continues below advertisement
6. Pusha T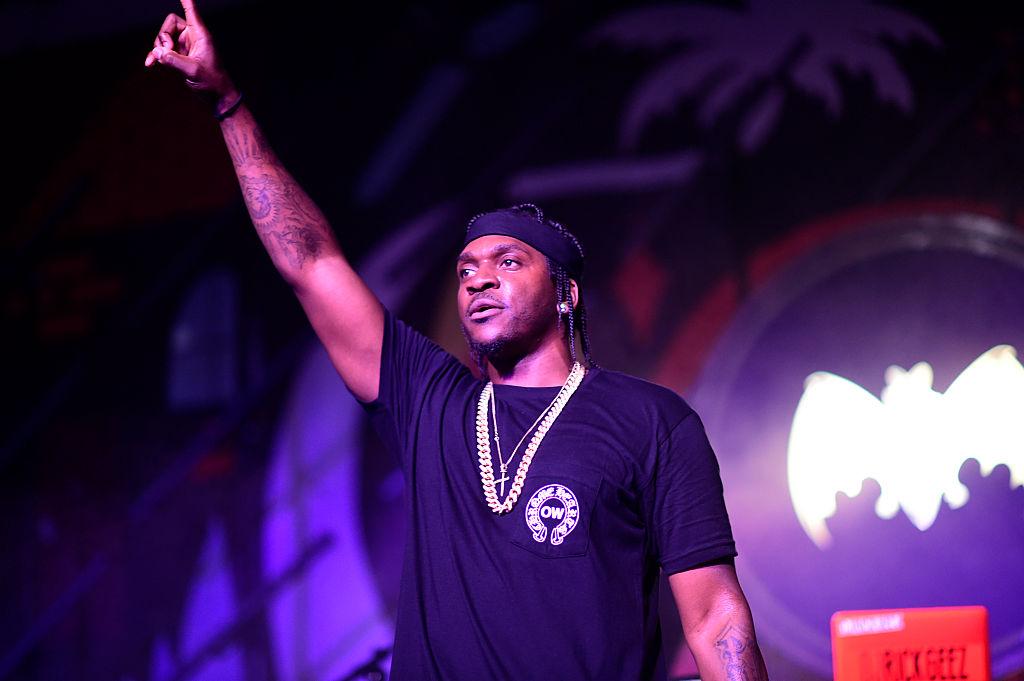 Earlier this year, Pusha T got into the tech game by releasing his own hip-hop app called Heir. The app lets you vote or downvote hip-hop tracks for virtual currency called "crowns." He co-developed the app with tech entrepreneur Summer Watson with the goal of getting the hip-hop industry to engage more with fans. We'll have to wait and see if the app actually delivers on their mission.
Article continues below advertisement
7. Akon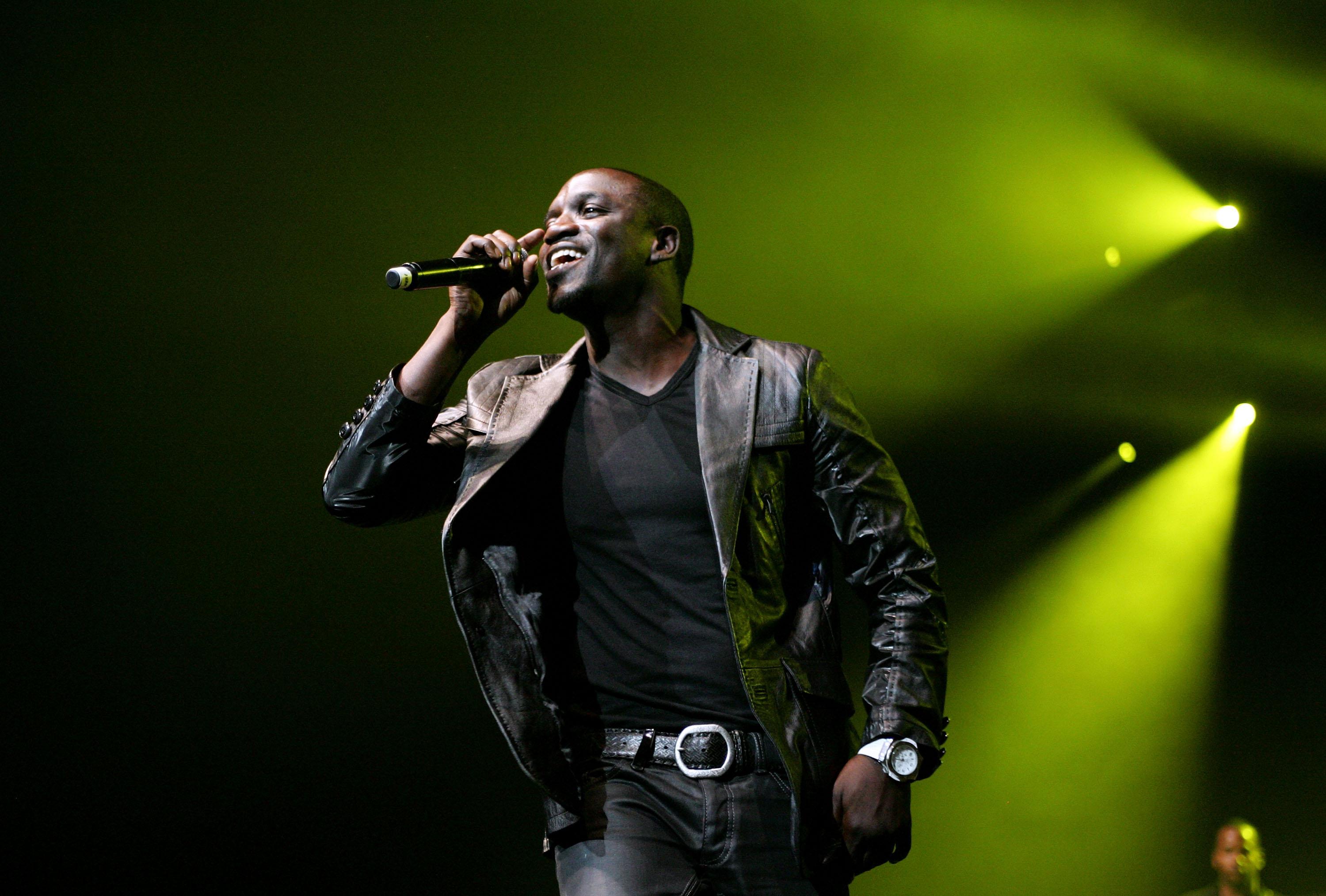 The rapper/singer has probably the most ambitious tech idea on the list: he has plans to build a futuristic "Crypto City" in Senegal where the only currency will be digital cash called "Akoin." Although critics are skeptical if he can pull it off, this isn't his first tech undertaking. In 2014, he launched Akon Lighting Africa where he installed 100,000 solar street lamps in 480 rural communities. "I think that blockchain and crypto could be the savior for Africa in many ways because it brings the power back to the people," he said earlier this year. "Cryptocurrency and blockchain technology offer a more secure currency that enables people in Africa to advance themselves independent of the government." IRL Black Panther, anyone?
Article continues below advertisement
8. Will.i.am.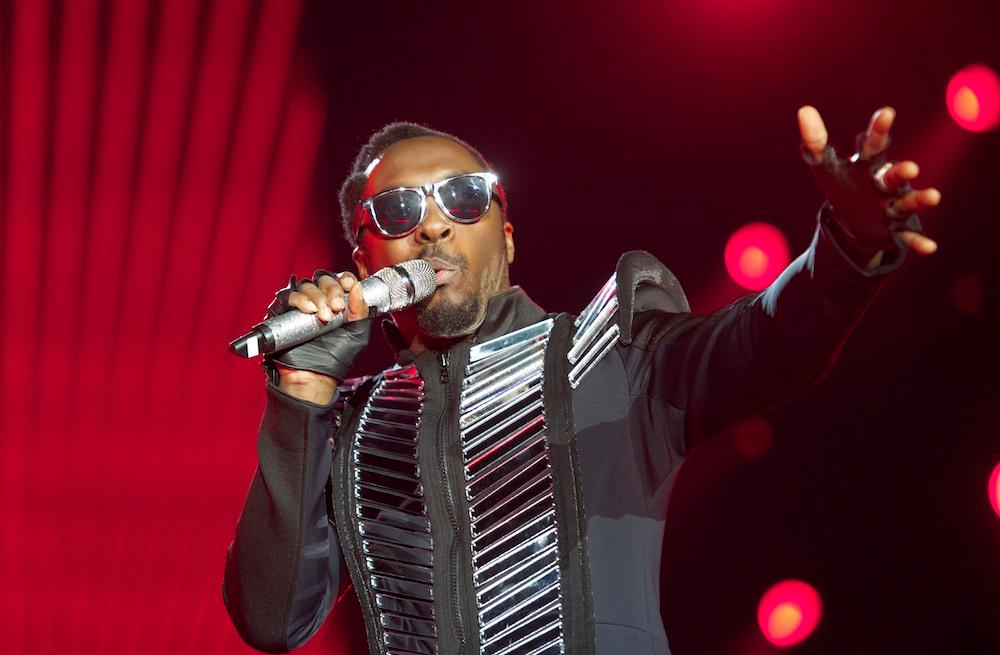 The Black Eyed Peas frontman took a break from writing ear-bleeding hits like "I Gotta Feeling" to take a creative director role at Intel in 2011. He also founded the tech/fashion company i.am+ in 2013, came out with a line of smart wristbands, and even launched a reality-based app to make comic books interactive. Oookay then.
Article continues below advertisement
9. Ryan Leslie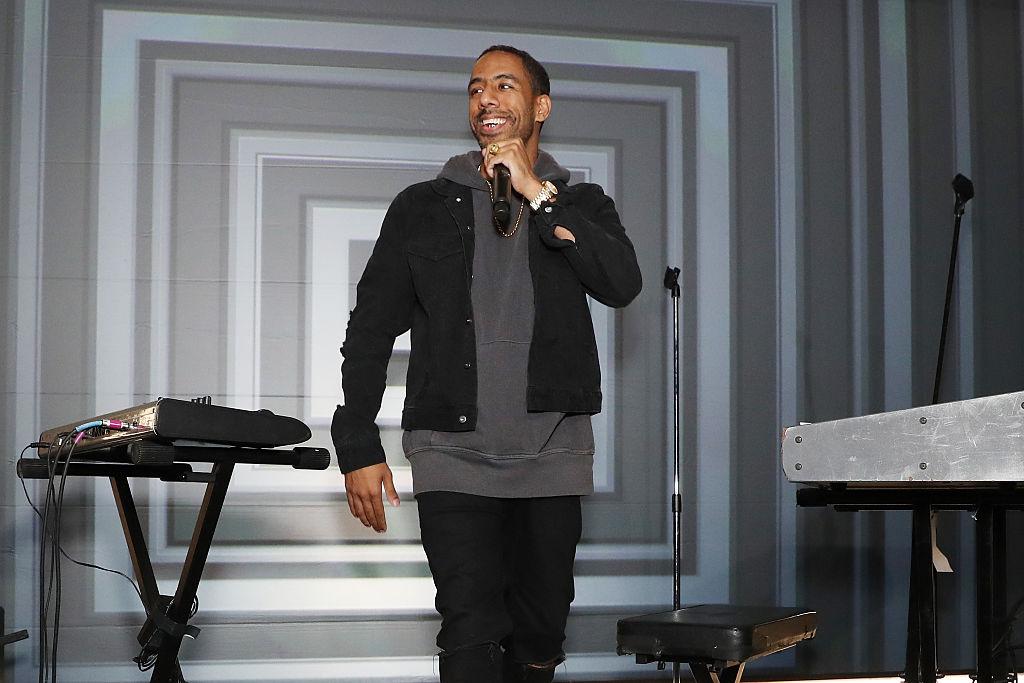 Although he's not a rapper, the hip-hop producer/musician is famous for working with artists like Cassie and Britney Spears. However, after watching the music world implode, he decided to teach himself how to code and pivot into the world of tech. His app SuperPhone aims to replace the outdated Address Book app that's currently on most smartphones.
"What Leslie did was quite different," Ben Horowitz of venture capital firm Andreessen Horowitz told Mashable. "He was one of those guys who had a fan base, like a real fan base, but couldn't sell enough records to really earn a living on a label. So he set out to develop the technology so he himself could earn a living,"
Hey, you gotta do what you gotta do.