'Rhythm + Flow's Sam Be Yourself Is "Not Just Some White Rapper"
Here's what you need to know about 25-year-old old Sam Be Yourself, a rapper from Detroit, MI, who's turning heads on Netflix's 'Rhythm + Flow'.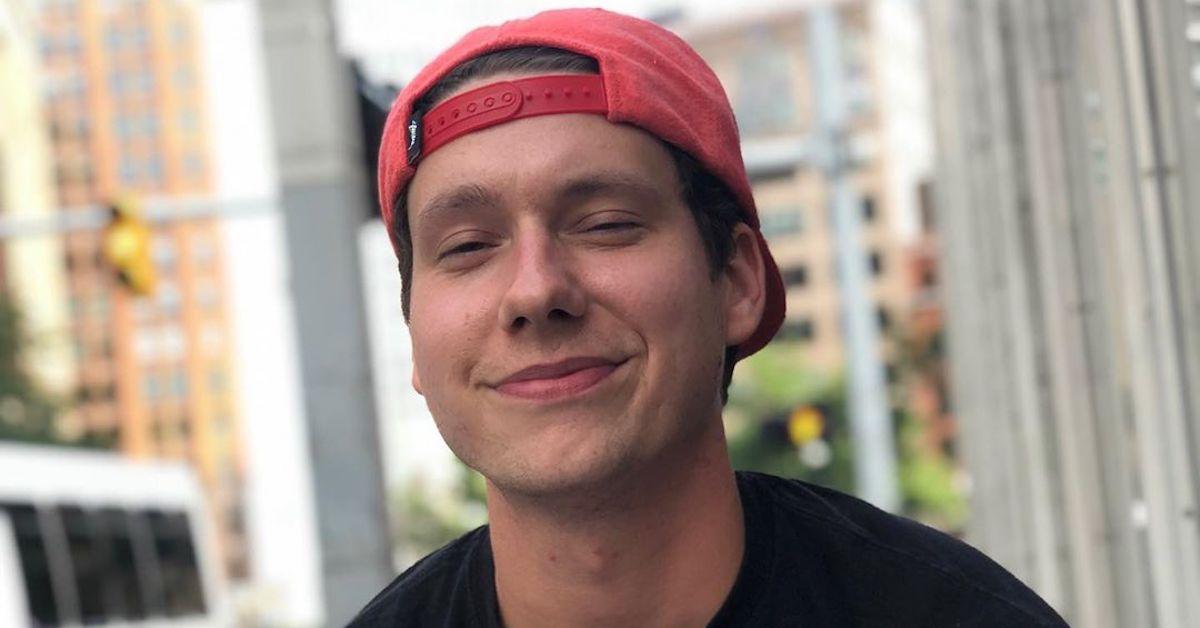 We were into Netflix's first-ever rap competition Rhythm + Flow show since it was announced last year that Cardi B, T.I. and Chance the Rapper would be judging and producing it last year, but now that it's on the air (ish, new episodes stream Wednesdays on the platform), it's even better than what we could have expected.
Article continues below advertisement
Picture American Idol Season 1, except the genre is hip-hop. We get to hear from some of the most talented rappers and MCs in the country battle it out in the hopes of becoming the next big name in the industry. Oh, and also winning $250,000 and a Spotify RapCaviar feature.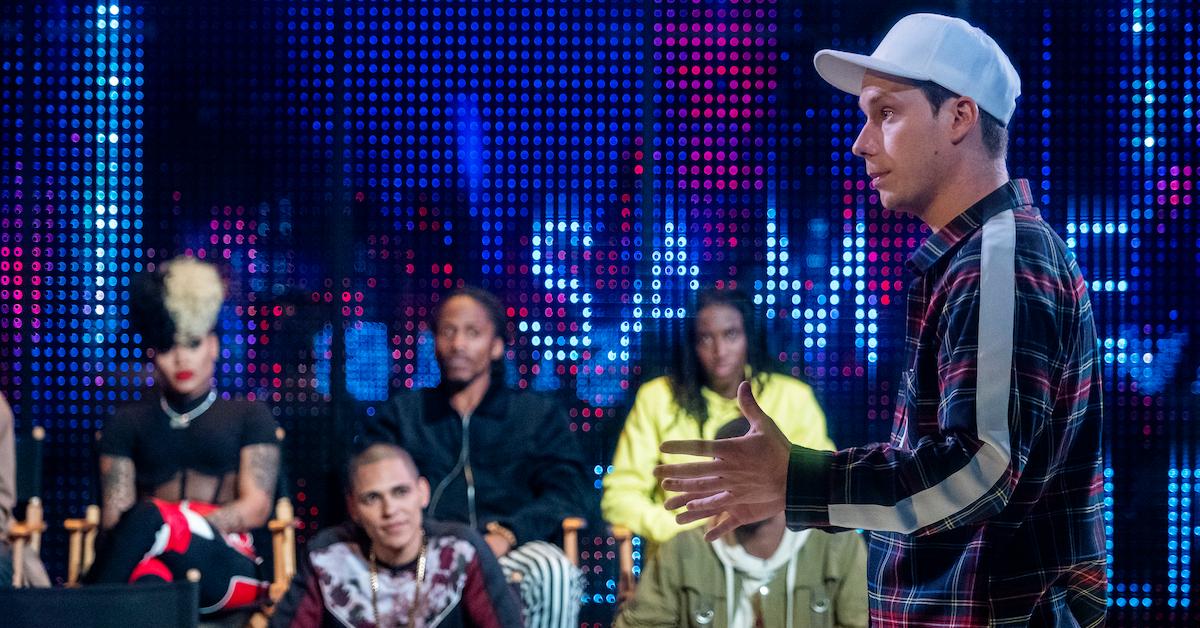 Article continues below advertisement
The first few episodes consist of preliminary auditions in major rap cities like Los Angeles, New York, Chicago, and Atlanta. Chicago's auditions are where we first meet Sam Be Yourself, a white rapper who sticks out because of his race but proves to the judges that he's got a ton of talent when it comes to stage presence and verses.
Keep reading for everything you need to know about Sam Be Yourself.
Sam Be Yourself thinks of rap as therapy.
The first time we hear from Sam Be Yourself is during the preliminary Chicago auditions backstage. Another competitor is speaking about how he got started rapping as a way to process his emotions and Sam Be Yourself jumps right in.
Article continues below advertisement
"That's what's beautiful," he says. "Cause a lot of people don't have that s--t but all of us, we can turn on a microphone and let our soul, like, out," he says rather poignantly. "The microphone is our therapist. Like, everyone can't do that s--t."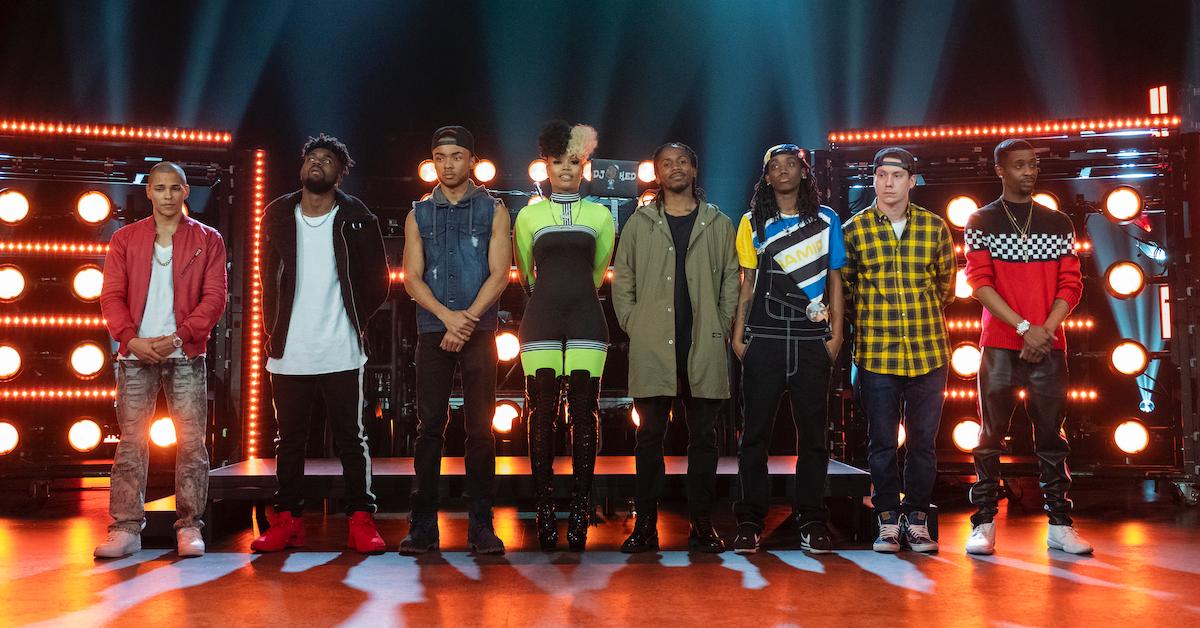 Article continues below advertisement
For the 25-year-old Detroit native, his interest in music started at an early age. In fact, his mother mentions that his music teacher told her when he was in grade school that he was excelling in the class and had a gift. Sam Be Yourself mentions that he picked up the guitar soon thereafter, and got really into rock and roll.
But it wasn't until his older sister started bringing hip-hop around the house, and introducing him to talents like Jay-Z, Eminem and Ludacris that he got interested in the genre. "That eventually evolved into making beats and rhyming," he shares.
Article continues below advertisement
Sam Be Yourself is "not just some white rapper."
Sam Be Yourself stands out as one of the only white rappers in Rhythm + Flow's Top 8. "Being in the Top 8, I feel like they shouldn't have let me get this far because this is where I excel," he brags at the beginning of the Music Video round.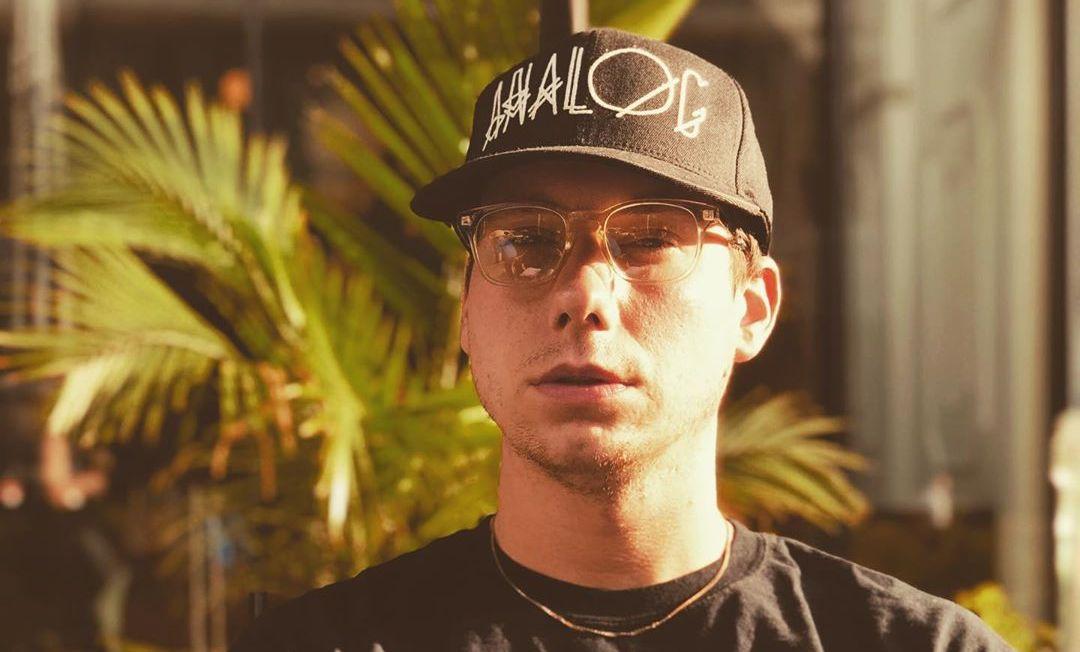 Article continues below advertisement
"I really have to win this competition because I don't have a Plan B," he continues, adding that he's just have to go back home to his "regular-a-- job" (he mentions bartending and serving at restaurants), which is really "not what I'm trying to do," as he tells it.
After making it through the Cypher, Rap Battle, and Music Video round, T.I. even compliments his vid, though Chance the Rapper isn't the biggest fan. "I think the song slides," T.I. mentions. "I like it."
But Sam Be Yourself has to keep proving himself over the next few weeks if he wants to stay through the finals.
Article continues below advertisement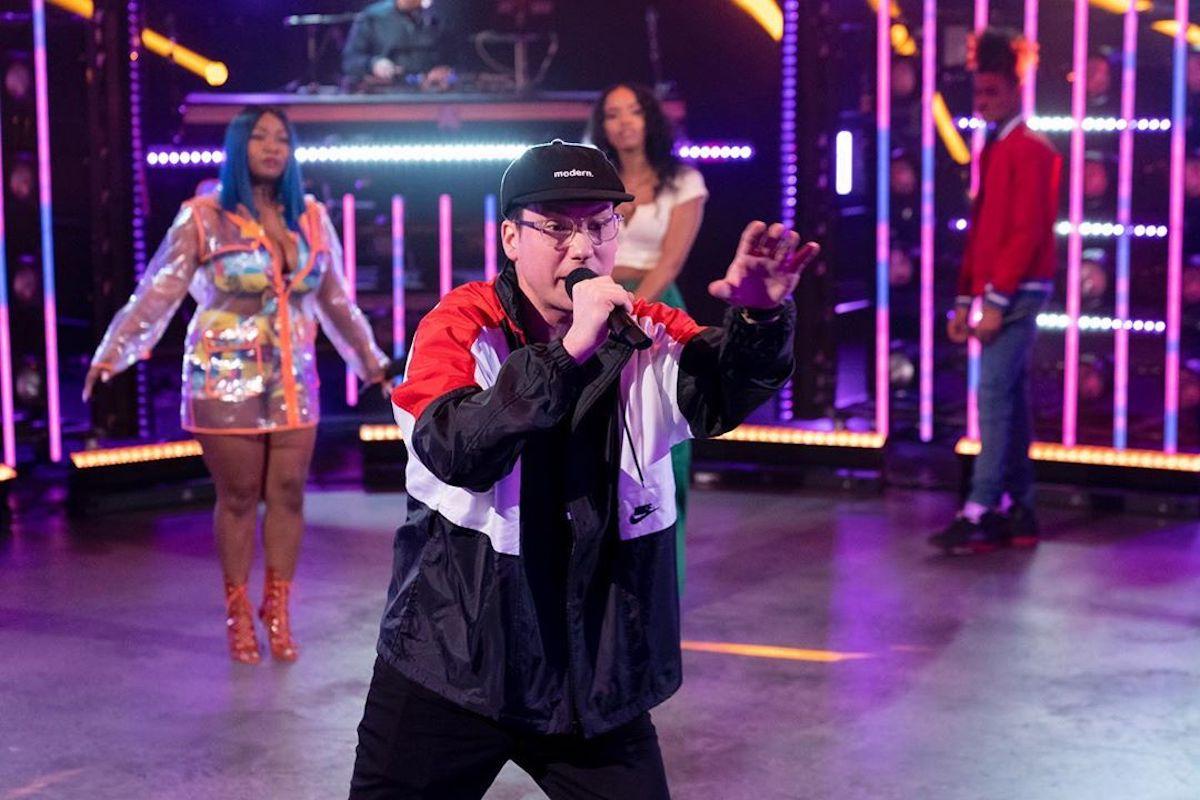 "People have told me that they don't thin kI can be a rapper and don't think that I have the capacity to grab a mic and f--k s--t up," he says. "I'm not just some write rapper. I want people to know my range, my versatility, so I can be respected in the industry. I'm here to prove this to myself, my family, my friends, and my hometown."
Watch Rhythm + Flow on Netflix today. New episodes drop on the platform every Wednesday.