Rapper Baddnews Reveals Why He's No Longer a Contestant on 'Rhythm + Flow'
What happened to Baddnews on 'Rhythm + Flow'? The rapper explains why he's no longer on the Netflix series.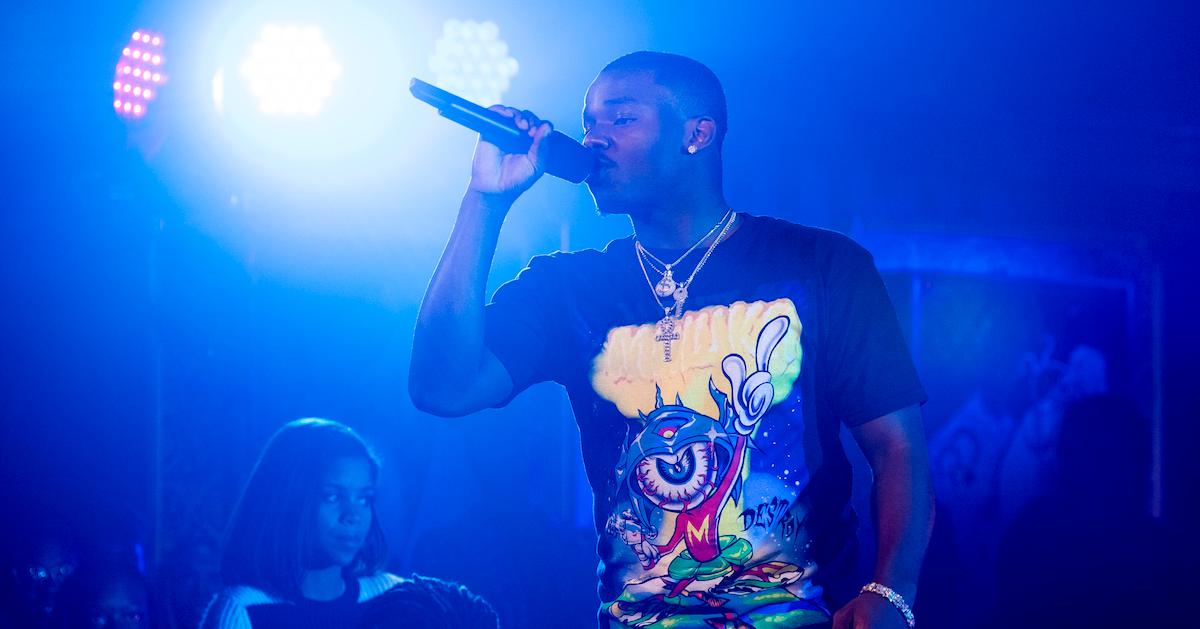 When the latest batch of Rhythm + Flow episodes dropped on Oct. 16, fans were surprised to see that North Carolina rapper Baddnews wasn't in LA with the rest of the top 30 contestants.
The 24-year-old had made it to the next round after impressing T.I., Quavo, and Big Boi with his freestyling at the Atlanta auditions, but in a recent Instagram video, he blamed his former manager for screwing up the opportunity.
Article continues below advertisement
What happened to Baddnews on Rhythm + Flow?
The Mooresville resident took to social media to explain his absence after successfully securing a ticket to the west coast. "Don't look for me on the show," he wrote the same day new episodes of the Netflix series were released.
Article continues below advertisement
"To everybody who missed my live yesterday. I appreciate all the love and support. I know a lot of you were rooting for me but this is why you won't be seeing me on any of the upcoming episodes of [Rhythm + Flow]," he continued.
In the video, Baddnews told fans that he never got to finish the competition because "the dude I had representing me at the time, he pulled some bulls--t."
The rapper claimed that when the show sent over his contracts after the audition in Atlanta, he had a couple of issues with them, so he asked his representation to reach back out to producers in order to get a few things tweaked.
"They hit him back and told him they was willing to fix any problems I had with the contracts. He took it upon himself not to say nothing to me until it was too late to sign the contracts," Baddnews alleged.
Article continues below advertisement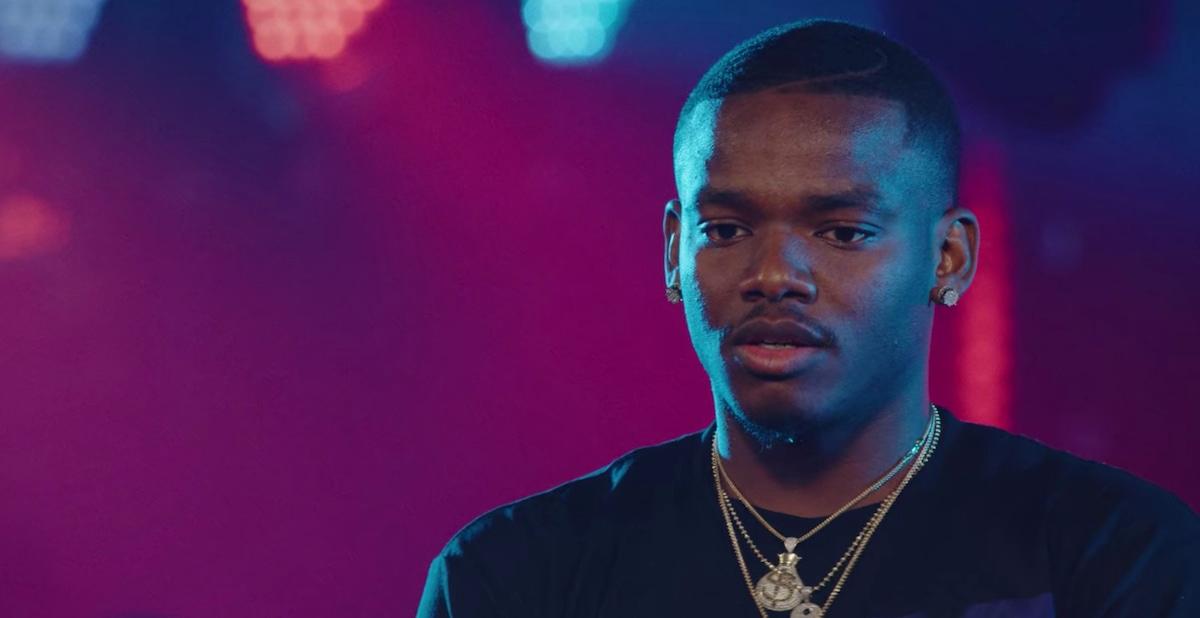 "I asked him, 'Bro, why would you do some s--t like that? It's one of the biggest moves I've made in my career so far.' Dude just told me he ain't feel like I really wanted to do the show," the young artist concluded, shaking his head.
Instagram followers shared their support for Baddnews in the comments. "They missed out on a real one," one user wrote. "But no pressure champ, what's meant for you will always be for you. And in time, I know it'll make sense."
Another fan added, "Aye bro keep it moving and makin' yo moves tho [something] better gonna come up outta dis trust."
Article continues below advertisement
Baddnews revealed he raps to improve the lives of the people he loves.
Before performing in front of the judges for the first time, Baddnews shared with his fellow contestants why he started rapping. "Where I'm from it's like, motherf--kers got so much hate in them, like, you feel me?" he told the group.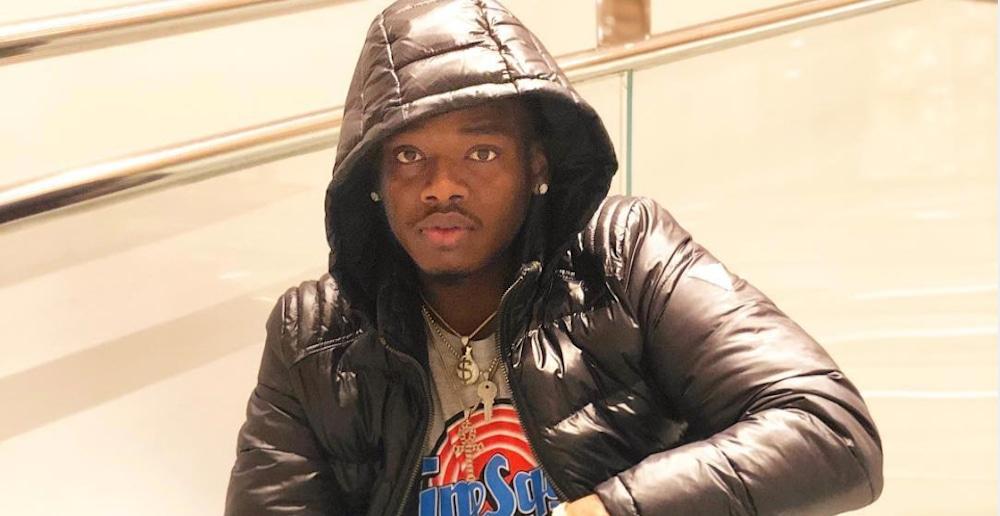 Article continues below advertisement
"I care about what's going on on my side with my people… And they dropping dead. You feel me? Dead. They don't discriminate. Everybody is dying," he continued. "If I could be the one to get on and get them out of there… the ones that still could be saved… I'm gonna get 'em outta there. That's my whole purpose in this s--t."
We wish Baddnews had been given another chance to show off his talents.
Stream the first seven episodes of Rhythm + Flow on Netflix now.