Drake's Dad Claims the Rapper Exaggerated Their Tumultuous Relationship to Sell Records
What did Drake's dad say that reportedly upset the "God's Plan" rapper? Drake is "so hurt" by a comment his father made in a recent interview.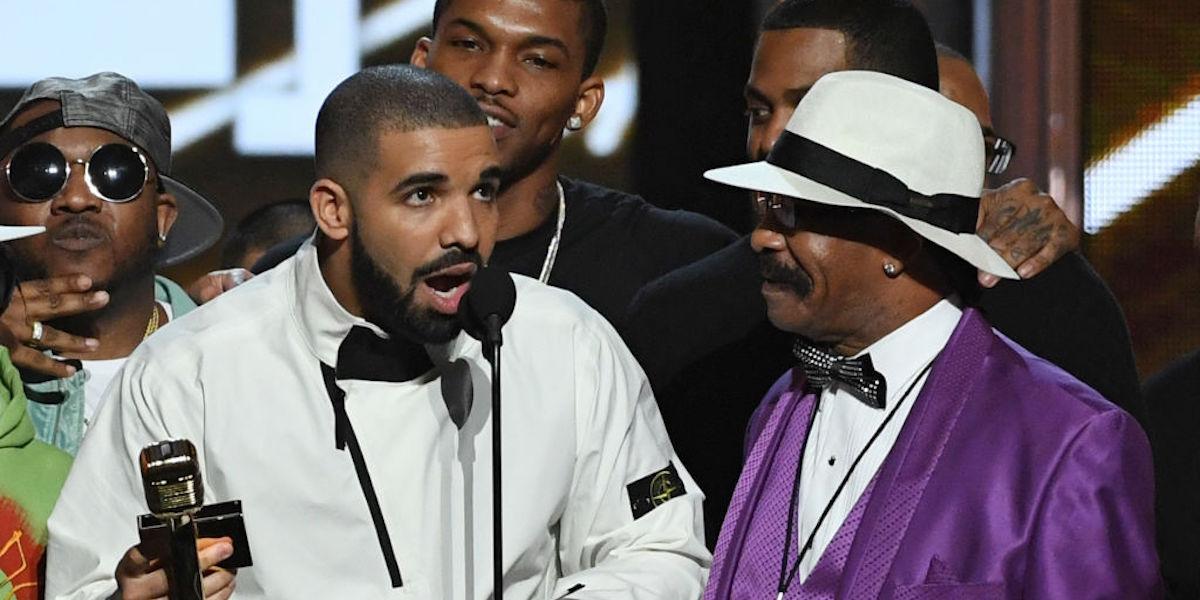 Almost any Drake fan is painfully aware of the rapper's strained relationship with his father. In popular songs like "0 to 100" and "Look What You've Done," he describes what it was like growing up without his father present, with false promises, and lacking child support, according to Rolling Stone.
Article continues below advertisement
However, the rapper's father recently made a comment about these tracks, which Drake didn't take kindly to. So, what did Drake's dad say to make Drake upset? Here's what we know.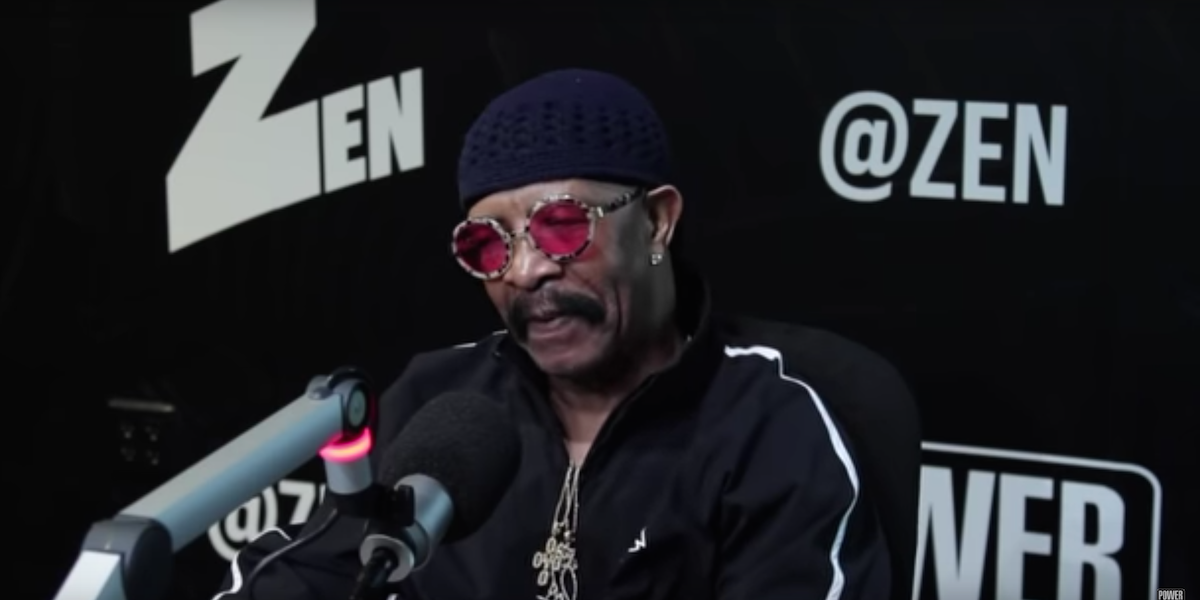 Article continues below advertisement
It all started earlier this month on Oct. 1, when Drake's father, Dennis Graham, went on Nick Cannon's radio show, Power 106 Los Angeles. Dennis answered various questions regarding how he met Drake's mom, and what it was like to go clubbing with Stevie Wonder.
But things got ~ real deep~ when Nick asked Dennis about his relationship with Drake, and how he felt about songs that detailed the tough parts of their father-son relationship.
Article continues below advertisement
What did Drake's dad say? 
In response to Nick's hard-hitting questions regarding his relationship with his son during the interview, Dennis claimed that Drake had reportedly admitted to exaggerating their past issues for the sake of selling records.
"I had a conversation with Drake about [his songs]. I have always been with Drake. I talk to him — if not every day — every other day," he said in the interview.
"And we really got into a deep conversation about [his songs] and I said, 'Drake, why are you saying all of this different stuff about me, man? This is not cool.' And he goes, 'Dad, it sells records.' And I said, 'OK, we're cool.'"
Watch the interview in its entirety, below.
Article continues below advertisement
Drake was (understandably) upset by his father's claims.
"Woke up today so hurt, man. My father will say anything to anyone that's willing to listen to him. It's sad when family gets like this, but what can we really do? That's the people we are stuck with. Every bar I ever spit was the truth and the truth is hard for some people to accept," Drake wrote.
Article continues below advertisement
Ouch, that definitely burns.
In 2001, Marshall published a letter to his son in a newspaper, explaining why he abandoned the family and claiming he never received letters from his son. They never made up, however, he has made amends with his mom, Debbie.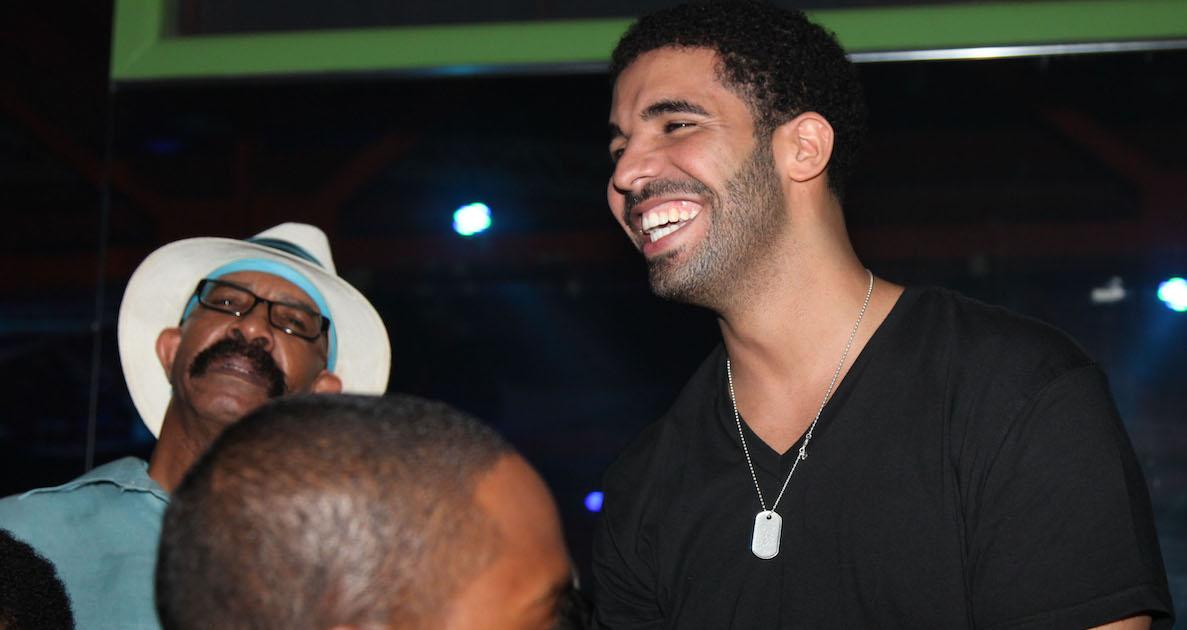 Article continues below advertisement
Whether Drake was upset by the fact that his father couldn't own up to not being around much when he was growing up, or if he was disappointed by the fact that Dennis outed him regarding the truth behind his tracks, it seems as though he's (rightfully) angry.
Hopefully those two can kiss and make up, but it doesn't sound as though they'll be doing that any time soon. Either way, it really seems like Drake is in [his] feelings right now.