Here's How 'Rhythm + Flow' Works, Plus a Peek Into the Grand Prize
Cardi B's newest competition show is arriving, and many fans are wondering what the grand prize is for winning 'Rhythm + Flow.' Details inside.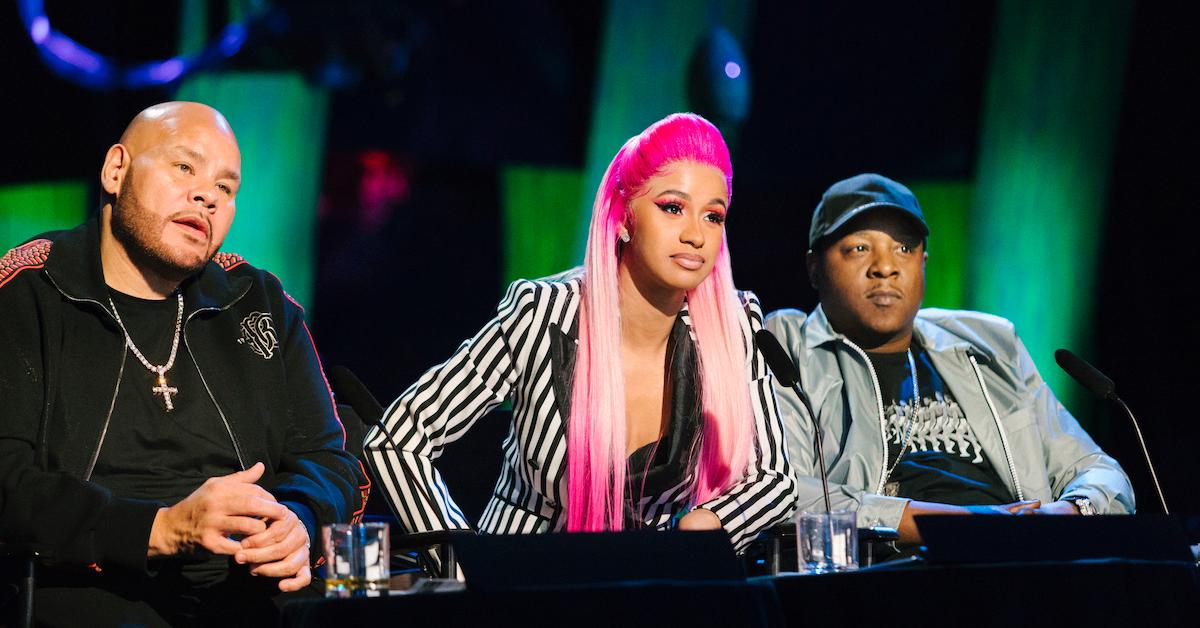 It seems like just yesterday we were getting excited for Netflix's first-ever hip-hop competition show, but now Rhythm + Flow is here in all its glory, with new episodes arriving to the streaming platform every Wednesday.
Article continues below advertisement
October 9's premiere consists of a four-part drop, with auditions in all the major hip-hop cities: Los Angeles, New York, Atlanta, and Chicago. Once Cardi B, Chance the Rapper, and T.I. go through their nationwide search, the official games are on!
So, what's the Rhythm + Flow grand prize?
Rhythm + Flow is making waves not just for being the first-ever show of its type on Netflix, but also for bringing together some of the most legendary names in hip-hop.
Article continues below advertisement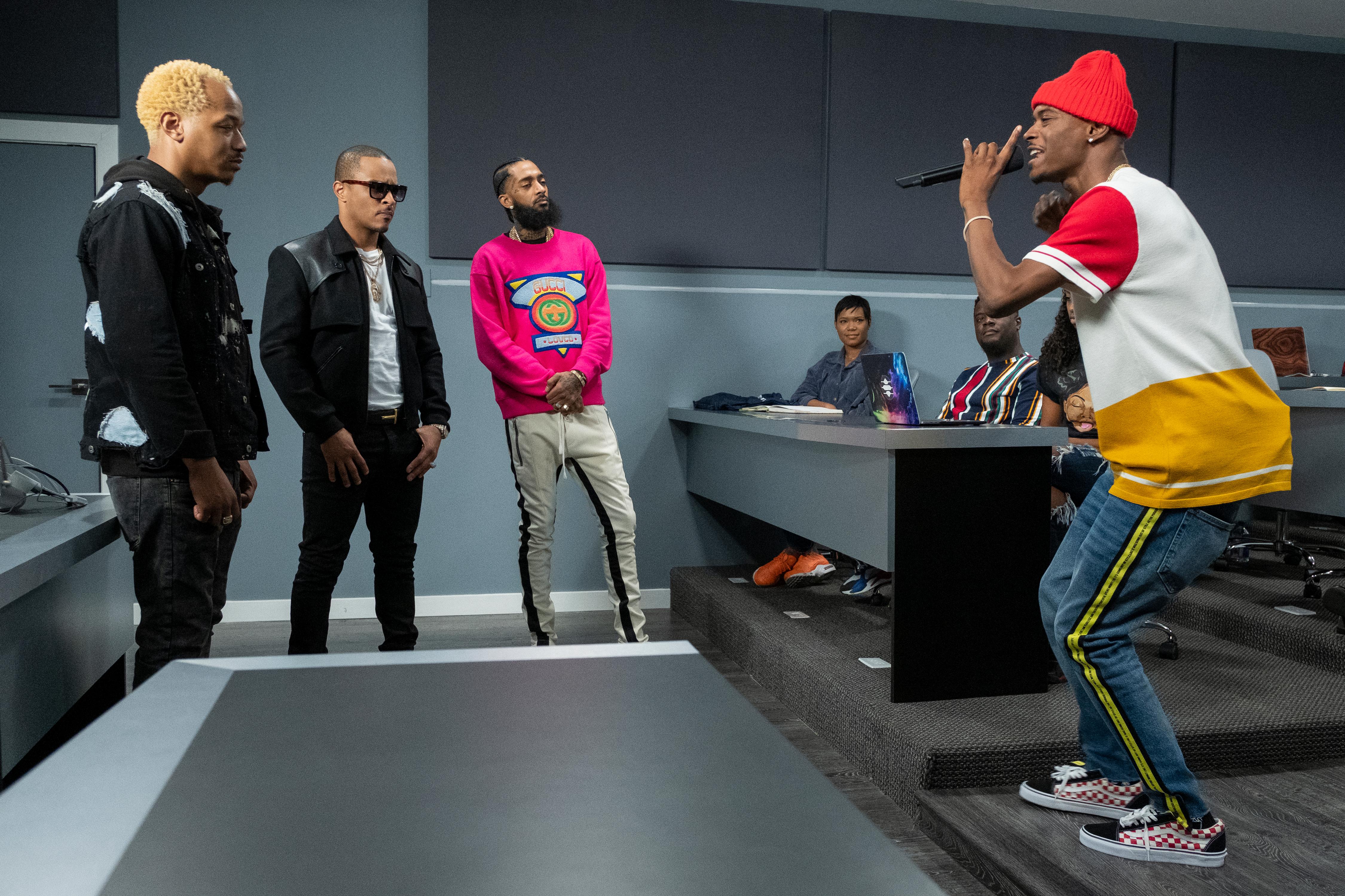 LA's audition episode alone sees the likes of main judges Cardi B, Chance the Rapper, and T.I. joined by the industry's best, such as Snoop Dogg and the late Nipsey Hussle, on a quest to "find raw talent and help undiscovered artists pursue their come up."
Article continues below advertisement
"We owe it to ourselves to comb the streets of our own cities," T.I. says at the beginning of the pilot. "We're gonna go to the clubs, we're gonna have to hit the streets. We're gonna have to find all of the necessary places that culture is persisting." Snoop adds, "We're looking for someone that is a star, they just don't know it."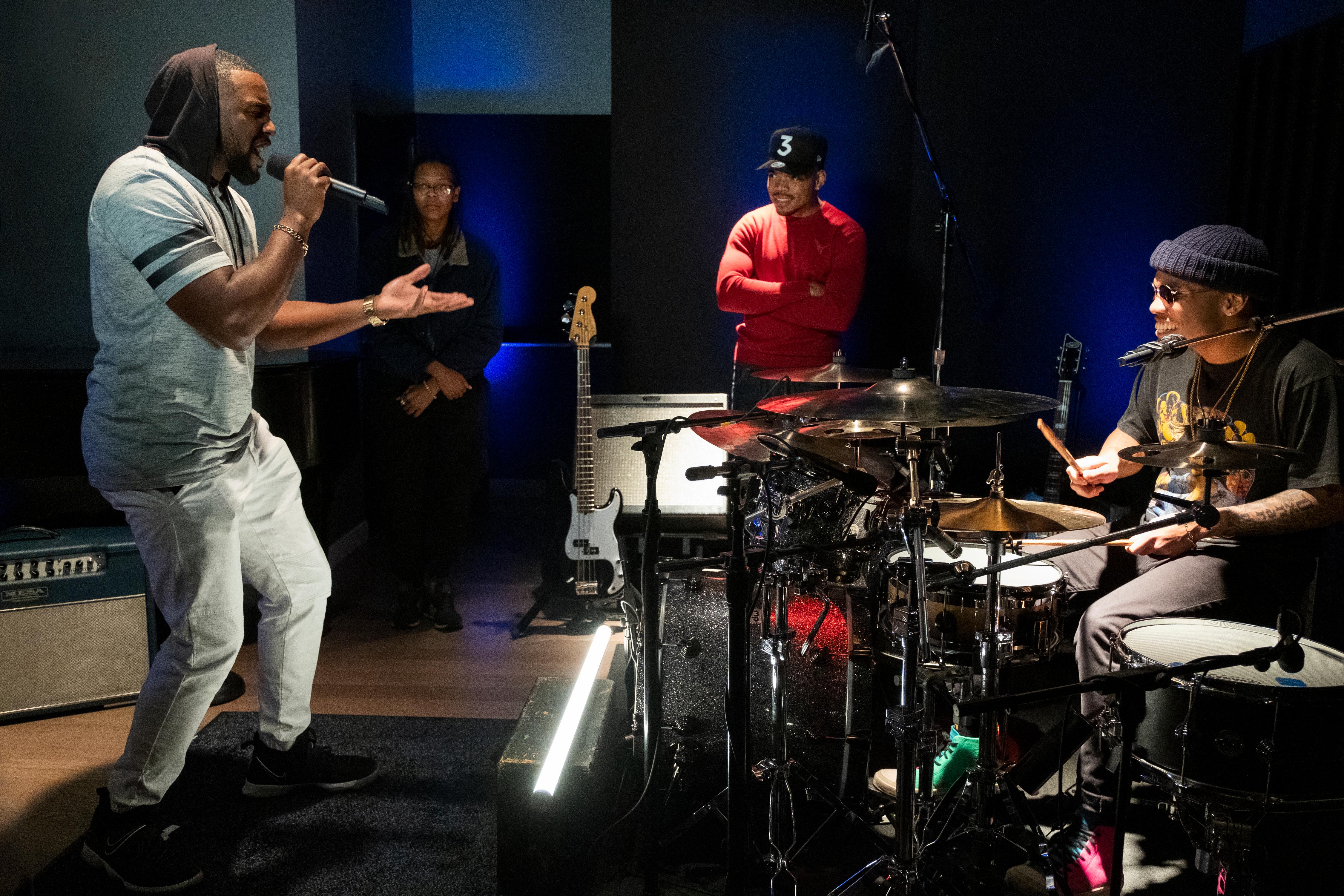 Article continues below advertisement
The 10-episode competition series takes on a unique multi-city structure. "We're gonna get these people, put them in real high-pressure situations, not on some regular rap show sh-t," Chance explains.
First comes the cypher, then come the rap battles. Those who make it through those obstacles move forward to the "original song" competition, where they get to make a record in the studio. Next up are the "featured verses," where contestants get to do features with major artists, such as Ty Dolla $ign, DJ Khaled, and John Legend.
Article continues below advertisement
After this comes the music video round. "This is all the steps it takes to become a hip-hop star, right?" one contestant says. The final step is a live performance full of pyrotechnics, lighting, and all the songs and whistles.
At the end of the day, the winner who makes it through all of these challenges unscathed stands to win a quarter million dollars. But in addition to the cash prize, the Rhythm + Flow winner gets to perform on Spotify's RapCaviar live.
Article continues below advertisement
"This is a once-in-a-lifetime opportunity to change your life," a producer says in the first episode. And fans are already raving about the hip-hop competition. "If you love all things hip-hop, Nipsey Hussle, and music culture, then you'll want to watch the first episode," one viewer writes on Twitter. "I'm definitely keeping up with the show."
"Rhythm + Flow is a great show on Netflix fr," adds another. "I don't think there could be any better judges than Cardi B, T.I., and Chance the Rapper. Special guests make it even better!"
Watch all 10 episodes of Rhythm + Flow each Wednesday on Netflix.