Fans Are NOT Happy With How the Judges Treated Jakob Campbell on Netflix's 'Rhythm + Flow'
Jakob Campbell from 'Rhythm + Flow' is a fan favorite from the first season of the competition show. Details on his background and how he does.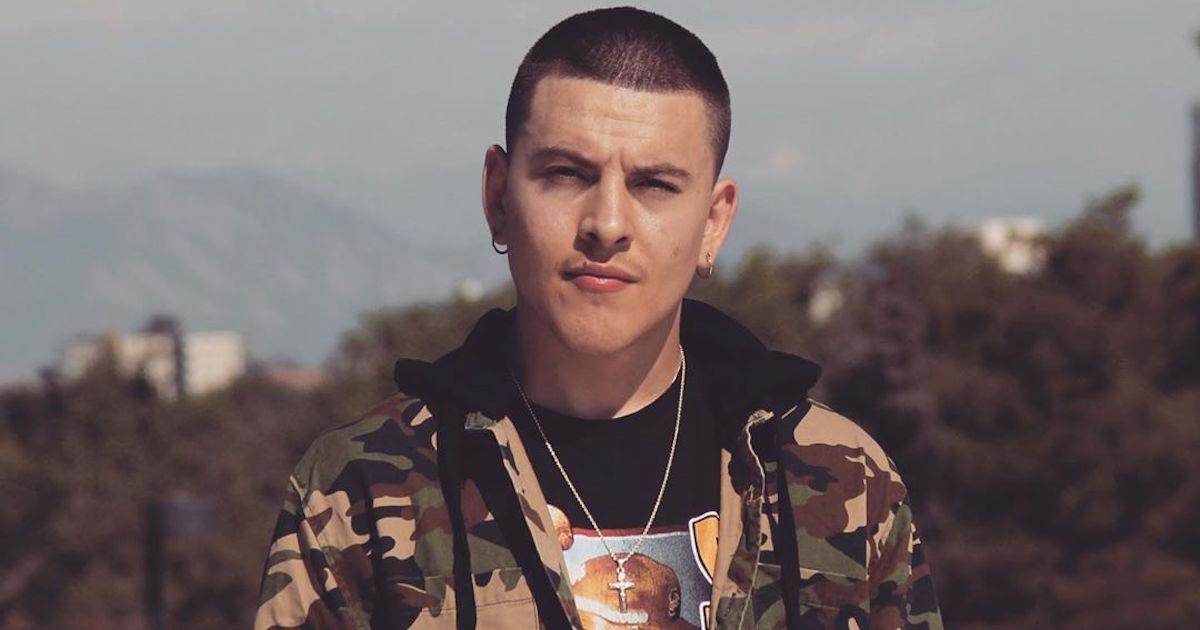 We haven't gotten this invested in reality singing competitors since the early days of American Idol (although, who are we kidding, we're obsessed with The Masked Singer). Rhythm + Flow is Netflix's hip-hop take on a singing competition, and the bingeable episodes are bringing a new element to reality TV singing stardom.
Article continues below advertisement
We get to see moments from some of the competitors' home lives, making it all the more heartbreaking when someone is sent home. From the auditions to the group performance to the rap battles, the competitors are truly pushed to their limits in order to stay on the show.
One competitor that fans are particularly invested in is Jakob Campbell, a Denver native who impressed Chance the Rapper and guest judges Royce da 5'9" and Twista during his Chicago audition. Who is Jakob Campbell from Rhythm + Flow? We have details on his amazing audition, how far he makes it on the show, and the big reason why fans are outraged with how the judges treated him.
Article continues below advertisement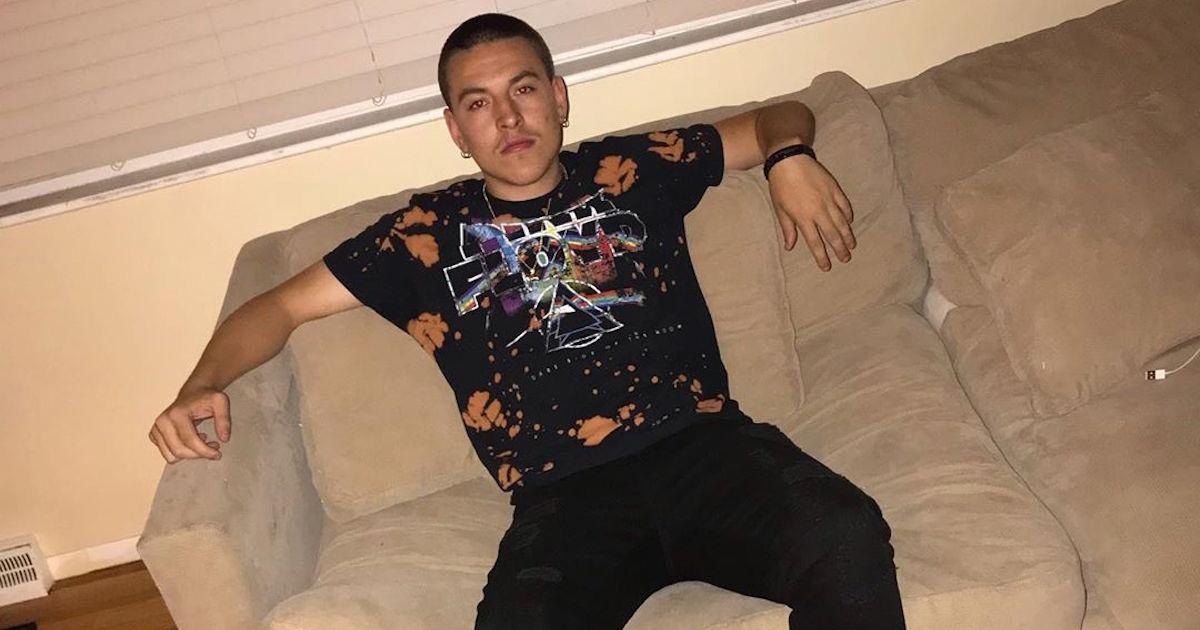 Who is Jakob Campbell from Rhythm + Flow?
Jakob was the last performer on the Chicago auditions episode of the show, which made him the last one to audition before the L.A. second round. The 20-year-old joked around with the audience before the camera cut to him back in Denver, and things became a lot more serious.
Article continues below advertisement
"My inspiration to make music really draws from my life situation," Jakob said, "and from everything I've seen and been through. I started writing music as an outlet. It was mostly just to write my thoughts out because, like, I've seen a lot of things in my life, and I just didn't want to bottle it up no more."
Article continues below advertisement
"My father was a raging alcoholic and a drug addict. Very abusive on my mother. I had to grow up watching him beat my mother. It's a lot of pain," Jakob continued.
He went on to talk about how his father ultimately left his family when he was eight, and the family subsequently became impoverished. There were weeks when his mother wasn't sure how she could afford to feed Jakob and his brother.
He took the cameras to the one bedroom apartment he shares with his mom. He talked about how he slept on a futon in their living room and how things could be worse.
"My mom is my hero... I've seen my mother work three jobs at one point, just to make sure that me and my brother were straight. I'm incredibly grateful for her and for everything that she's done."
Article continues below advertisement
We then got to see Jakob's audition, and he floored the judges with his performance. He got the last ticket to L.A.
You can follow Jakob on Instagram here.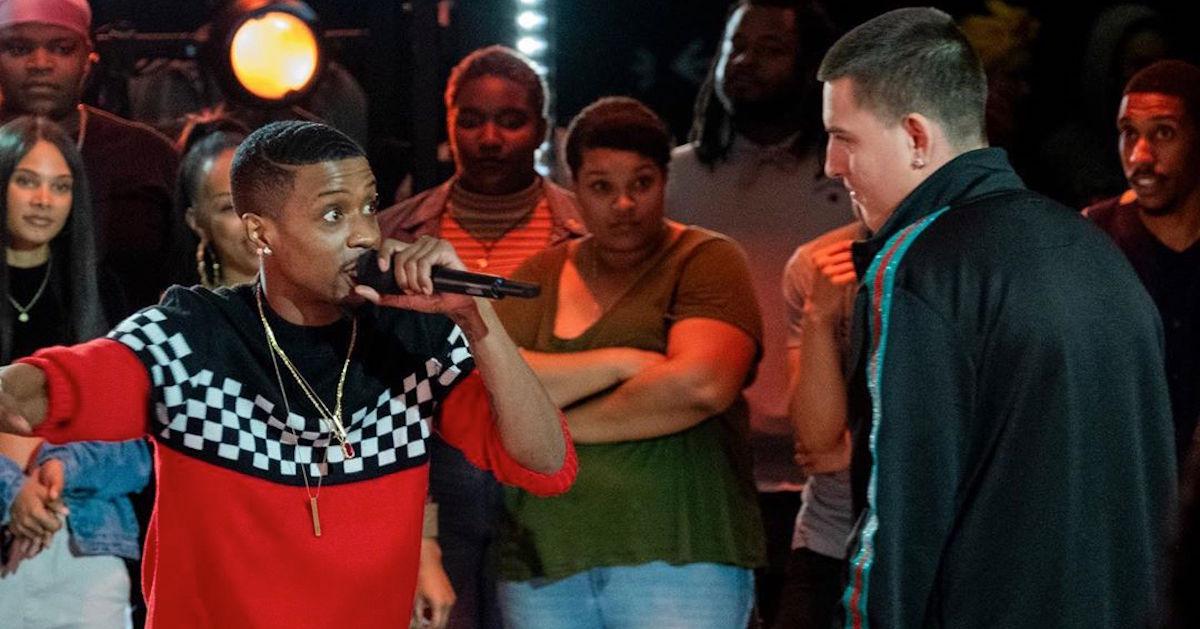 Article continues below advertisement
How far does Jakob make it on Rhythm + Flow?
Jakob has rounded up nearly 10,000 Instagram followers since his story was shared on Rhythm + Flow, so it's no surprise that there was some outrage after his elimination. After making it through the Cypher round, Jakob was left with 15 other competitors. The rap battle round was next, and he had to compete against Troyman from the Atlanta auditions.
The two truly battled it out, and it was one of the few rap battles where the matchup was even. Troyman poked fun at Jakob's role on the show, while Jakob wrapped about the time that Troyman spent in prison.
The judges had a difficult time choosing a winner, with Chance the Rapper wanting Jakob to go through, and T.I. thinking that Troyman was the better choice. It came down to Cardi B's decision, and she ultimately went with Troyman.
Article continues below advertisement
Fans soon took to social media condemning the judges' decision, with many using #JakobWasRobbed. Jakob seemed to enjoy the fans' reaction to his elimination, even posting on Instagram that he was "the people's champ."
The first seven episodes of Rhythm + Flow are available to stream on Netflix. New episodes are released every Wednesday.