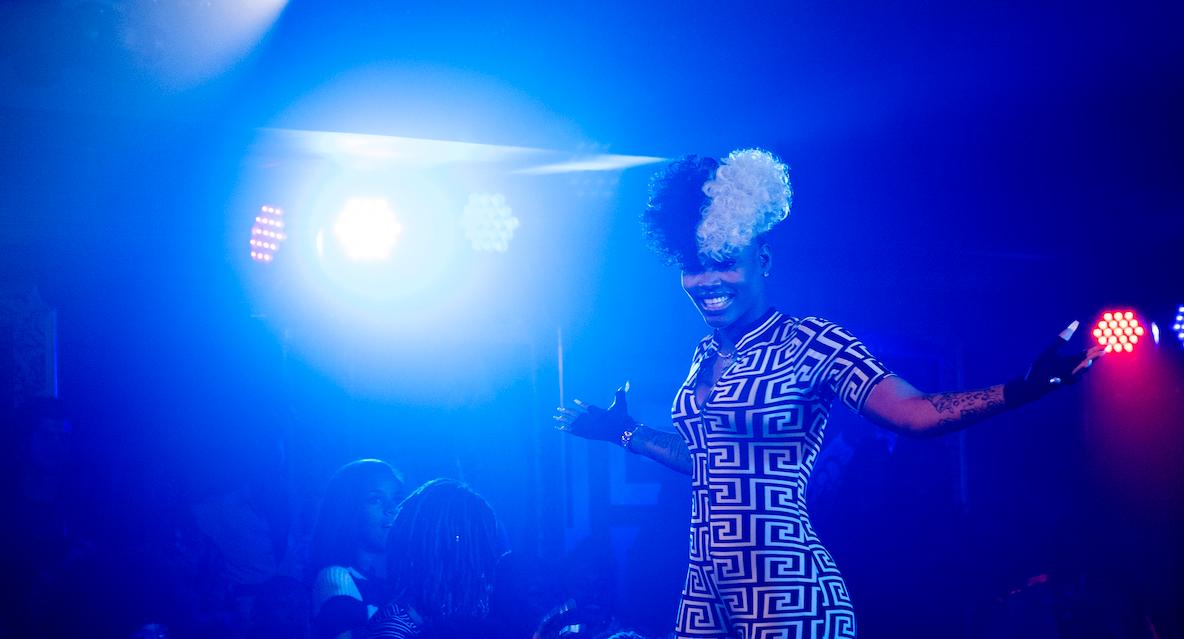 Rapper and Mother Londynn B Is the Hottest Hip-Hop Artist You Haven't Heard of... Yet
Netflix's one-of-a-kind hip-hop competition show, Rhythm + Flow, is unlike anything we've ever seen before.
Article continues below advertisement
Fans are riveted by this series that Netflix drops weekly, and one standout contestant is Londynn B, a lesbian, rapper and mother, who we're already obsessed with.
Keep reading for everything you need to know about Rhythm + Flow's Londynn B, including how to follow the musician on social media.
Article continues below advertisement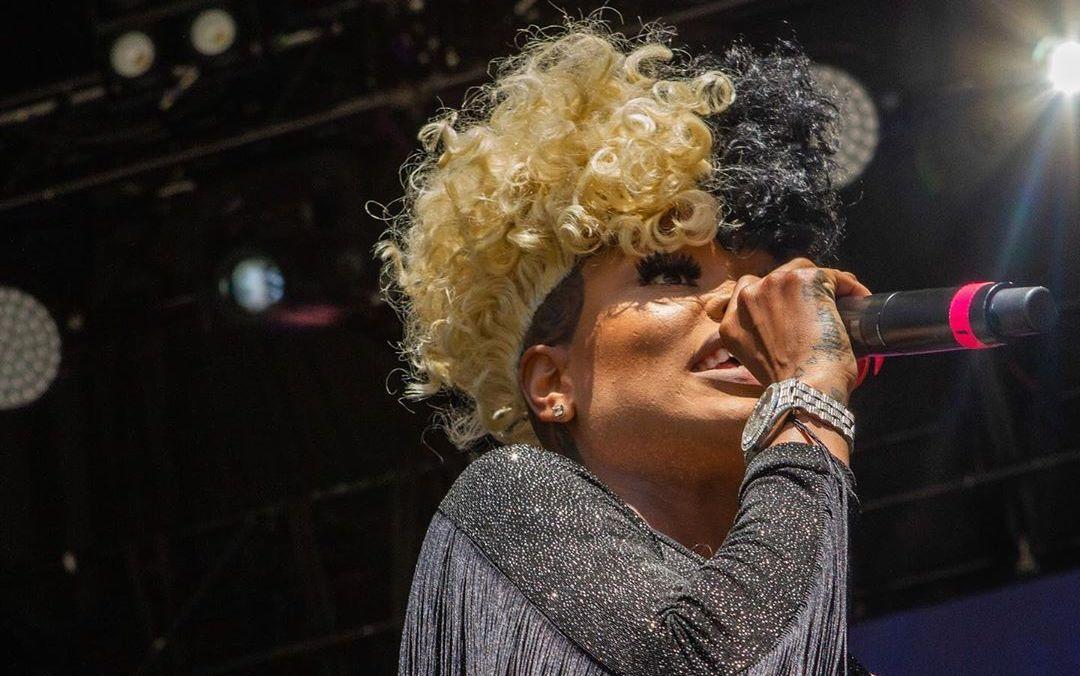 Londynn B from Rhythm + Flow brought down the house in ATL.
We can't even hide how excited we are about Londynn B, who gave the most memorable and exceptional performance during the Atlanta auditions. "Rap is my voice. Rap is my strength," she says when we meet her.
Article continues below advertisement
"I would describe my rap style as aggressive and raw, I mean like, explicit details and everything," she explains. When we see her freestyle during the auditions in Atlanta, her flow, lyrics and musicality bring the house down and the energy is extremely palpable even from this side of the screen.
Londynn has been making music for three years. But she's also a lesbian and a mother.
The best thing about being in Atlanta, as Londynn tells it, is how accepting everyone has been. "I had a daughter at 17," she says, saying that her daughter is the reason she does everything, including pursuing music.
Article continues below advertisement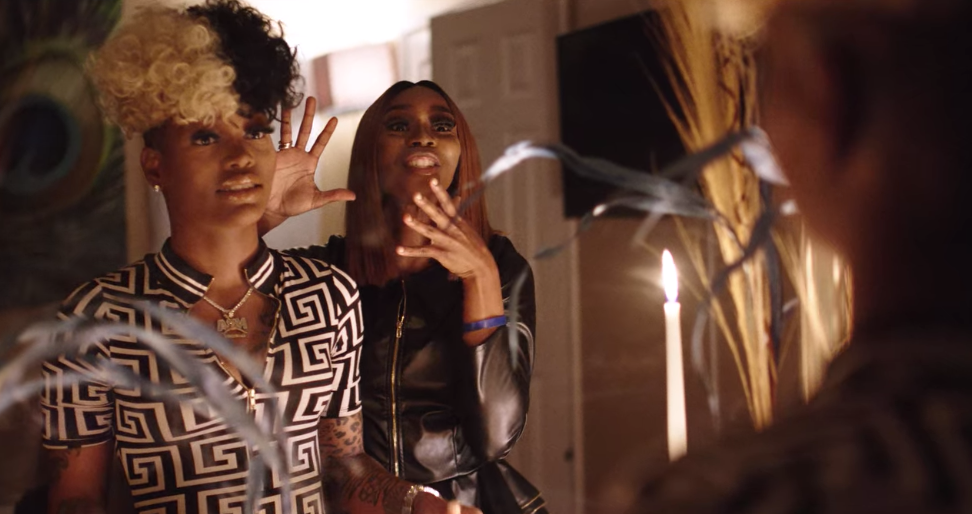 "Being that things didn't work out with my child's father and how that went, I ended up leaving New York," she recalls. "I was running most of my life because I was in fear of not being accepted. And I came here to Atlanta, the music capital and they've accepted everything that I came with."
Article continues below advertisement
She continues: "My hair, they accepted it. My tattoos, they accepted it. Being a lesbian is also a huge issue in being accepted."
Before music, Londynn was cutting hair and dancing – follow her on social.
Article continues below advertisement
We get to meet Londynn's partner, her daughter's other mother, during the audition rounds, while she's helping get the rapper ready. "I'm nervous about how the audience is going to respond to me and my look," she tells her partner, who comforts her lovingly.
But no one is more important to Londynn than her adorable daughter. "My daughter has seen me do a lot," she explains. "I went from cutting hair to dancing and I remember one time I came in the house and my daughter was like, 'You going to work?' I said yeah and she said, 'Well, you don't work with any clothes on.'"
Article continues below advertisement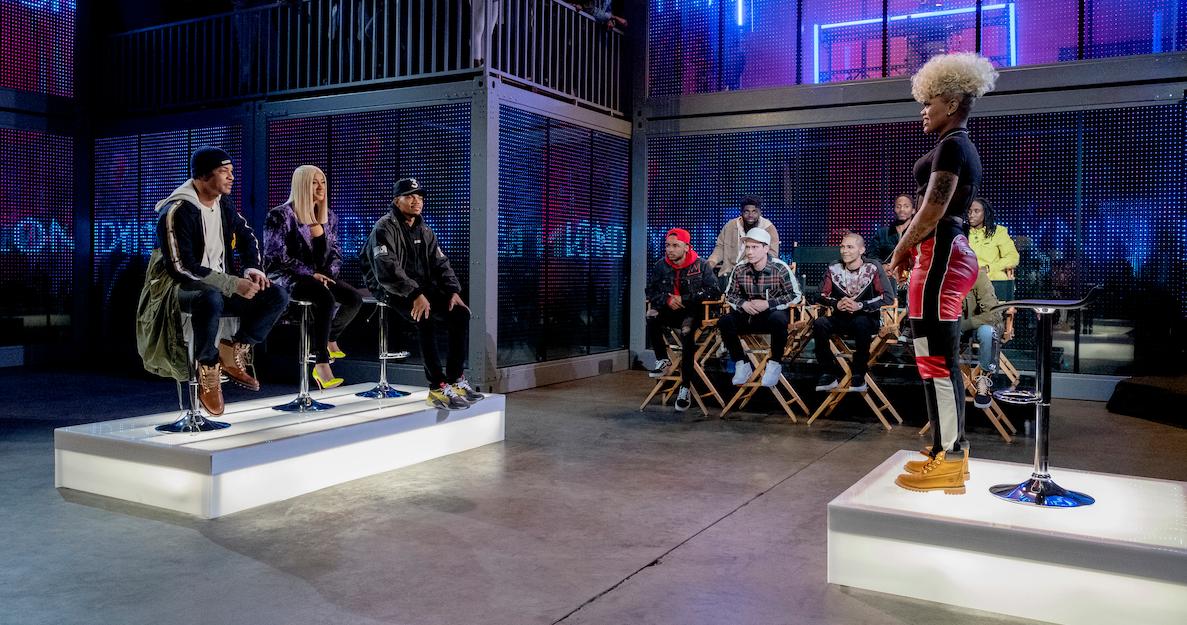 "I didn't want her to see me like that, ever, never," she emphasizes. "I stopped [dancing] that day, and then I apologized to her for even showing that to her."
When it comes to Rhythm + Flow, Londynn is all in — and it's all for her daughter.
"I am doing this to inspire my daughter, because my biggest fear is not providing her the necessary things she needs in life to blossom," she says. Follow the hip-hop force on Instagram, where she posts hot pictures and raps. We bet she'll be a household name in no time.
And tune in to Rhythm + Flow week by week to see if she wins the competition.
New episodes air Wednesdays on Netflix.