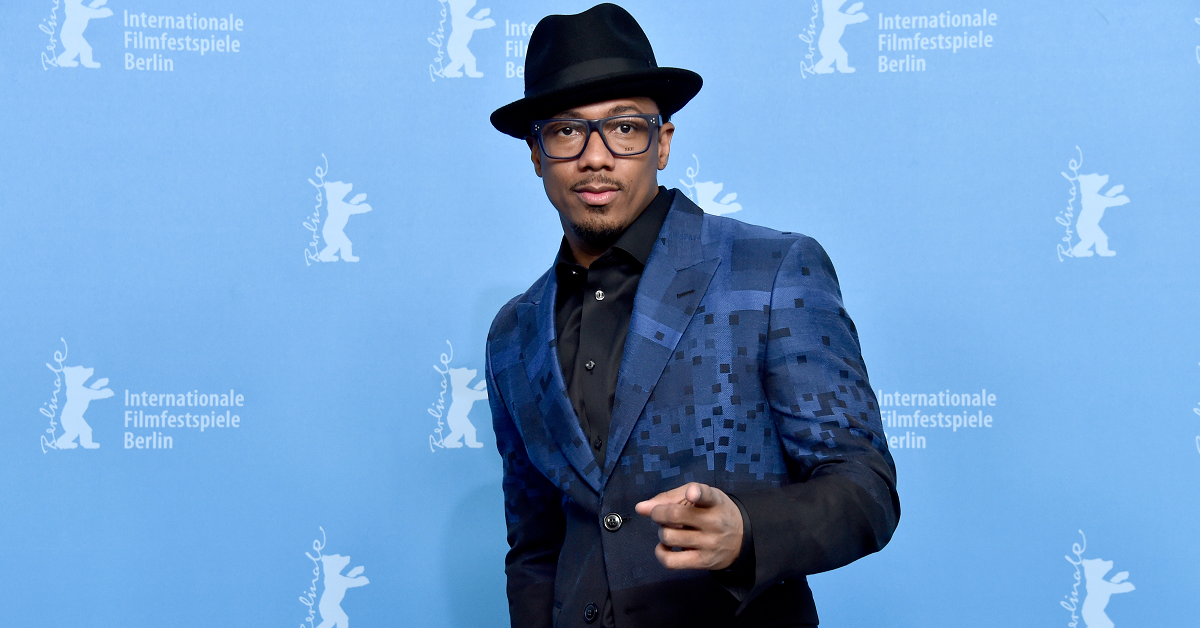 Nick Cannon Just Welcomed His Seventh Child (and Fourth Kid in Six Months)!
By Joseph Allen

Jul. 4 2021, Updated 3:23 p.m. ET
He's already a father many times over, but Nick Cannon's number of offspring keeps increasing. DJ Abby De La Rosa's birth announcement revealed Nick became the father to a set of twins in June 2021. Later that same month, Nick welcomed another child with his most recent girlfriend, model Alyssa Scott. Now, many want to know how many kids Nick has in total.
Article continues below advertisement
How many kids does Nick Cannon have?
For those keeping track, Nick now has seven children.
He has 9-year-old twins Moroccan and Monroe with his ex-wife Mariah Carey.
Additionally, Nick has two children with Brittany Bell: 3-year-old son named Golden and a daughter named Powerful Queen, who was born in December 2020.
Zion and Zillion, his children with Abby De La Rosa, are Nick's second set of twins. They were born on June 14, 2021.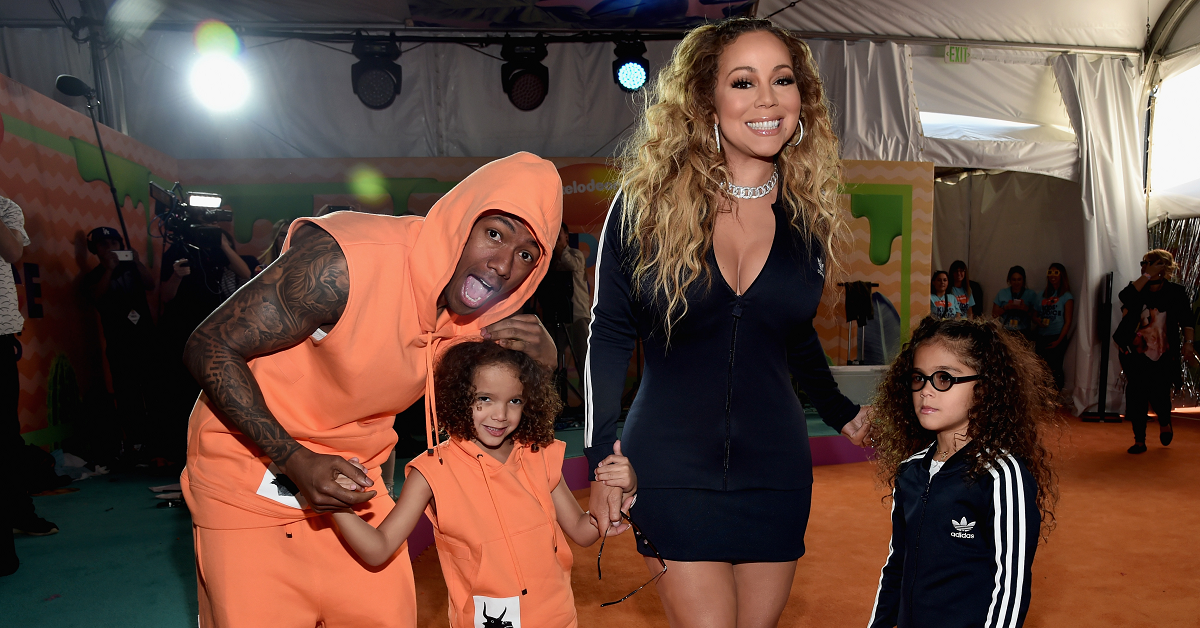 Article continues below advertisement
Nick announced he was expecting a child with girlfriend Alyssa Scott in a maternity photoshoot on Father's Day 2021. TMZ confirmed that Nick's seventh child, named Zen Cannon, was born on June 23, 2021.
Alyssa also posted to Instagram to ring in the news herself on July 4, with the super-sweet caption: "I will love you for eternity 6•23•21."
Article continues below advertisement
Abby first confirmed that Nick was the father of her children in April 2021.
Abby officially confirmed that Nick was the father of her babies when she posted photos from a maternity shoot that featured the two of them together.
"Our dearest sons — my miracle babies, Thank you for choosing me to be your Mommy," she wrote at the time in a post that has now been deleted. "I know the Lord has destined me and prepared me for the gift of not one but two little angels."
"I pray that God gives you both the strength to walk brave and boldly in your individual truth just like your Daddy," she continued. "That God bless you and your brother and guide you into living out your full purpose."
She concluded the post by saying that both she and Nick would always be there for them.
Article continues below advertisement
Nick has yet to address the birth of his new children on social media.
Although both Abby and Alyssa have posted about the birth of their children, Nick has yet to announce the news to his followers on social media. It's unclear whether Nick will address the news or not, but his most recent post is from June 15, the day after his twins with Abby were born.
Given the fact that Nick is a father seven times over, it seems clear that he's going to have to keep taking on hosting roles for the foreseeable future. After all, he's got a pretty big family to support.