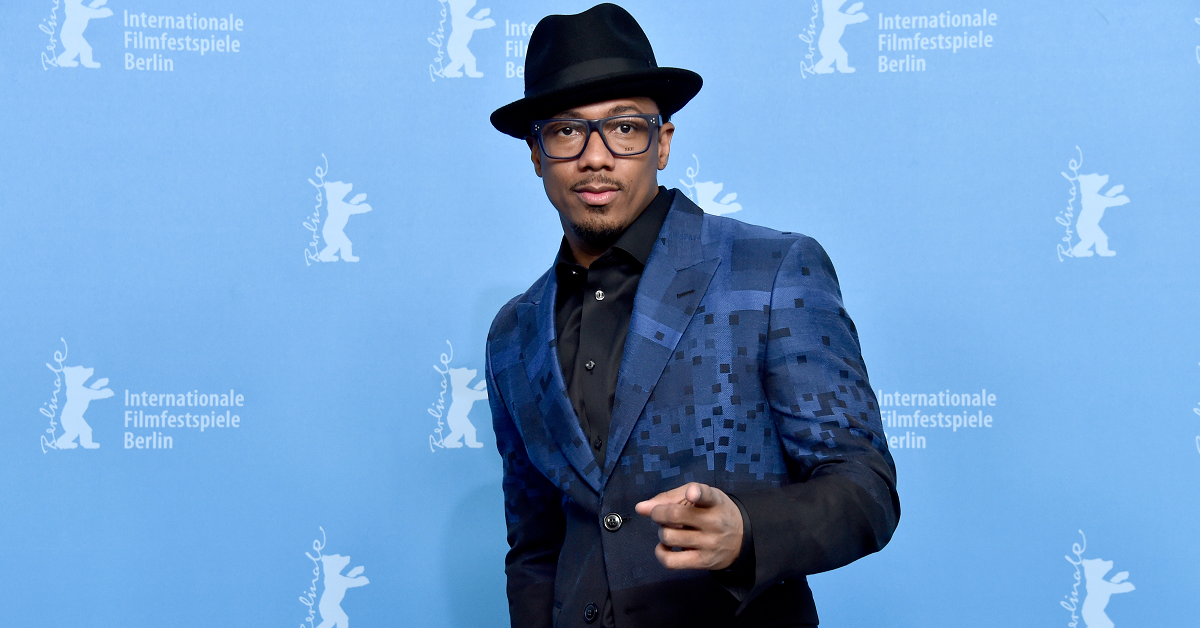 Nick Cannon Has More Babies on the Way: Let's Look at His Sprawling Family Tree
He's already a father many times over, but Nick Cannon's number of offspring keeps increasing. If you're having a hard time keeping up with the proliferation of his progeny, you're not alone! Luckily, we've got you covered. Here's a list of Nick Cannon's kids (as well as their mothers).
As of November 2022, Nick has fathered NINE kids with six different women, and he has at least three more on the way.
Article continues below advertisement