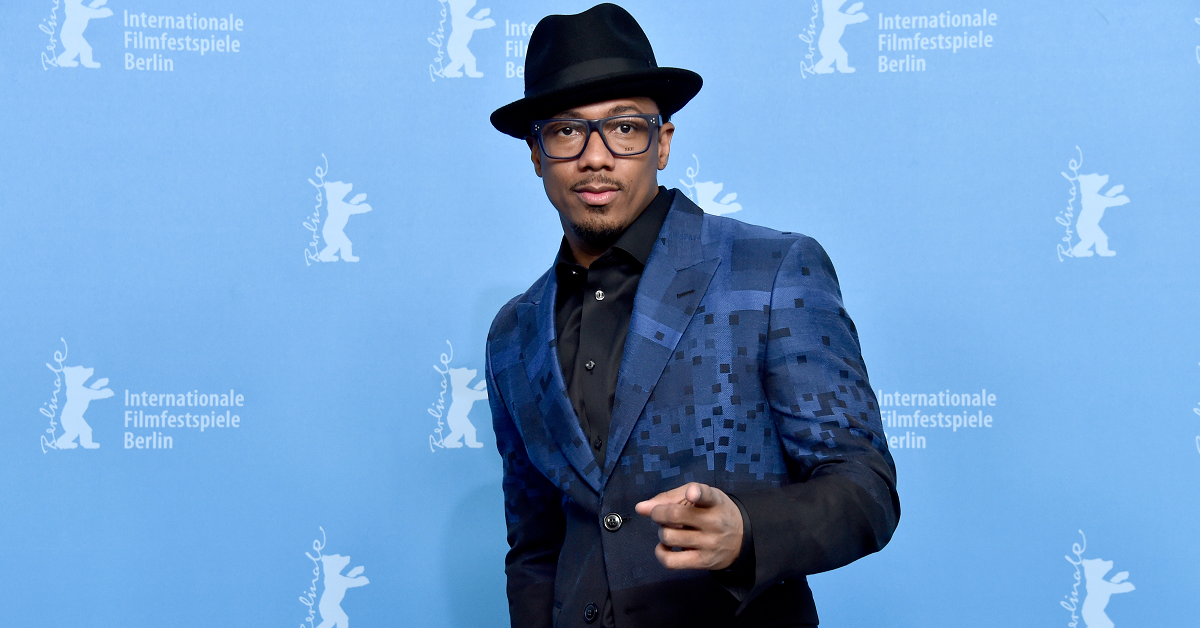 Nick Cannon Is a Father to Many — Here's His Sprawling Family Tree
He's already a father many times over, but it appears that Nick Cannon's number of offspring keeps increasing.
Social media users are convinced that Nick is expecting a child with Johnny Manziel's ex Bre Tiesi. And naturally, many want to know how many kids Nick has in total.
But first, let's take a look at what's going on with Nick and Bre.
Article continues below advertisement
Nick Cannon and Bre Ties may be expecting a child together!
Congratulations may be in order! Per Page Six, the star hosted a gender reveal party with real estate agent/model Bre in Malibu, Calif., on Jan. 29, 2022. Pictures from the party show Nick holding Bre's baby bump while posing with one another with pink and white balloons in the background.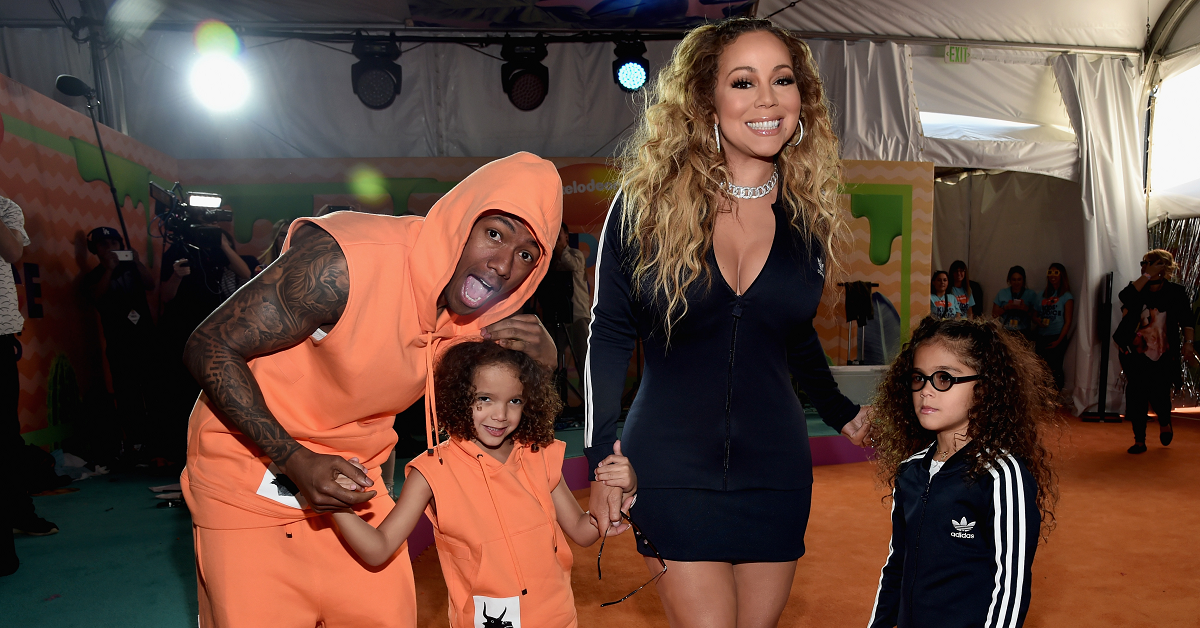 Article continues below advertisement
However, the outlet reports that photos from the party show guests popping open confetti cannons that shot out blue confetti, which indicates that Bre is expecting a baby boy.
Neither Nick nor Bre has openly confirmed that they are expecting a child together, but social media believes that the proof is in the pudding.
Bre was once married to NFL star Johnny Manziel. The two wed in 2018 but split the following year. TMZ reports that things went left with the couple after claims of infidelity came to light. Their divorce was later finalized in November 2021.
Article continues below advertisement
How many kids does Nick Cannon have?
For those keeping track, Nick has fathered seven children. However, if the news of Nick fathering Bre's child is true, that will bring the talk show host's count to a whopping No. 8.
Article continues below advertisement
He has twins Moroccan and Monroe — born in April 2011 — with his ex-wife Mariah Carey.
Additionally, Nick has two children with Brittany Bell: son Golden, who was born in February 2017, and daughter Powerful Queen, who was born in December 2020.
Zion and Zillion, his children with DJ Abby De La Rosa, are Nick's second set of twins. They were born on June 14, 2021. Abby had initially confirmed that Nick was the father of her babies when, two months earlier, she posted photos from a maternity shoot that featured the two of them together.
Article continues below advertisement
Nick then announced he was expecting with girlfriend Alyssa Scott in a maternity photoshoot on Father's Day in 2021. TMZ confirmed that Nick's seventh child, named Zen Cannon, was born on June 23, 2021, a little over a week after his most recent set of twins was born.
Alyssa also posted to Instagram to ring in the news herself on July 4, with the super-sweet caption: "I will love you for eternity 6•23•21."
Article continues below advertisement
Tragically, Nick announced in December 2021 that Zen had died at only 5 months of age. Nick shared on his self-titled talk show that Zen had been diagnosed with hydrocephalus as well as a malignant brain tumor and that his health had taken a turn for the worse over Thanksgiving weekend before his passing in early December.
He went on to praise Alyssa for being an incredible mother to Zen during this very difficult time. For her part, Alyssa has remained relatively private about the loss of her son, though she has shared several touching photos of Zen on social media.