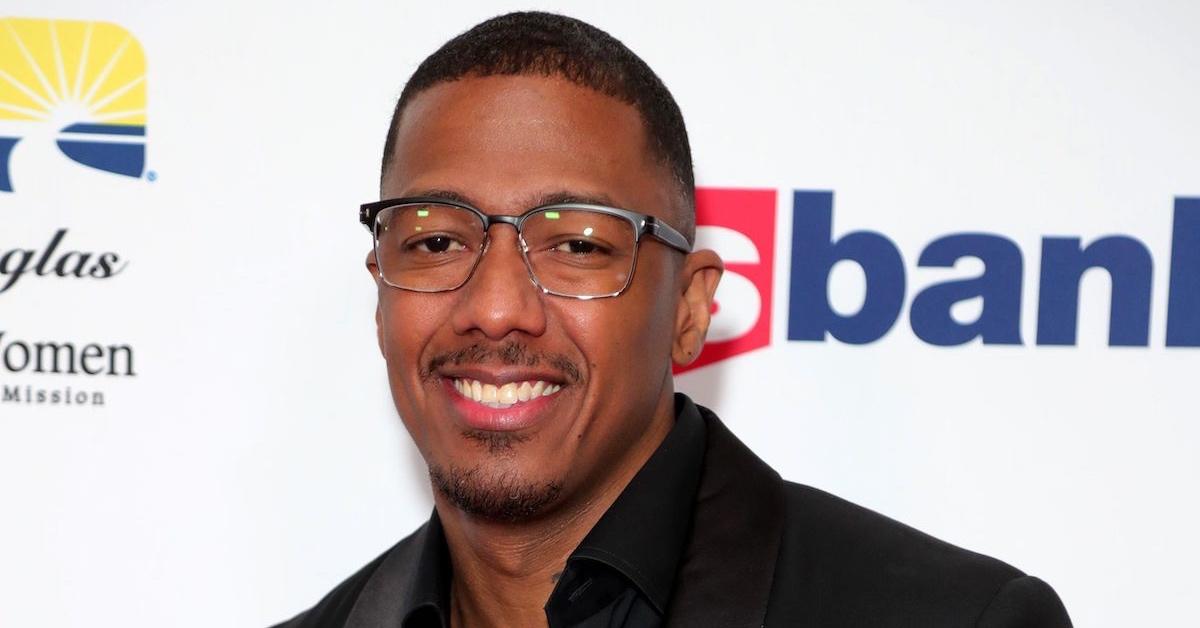 Nick Cannon Once Blamed the "Beauty of Fatherhood" For His Brood of Kids
The name Nick Cannon has become synonymous with baby-making. The 41-year-old entertainment guru has gained notoriety for a list of talents that range from hosting to television production. However, social media mostly knows the star for his efforts in the bedroom. After all, sources close to DJ Abby De La Rosa — one of Nick's baby mamas — have confirmed that the Wild 'N Out creator is the pappy of her unborn child.
Article continues below advertisement
If you've been busy keeping count on Nick's mission to spread his seed amongst beautiful women, we've got you covered. Abby's bun in the oven officially brings Nick's brood to a grand total of 9. So, it leaves one obvious, yet important question on the table: Why does Nick Cannon keep having kids? We usually can't explain crazy things, but the mogul has given folks an explanation. Keep reading to find out.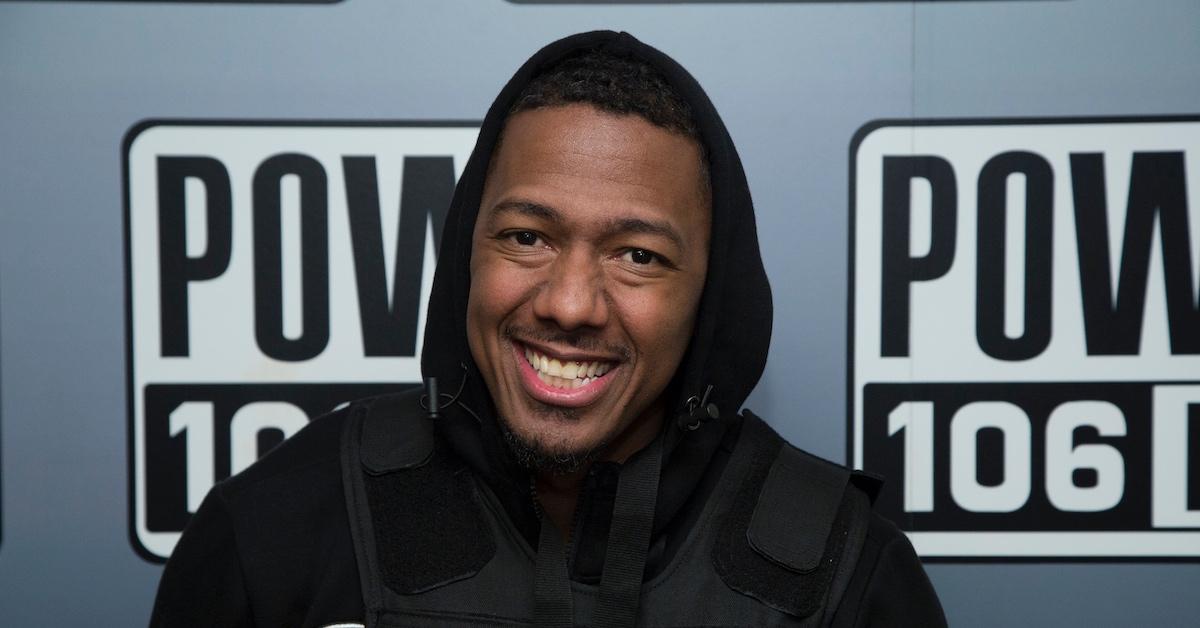 Article continues below advertisement
Nick Cannon once blamed "the beauty of fatherhood" for his desire to create babies.
Many would agree that being able to financially provide for a child is not enough. Children need love, support, and parents that are mentally, physically, and emotionally available to raise them, so a celebrity with the status of Nick Cannon deciding to spread his seed like a flower garden hasn't boded well with social media.
In fact, social media users have been yearning for answers as to why Nick seems determined to create his own army of children. However, the mogul shared that having that many children simply comes down to "the beauty of fatherhood" and said he would like to have between 10 to 12 kids.
Article continues below advertisement
In an August 9, 2021, interview with The Breakfast Club, Nick explained why he can't seem to stop his baby-making.
"The beauty of fatherhood, man,'' Nick told hosts Charlamagne Tha God and DJ Envy. "When you really talk about the essence of living ... as a father, too. I've learned so much just from my children, and it's so amazing ... I really just love being around my kids and just that youthful energy. Like, you get to relive every time."
Article continues below advertisement
Nick went on to share that going through so much in life has caused him to find peace with his children.
"The best peace that I find is the time that I spend with my kids, and the energy, and to get as much of that as possible," Nick told the hosts. "To pass on all that I've lived into something else. That's why I do it, man."
Article continues below advertisement
Nick Cannon confirmed that he has three children on the way.
Nick Cannon may very well earn a spot in the Guinness Book of World Records for having so many children. Since it has already been established that he and Abby De La Rosa are expecting their third child together, Nick now has a count of nine children that he's fathered. Keep in mind, Nick has now surpassed rappers Future and NBA YoungBoy, who have seven children a piece.
Despite the backlash the 41-year-old has received for his procreation efforts, Nick "No Condom" Cannon — who received the fitting nickname by Charlamagne — has seemingly confirmed the rumors of him having not one, not two, but three children on the way. Whew, chile.
Article continues below advertisement
In a June 7, 2022 Lip Service podcast interview with Angela Yee, Gigi Maguire, and Stephanie Santiago, Nick finally put the rumors to rest.
"The stork is on the way, yes," Nick laughed and told the hosts. "It could be. If you thought the numbers I put up in 2021 were big, wait until 2022."
Article continues below advertisement
Not to mention, Gigi later joked about a possible due date for Nick's unborn children.
"So October 2022, around the holidays, we can expect some packages being dropped by the stork, huh?" Gigi asked Nick.
"Y'all are pretty good at math," Nick laughed and told the hosts.
Of course, there is beauty in fatherhood and being a parent in general. However, making it a point to have baby after baby with various women is quite alarming. But, if Nick doesn't see a problem with his shenanigans, and if he's as good a father as he claims to be, who are we to judge?