Angela Yee Has Kept Her Romantic Life Under Wraps for Most of Her Career
Angela Yee's career in radio is what made her the star that she is today, but what do we know about her dating life? Here's a breakdown.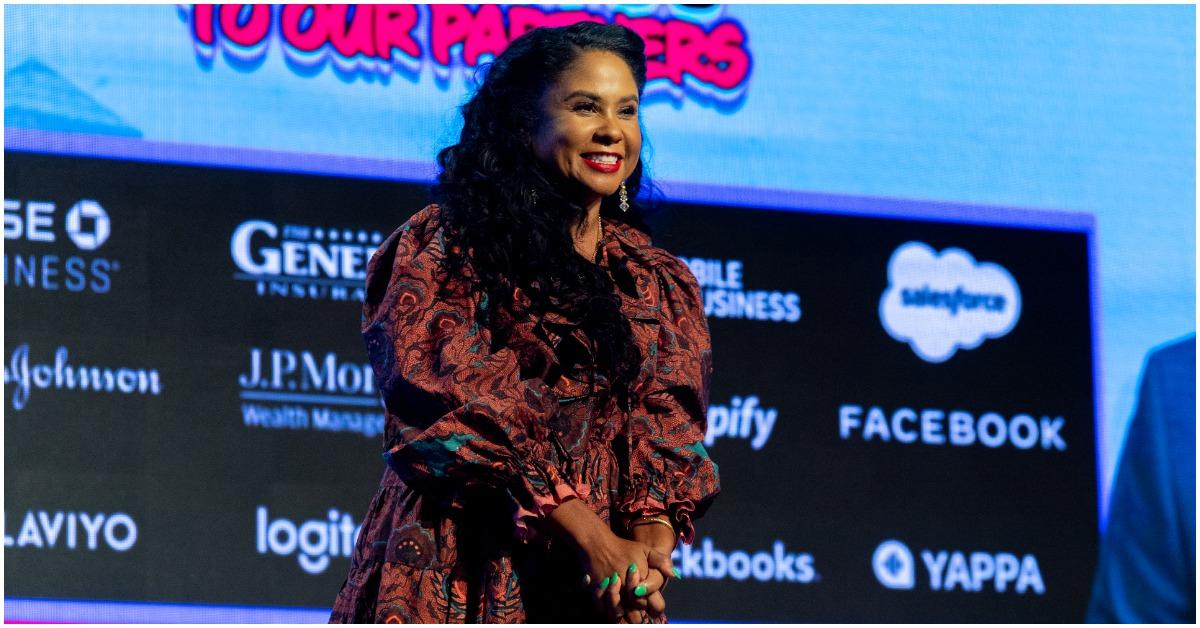 If you've ever tuned into the hit radio show The Breakfast Club, odds are that you're familiar with one of its three hosts: Angela Yee. The Brooklyn native has become one of the most recognized voices in talk radio over the last two decades or so, and in that time has done everything from ghost-written on rap albums to starting her own small business.
Article continues below advertisement
Angela's commendable career accolades aside, she has also managed to keep a large swathe of her private life under wraps. So, what do we know about her dating history, and who is she dating currently? Keep reading for a breakdown of the publicly-available facts.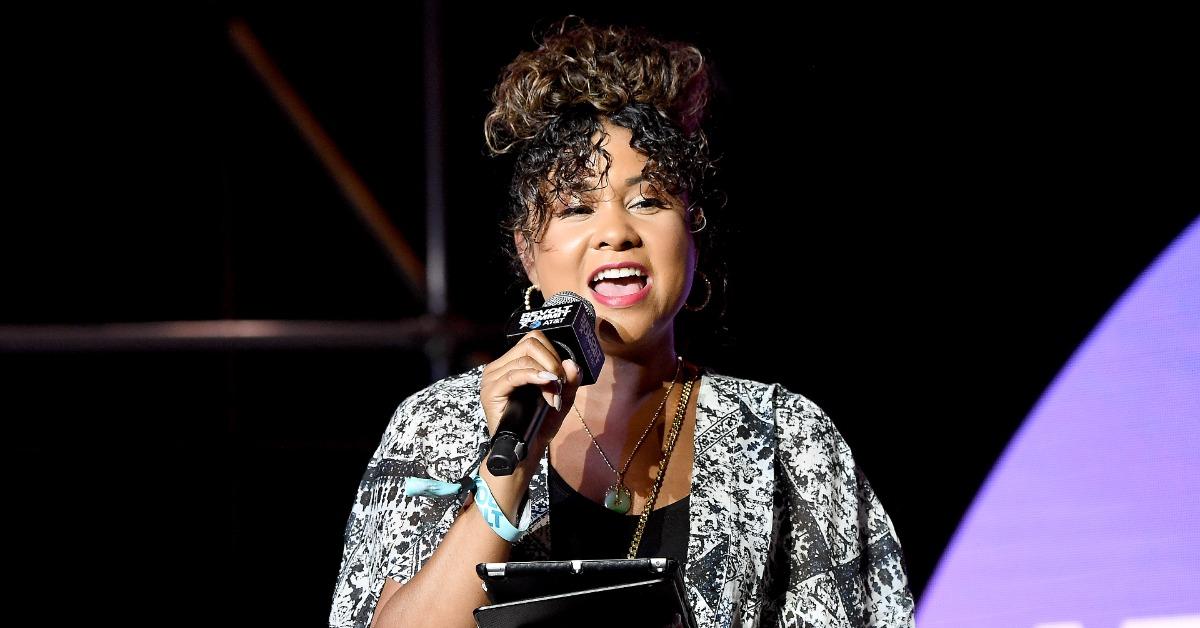 Article continues below advertisement
Who is Angela Yee dating?
In a 2019 interview with Essence, Angela told the publication that she is indeed seeing someone romantically, but chose to keep the specific details to herself. As of 2021, his identity still remains unknown.
"Yes, I have a boyfriend," she said at the time, adding, "He doesn't want people to be all in the mix [knowing his identity], but as soon as we get engaged or something, you guys will be the first to know!"
Highlighting the positives of being together with her mystery boo, Angela said, "What's great about my boyfriend is that he's really supportive of everything that I do and he's so low key. which I really like because I'm the same way ... I have a lot of things going on that I want to make sure people know about, but I just try to do my job and mind my business. I like having a low key life."
Article continues below advertisement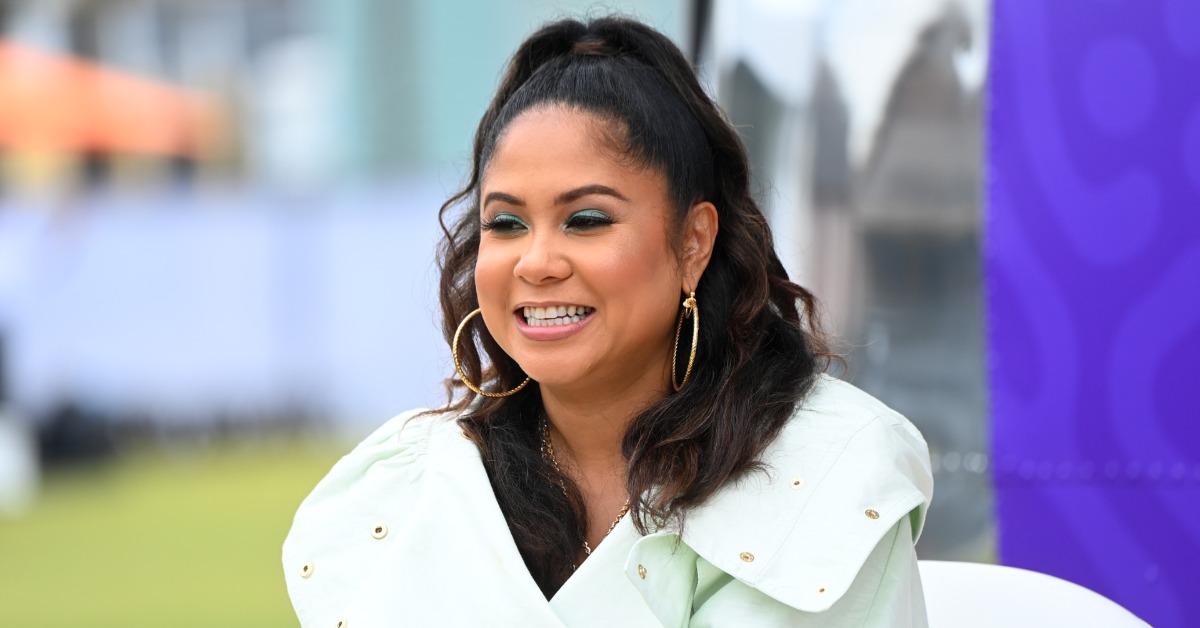 What is Angela Yee's dating history like?
Like the mentions of her most current relationship, Angela has chosen to remain fairly tight-lipped with regard to details of her romantic life. In terms of publicly-known relationships, the only one of Angela's that caught mainstream attention was when she was together with New York-based rapper Vado. According to various reports, the duo began seeing each other romantically in the early 2010s, but after some time they began drifting apart.
Article continues below advertisement
Vado actually touched on the situation in a later interview that he did with Angela. In it, he attributed their split to him having a very busy schedule at the time, plus some other actions.
"I was busy, man. I was trying to take full advantage of what was around me," he explained to the radio host about why they broke up.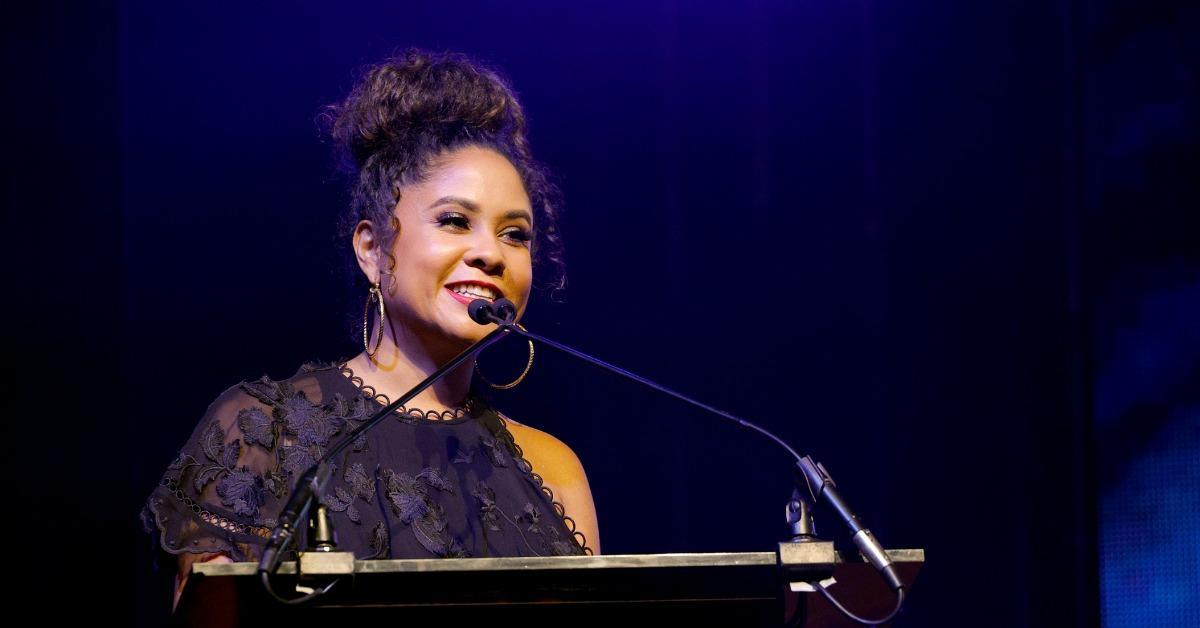 Article continues below advertisement
Vado also added that as his stardom grew, so did the amount of women giving him attention. "They know she's on the radio every day. They're seeing her. So they're thirsty. Everybody's thirsty. Everybody's on you. Women are on you, and I was just like, 'Come here,'" he noted.
Nonetheless, the two have made up and are even friends now.
"At the end of the day, I've known Vado for almost ten years now. So we went out a few times? That was like nine years ago. And it wasn't a big deal," she said during her Essence interview. "I don't even look at it like that's my ex-boyfriend or anything like that. We've never had an issue. It just never materialized into anything. We've always been cool. I think he's a really nice guy, honestly."
Angela has also been linked to rappers Gucci Mane and Plies in the past, but neither relationship was ever confirmed. It's clear that for how much Angela gets her famous interviewees to share on The Breakfast Club, she isn't always in the sharing mood when it comes to her romantic life.