Gucci Mane Wasn't Banned From 'The Breakfast Club' — But He Still Wants to Slap DJ Envy
Was Gucci Mane banned from The Breakfast Club? Here's what he told Charlamagne tha God about DJ Envy and Angela Yee.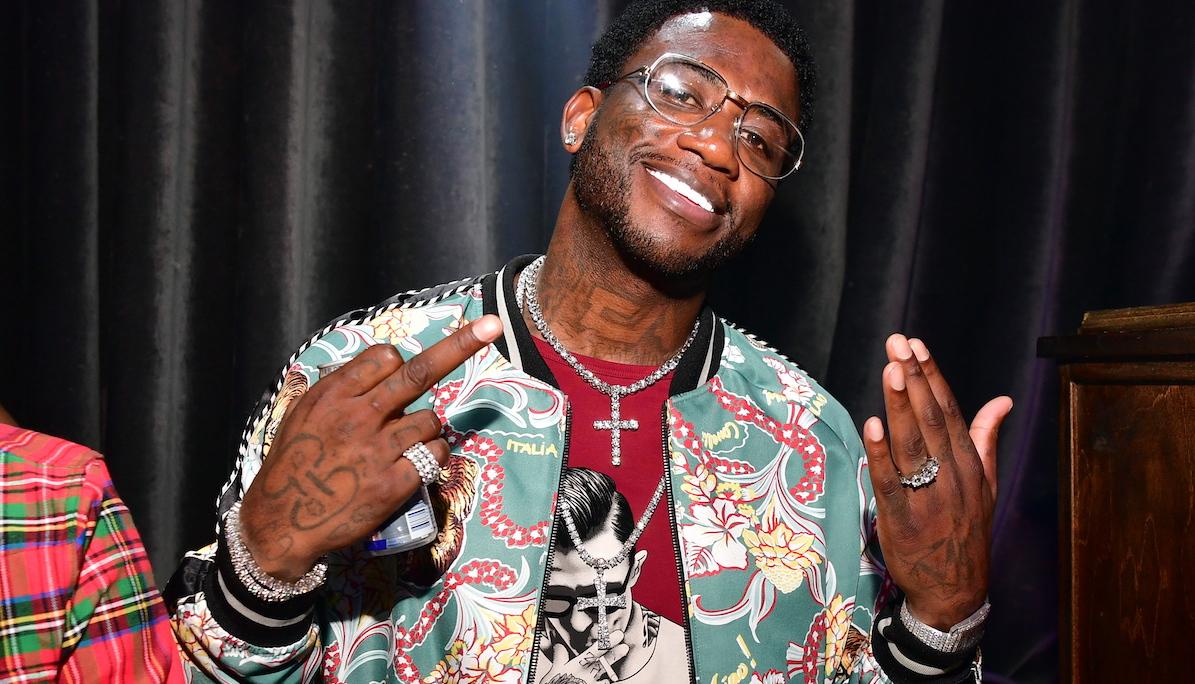 Article continues below advertisement
Was Gucci Mane banned from The Breakfast Club?
It came from that punk-a-- bitch. And DJ Envy — he's a p---y, too. Envy's p---y, man," Gucci said in response to rumors he had been banned from the popular radio morning show.
Article continues below advertisement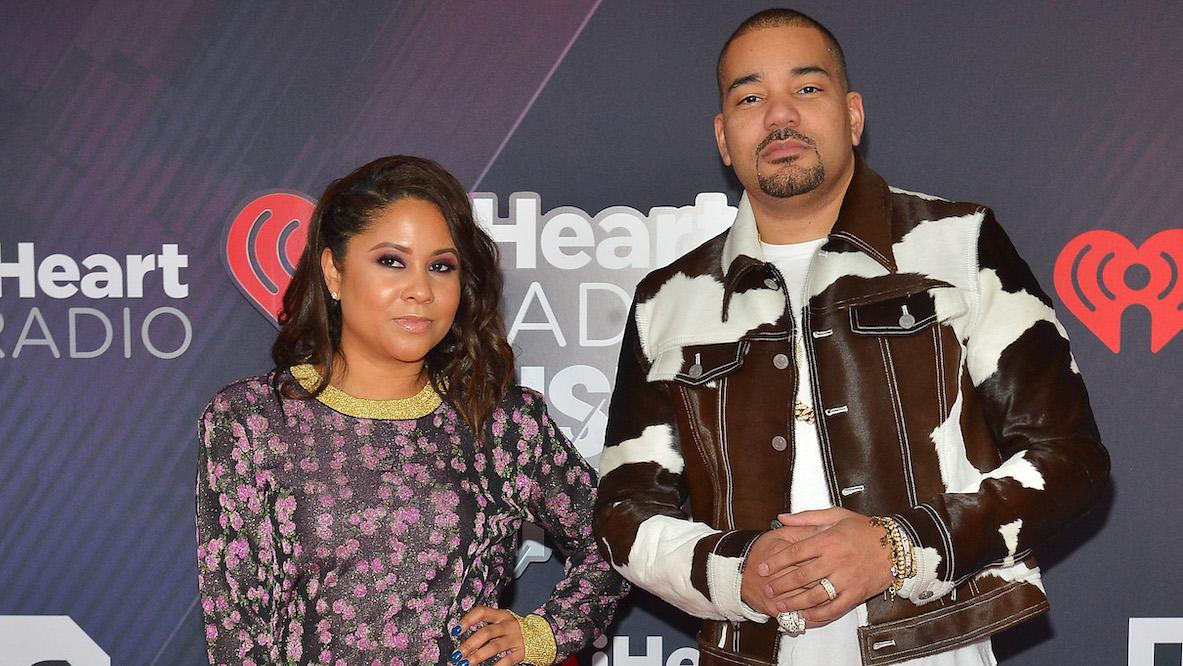 According to Gucci, Angela attempted to have a sexual relationship with him in 2016 — something Angela has denied in a Breakfast Club Court segment that aired earlier this month — and that was the reason behind the alleged ban.
"No," Angela said when asked he she banned Gucci. "And I'll tell you what happened behind the scenes... you said something publicly that wasn't true, you should apologize."
Article continues below advertisement
Is Gucci Mane feuding with DJ Envy as well? 
It appears now Gucci's problem is with DJ Envy, who brought up old tweets Gucci wrote in 2013 about famous women he reportedly hooked up with — something that did not sit well with Gucci, who is now married to longtime partner Keyshia Ka'Oir.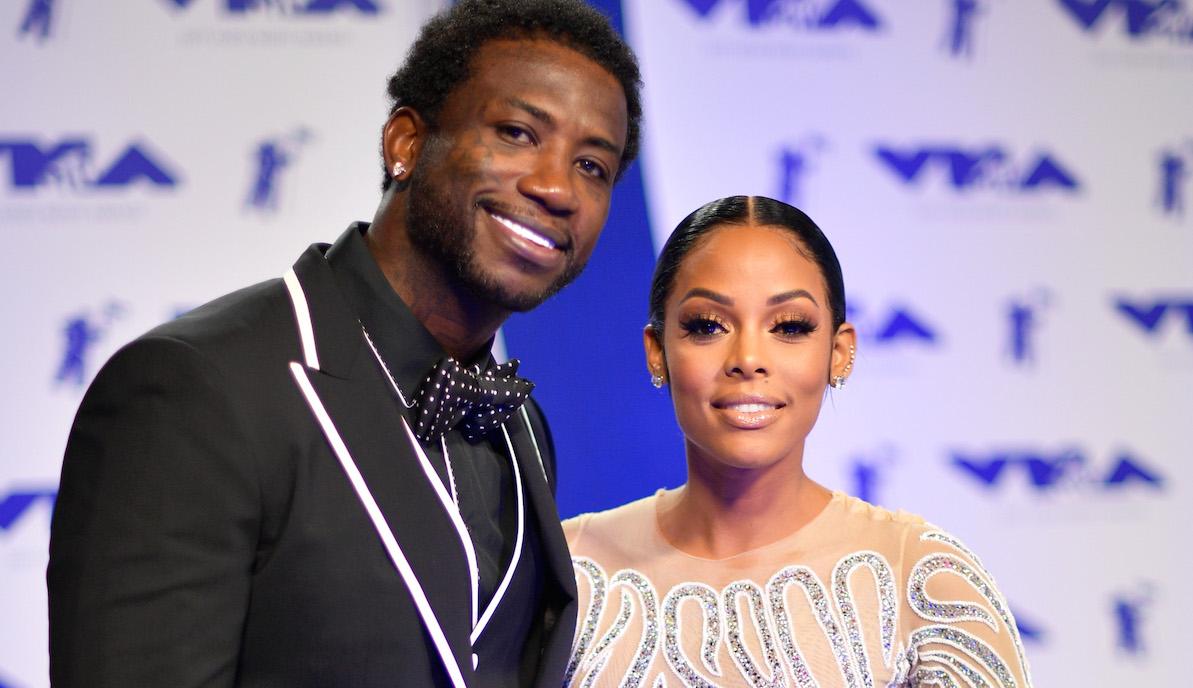 Article continues below advertisement
"The day he did the people's court thing — he was there. Him and the girl or whatever. So he ain't have the nuts to come after he did that," Gucci said of Envy. "Just like the way he stepped to [Desus and Mero] when they were talking about his wife.... I'ma confront him about what he and Angela did, and if he come at me wrong, I'ma slap the s--t out him.... It ain't gonna be his first time getting slapped."
"You owe my wife an apology... when you insinuated when she was there for the check," Envy said at the time. "You can talk about me all day, but when it comes to my wife and family, it's a little disrespectful."
Article continues below advertisement
Gucci has no plans to reconcile with Angela Yee or DJ Envy. 
To end the interview, Charlamagne asked Gucci if he could make nice with Angela and Envy, and Gucci made it very clear he would be extending an olive branch anytime soon.
"Listen, after they disrespected me the other day and played the interview by my wife... f--k them," Envy said. "That's Angela Yee, and Envy, he's just p---y. I'ma see him and he's going to understand what he did. He better bring that dog he talk about all the time... You can run but you can't hide."
As Charlamagne said, "That's the old Gucci." Watch the full interview below: