The Breakfast Club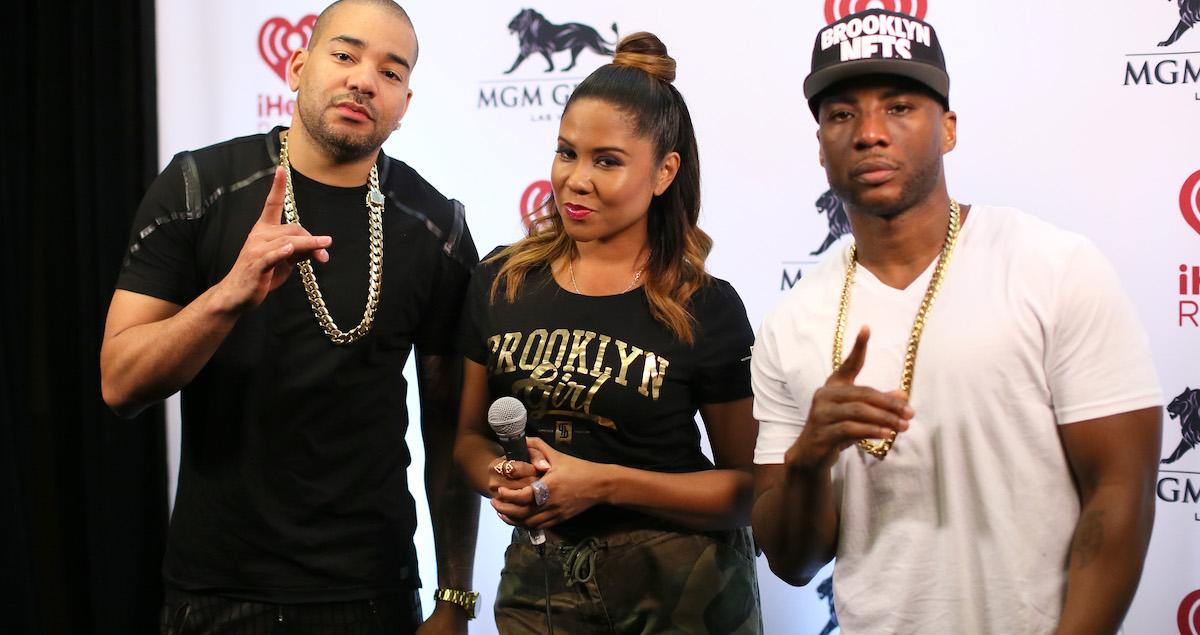 The American radio show The Breakfast Club is based in New York City and airs in over 90 radio markets around the country. The show is hosted by Charlamagne tha God, DJ Envy, and Angela Yee, who interview the biggest names in the hip hop industry, politics, and beyond.
Some of the most popular segments on the show include Donkey of the Day, Ask Yee, and Get It Off Your Chest.
In 2020 The Breakfast Club was inducted into the Radio Hall of Fame. As of 2020, the show reaches an average of 8 million listeners a month.
Radio Station: Power 105.1 FM
First Broadcast Date: December 2010
Cast:
How to Listen: iHeart Radio
Latest The Breakfast Club News and Updates