DJ Envy Furiously Denies Any Involvement in His Public Real Estate Drama
'The Breakfast Club's' DJ Envy is on the other side of the rumor mill after being accused of joining a real estate Ponzi scheme. Here's the tea!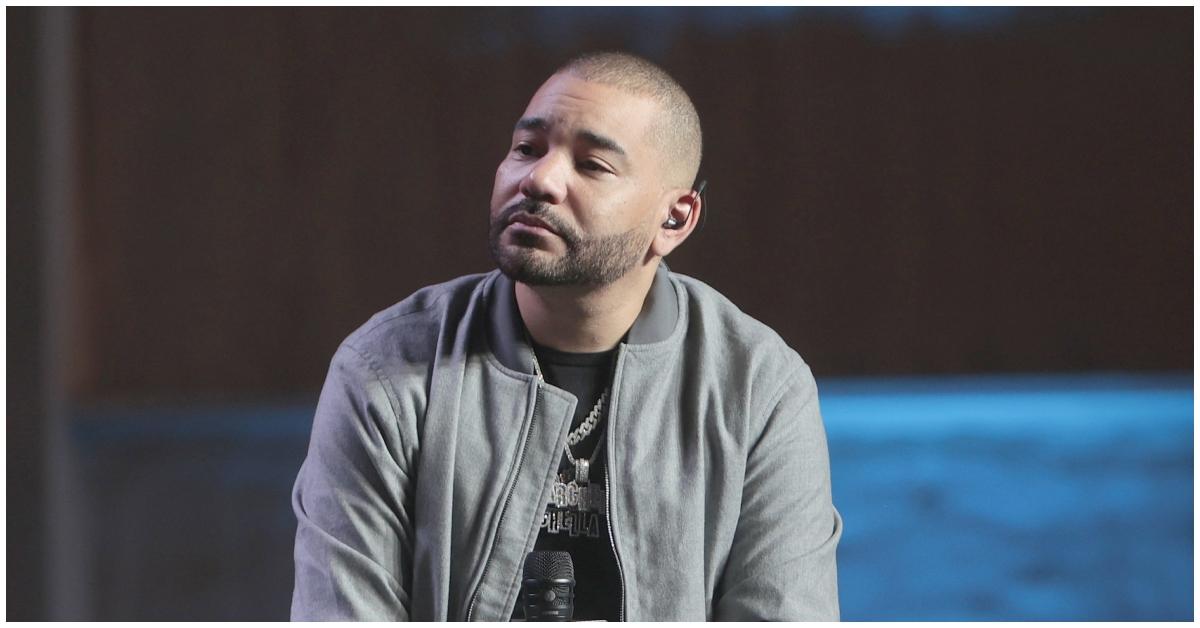 The Gist:
DJ Envy is 1/2 of iHeartRadio's The Breakfast Club.
In October 2023, Envy was accused of being involved in his friend, Cesar Pina's alleged real estate Ponzi scheme.
DJ Envy denies being involved in the alleged Ponzi scheme and spoke out about it on The Breakfast Club.
Article continues below advertisement
Every weekday morning, radio host DJ Envy (born Raashaun Casey) and Charlamagne Tha God dive into celebrities' business on their massively popular show, The Breakfast Club.
As fans of the show already know, since 2011, Envy, Charlamagne, and their former co-host Angela Yee interviewed celebs, gave several "Donkey of the Day," and kept many of them in their "Rumor Report."
Throughout the hosts' Breakfast Club run, they have been in the news for personal matters. In October 2023, Envy found himself at the center of a scandal linked to his off-air job as a real estate investor.
So, what's the tea on DJ Envy's real estate drama? Here's everything to know about his legal woes.
Article continues below advertisement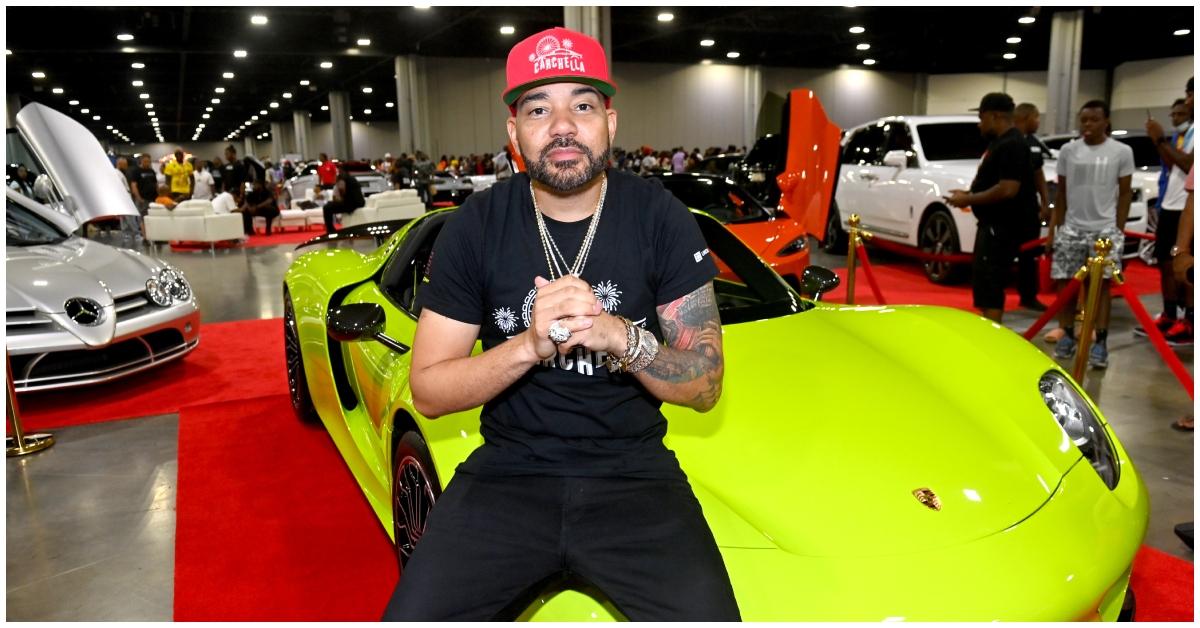 DJ Envy's real estate drama and alleged involvement in a Ponzi scheme explained.
Those familiar with The Breakfast Club and its hosts know that each host has ambitions outside their nationally syndicated program. In recent years, Envy showed his real estate knowledge with fans and properties he has obtained in New Jersey. However, in October 2023, Envy's passion landed him on the other side of gossip.
Article continues below advertisement
According to multiple reports, Envy was allegedly tied to a real estate Ponzi scheme crafted by real estate influencer Cesar Pina and his wife, Jennifer Pena. UpRoxx reported on Oct. 23 that Cesar, who refers to himself as a "real estate guru" and celebrity house-flipper, was arrested on Wednesday, October 18, 2023, for "a multimillion-dollar Ponzi-like investment fraud scheme."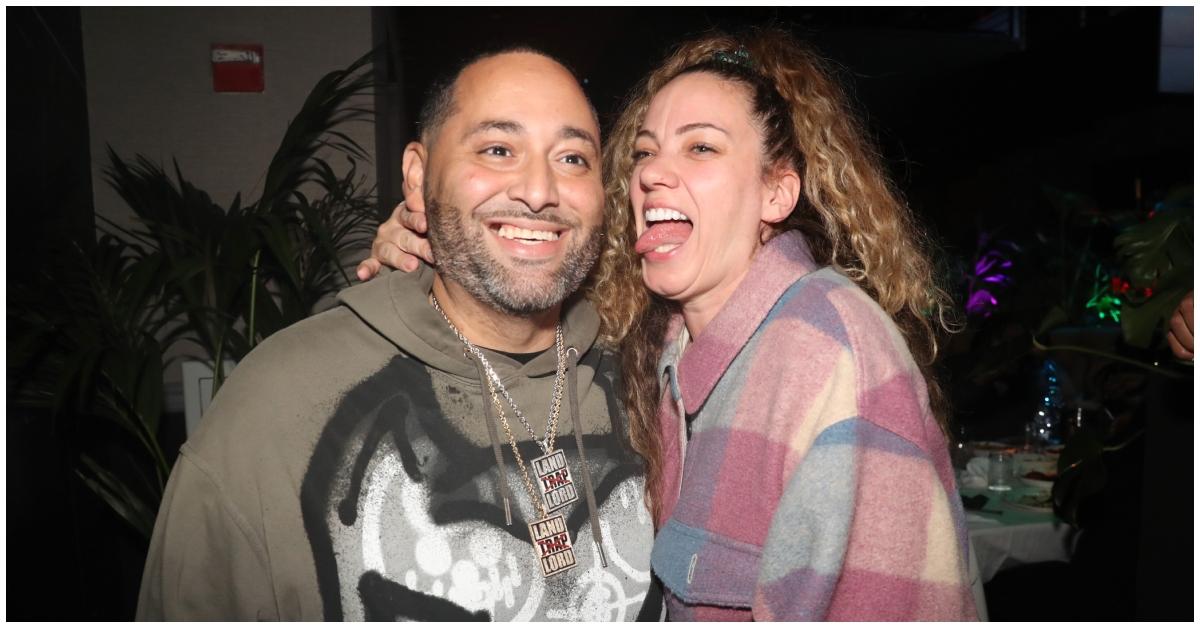 Article continues below advertisement
The arrest came after social media influencer Tony the Closer claimed Cesar had been using his friendships with Envy, 50 Cent, Snoop Dogg, and other celebs to "defraud numerous people, taking their money to invest in flipping properties with the promise of big profits, but ultimately returning little or nothing."
Envy's name was involved in nine of the 21 lawsuits against Cesar, who also goes by "Flipping N.J." on social media. According to Tony's posts and the lawsuits, Envy showed his support for Cesar's alleged crimes by promoting him multiple times on The Breakfast Club, including his June 2022 appearance to promote his investment platform, Flip to Dao.
Article continues below advertisement
This tool allows users to make "fractional investments" in real estate projects. Following Cesar's arrest, reports surfaced that Envy's iHeartRadio studio, where he films The Breakfast Club, was raided by feds who took some of the DJ's electronics as evidence. However, TMZ stated that the raid never happened.
Article continues below advertisement
DJ Envy has denied involvement in Cesar Pina's alleged illegal real estate activity.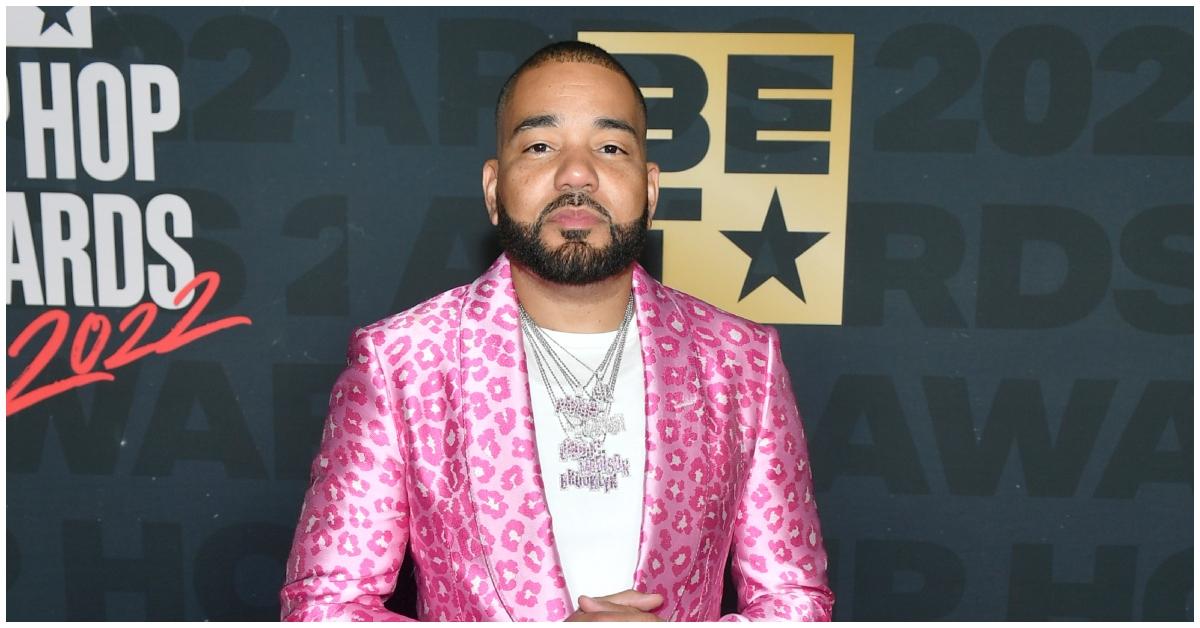 Since Cesar's arrest and the Ponzi scheme allegations were made public, Envy vehemently denies knowingly cooperating in any illegal activity. On the day of Cesar's arrest, the host took to his platform, The Breakfast Club, where he directly addressed the case and his alleged involvement.
Against legal advisement, Envy shared that he had no idea what Cesar was allegedly doing to his clients. He also empathized with the people his former friend reportedly stole from, noting he had also monetarily invested in Cesar.
"Cesar, if he took [the] money, I wasn't privy to it, nor did I even know," Envy said. "But I do understand how people feel if they did give him money because I gave him a lot of money [and] I didn't see a dollar of return. But for anybody to say I was involved, that's not true."
Article continues below advertisement
Although footage shows Envy and Cesar interacting on The Breakfast Club, Envy's legal team also made a case that exonerated him from being complicit in Cesar's alleged crime. Envy's lawyer, Massimo F. D'Angelo of the law firm Blank Rome, believes his client may also "be a victim of the Pina's alleged fraudulent conduct," as Envy believes he was "lured" into investing $500,000 in Cesar's business.
During a phone interview, Massimo also explained to Billboard that Envy's involvement with Cesar isn't as bad as it seems and is only being "sensationalized" due to his celebrity status.
"They're sensationalizing this situation," Massimo explained. "Envy had no involvement whatsoever. The only reason he's being dragged into this is because he's a public figure."