Whew! DJ Envy and Gia Casey's 20+ Year Marriage Has Been an Emotional Rollercoaster
DJ Envy and his wife Gia Casey have been through the wringer throughout their 20+ year marriage. Here's a look at their relationship timeline ...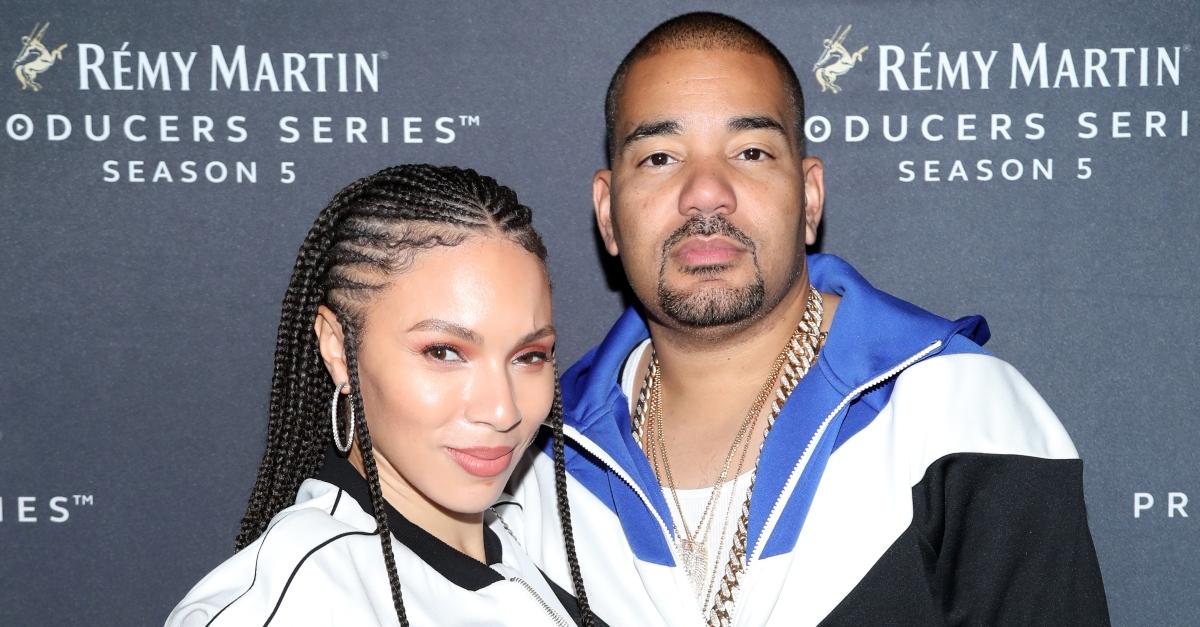 The Gist:
DJ Envy and his wife Gia Casey have aired out their marital issues publicly in the past.
Gia Casey is an author, business owner, and mother.
The 'Breakfast Club' host previously admitted to cheating on his wife.
DJ Envy called out Tyrese for sending "disrespectful" messages to Gia.
On even the slowest of media days, fans can look forward to the drama that ensues on The Breakfast Club.
Article continues below advertisement
Between the hosts — Charlamagne tha God and Dj Envy's — antics and the rotating celebrity guests that are featured on the show, The Breakfast Club has had more than a few viral moments in its long history on air.
However, there's drama that goes down behind the scenes, too. Not only did Angela Yee make her exit amid her alleged beef with her co-hosts, but DJ Envy got exposed for cheating on his wife, Gia Casey. And the couples' drama didn't end there …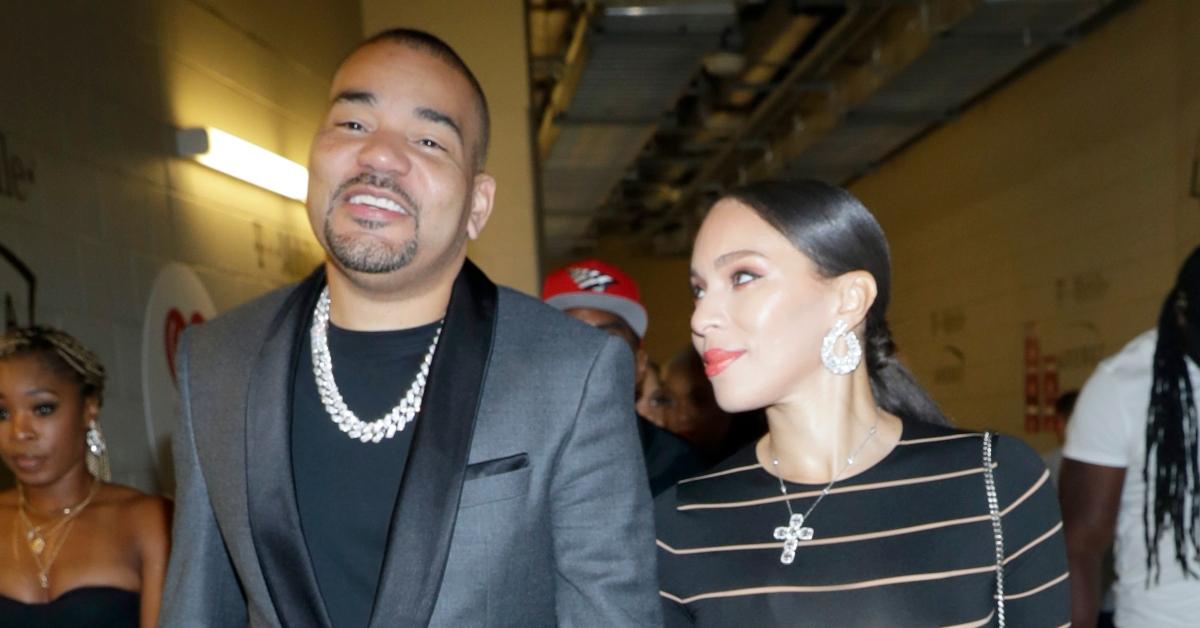 Article continues below advertisement
Meet DJ Envy's wife and the mother of his six kids, Gia Casey.
Envy and Gia got married in 2001 after seven years of dating. Today, the two share a whopping six kids. Along with being a mom, Gia is also an influencer and best-selling author.
Additionally, she is a businesswoman. She and her husband hold a stake in the black-owned company, Positivity Alkaline Water. She's also done some podcasting in the past.
Gia and Envy had the opportunity to become reality stars when they were offered a spot on The Real Housewives of New Jersey, however, the two declined. After all, they could probably use a break from the spotlight.
They've been airing out their marital issues for the world to see for years now.
Article continues below advertisement
DJ Envy and his wife's marriage has been riddled with drama.
Everyone, especially Gia, was shocked when we learned DJ Envy cheated on Gia with Erica Mena. Later, the host went on an apology tour. Years after the two reconciled, their marital issues are still making headlines …
Article continues below advertisement
In September of 2023, a Breakfast Club interview with Tyrese aired and later went viral. The September 2023 scandal put Gia in the spotlight, yet again.
In it, Envy aggressively confronted Tyrese for flirting with his wife. This was surprising given that Tyrese claimed to have been instrumental in Envy and Gia's reconciliation.
"Some of the things you said Tyrese, deserve me to box your mouth," Envy said of Tyrese's alleged texts to Gia.
However, the internet was unphased by his bravado. "DJ Envy cheated on his wife and now he's overcompensating and he has to puff his chest out at every man," a Twitter user said of the encounter. "It's only a matter of time before someone comes across that table, smacks them headphones off, and beats his a--."
After two decades of marriage, you can expect some bumps in the road. But to say these two have been on an emotional rollercoaster would be an understatement.