Erica Mena Suggests DJ Envy Didn't Tell Her He Was Married When They Dated
A lot's been said about DJ Envy's infidelity with his wife, Gia Casey, but who did he cheat on his wife with? She didn't know he was married.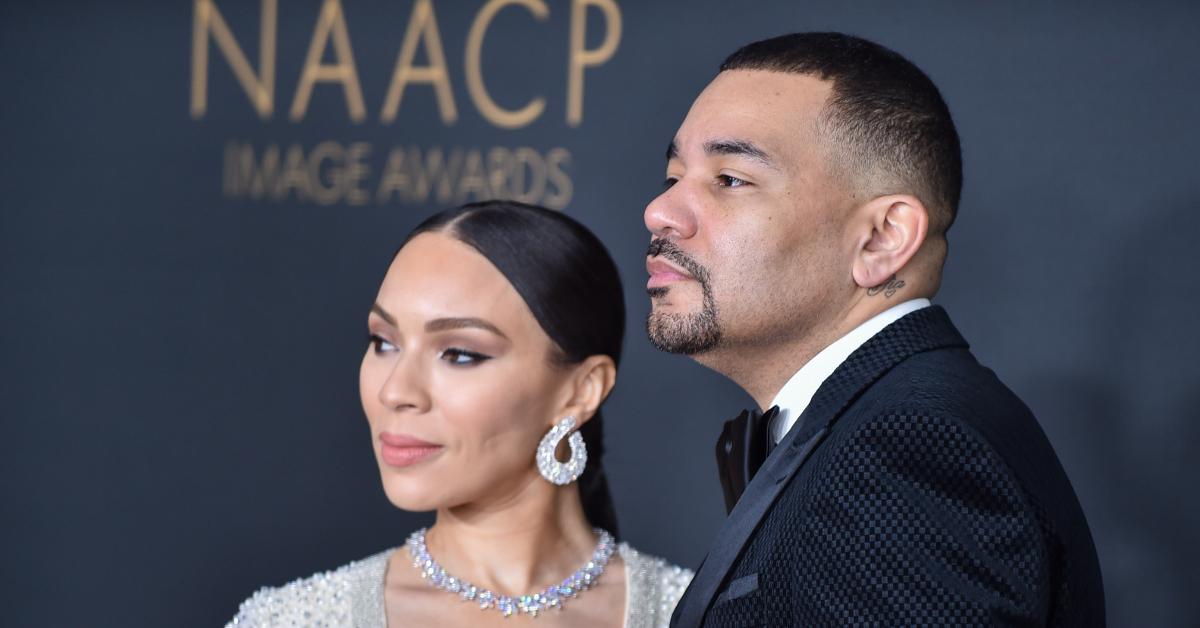 It's always trashy whenever someone airs out another person's dirty laundry on social media, especially when it comes to celebrities. There's a sort of unspoken code among people in various industries, and it's that if you've got a gripe with a peer, you don't allow the paparazzi and social media ticks and leeches latch on to it, unless you're chasing clout or publicity. But is this the case when it comes to the question of who DJ Envy cheated on his wife with?
Article continues below advertisement
Who did DJ Envy cheat with? Erica Mena, that's who.
Erica is a TV personality/musical artist and video vixen who's most recently been wrapped up in some drama involving her husband Safaree and whether or not the two of them are divorced. It seems like the Jamaican-American rapper is certainly insinuating that's the case, but he did ultimately change the caption on the Instagram post in question that sent fans of him and his wife (maybe ex-wife) in a tizzy.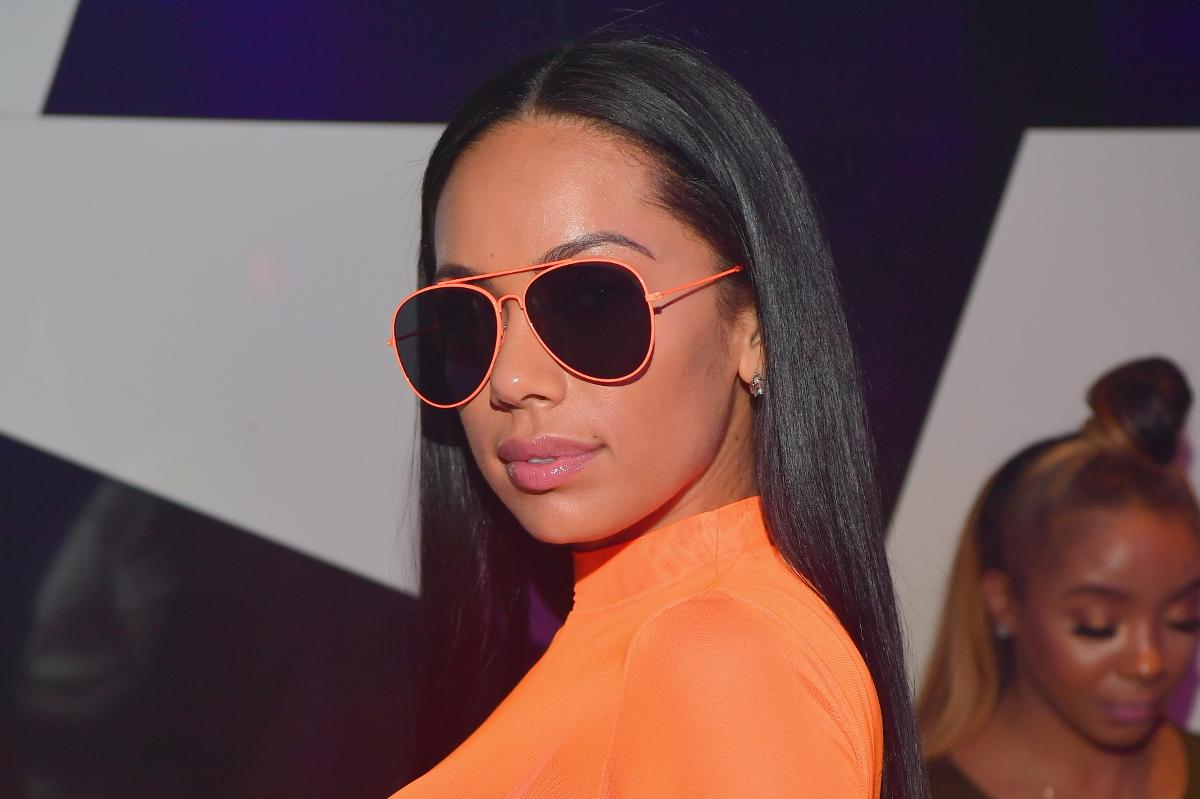 Article continues below advertisement
Erica's probably best known for her stint on Love and Hip Hop, the reality series that helped launch the careers of various individuals trying to make it in the rap game, most notably Cardi B.
She was also in the limelight for a while when news broke out that she was "the other woman" in DJ Envy's affair, something he had admitted to on a 2013 live airing of The Breakfast Club.
Envy further delved into the topic on an episode of The Real some time after his public apology to wife Gia Casey, which divided those who were following the drama. Some people weren't really buying the man's apology, saying that he was only sorry that he got caught and wasn't really seeking forgiveness for the emotional harm that he caused.
Article continues below advertisement
Others were saying that it seemed like DJ Envy was putting the blame on Erica Mena for what transpired, and that he should "man up" for his part in the affair. This is probably a stance that Gucci Mane would approve of, seeing as he had some choice words for Envy and his willingness, or lack thereof, to confront uncomfortable situations head on.
Article continues below advertisement
All of the drama resurfaced recently when Erica Mena posted a meme with the caption, "Remember when you dated...." to which she replied with "I don't remember you, so why do you."
When you have as many followers as Erica does, it's only natural for a few people to provide their own commentary to your posts, which is exactly what happened when IG user @wrapitupdennn wrote, "Remember when you dated envy on the low."
Article continues below advertisement
Erica wasn't about to let some rando on the internet just get away with a comment like that or maybe she wanted to provide some clarification on the nature of her and Envy's relationship, but she replied with, "that wasn't on the low but his marriage was. #correction."
It seems like Erica was suggesting that DJ Envy didn't make her privy to the fact that he was married, which definitely throws a wrench in the theory that she was some sort of "evil temptress."
Article continues below advertisement
So is the "beef" settled between Erica Mena and DJ Envy?
It doesn't really seem like the two of them are vocally at each other's throats, save for Mena's small rejoinder in the comments section of her post. Then again, it's hard to imagine that the two are going to play nice with one another anytime soon or publicly mention one another's names out of nowhere. Mena doesn't seem reluctant to shy away from any type of controversial conversations regarding the matter either, however.