Megan Thee Stallion and Her Makeup Artist Are Feuding Over Her 'Vogue' Interview
What's going on with the Megan Thee Stallion makeup artist feud? The rapper and her makeup artist got into an online argument over an interview.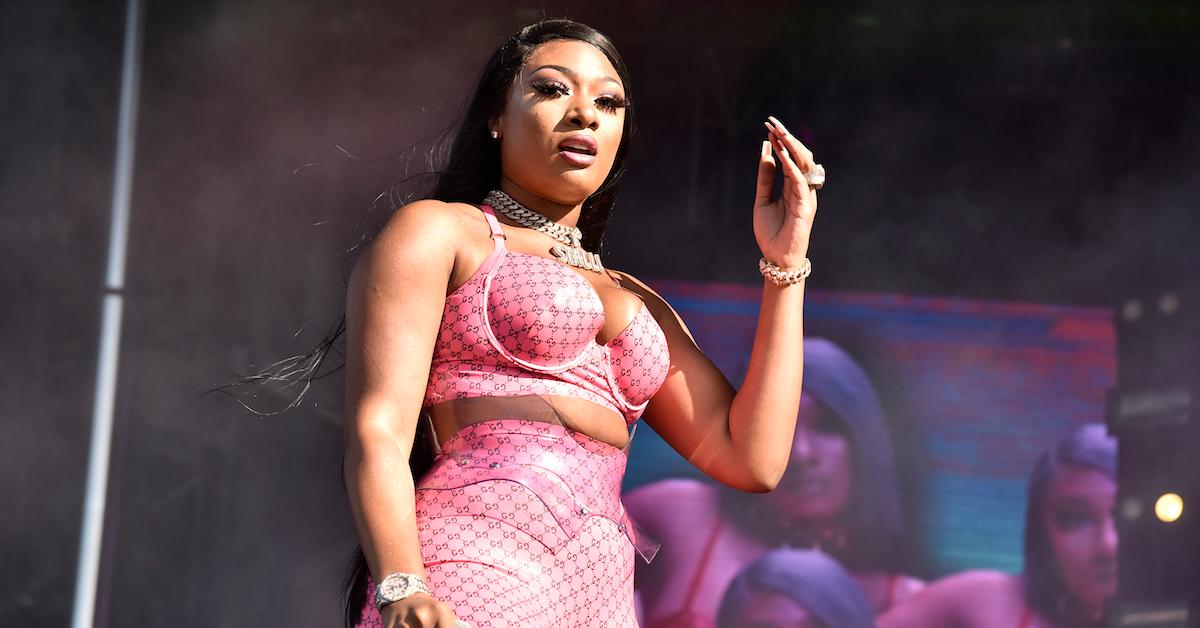 A word of advice: don't start a fight in the comments section of someone's Instagram page where the whole world can see. After doing an interview with a major publication, rapper Megan Thee Stallion proudly posted a photo from the editorial. But, not everyone was thrilled for this latest step in her career.
Article continues below advertisement
The "Hot Girl Summer" rapper's celebration was short-lived as a member of her team began calling her out for allegedly being dishonest in the interview. Megan refused to back down, and the world got to see this feud in real time.
Article continues below advertisement
What's going on with the Megan Thee Stallion makeup artist feud?
Megan Thee Stallion is in the prime of her career. At just 24 years old, the rapper is signed with Roc Nation, and she originated the phrase "Hot Girl Summer" about female empowerment, which went viral during the summer of 2019. Vogue followed Megan around for a day, as part of a "24 Hours With..." piece they were doing about her (and Jordyn Woods was there).
Megan shared a video from the coverage on her Instagram, and that's when things really blew up.
"How did you learn to do makeup?" she was asked in the video.
"One day, my grandma just bought me hella eyeshadow from, like, the Dollar Store probably. I was like 12," she said. "When she did that, it was over for these b----hes. My mom, like, arched my eyebrows for the first time when I was in ninth grade and I like took it over. Ooh, I put my s--t up so bad."
Article continues below advertisement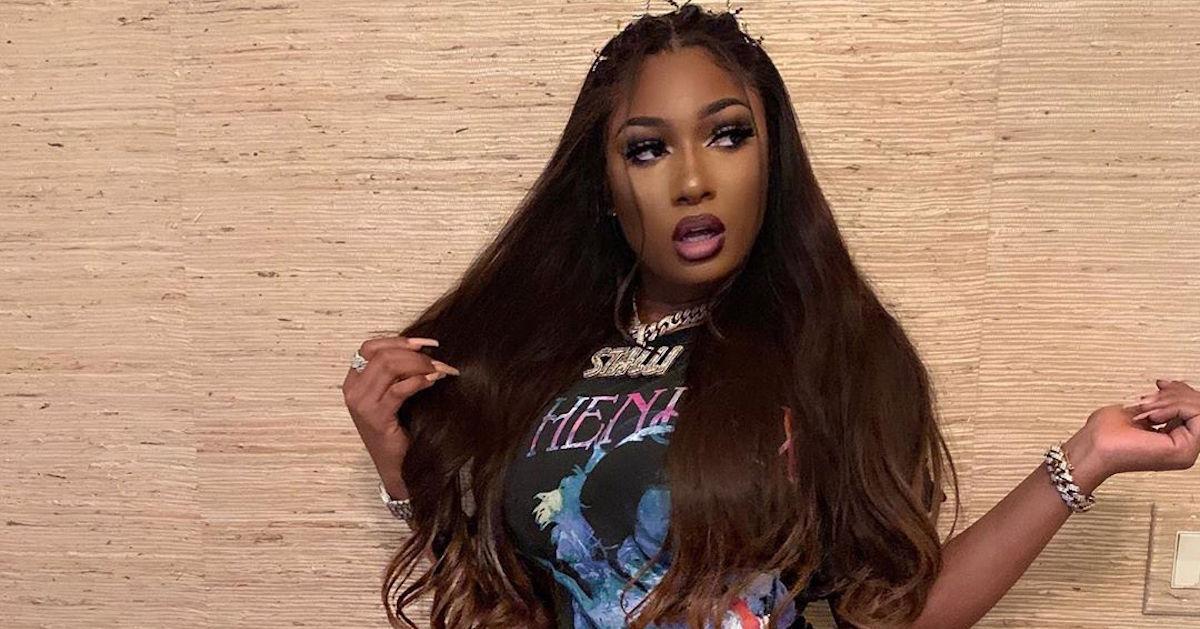 Her makeup artist, Akil McCoy, who goes by Akilaface, soon called Megan out for her comments about doing her own makeup.
"Makeup by Akilaface," he commented on her Instagram of the Vogue video.
"No, you filled in your eyebrows and put on your lighter Mac powder when I was done," he later commented. "This is not a makeup war, I always do your makeup and never get credited. That is hurtful."
Article continues below advertisement
Megan wasn't about to stay quiet on the shade that Akilaface was throwing at her.
"Akilaface woah. First of all, if you [were] really 'hurt,' you could've text[ed] me this. Second, you right, it ain't a war because we all know I do my makeup and you touch it up, or I let you start it and I'll finish it," Megan commented back.
Akilaface also posted Instagram stories from the Vogue piece, and hashtagged "AkilaFace."
The makeup artist was upset that Megan made it appear like she was the only one who ever did her makeup. He expressed that it was disrespectful to his craft that she would try to take all the credit.
"I hope every artist out there would understand me. The End," Akilaface later put on his Instagram story.
Article continues below advertisement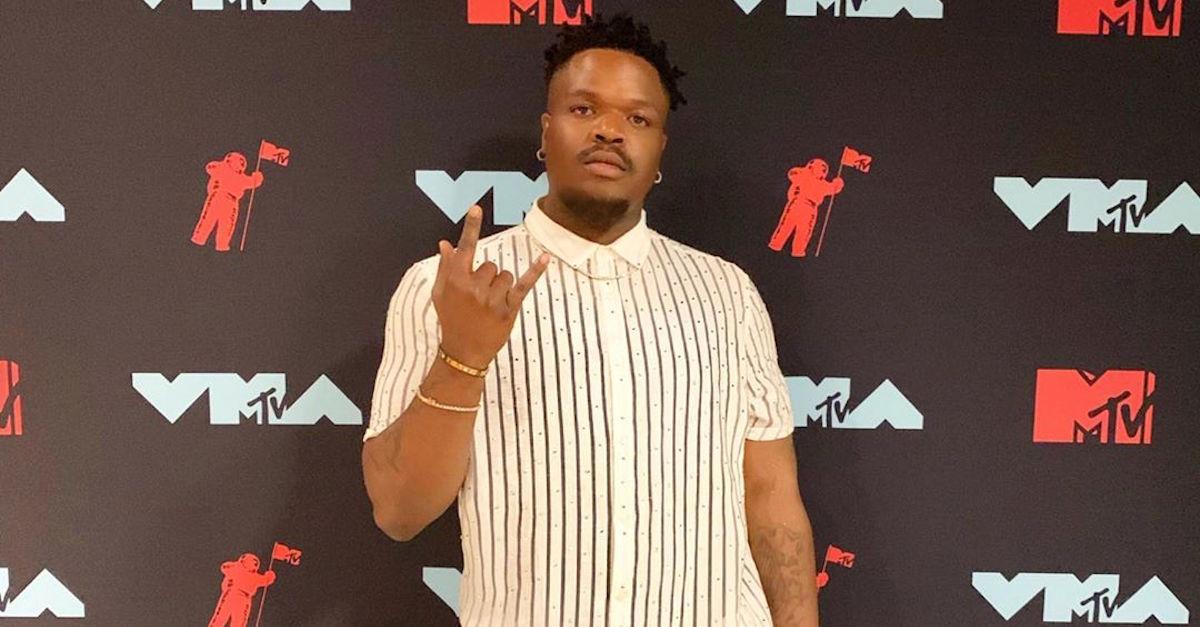 Akilaface also began posting clips from various videos and photos from Megan Thee Stallion, where he tagged himself as doing the makeup.
While the two clearly have things to work on, it's not known right now if Akilaface has been fired from doing Megan Thee Stallion's makeup (although, according to her, he doesn't even do that much of it to begin with).
Article continues below advertisement
Megan Thee Stallion also announced her next career move in the Vogue piece.
Megan Thee Stallion doesn't want to be a one-trick pony (pun intended), and she announced that she's in the process of writing a horror movie during the Vogue interview.
She talked about creating a script while in the car during the video, and she's zeroed in on the scary movie genre.
"Oh yes, it's for a horror film," she said. "Everyone knows I f-----g love horror movies."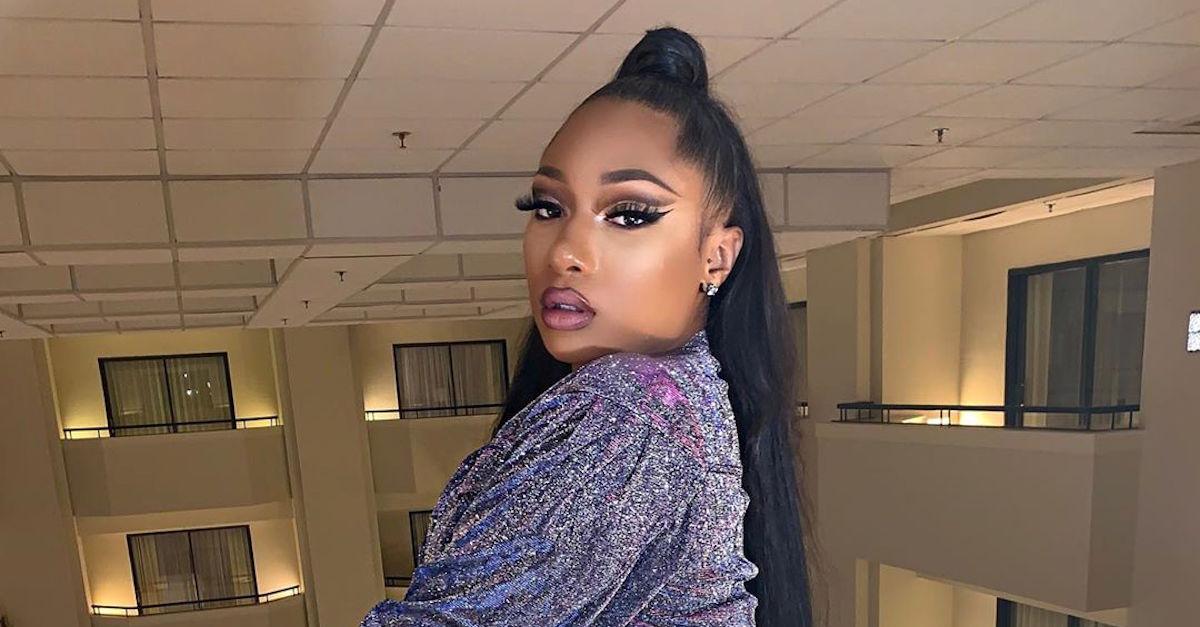 Article continues below advertisement
She was then asked about her favorite horror movie, and she hinted at what her own script will include. "I'm not even gonna lie to you, I think it's Evil Dead," she said. "I like movies that make you semi fall in love with the villain so you have sympathy for him. You're not gonna want the villain to die, maybe he won't die. Because I feel like every good story, you can't just necessarily kill off the villain. That's why the Batman never killed Joker. How the f--k would you have Batman with no Joker?"
Perhaps the villain of the movie will be an angry makeup artist who is seeking revenge. Too soon?