These Are the Songs That Kanye West Wrote About Kim Kardashian
Did Kanye West write a song about his wife Kim Kardashian? With the release of his new album, here's a look at the songs he's written about his wife.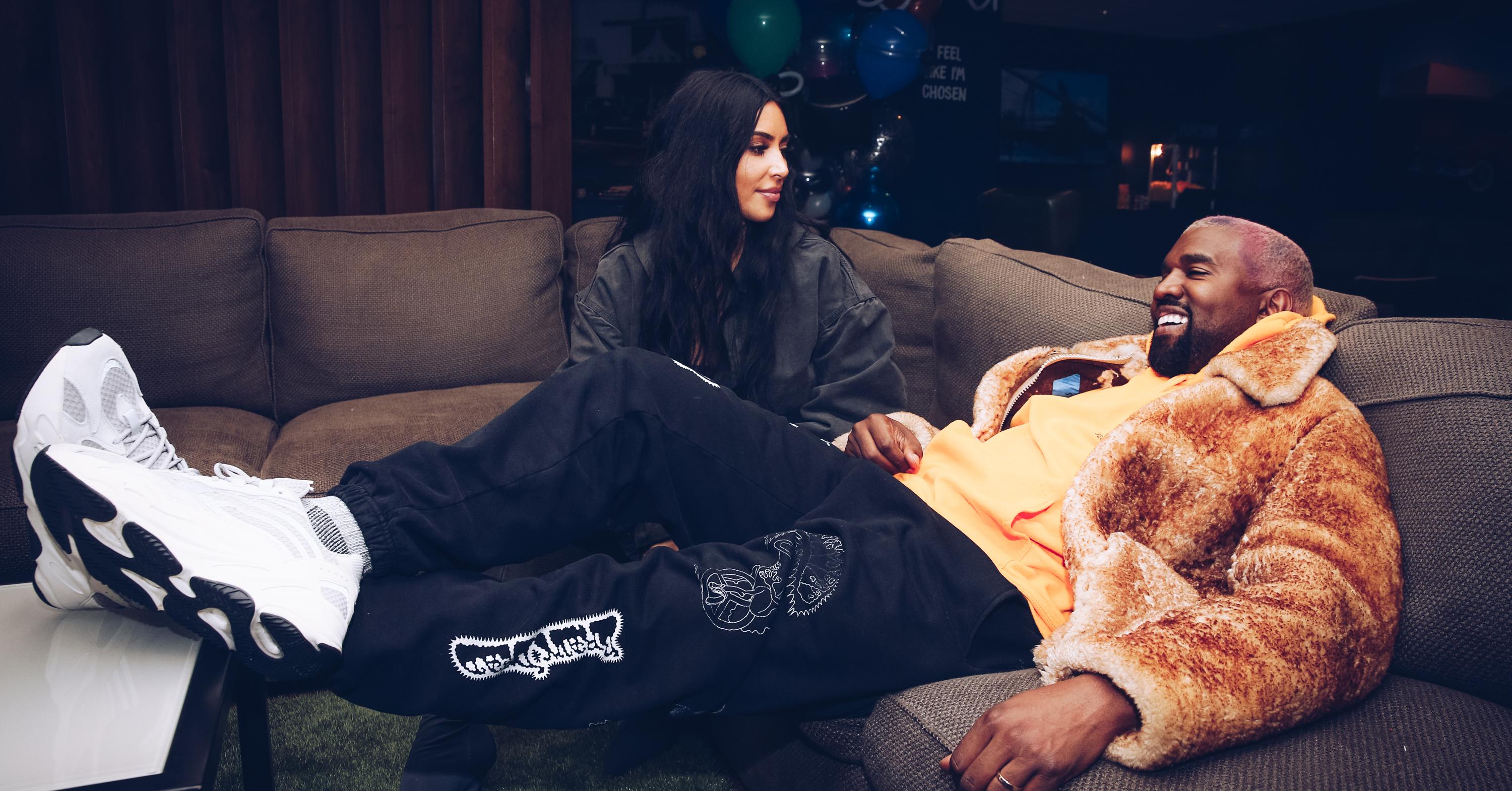 Rapper Kanye West just announced his new album "Jesus is King," to be released on Oct. 25. This release date is almost a month from when the original album was promised, but we're looking forward to this new chapter in Kanye's music career.
Apparently, the rapper's new album consists exclusively of gospel hip-hop, giving Kanye a new genre. So before this release, let's look back at his previous songs, including the ones he wrote about wife Kim Kardashian.
Article continues below advertisement
What songs did Kanye West write about Kim Kardashian?
There are a couple of songs that the rapper has released about his wife. Back in 2012, Kanye revealed a new track titled "My Perfect B---h" at a listening party, all about his search for the right woman. The song details his love life and search for the right person and concludes that he's finally found his "perfect b---h." This was just four months into the couple dating, so it seems like he knew from the start that the two were right for each other.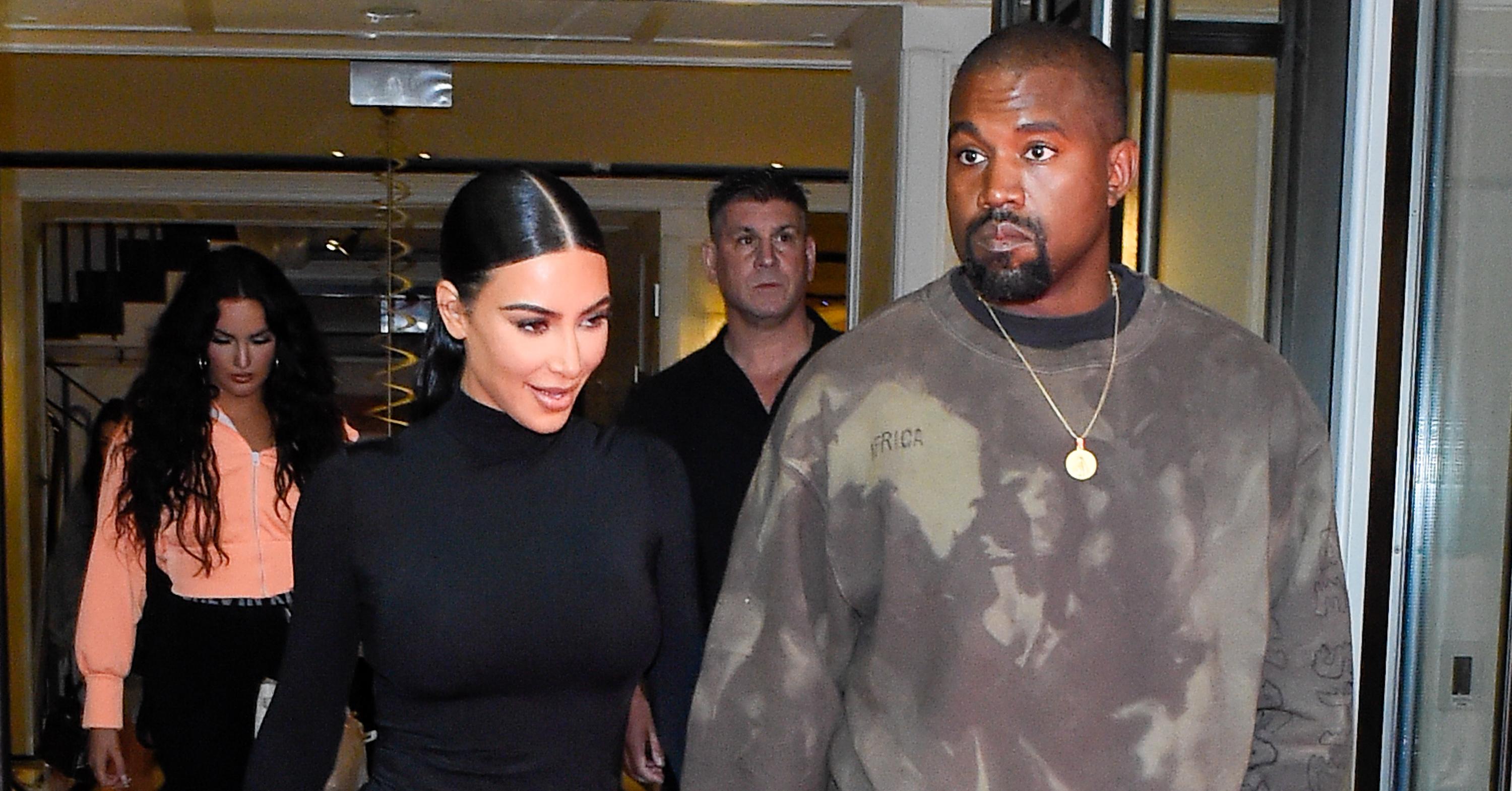 Article continues below advertisement
Alongside references to Kim's curves, the song also references ex Amber Rose and the pair's relationship. Kanye later took to Twitter after the release party to confirm that the song was about his current girlfriend and no one else. "I wrote the song Perfect B---h about Kim," he tweeted, according to The Huffington Post.
"My Perfect B---h" was supposed to be released on his 2012 compilation album Cruel Summer, but was absent from the tracklist. What happened to the song is unclear — while Kim didn't comment on her thoughts about being referred to as a "b---h" endearingly, maybe she had something to do with the track not being released.
Article continues below advertisement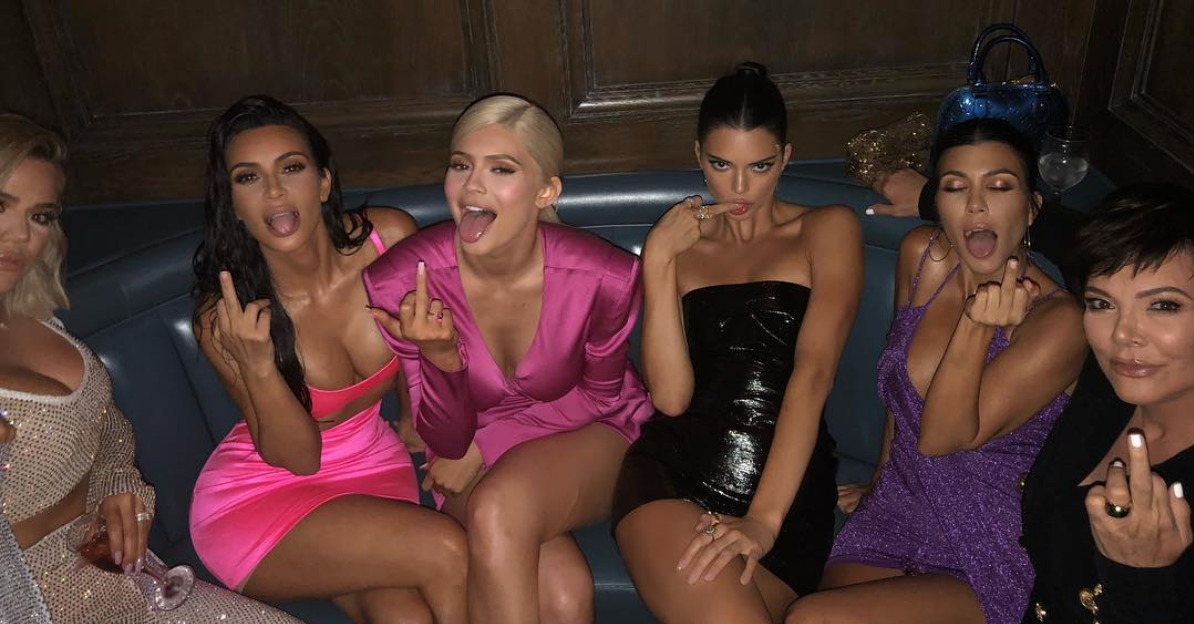 That isn't the first song that Kanye wrote about Kim, though. Before that, Kanye wrote "Way Too Cold," (formerly titled "Theraflu"), where he detailed falling in love with Kim while she was still with her 72-day husband Kris Humphries. Kanye raps in the song "And I admit I fell in love with Kim / Around the same time she fell in love with him / Well that's cool baby girl, do your thing / Lucky I ain't had Jay drop him from the team."
Article continues below advertisement
In 2018, Kanye also released a song titled "XTCY" about his ecstasy trip where he fantasized about hooking up with all of Kim's sisters — the cover of which was a photo from Kylie's 21st birthday, where the whole crew flipped off the camera. Big yikes. While it seems like Kanye was trying, we're not quite sure he's as good at wooing his wife the way he thinks he is.
Article continues below advertisement
"Jesus is King" is set to release Oct. 25.
Almost a month after the original release date, "Jesus is King" is set to be released on Oct. 25. It was originally announced that the album would be released on Sept. 27, but a couple of days before the release date it was confirmed that it would not be ready. The date was changed to Sept. 29, but that date came and went without an album.
On Sept. 29, though, Kanye held a viewing party in Detroit for his film titled Jesus is King. Yes, that's right — the film, not the album. Apparently Kanye's had both in the works?
Since then, he's held a variety of listening parties for the unreleased album and special Sunday Services — very on brand for this new chapter in his music career.