All the Ways Kanye West Keeps Embarrassing Kim Kardashian
From Twitter rants to incoherent speeches, here are all the times Kim Kardashian was humiliated by Kanye West's antics.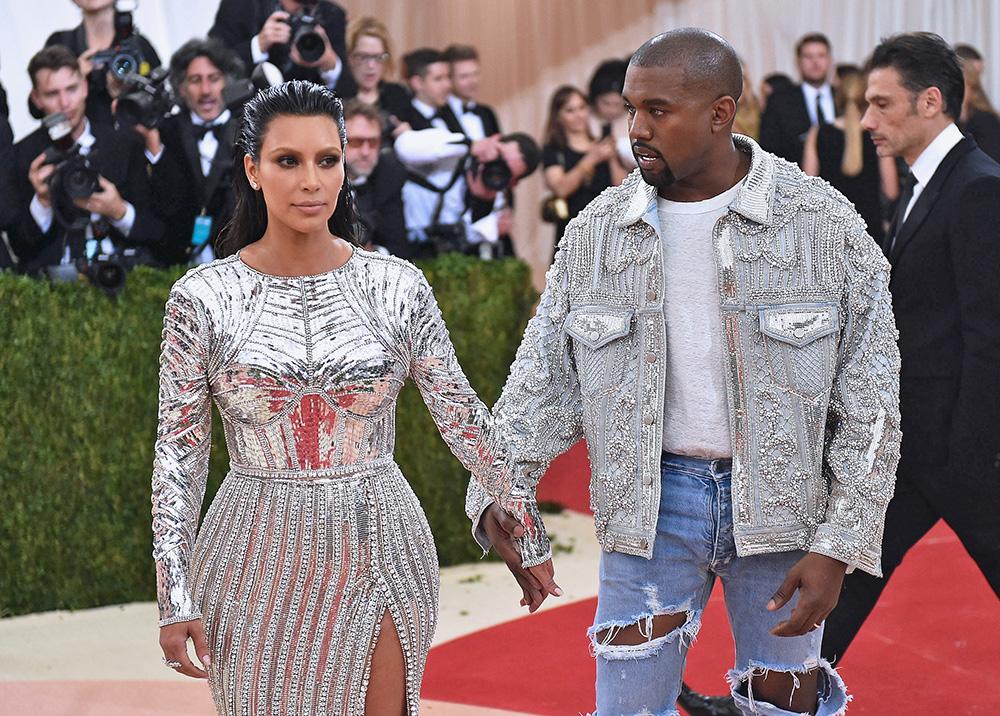 Rapper Kanye West has been acting...odd lately. With his numerous Twitter antics and weird, unprovoked speeches that no one asked for, people can't help but turn to Kim Kardashian and wonder how she feels about all this. Kanye has always had a big mouth — even before his 2016 breakdown — and many of his bizarre, off-the-cuff remarks have consistently left his wife with the sting of humiliation as she grins through clenched teeth and plays damage control in the media.
Article continues below advertisement
Hey, no one said being Mrs. West would be easy. Below, a few situations Kim will never be able to live down.
1. When he trashed her fashion.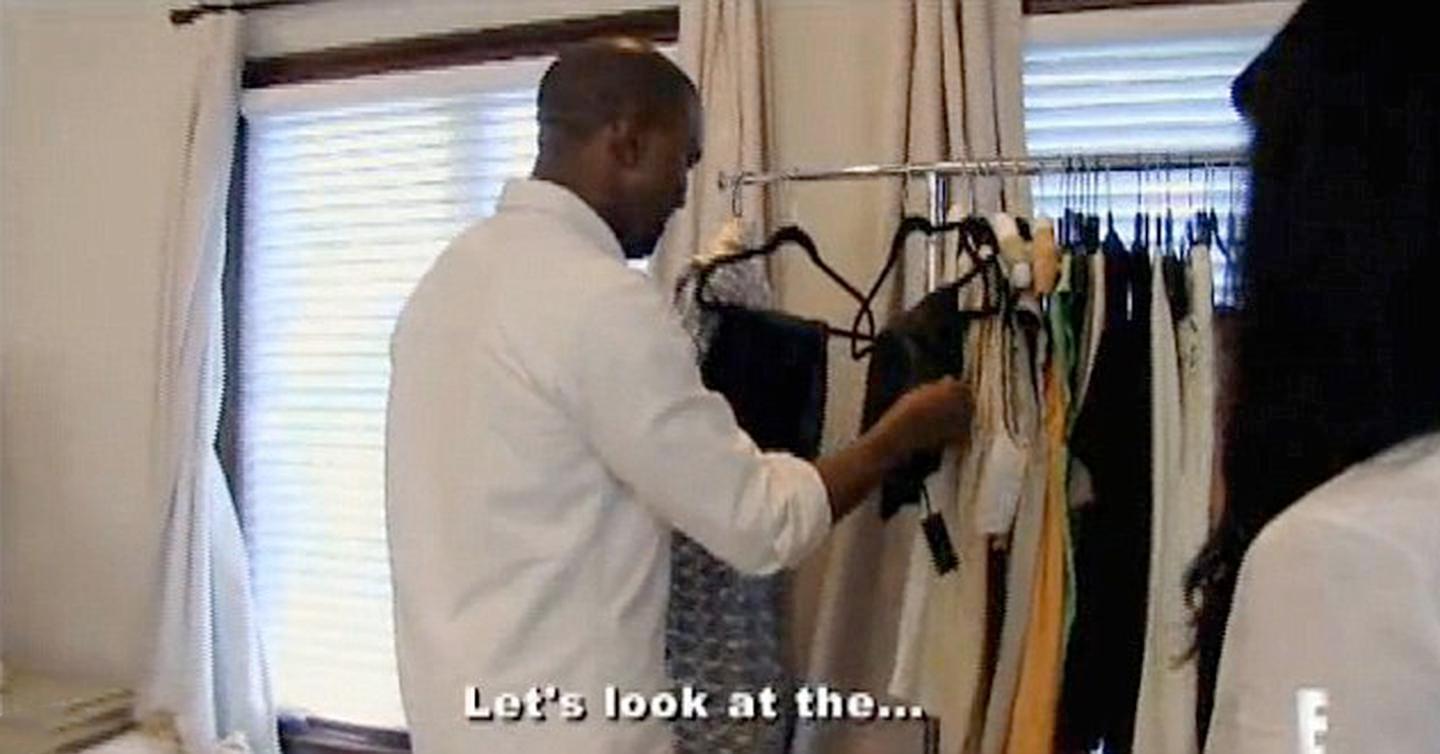 When they first started dating, Kanye infamously threw out all of Kim's clothes and replaced them with high-end couture. Today, Kim credits him for reinventing her whole look, transforming her from C-list reality star to A-list celebrity. But having her significant other publicly trash her personal taste on TV couldn't have been easy.
"I always thought I had really good style until I met my husband and he told me that I had the worst style," Kim said. "I probably had 250 pairs of shoes and when we were done cleaning it out, I had two pairs left and I cried."
Article continues below advertisement
2. When he made her wear this monstrosity.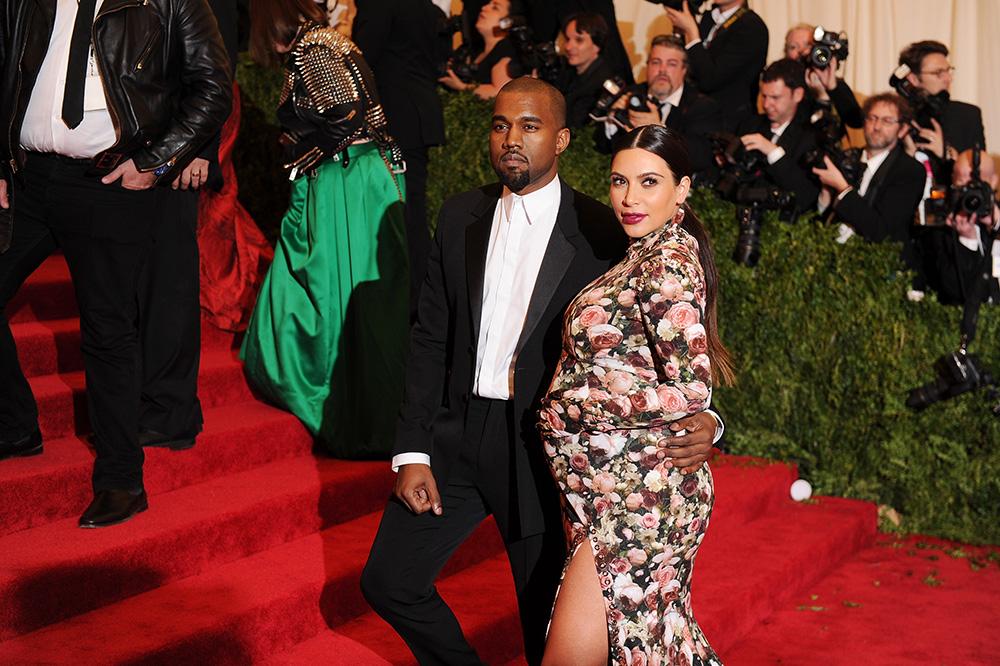 Although Kim's style was being curated by Kanye, he still let her walk out the door looking like your grandmother's couch when she attended the 2013 Met Gala. The fashion faux pas became an instant meme.
Article continues below advertisement
3. When he went overboard with the PDA.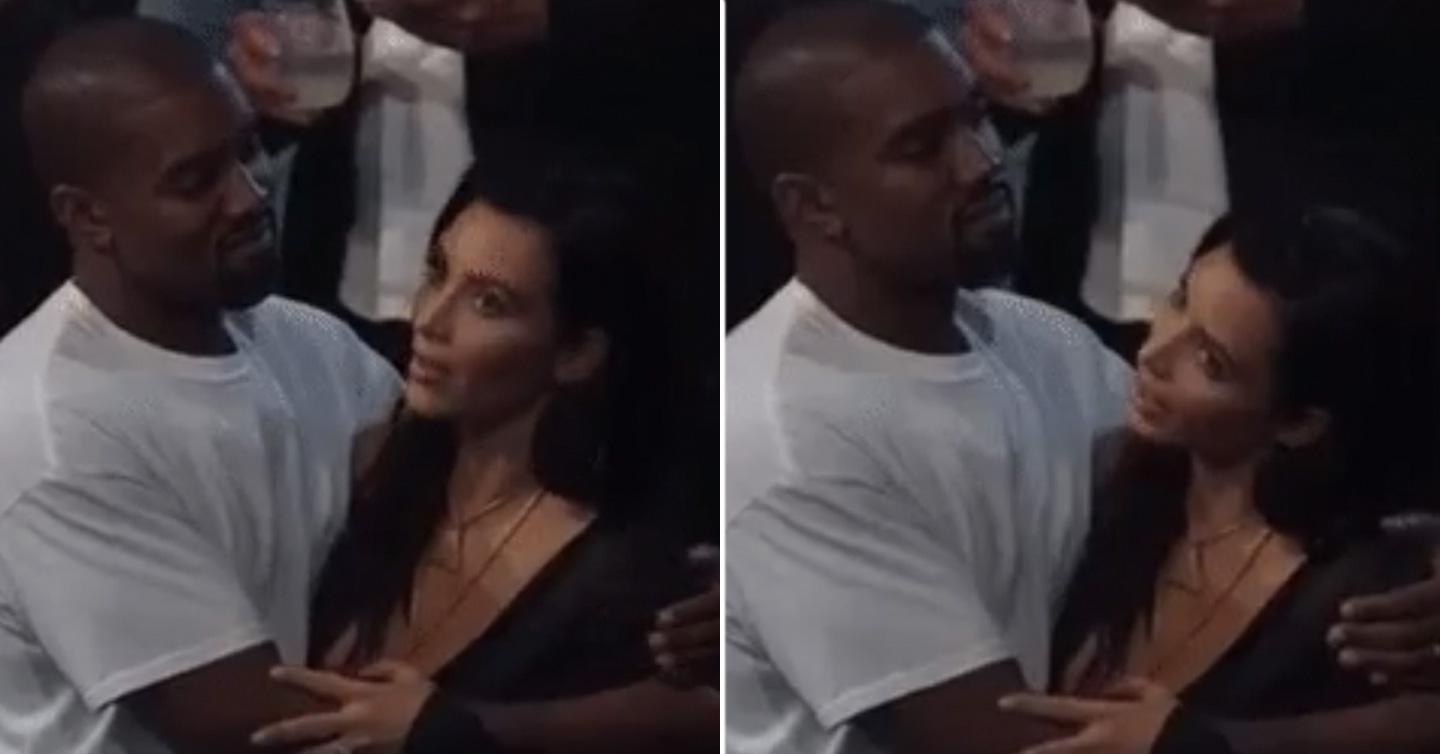 Although the couple love to look lovey-dovey on the red carpet or brag about how they have sex 15 times a day, sometimes Kanye takes the affection a bit too far. At the 2016 VMAs, eagle-eyed fans captured this awkward moment of Kim trying to weasel away from Kanye's over-the-top PDA. That awkward body language said it all.
Article continues below advertisement
4. When he acted like the jealous husband.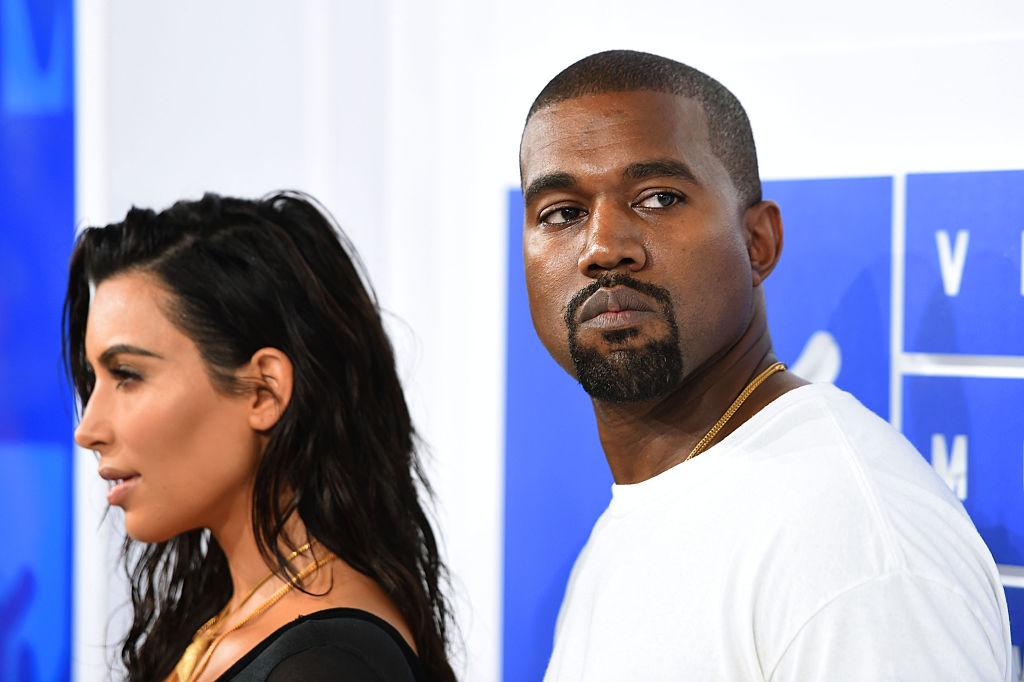 Although Kanye is proud when Kim posts another one of her naked selfies, he reportedly hates when men approach Kim in real life. "[Kanye] came out of a meeting at some fashion office on Wooster St. and found this really tall, hunky white guy talking to Kim," a source told The New York Daily News. "Kanye walked right up to Kim and said, 'Who's this guy? You like this guy?'" When the model told the rapper he was married with twins and that Kanye "had nothing to worry about," Mr. West just got more irate. "Kanye was like, 'Oh, but if you weren't married with twins, I'd have something to worry about?'" If I were Kim, I'd be mortified.
Article continues below advertisement
5. When he tweeted pics of their weird, empty house.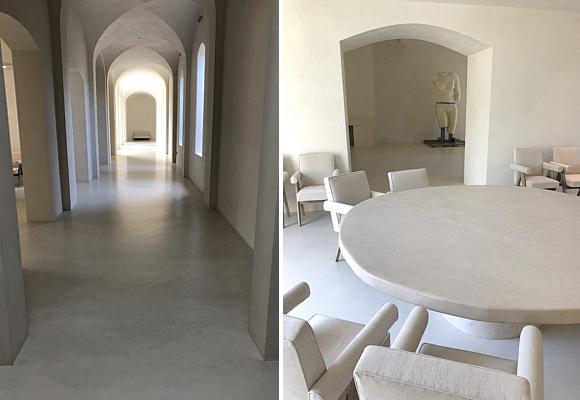 During Kanye's Twitter meltdown earlier this year, he tweeted two pics of his house, giving people their first glimpse inside the couple's zillion-dollar mansion. The internet quickly poked fun at the weird emptiness of the house, causing Kim to exasperatedly tweet at her husband, "Ummm babe. We had a rule to not show our home on social media!"
Article continues below advertisement
6. When Kanye said that "slavery was a choice."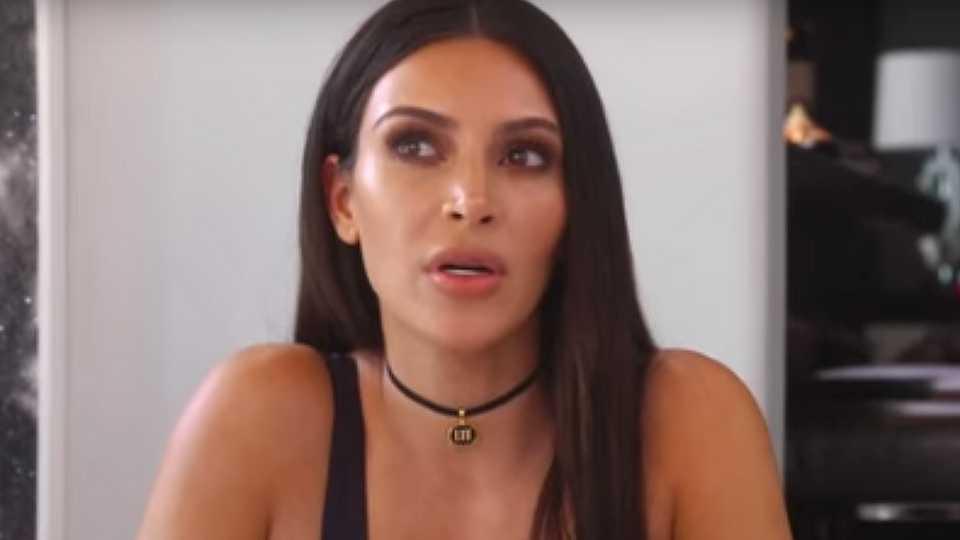 Kanye has said lots of contentious things over the years, but none were as controversial as his stance on slavery. Kanye later revealed on his album Ye that Kim was so mad about his comments, she broke down in tears. On the song "Wouldn't Leave," he rapped: "My wife callin', screamin', say, 'We 'bout to lose it all!' / Had to calm her down 'cause she couldn't breathe / Told her she could leave me now, but she wouldn't leave."
Kim confirmed this later on Entertainment Tonight. "Did I cry about it? Did I fight about it? Yeah," she said. "That's not stuff we put on social media."
Article continues below advertisement
7. When he confessed to wanting to "smash" all of Kim's sisters.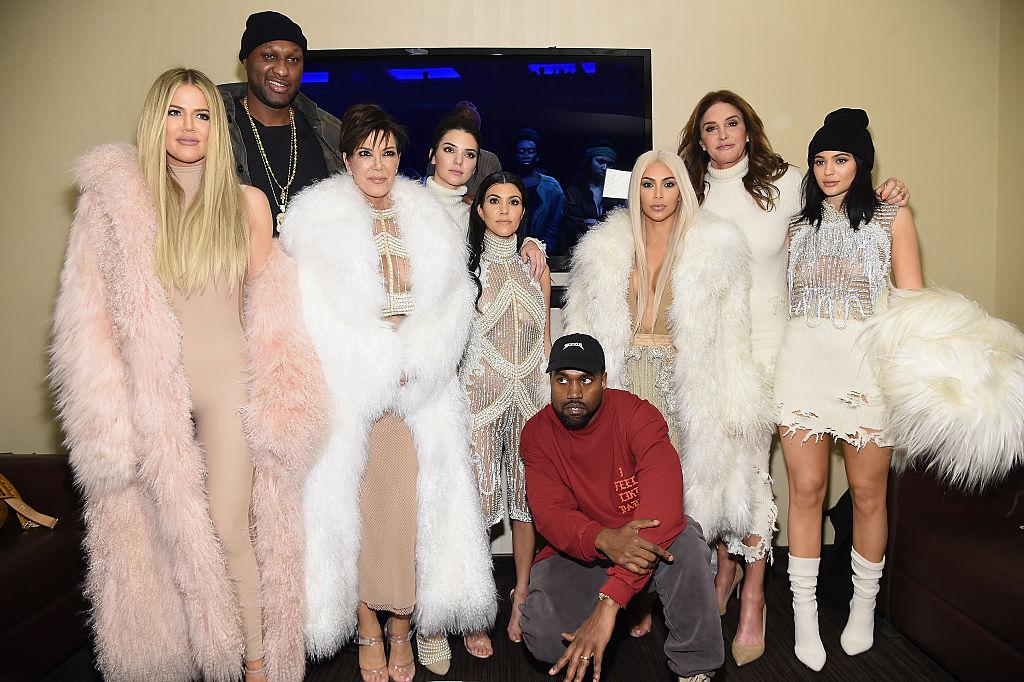 On Kanye's track "XTCY," he raps, "You got sick thoughts? I got more of 'em/ You got a sister-in-law you would smash? I got four of them." I bet Thanksgiving at the Kardashians will be extra awkward this year.
Article continues below advertisement
8. When they fought over Band-Aids.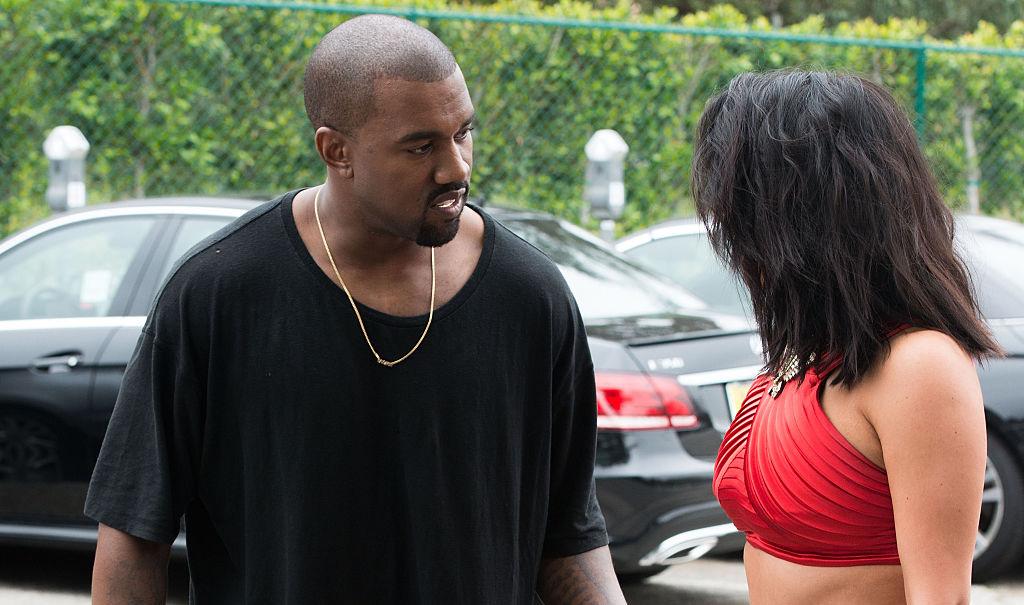 On an episode of Keeping Up With the Kardashians, Kim pretty much revealed that Kanye is an overgrown child (no surprise there). She described one experience where they fought over Kim buying Kanye the wrong type of Band-Aids.
"He was like, 'I've slaved around the world for you making clothes for you to make sure that you find the best outfit and you let me go out wearing a Jesus Band-Aid,'" Kim explained. "He said I should have a skin-colored Band-Aid. So I'm running around looking for different colored Band-Aids when I've got three kids to look after?"
The entire world finding out your husband has the emotional intelligence of a five-year-old? Pretty embarrassing.
Article continues below advertisement
9. When he made a cringe-inducing 20-minute long wedding speech at his own wedding.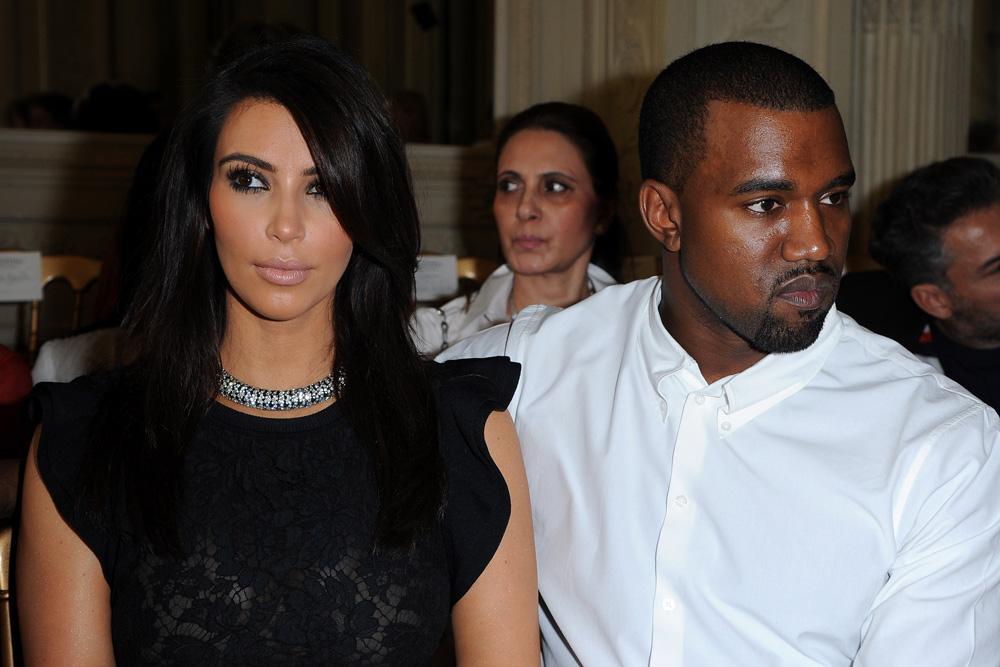 Kanye's wedding speech was very Kanye. The topic of love and romance took a backseat when he went on a rambling tirade where he called the Kardashians "an industry" and called Kim "the ideal celebrity" as she watched him with confused silence (most likely). "I am defined by being a celebrity…the world is our altar," he announced to the room. "We are not stupid!" Okay, then.
Article continues below advertisement
10. When he publicly admitted to being millions in debt.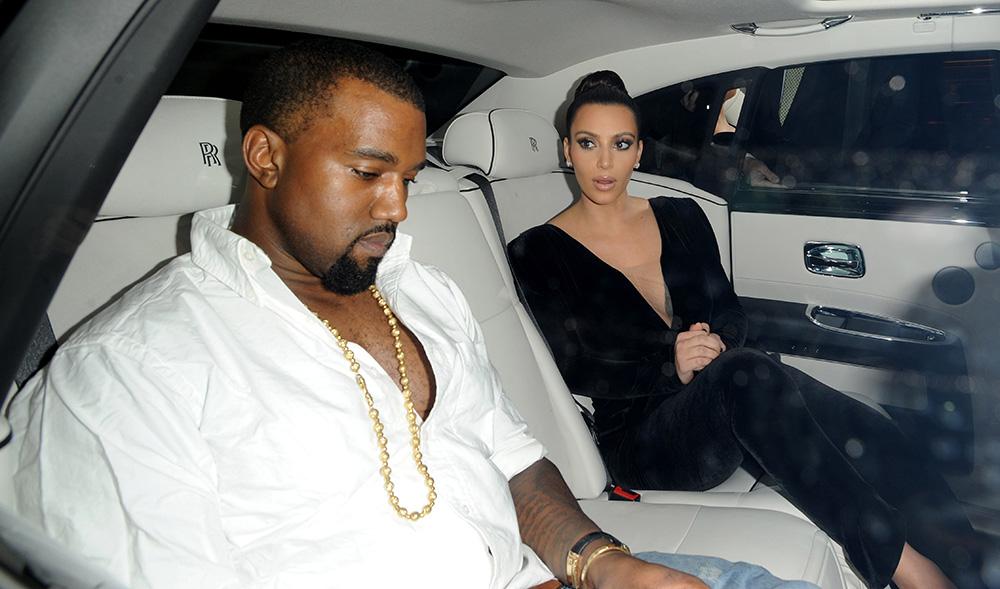 Most couples like to keep their financial issues under wraps — not Kanye. Before checking into a mental hospital later that year, he tweeted that he was millions in debt and was basically broke. Considering he recently wrote Kim a check for $1 million, maybe he was just joking? But still, that's not something you want your husband tweeting about.
Article continues below advertisement
11. When he fell asleep during an important business meeting.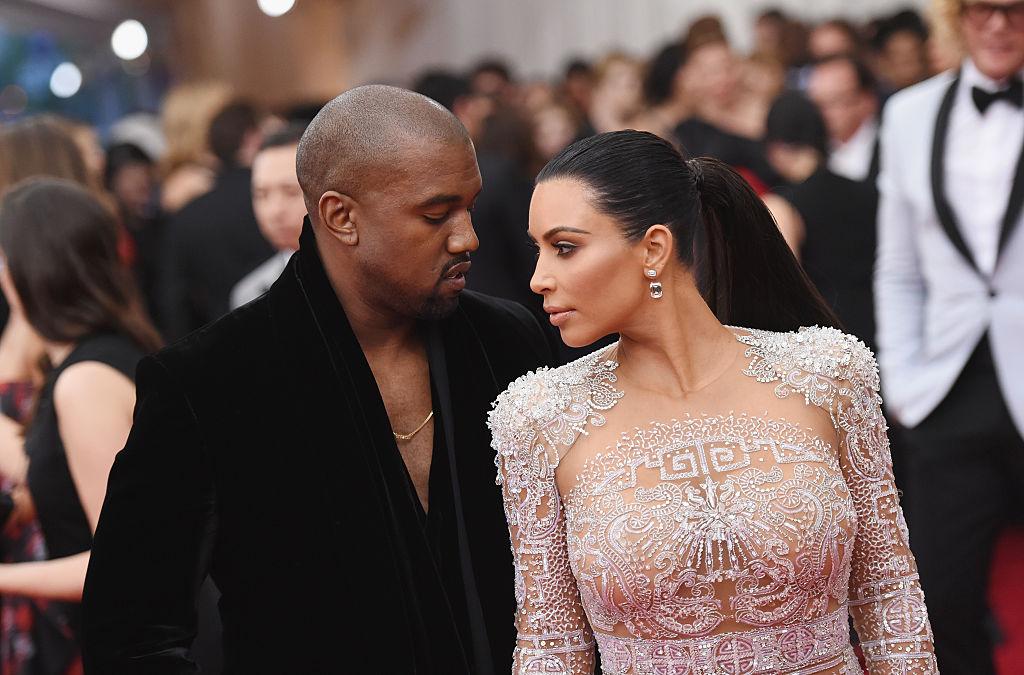 Kim once revealed the most embarrassing thing Kanye has done to her was fall asleep during her first important fashion business dinner. "I would say Kanye is definitely a little bit narcoleptic. He falls asleep, like, everywhere," she said on Ashley Graham's new podcast, Pretty Big Deal. "My first fashion dinner when he was introducing us to people, they hardly spoke English and we were in France and he falls asleep at the dinner table in a restaurant." Not cool, Kanye.
Article continues below advertisement
12. Literally any time he tweets anything.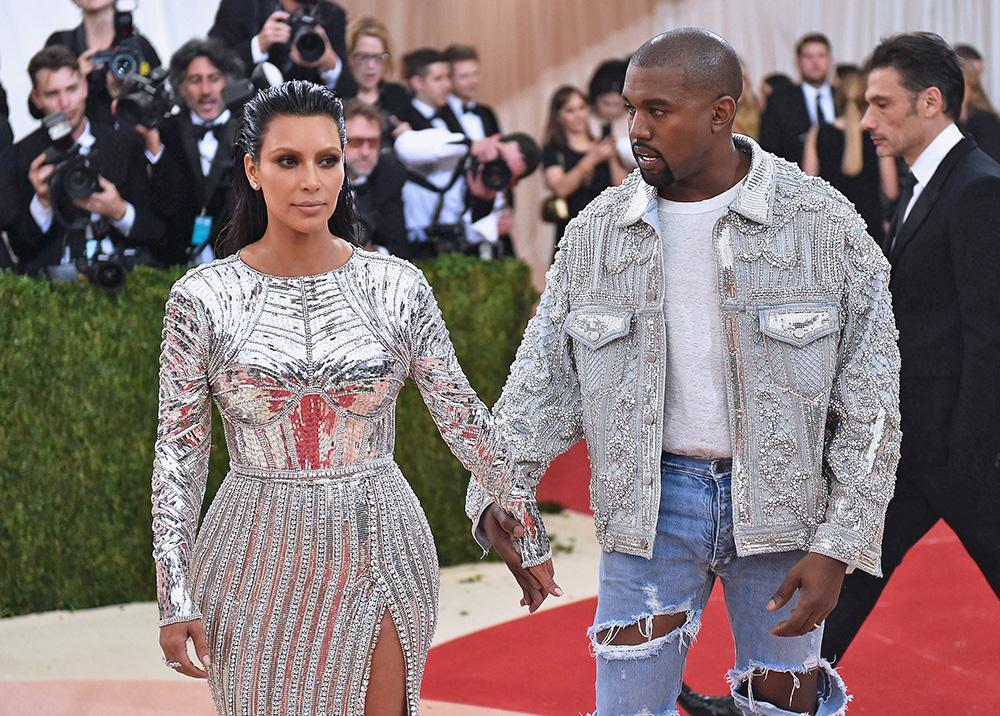 Kanye's impulsive tweeting has tarnished the Kardashian brand on more than one occasion. "I will say, he gave me my first grey hair this week," Kim said on Live with Kelly and Ryan about Kanye's recent outburst. "I am blaming that on him."
It's okay, Kim. We blame him, too.