'The Breakfast Club' Host DJ Envy's Net Worth Will Continue to Skyrocket
What is DJ Envy's net worth? The award-winning DJ has made strides in his music and radio careers over the last decade and fans are intrigued.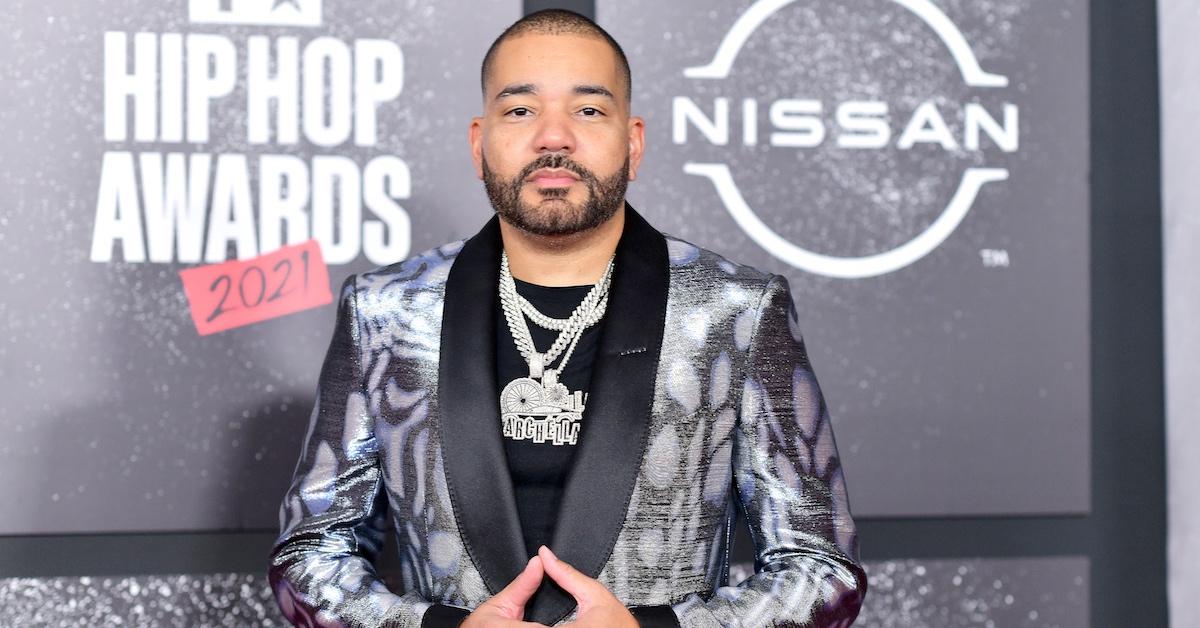 Setting out to become a world-renowned DJ is no easy feat. After all, most would agree that the profession is one that's oversaturated. However, DJ Envy — born Raashaun Casey — has been able to defy the odds and rise to the occasion. Known as one of the powerful trio that makes up the radio show The Breakfast Club, DJ Envy has continued to use his expertise in the world of music to shift the culture and make a difference.
Article continues below advertisement
Folks who are familiar with DJ Envy likely know that he first started out as a gardener for DJ Clue. And after impressing Clue with his beatbox skills, he was able to gain a mentor and start the process of building a notable career in music. DJ Envy joined the record label Desert Storm and has gone on to venture out into the radio scene. Since then, DJ Envy has been unstoppable. So, what is Envy's net worth? Keep reading to find out.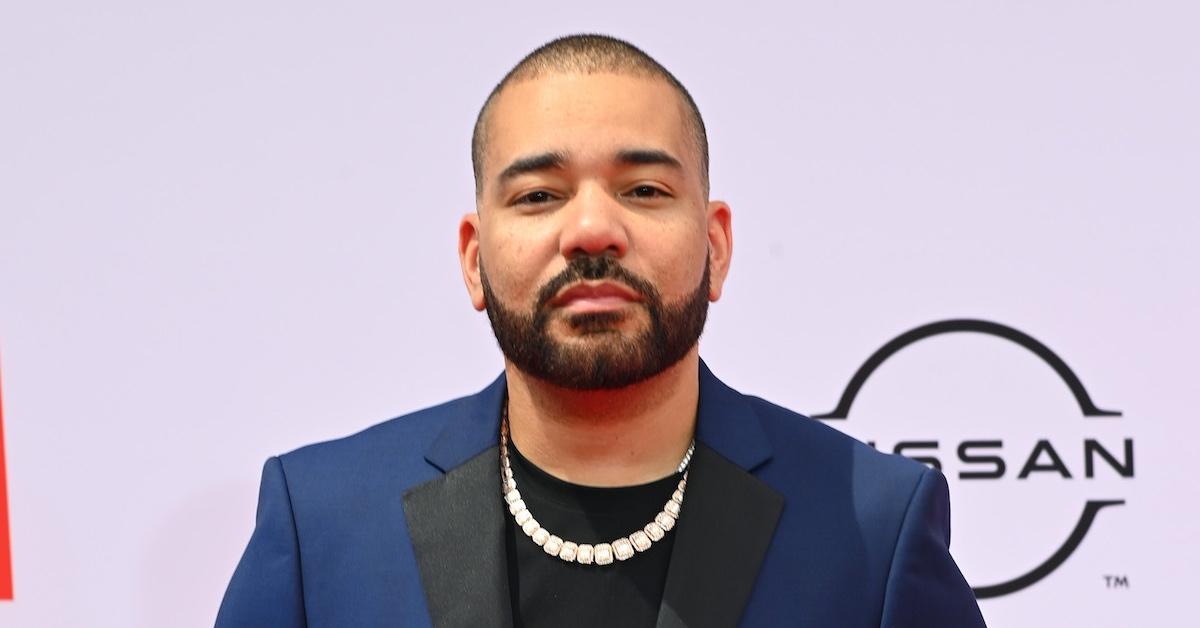 Article continues below advertisement
Dj Envy's net worth is surely on a steady incline.
According to Celebrity Net Worth, DJ Envy has earned a net worth of $7 million, as of this writing. This number is a combination of his work as DJ, record producer, radio personality, real estate entrepreneur, and VJ. Not to mention, DJ Envy, along with his Breakfast Club co-hosts Angela Yee and Charlamagne Tha God, have all been inducted into the Radio Hall of Fame. With his contributions to the music industry and his work as a radio personality, we're actually surprised his net worth isn't higher.
DJ Envy
DJ, Record Producer, Radio Personality, Real Estate entrepreneur, and VJ
DJ Envy is a world-renowned music heavyweight and radio personality.
Birth date: Sept. 3, 1977
Birth name: Raashaun Casey
Birthplace: Queens, N.Y.
Marriages: Gia Casey (m. 2001)
Children: Four daughters and two sons
Education: Hampton University
Article continues below advertisement
Who are DJ Envy's wife and kids? He and his wife recently welcomed their sixth child.
Oh baby! In case you've been out of the loop, DJ Envy and his wife, Gia Casey, recently expanded their family. Per Gia's Instagram account, it was revealed that the couple welcomed their sixth child, Peyton Blair Casey, to the world on Nov. 28, 2021.
"Special Delivery!!! @djenvy and mommy, WE DID IT!!!," Gia captioned the picture. "My beautiful mother's spirit was right here with me on this day and standing beside me in the room as we welcomed our new baby into the world ... We hoped. We prayed. We anxiously waited for this blessing. She was more than wanted. She was needed..."
Article continues below advertisement
Gia continued, "She is a gift unlike any other that I have ever received because, with my mother's spirit, she represents the full circle of life and the love that God has for me and my family. She gave me strength during the absolute worst time of my life, and comfort knowing that my mother and God had prepared something special to help carry me through. Peyton Blair Casey arrived on November 28, 2021 at 2:58 AM. She was born with three pushes at 7lbs. 3.5 oz and 20 1/4 inches long."
Article continues below advertisement
What makes Peyton's arrival even more heartwarming is that Gia's mother passed away on May 9, 2021, when Gia announced to the world that she was three month pregnant. So, in a sense, Gia's mother has come back through her daughter.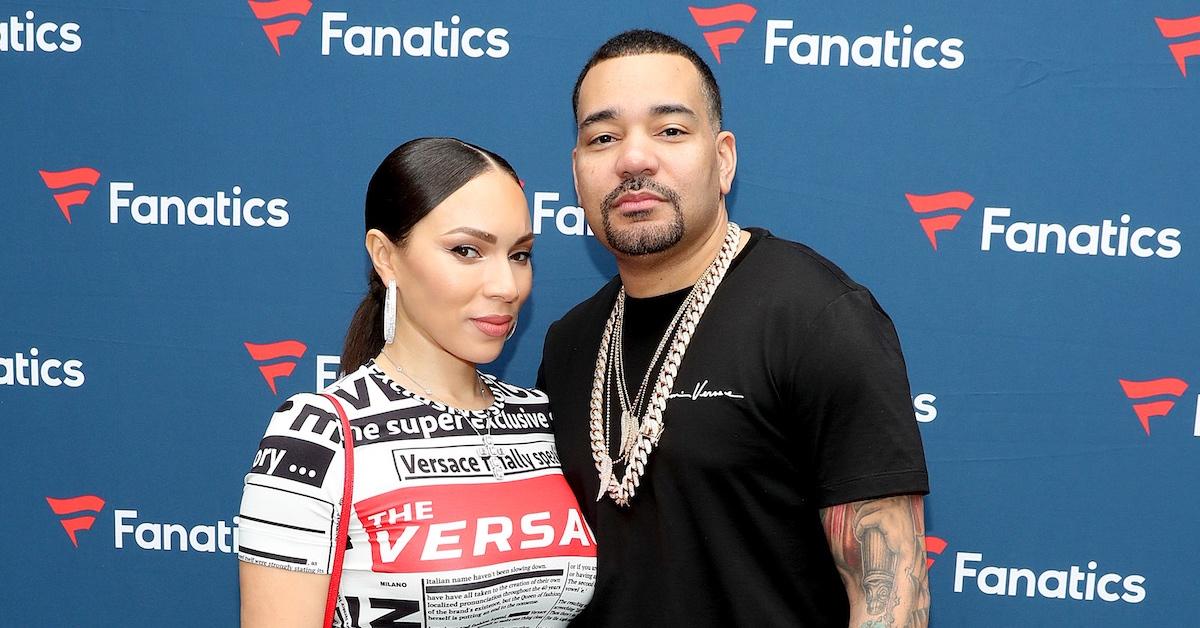 The couple, who have been married since 2001, also share Madison, 20, Logan, 18, London, 8, Jaxson, 7, and Brooklyn, 5.
Congratulations to the Casey family on their new bundle of joy!