Did Jay-Z Cheat on Beyoncé? The Rapper's History of Infidelity Explained
Did Jay-Z cheat on Beyoncé in the past? Here's a look at the power couple's relationship timeline and Jay-Z's alleged history of infidelity ...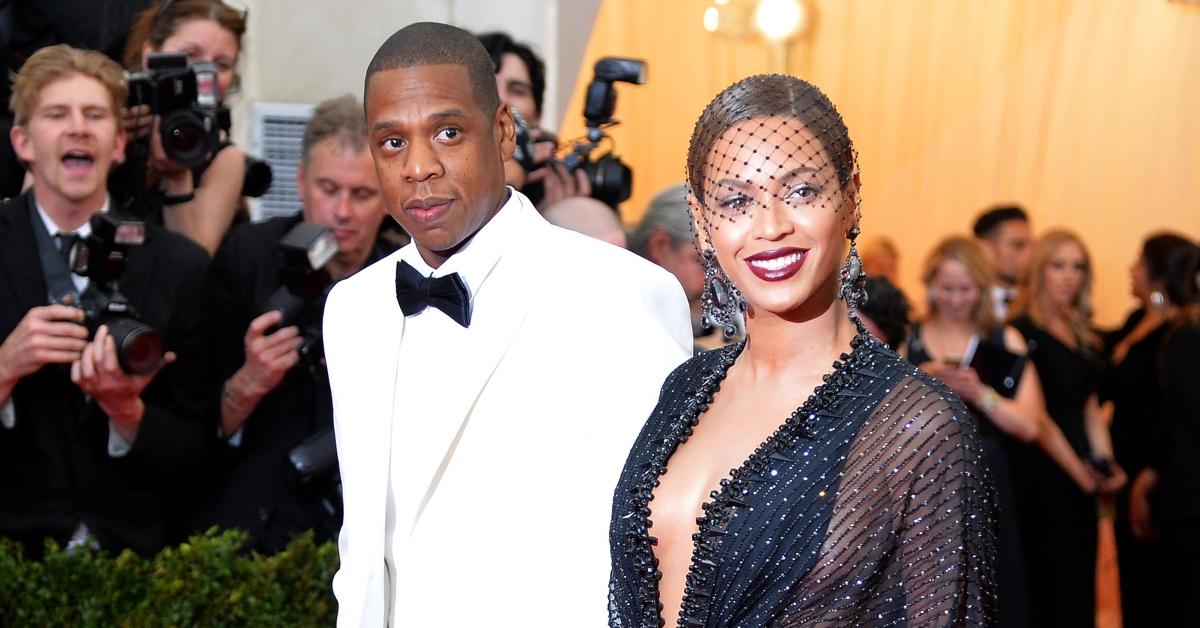 Because Jay-Z and Beyoncé are one of the most powerful power couples on the globe, they've tried their hardest to keep the details of their relationship under wraps. Needless to say, that hasn't stopped us from being all up in their business.
More than two decades after the celebrity duo first met, they're still going strong. That said, they've seen their fair share of ups and downs over the years. So, did Jay ever cheat on Bey? Read on for a look at their relationship timeline!
Article continues below advertisement
So, did Jay-Z cheat on Beyoncé?
The Carters first met in 2000 and it wasn't long before the two sparked dating rumors. The release of their joint single, "'03 Bonnie & Clyde" only added fuel to the fire. The two eventually made their relationship public in 2004 and tied the knot in a secret ceremony two years later.
Rumors of Jay-Z's infidelity surfaced in 2013 after an argument between him and Beyoncé's sister, Solange, escalated in an elevator.
Article continues below advertisement
In security cam footage, the "Cranes in the Sky" singer was seen attacking her brother-in-law.
After a few seconds of letting Solange get her licks in, Bey broke up the fight. Later, footage of the incident was leaked to the press, sending the internet into a tizzy.
The family remained tight-lipped about the altercation until the following year, when she dropped the remix to her chart-topping single, "Flawless".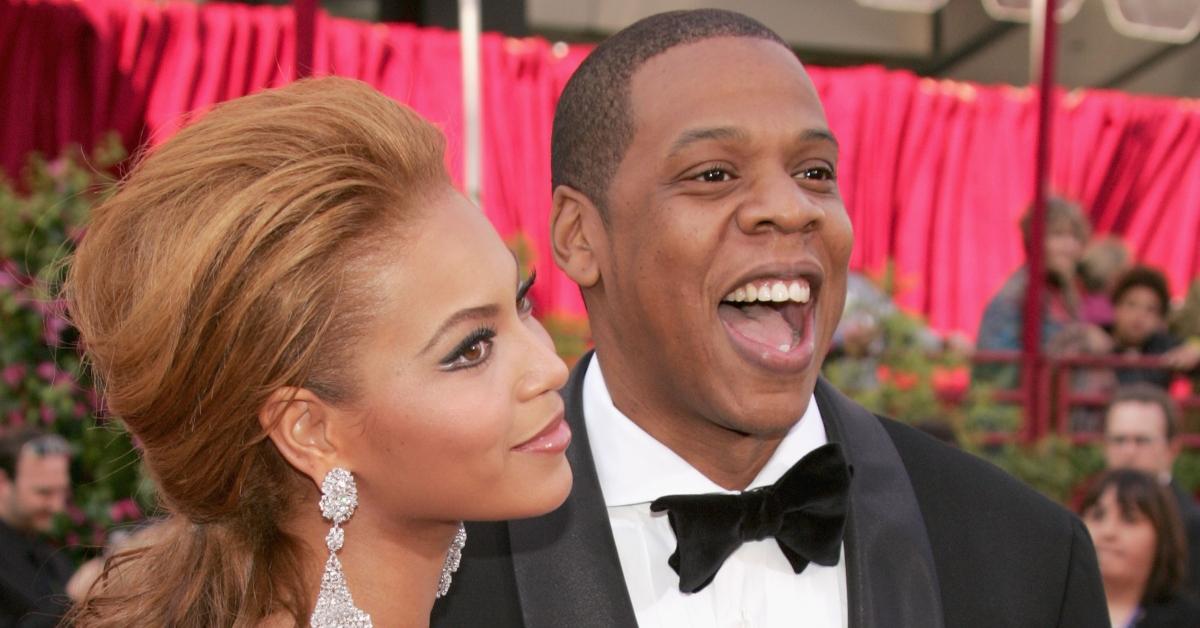 Article continues below advertisement
In the song, Bey sang, "Of course sometimes s--t goes down when there's a billion dollars on an elevator …"
However, Bey didn't address cheating rumors until 2016 when she dropped Lemonade, featuring a few of the greatest diss tracks known to man. Songs like "Hold Up" and "Sorry" seemingly confirmed that Jay-Z had cheated on her with a woman who we now know as "Becky with the good hair."
But who is this Becky that Beyoncé spoke of? The truth is, the world may never know.
While clues have led some fans to suggest that the mistress in question was Damon Dash's ex-wife, Rachel Roy, and even ex-Roc Nation recording artist Rita Ora, Bey nor Jay has disclosed her real name.
Jay-Z released his album, 4:44, in 2017. On it, he admitted to his infidelity and asked for forgiveness. The rapper also opened up about cheating on Beyoncé in past interviews.
Article continues below advertisement
On Netflix's My Next Guest Needs No Introduction, Jay told David Letterman that earning his wife's trust back has taken a lot of "hard work" and "therapy."
"This music that I'm making now is a result of things that happened already and, like you, I like to believe that we're in a better place today but still working and communicating and growing," he said in the episode. "I'm proud of the father and the husband that I am today because of all the work that was done."
Despite their trust issues in the past, we don't see Jay-Z and Beyoncé breaking up anytime soon — or anytime later, either. Today, Bey and Jay share a total of three children: Blue Ivy, and twins, Rumi and Sir.