How Many Kids Does Damon Dash Have? He Welcomed Another Back in 2020
How many kids does Damon Dash have? He welcomed another child into the world two years ago in 2020. Here's a breakdown of his children.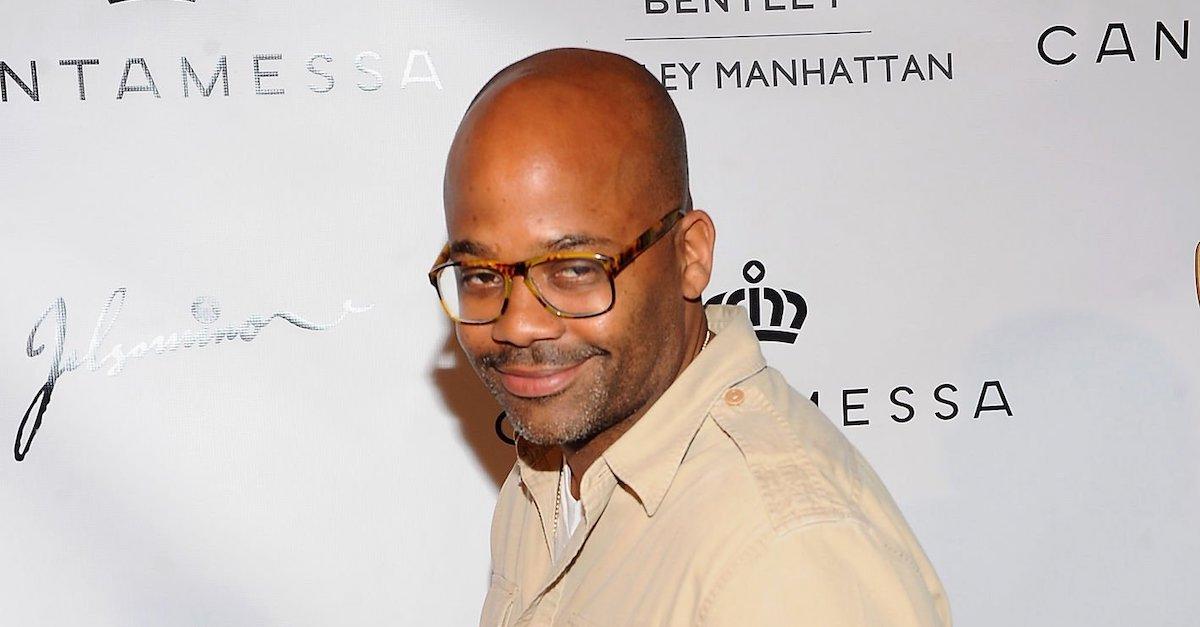 The reputation of Damon Dash certainly precedes him. Being connected to both Jay-Z and the Roc-A-Fella corporation is a big deal, but his relationship with them hasn't always been positive. In 2021, he dealt with some legal issues with Jay-Z. Thankfully, he settled in court in 2022, so there's not much drama left floating around for Damon.
Article continues below advertisement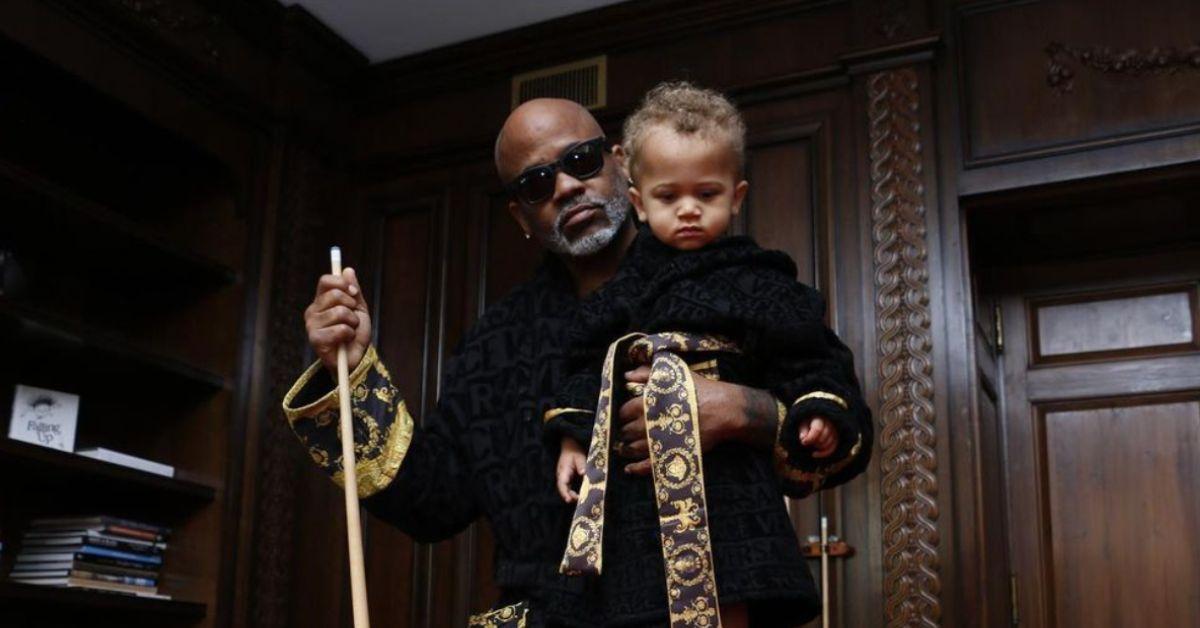 The entrepreneur and record executive has been making waves in the music industry for years. Now, fans are curious to know more about his family life. How many kids does Damon have? Here's a breakdown.
Article continues below advertisement
How many kids does Damon Dash have?
As of 2022, Damon has five kids. According to The Famous People, he shares two girls with his ex-wife Rachel Roy. His daughters with Rachel are named Ava and Tallulah. He also had a son named Boogie with a woman named Linda Williams. In 2004, he had another son with a Cindy Morales. In 2020, he welcomed his fifth child into the world with his current fiancé, Raquel Horn.
Damon's daughter Ava Dash is dating Innis Jenkins.
Damon's daughter, Ava Dash is currently in a relationship with a man named Innis Jenkins. Innis' mother Diana stars on Real housewives of Beverly Hills, where many people might recognize his name from. Ava and Innis were spotted holding hands for the first time at Coachella in 2021.
Article continues below advertisement
Here's what Damon Dash has said about fathering his fifth child.
After Raquel gave birth to Damon's fifth baby, Dusko, he posted a tribute to her on Instagram saying, "We did it! @raquelmhorn what you did last night was incredible your a warrior a fine warrior... I love you and the life you created for us… thank you #InvestInWomen @babydusko."
Article continues below advertisement
Raquel also took to Instagram writing, "Welcome @babydusko daddy @duskopoppington and I love you… thank you Damon for the greatest gift in the whole world. I love you so much… thank you for holding my hand being my shoulder to cry on and my strength to move forward." Damon's relationship with Raquel has been in motion since 2015.
Article continues below advertisement
In a report by Forbes, Damon and Raquel struggled with infertility and late-term pregnancy loss before they were able to welcome their son. These days, she is determined to spread awareness and open up dialogue about infertility struggles. She spoke about her pregnancy journey saying, "When I first started trying to have a baby, I didn't think it would be an issue, you know; Puerto Rican family, Grandma's got nine siblings, my mom had no issues."
She went on: "Plus, I was focused on my career, so that made having a kid placed on the back burner."
Reportedly, Raquel spent months going through "traumatic" failed pregnancy attempts. However, Raquel told Forbes that Damon was with her through the ups and downs of their pregnancy journey.
"I am fortunate to have such a dedicated partner," she stated, per Forbes.
Thankfully, the couple was able to welcome Dusko to the world.