Damon Dash Spoke About Ex-Girlfriend Aaliyah's Relationship with R. Kelly
How old was Damon Dash when he dated Aaliyah? The producer opened up about dating the late singer in 'Surviving R. Kelly Part II: The Reckoning.'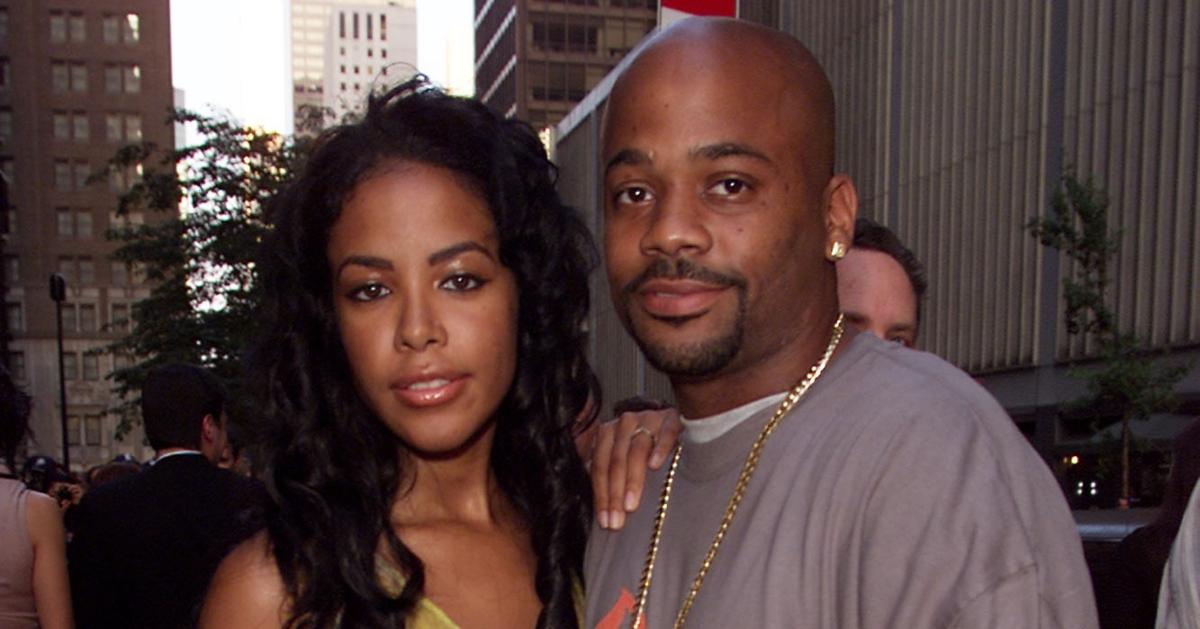 It's been almost 19 years since singer Aaliyah died in a plane crash at the age of 22 and the music community still mourns her passing. In recent years, Aaliyah has been a topic of conversation, not for her music, but for her illicit relationship with former mentor R. Kelly. The two were wed when Aaliyah was just 15-years-old and R. Kelly paid off a judge to turn a blind eye to her age.
Article continues below advertisement
When Surviving R. Kelly was released on Lifetime in January of 2019, R. Kelly's inappropriate relationship with the late singer was, for the first time, discussed in great detail. In addition, his predatory behavior against other women was also explored.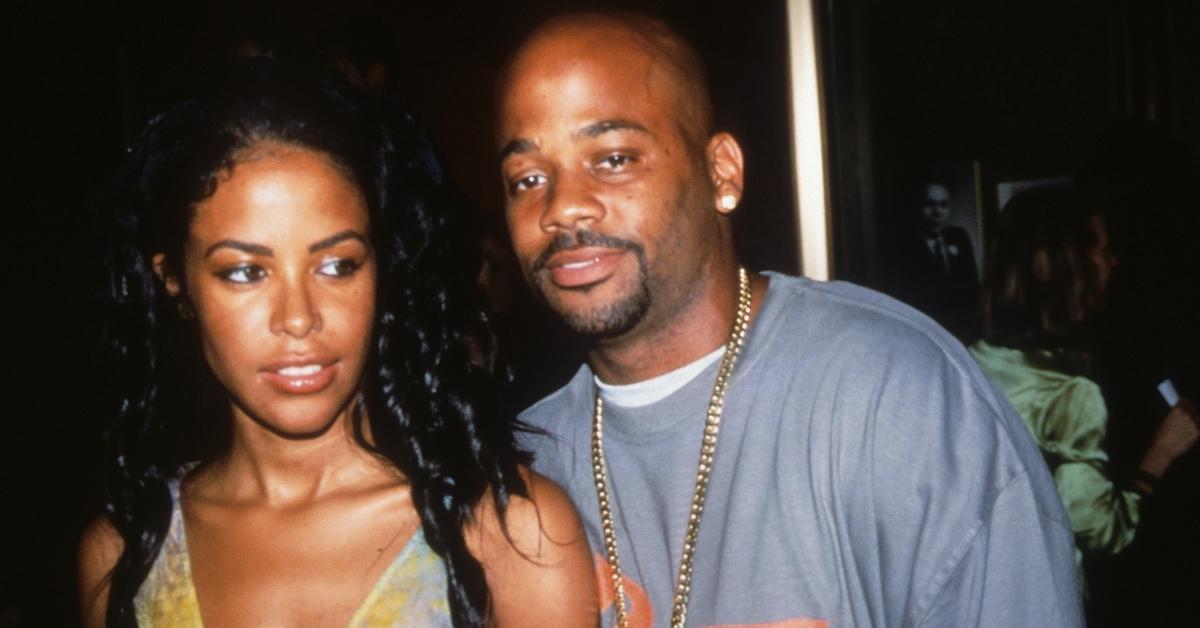 Article continues below advertisement
How old was Damon Dash when he dated Aaliyah? The producer was in a relationship with the singer until her untimely passing and he revealed in the docuseries what Aaliyah really thought about R. Kelly.
How old was Damon Dash when he dated Aaliyah?
After her 1995 annulment to R. Kelly, it was understandable that Aaliyah kept her romantic life more private. In the months leading up to her death, she assured fans that she was just friends with Damon (who is the co-founder of Roc A Fella Records). But, after her passing, Damon opened up about how he and Aaliyah had connected through his accountant, and how they had intentions to get married in the future.
Article continues below advertisement
The pair began dating in 2000 when Aaliyah was 21-years-old. Damon was eight years her senior, making him 29 when he first began seeing the singer.
He later said that they understood each other and that their connection was unlike any other he'd had with a woman before.
Less than three months before her death, Aaliyah hosted a 30th birthday party for her beau in New York City. But, she still maintained to the public that they were just friends.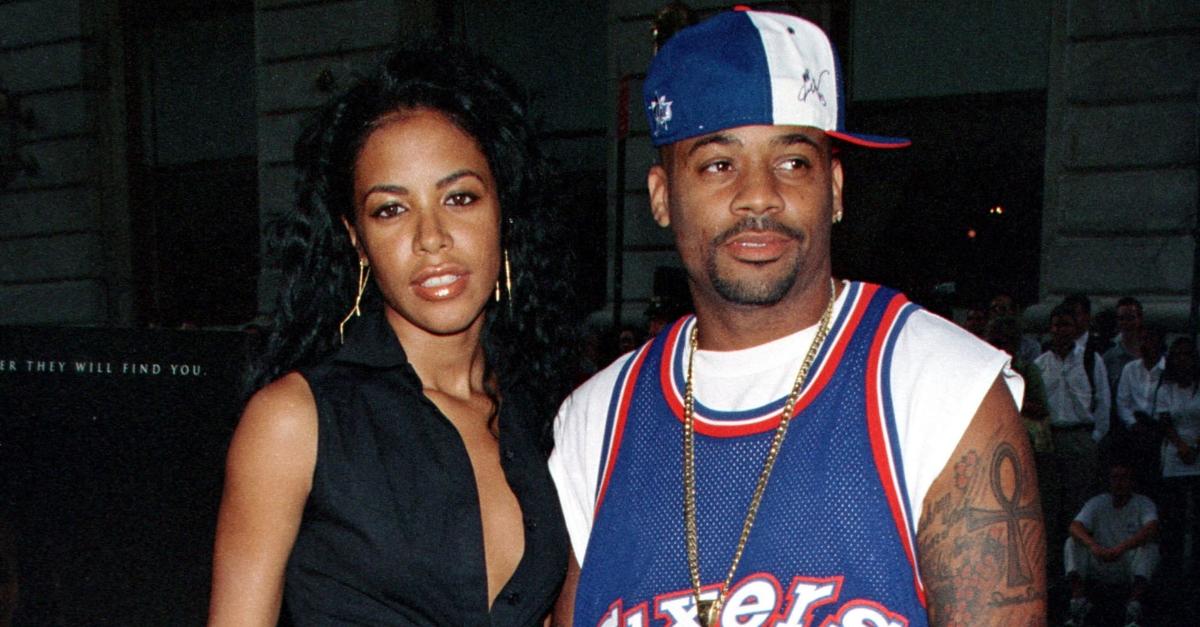 Article continues below advertisement
A few weeks before the plane crash, Aaliyah went to Damon's East Hampton home that he shared with Jay-Z. The couple was often apart due to their own separate busy schedules.
On Aug. 25, 2001, after shooting the music video for "Rock the Boat" in the Bahamas, Aaliyah, seven of her team members, and a pilot, crashed. Aaliyah had wrapped the music video shoot early, and had decided to head back to the U.S. a day before her scheduled flight. The plane she ultimately got on had too much weight on it and it crashed within a minute of taking off.
It was later discovered that her pilot wasn't fit to fly planes and he had traces of cocaine and alcohol in his system.
Article continues below advertisement
Damon is speaking out in Surviving R. Kelly: The Reckoning.
The marriage between Aaliyah and R. Kelly was rumored, but R. Kelly denied it for years. But, in Part 1 of Surviving R. Kelly, multiple people came out to discuss how the marriage really went down.
The two first met when R. Kelly helped Aaliyah on her debut album, which was eerily titled Age Ain't Nothing But a Number. They illegally wed in 1994 and her parents annulled the marriage a year later.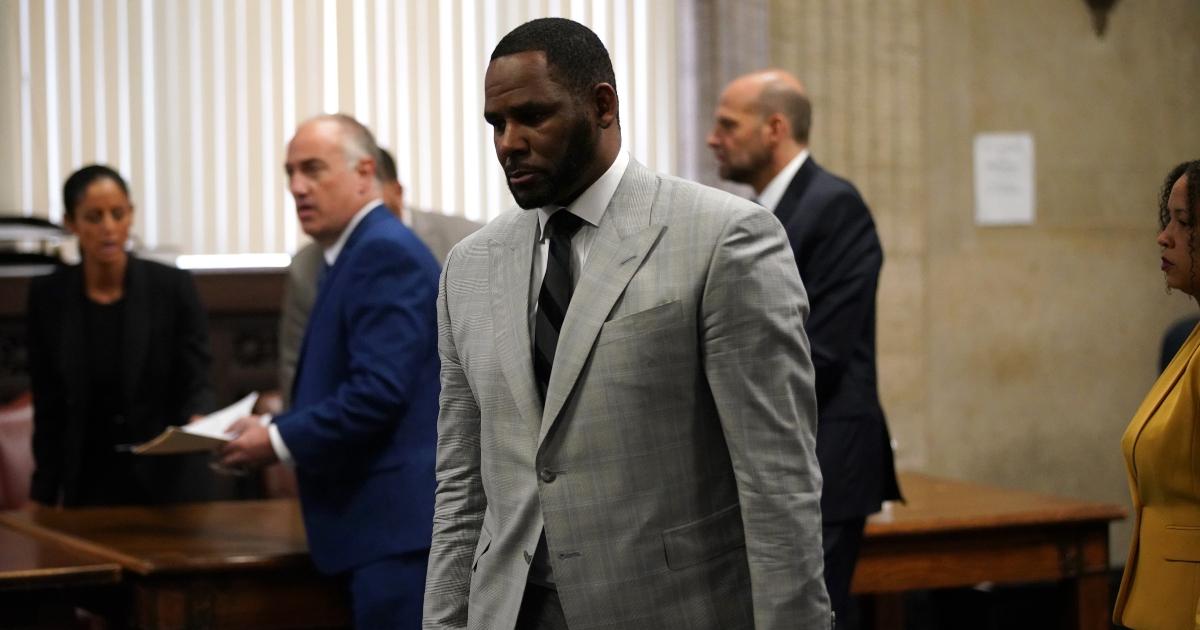 Article continues below advertisement
Demetrius Smith was R. Kelly's tour manager at the time and he said that Aaliyah looked worried and nervous when she went to the courthouse to marry R. Kelly. He also said that R. Kelly paid off a judge in order to wed the 15-year-old.
Now, Damon is speaking out in Part 2 of the Lifetime series about how much of an effect R. Kelly still had on the singer years after their relationship ended.
In a clip from the series (which was first obtained by TMZ), Damon said, "Aaliyah was, like, the sacrificial lamb for all of that. Because she didn't deserve none of that. She was a good, good soul, a good girl, and she wasn't even resentful. [She was like] 'Let that man live, but keep him the f--- away from me.' That was all she wanted. She was just happy to be away."
Article continues below advertisement
"I know the whole story, I know it was the cover up and all of that. But how does it cover it up or make the conversation less crazy? Like, he married a child. That was a headline, that was a rumor. That was something talked about like it was normal. It wasn't like, 'Ew, that's disgusting that you married a 13-year-old,' it was like 'Oh, cool, you married Aaliyah. She's 13."
When a producer corrected Damon on Aaliyah being 15 at the time of her marriage, it became clear that wasn't the issue for Damon.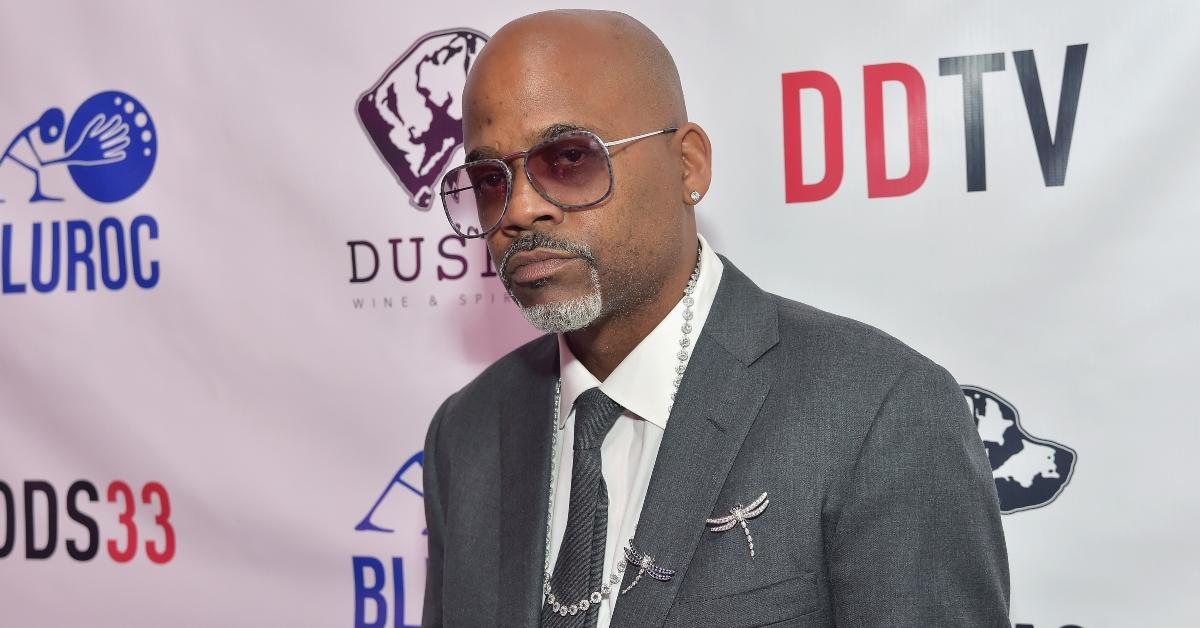 "Anything under 18 is disgusting," he said. "She was a child."
Damon even said that Aaliyah was so traumatized from R. Kelly that it affected their relationship.
Surviving R. Kelly: The Reckoning airs for three consecutive nights, beginning on Jan. 2. The episodes will air each night at 9 p.m. on Lifetime.