Why Did David Letterman End His Show After 33 Years?
Seeing David Letterman at The Kennedy Center hours made us nostalgic for days gone by. Why did David Letterman's show end? Let's get into it.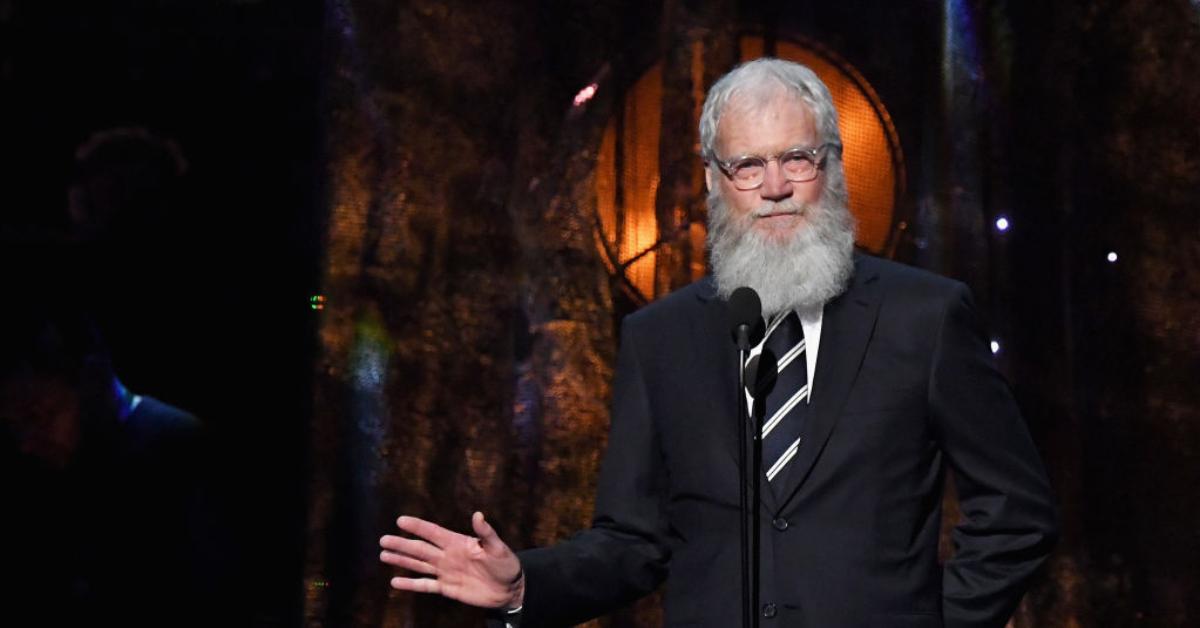 How has it been nearly seven years since David Letterman said his final goodbye to the Late Show at the famous Ed Sullivan Theater? Time sure does fly when there are multiple late-night-style shows from which to choose. You've got your Fallons, Kimmels, Meyers, Noahs, Bees, and Ruffins, to name a few — all of whom might have taken a cue from David Letterman.
But why did David Letterman's show end? Did he go out with a whimper or a guffaw?
Article continues below advertisement
Why did David Letterman's show end?
As much as we'd love to regale you with a salacious, drama-filled story (similar to the infamous "beef" between Dave and Jay Leno), it really came down to getting older. By the time Dave exited, he was 68 years old and had been at the Late Show for 33 years, three years longer than Johnny Carson's show run. Sometimes, it's just time to go.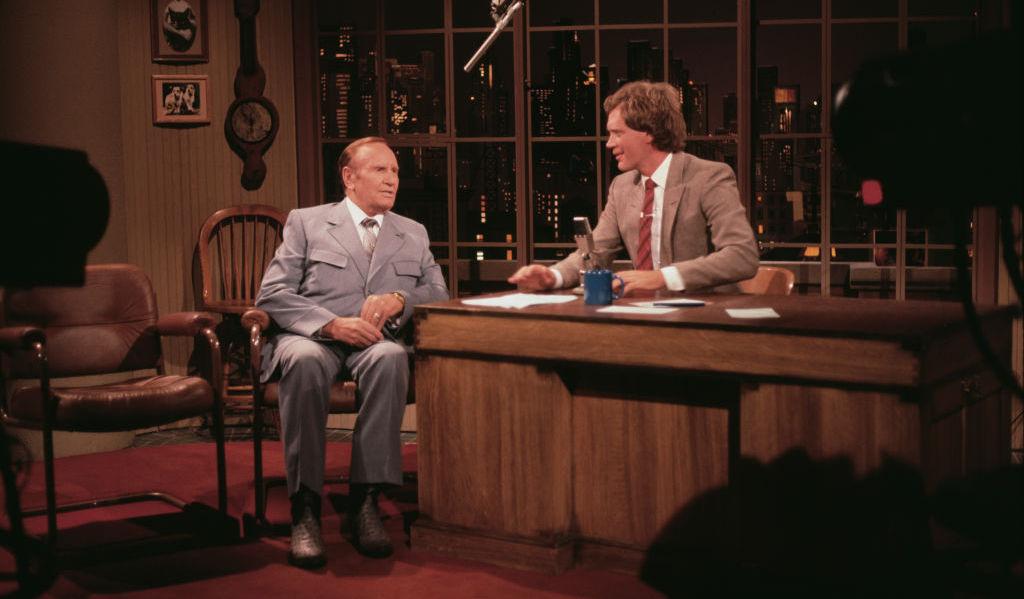 Article continues below advertisement
In an interview Dave did with the New York Times ahead of his final show, he was asked if the rise of Jimmy Fallon and Jimmy Kimmel, or "The Jimmys," as Dave calls them, had anything to do with his departure. "When Jay [Leno] was on, I felt like Jay and I are contemporaries. Every time he would get a show at 11:30, he would succeed smartly. And so I thought, This is still viable — an older guy in a suit. And then he left, and I suddenly was surrounded by the Jimmys."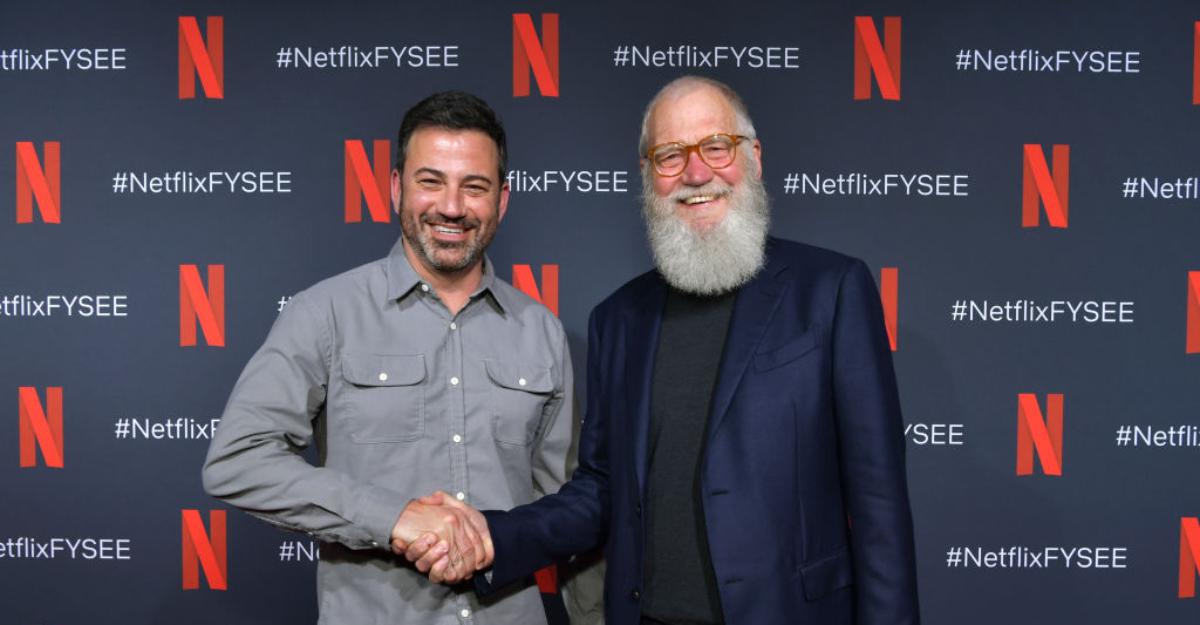 Article continues below advertisement
When Dave more or less retired in 2015, his son Harry was 11, and he told the New York Times that he was looking forward to just being with his wife and son. Dave was excited to be "completely in the hands of my family ... for the first time since Harry's been alive, our summer schedule will not be dictated by me. It will be entirely dictated by what my son wants to do. And I think that's pretty good."
Article continues below advertisement
What is Dave Letterman doing now?
Dave recently emceed the 44th Kennedy Center Honors. This year's recipients included Berry Gordy, Joni Mitchell, Justino Diaz, Lorne Michaels, and Bette Midler. Dave joked, "This night is about the honorees, whose unique gifts cross all boundaries and represent all parties—from the left to the far left." He also dropped a sick burn on former President Donald Trump when he said, "It is quite nice, very nice, to see the presidential box once again being occupied. The same with the Oval Office."
The Late Show was not Dave's last foray into the talk show format world. In 2018, he hosted My Next Guest Needs No Introduction with David Letterman on Netflix. His first guest, who truly needed no introduction, was former President Barack Obama. From there he continued to chat with incredible people like George Clooney, Lizzo, and Jay-Z. The show has aired three seasons, and as of right now, there is no word about a Season 4. Maybe Dave's next guest will truly be a life of leisure.