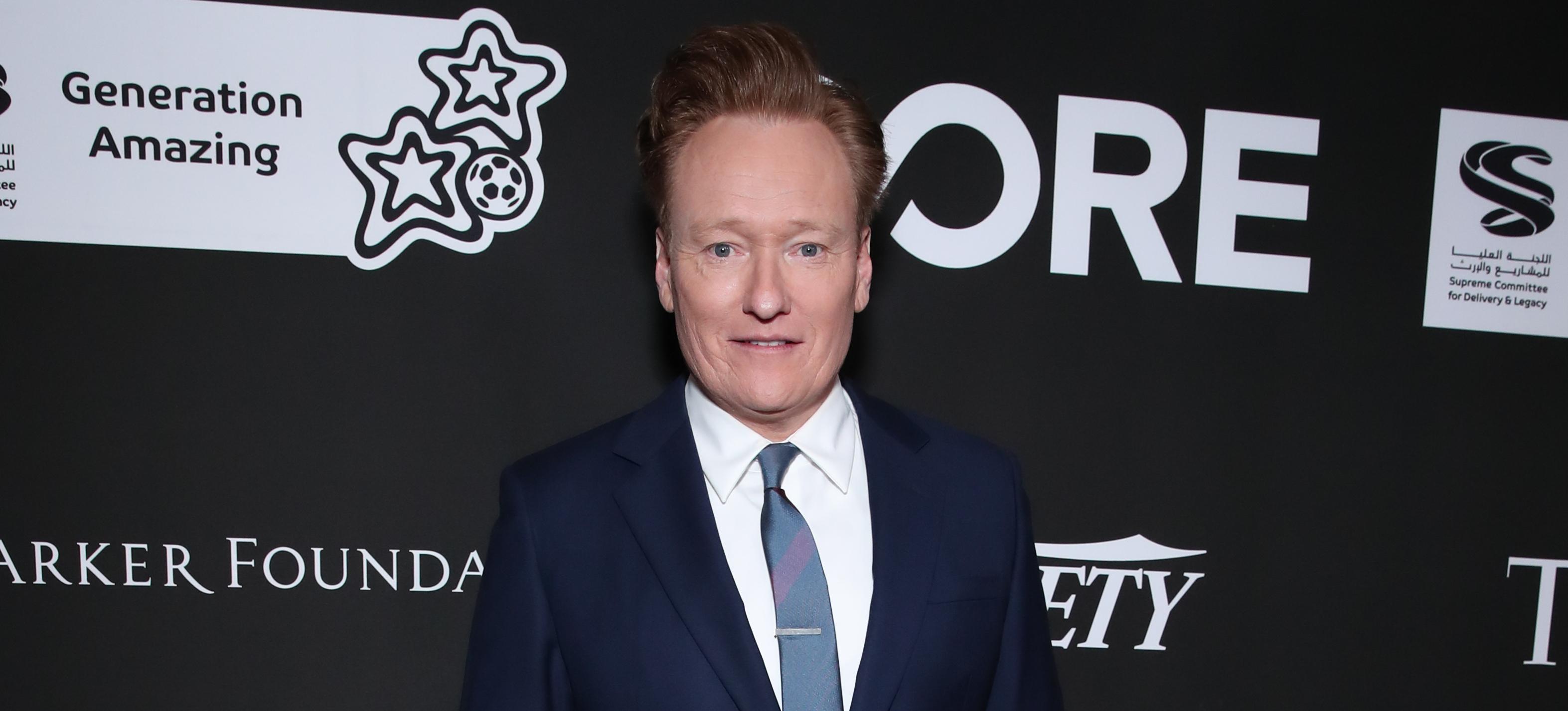 Now That 'Conan' Is Over, There's Only One Daily Late-Night Talk Show on Cable
Now that the late-night show has aired its last episode, there's a Conan-shaped hole in fans' hearts. Although talks about show ending have been taking place for years and were even confirmed in 2020, people still need something to watch.
Article continues below advertisement
So just like Conan replaced David Letterman back in 1993 and then Jay Leno over a decade later, it's time for Conan to see the same fate. Host Conan O'Brien is taking his talents to HBO Max so someone else has to take over his nightly spot. Here's what we know about who that will be.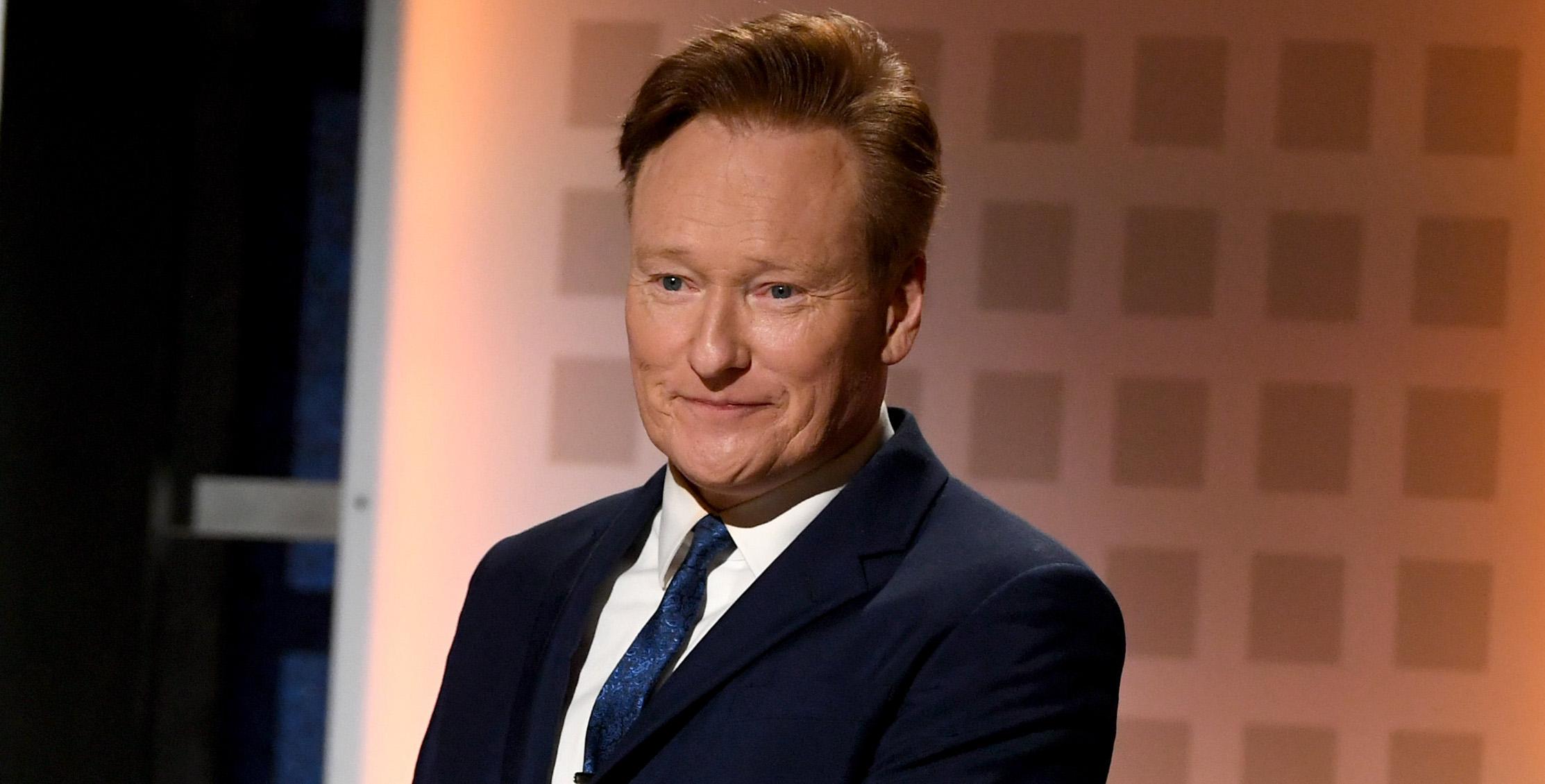 Article continues below advertisement
Who is replacing Conan on TBS?
As of now, TBS hasn't announced what will be replacing Conan or if someone else has already lined up to take the show's spot. For now, the network's schedule says that a few half-hour shows will fill the space. An episode of Rick and Morty followed by Tuca & Bertie will air at 11 and 11:30 p.m. on Monday, June 28, 2021, for example.
But that lineup isn't consistent just yet. The following day, episodes of The Big Bang Theory and The Cube are airing in Conan's former spot. It's unclear if that will change or when that change would happen.
But it's possible that TBS might not replace Conan at all. A November 2020 article from Deadline says that late-night talk shows on cable may be seeing their final days.
Article continues below advertisement
There's only one big nightly talk show on cable now.
Now that Conan is over, there's only one other major late-night show still on cable. The Daily Show With Trevor Noah is the only one left that airs daily. Other shows like Full Frontal With Samantha Bee and Last Week Tonight With John Oliver have similar formats and are still available on cable services, but these shows air weekly.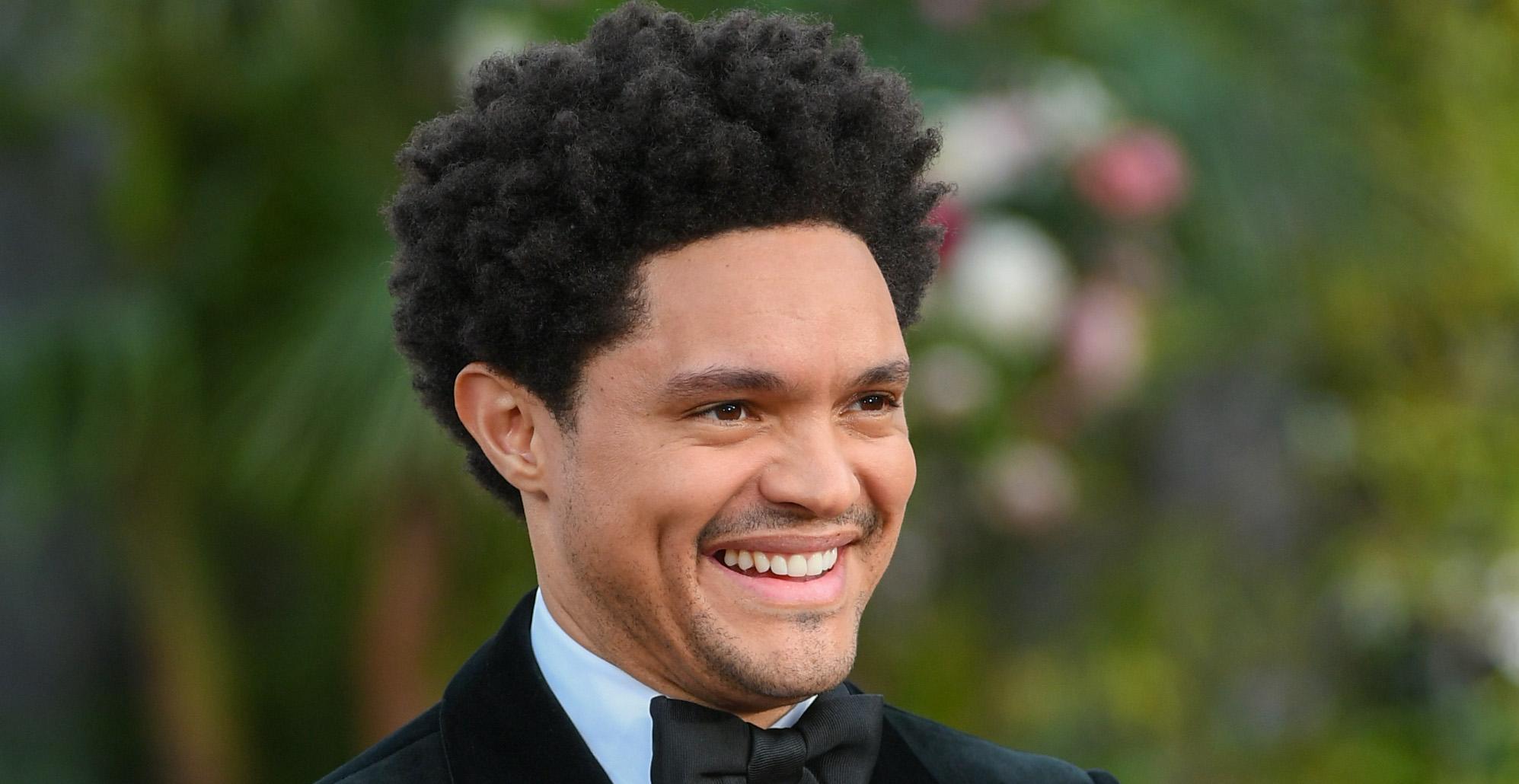 Article continues below advertisement
But with the pandemic came changes to The Daily Show too. Trevor began hosting the show on his YouTube channel. It still airs on Comedy Central, but it also streams on Paramount Plus.
Even though tons of people are ditching their cable subscriptions for streaming services, those people who like late-night talk shows may want to keep them around for a while.
And late-night shows tend not to do very well on streaming platforms. Netflix had a nightly show hosted by comedian Chelsea Handler, but it was canceled in its second season.
Article continues below advertisement
But Apple TV Plus also has a show deal with host Jon Stewart; his show is supposed to air in the fall of 2021. The Problem With Jon Stewart will be an hour-long show that will talk about current events and social issues. Although, right now we don't know how many episodes we'll be getting per season or how many seasons Apple has signed up for.
As for Conan, we can't wait to see what zaniness he brings to HBO Max. But he will definitely be missed in the realm of late-night talk shows.