Fear Not, 'Rick and Morty' Fans: Season 5 (Probably) Won't Be the Last Season
Fans of 'Rick and Morty' may be wondering if Season 5 (which premiered on June 20, 2021) is its last. Here's why you don't need to stress.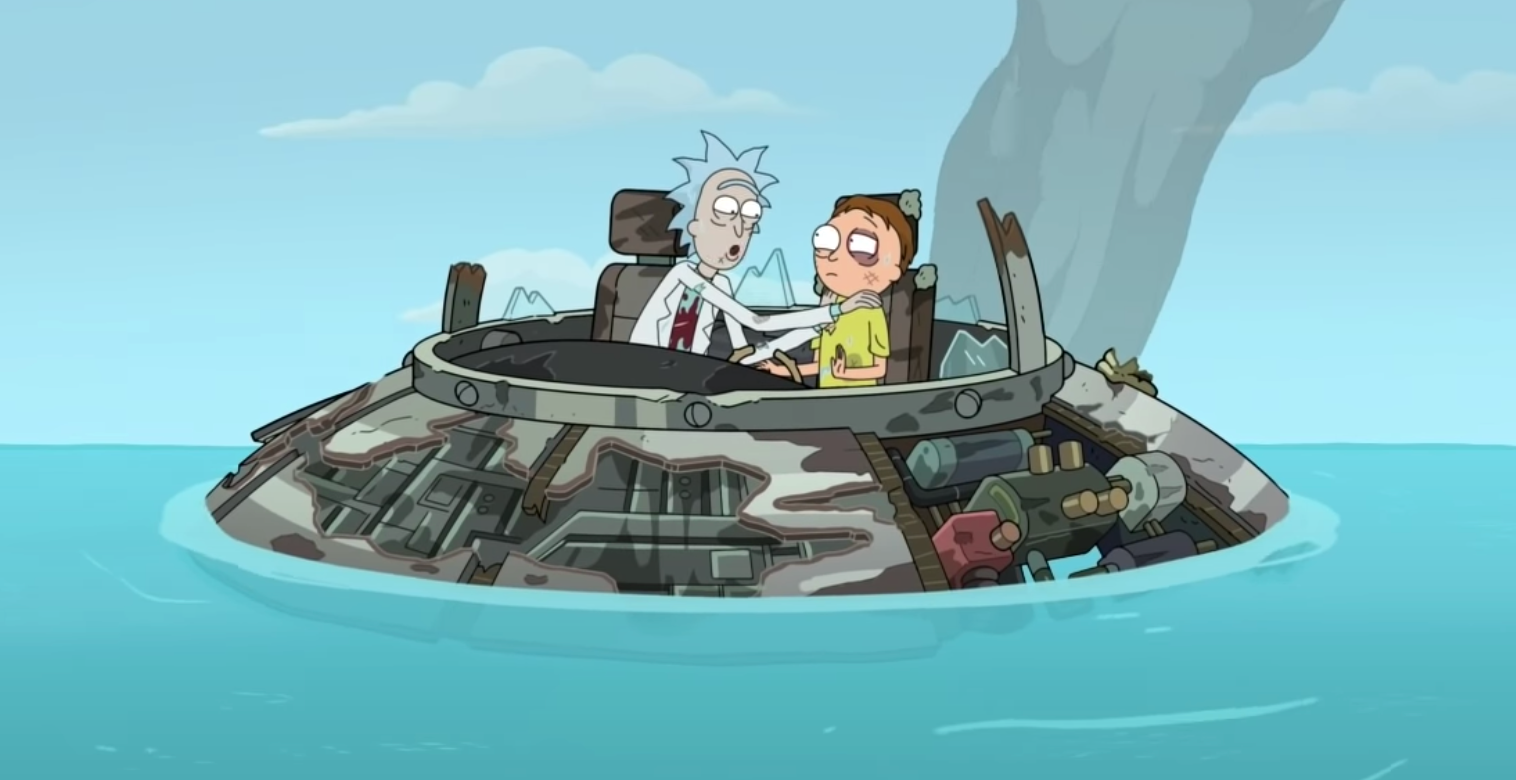 It's a good day for Ricky and Morty fans. Season 5 of the show premiered on June 20, 2021, only a year after Season 4 ended (normally it takes one-and-a-half or two years to get a new season). Since we're getting up there with the amount of seasons, you might be wondering if this is the last one for Rick and Morty. As popular as the show is, all good things have a shelf life.
Article continues below advertisement
Is 'Rick and Morty' Season 5 the last season?
Rick and Morty Season 5 is very likely not the show's last season. Back in 2018, it was reported that Rick and Morty got renewed for an addition 70 episodes — so that means the show has 50 more episodes to go after Season 5 (and since its seasons generally have around 10 episodes a pop, we're talking five more seasons).
Article continues below advertisement
While this doesn't mean the show can't end after Season 5, there have been no official announcements from the network, producers, or cast involved about an ending. And that's generally a good sign. No news is good news. We can expect Rick and Morty to continue past Season 5 until someone important says otherwise. Show creator Dan Harmon also confirmed that there isn't a (planned) end in sight. A thousand years Rick and Morty!
Dan reminds Paste Magazine that he'll eventually have to retire. When asked what he was looking forward to in terms of Rick and Morty's future, Dan joked, "I mean retirement is a big goal for me. That makes it sound like I don't enjoy my work. I'm just getting old and I don't enjoy the audience as much as I used to." He did say he was excited about "working with new writers, and watching old writers be cultivated."
Article continues below advertisement
What can you expect from Season 5 of 'Rick and Morty'?
The cast has been pretty secretive about Season 5, but people who have access to screeners confirm the new season will be as wild and weird as ever. Season 5 introduces Rick's nemesis who apparently humps the air non-stop and forces himself into the family's life in hilarious ways. Morty also finally asks his crush (Jessica) out. In terms of episodes, there will be 10 whole episodes to watch.
Article continues below advertisement
Where can you watch 'Rick and Morty'?
If you want to watch Rick and Morty live, then you need Adult Swim, which is part of Cartoon Network. So, if you have traditional cable, you're probably all set. But if you need other access points to Rick and Morty, you also have some options. First, you can stream the show from Adult Swim's website and the Adult Swim app (you still need access to a cable username and password). You can also access the show using YouTube TV, Hulu + Live TV, and Sling TV.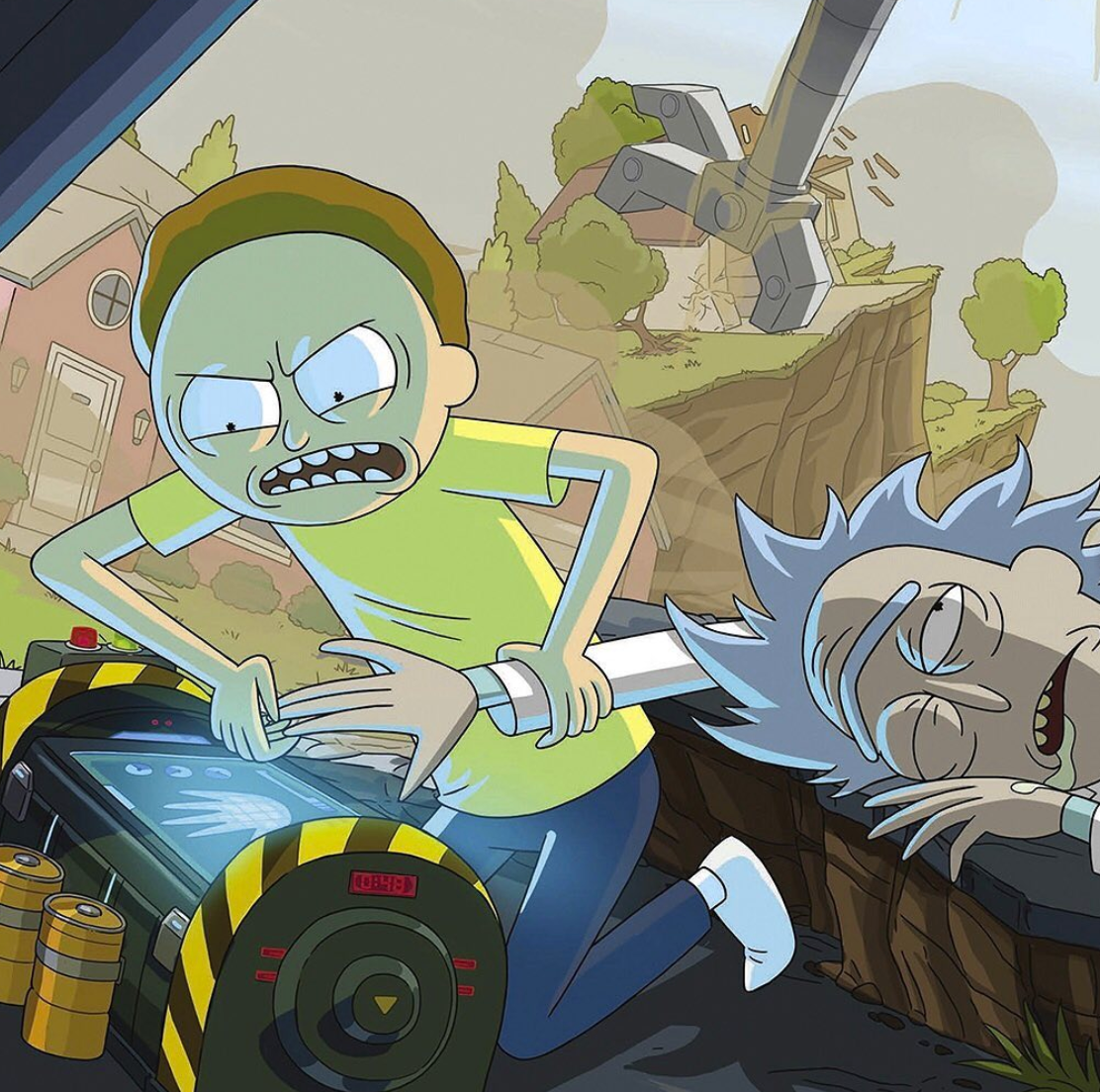 While it's trickier getting your hands on new episodes, you can always stream the first four seasons on Hulu and HBO Max.
Watch new episodes of Rick and Morty every Sunday at 11 p.m. EST on Cartoon Network.