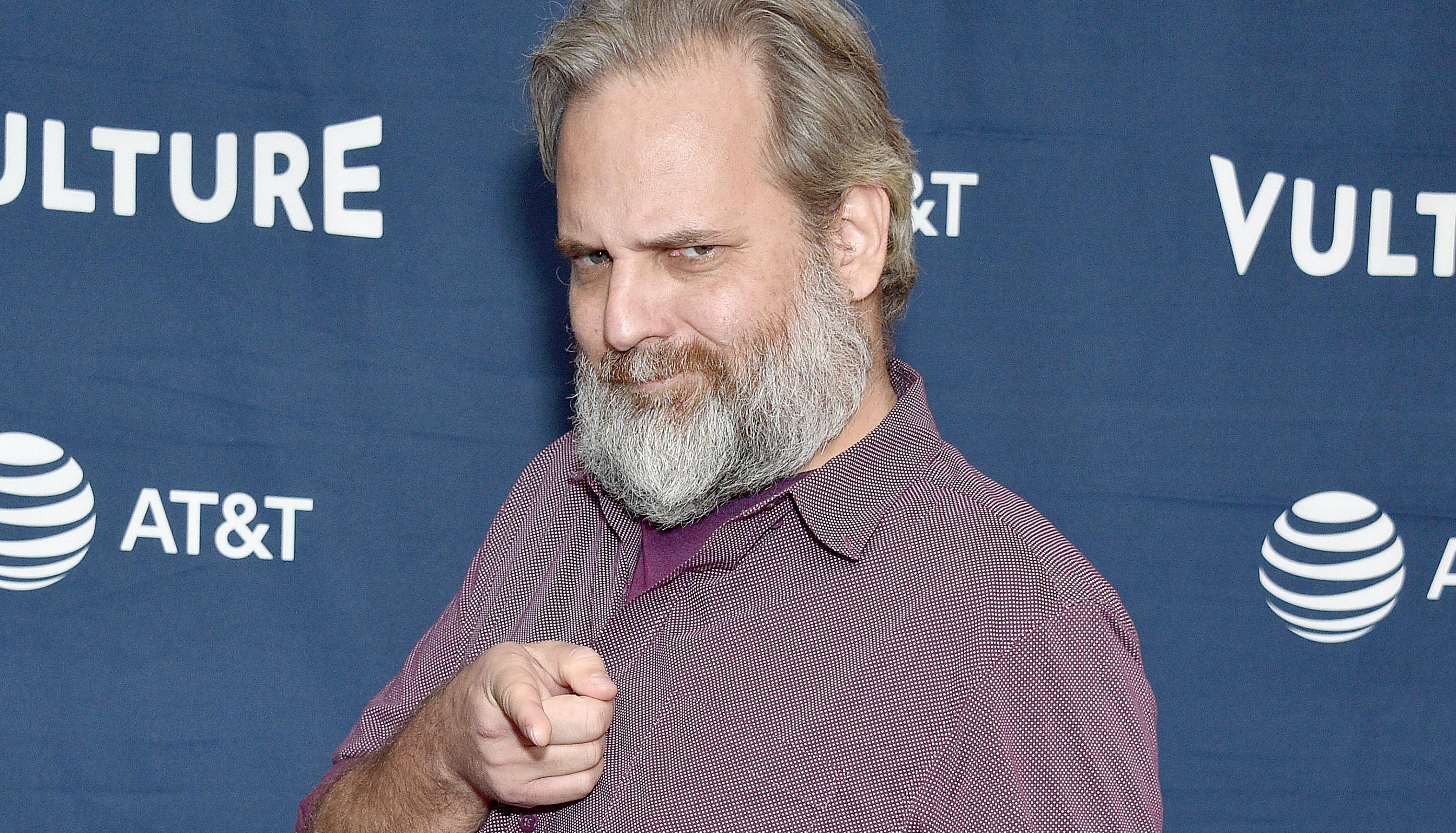 Fans Call for 'Rick and Morty' to be Canceled Over Resurfaced Dan Harmon Video
Whether or not you consider yourself a fan of the show, you've probably seen a little bit of the Adult Swim cartoon Rick and Morty. Created by writer and comedian Dan Harmon, the show has been revered by fans for its raunchy, outlandish, and sometimes problematic humor.
Recently, viewers are calling for the show and its creator to be canceled. But why are people currently mad about Rick and Morty?
Article continues below advertisement
An old video made by Dan Harmon has sparked outrage online.
Internet users are calling for Rick and Morty to be canceled after an old video created by Dan resurfaced. The video, which he made in 2009, is meant to be a spinoff of Dexter, though instead of the therapist being a serial killer, he's a pedophile.
Dan appears at the beginning of the video, openly admitted that the humor following his disclaimer may be too much for "normal people," and suggests they should click away if they can't handle it.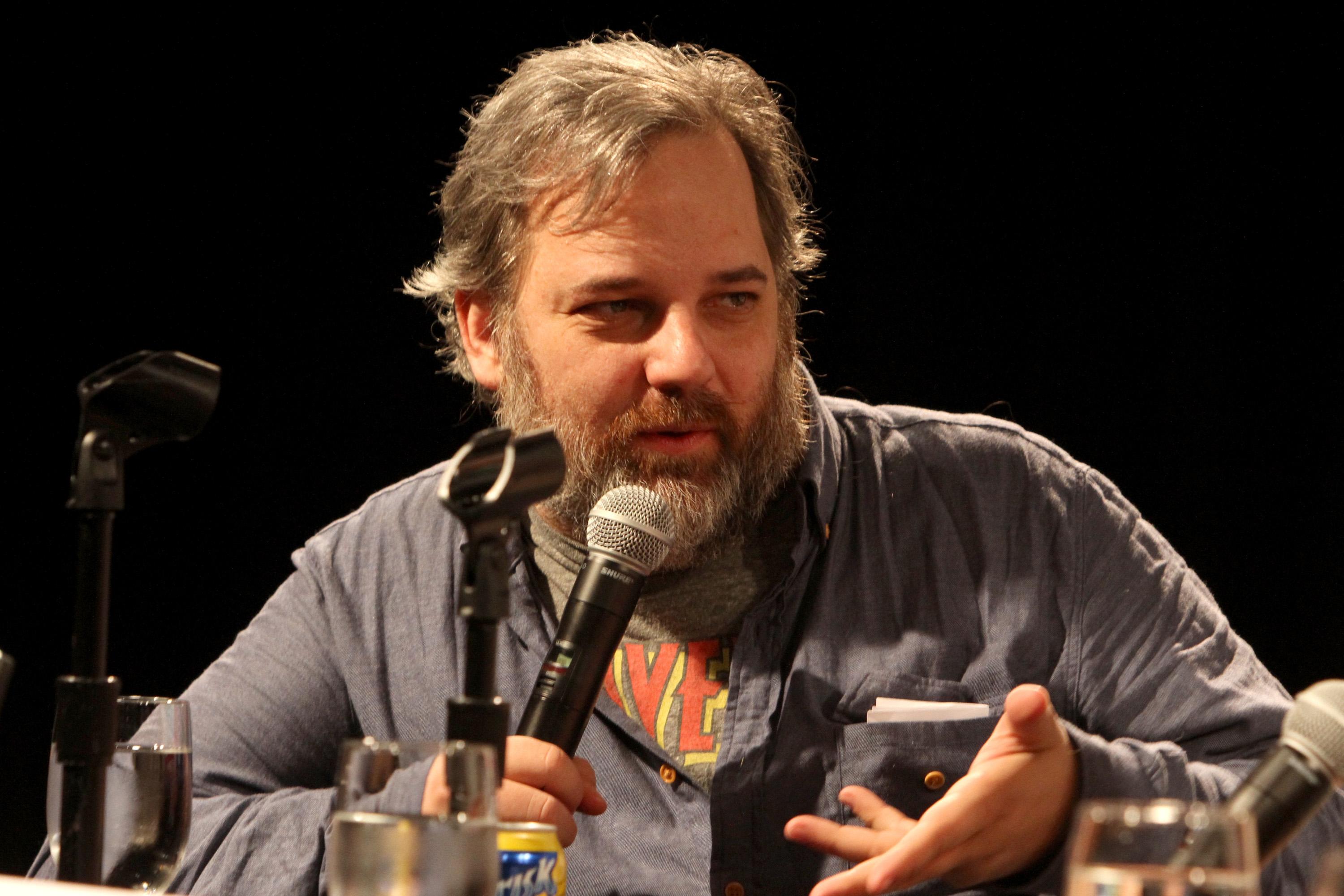 Article continues below advertisement
The video then shows a therapy session wrapping up, in which Dan, who plays the therapist, tells his patient to "go home, tuck that baby in, and get a good night's sleep."
Dan's character then proceeds to sneak in the window of the home of his patient, drop his pants, and rub his exposed genitalia on the baby doll.
This "pilot" was made in 2009 and began making rounds in 2018, forcing Dan to apologize for the content in it.
"In 2009, I made a 'pilot' which strove to parody the series Dexter and only succeeded in offending. I quickly realized the content was way too distasteful and took the video down immediately," he said in 2018, according to Indie Wire. "Nobody should ever have to see what you saw and for that, I sincerely apologize."
At the time, Cartoon Network, which owns Adult Swim, stood by Dan and his apology, denouncing the video. Dan deleted his Twitter due to the backlash he received.
Article continues below advertisement
'Rick and Morty' has always been a topic of controversy.
Since the show began gaining popularity in 2016, there have been countless articles written about the problematic audience the show tends to attract, which tends to be one of the show's most problematic features
In 2017, Newsweek described the show's fans as "self-obsessed pseudo-intellectuals," pointing out that online, Rick and Morty fans can be antagonistic and misogynistic.
Article continues below advertisement
Even in 2020, The Verge described Rick and Morty as a "pretty good show" with "pretty bad fans." It's a running joke in the fan base, started by a reddit post, that "You have to have a very high IQ to understand Rick and Morty."
The post claims that those "without a solid grasp of theoretical physics" won't be able to follow most of the show's jokes, even writing "People who dislike Rick and Morty truly ARE idiots."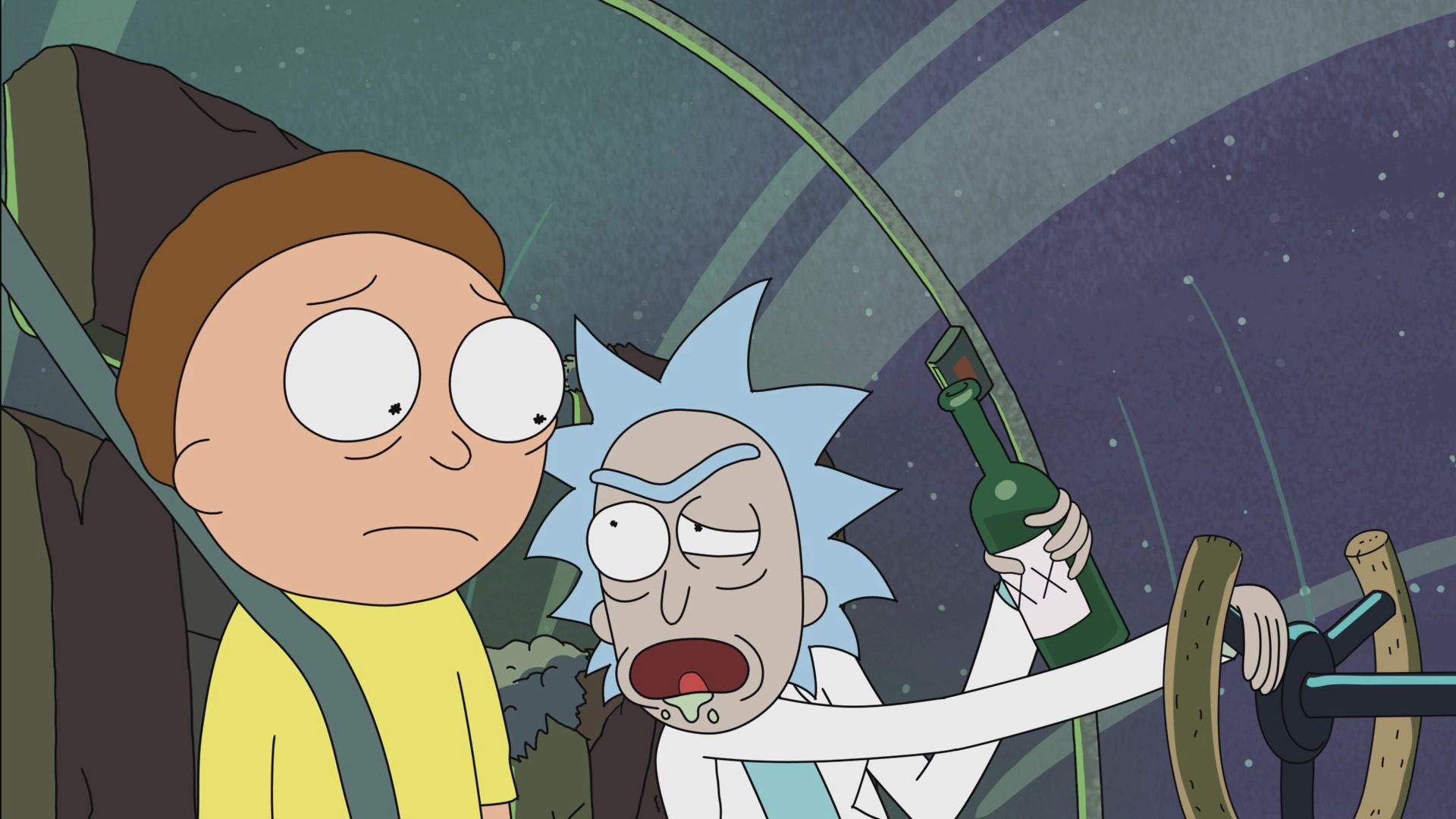 While this of course does not describe the entire fan base, this isn't the first time Rick and Morty has been thrust into the spotlight for negative reasons. Between the show's reputation for its fan base and Dan's controversial past, this isn't the first time viewers are calling for its cancelation, though it appears Cartoon Network has no plans to pull the plug on the show.