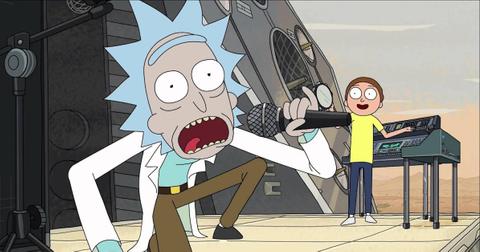 19 'Rick and Morty' Memes That Are So Funny They'll Make You Shout "Wubba Lubba Dub Dub!"
By Mustafa Gatollari

Updated
Rick and Morty is a truly special animated series that manages to blend scatological, random and ridiculous source material, yet sucker punches viewers with sincerely cynical moments of familial warmth. It's surprising, refreshing, and unlike anything else that's been on TV before, despite starting off as a spoof of the beloved Back to the Future franchise.
Naturally, because it's such a cherished piece of entertainment, people love sharing memes about the show.
These Rick and Morty memes will make you laugh:
Article continues below advertisement