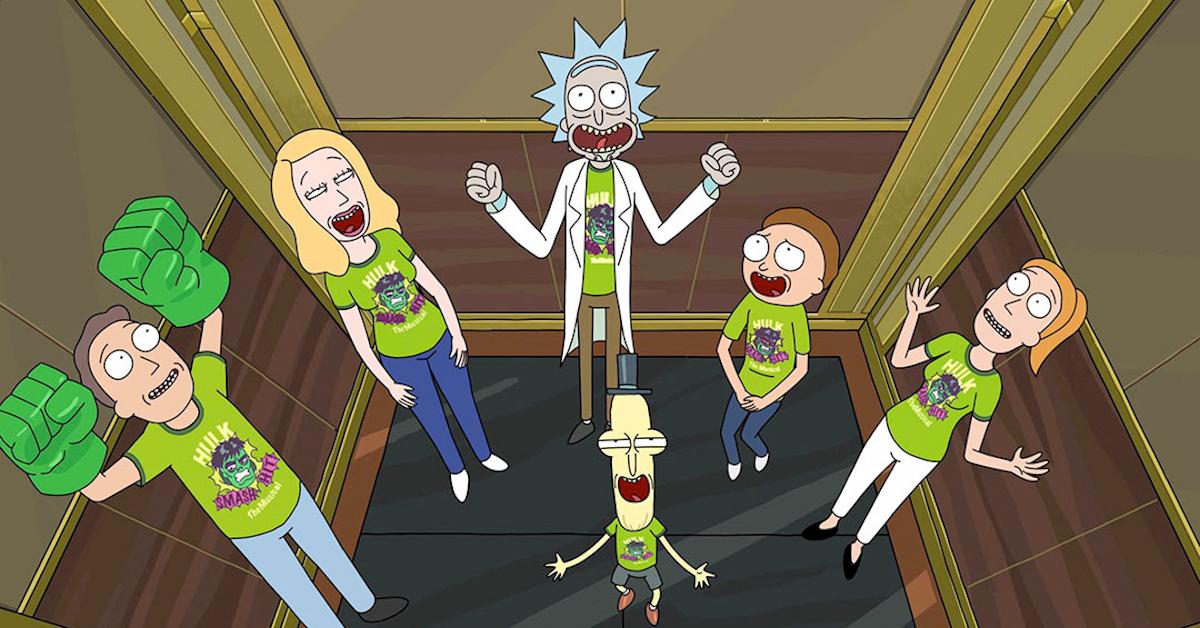 'Rick and Morty' Season 3 Ending: What Does It Mean?
The 'Rick and Morty' Season 3 ending put a cap on a very, very dark bunch of episodes that got progressively more heavy as the season went forward.
"The Rickchurian Mortydate" concluded everything by sort of resetting everything, which left some fans scratching their heads as to what the future of the series holds for all of the characters.
Article continues below advertisement
So what happened in the Season 3 finale?
The episode saw Rick go toe-to-toe with the President of the U-S-of-A while Beth faced an existential dilemma that threatened not only her sanity but the very fabric of her family. Rick gets summoned to the White House and brings Morty along. They learn that the rumored Kennedy sex tunnels are indeed real and there's an alien lurking down in there that they need to handle.
It doesn't take long for the two of them to get ticked off by the President's arrogance and tensions rise to the point where Rick and the POTUS actually start taking shots at one another and get into a fight.
Article continues below advertisement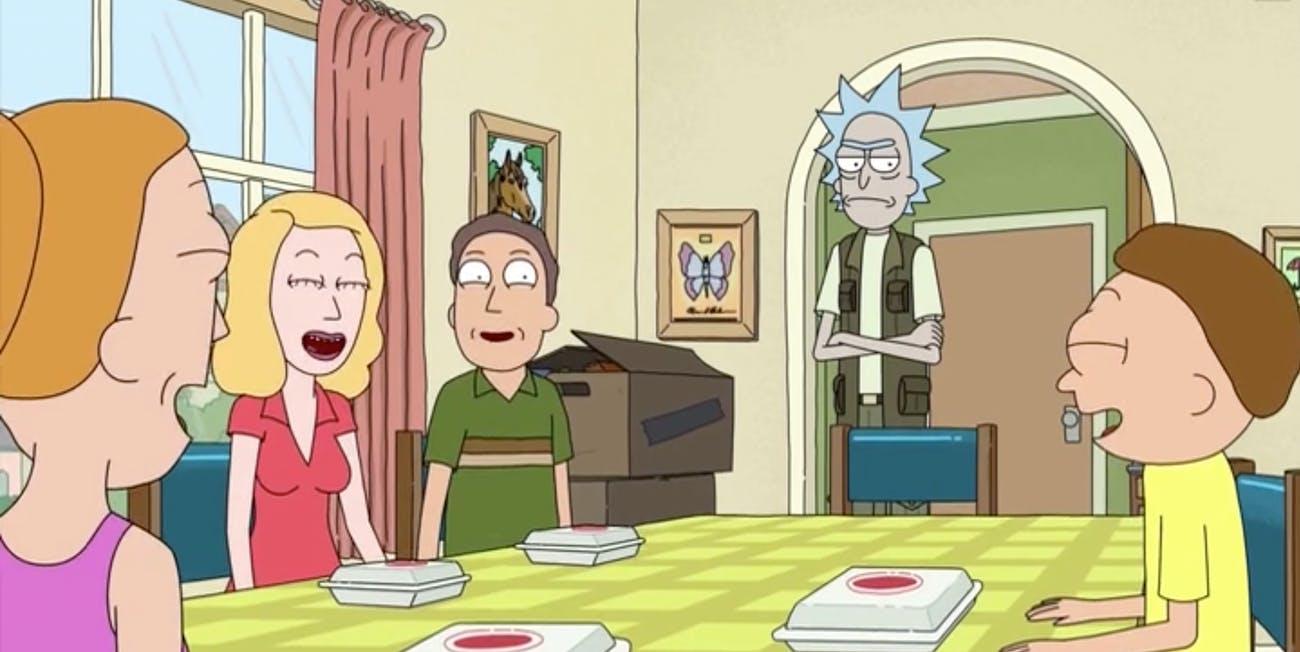 But that's not the main plot of the episode, it has more to do with the family reuniting. Earlier on in the season, Beth is having a difficult time coming to grips with the fact that her relationship with Jerry was unhealthy.
The unhealthiness manifested itself in some pretty toxic ways and it thrust both Beth and Jerry into ugly situations that ultimately saw their marriage fall apart.
Article continues below advertisement
But an interesting turn occurred, which saw Beth over time become more and more impatient with the chaotic lifestyle her father lead. It prompted her to reflect on her relationship with Jerry and her simpler familial life. Eventually, she goes back to it, and viewers were presented with a scene that looked a lot like something out of the show's first season.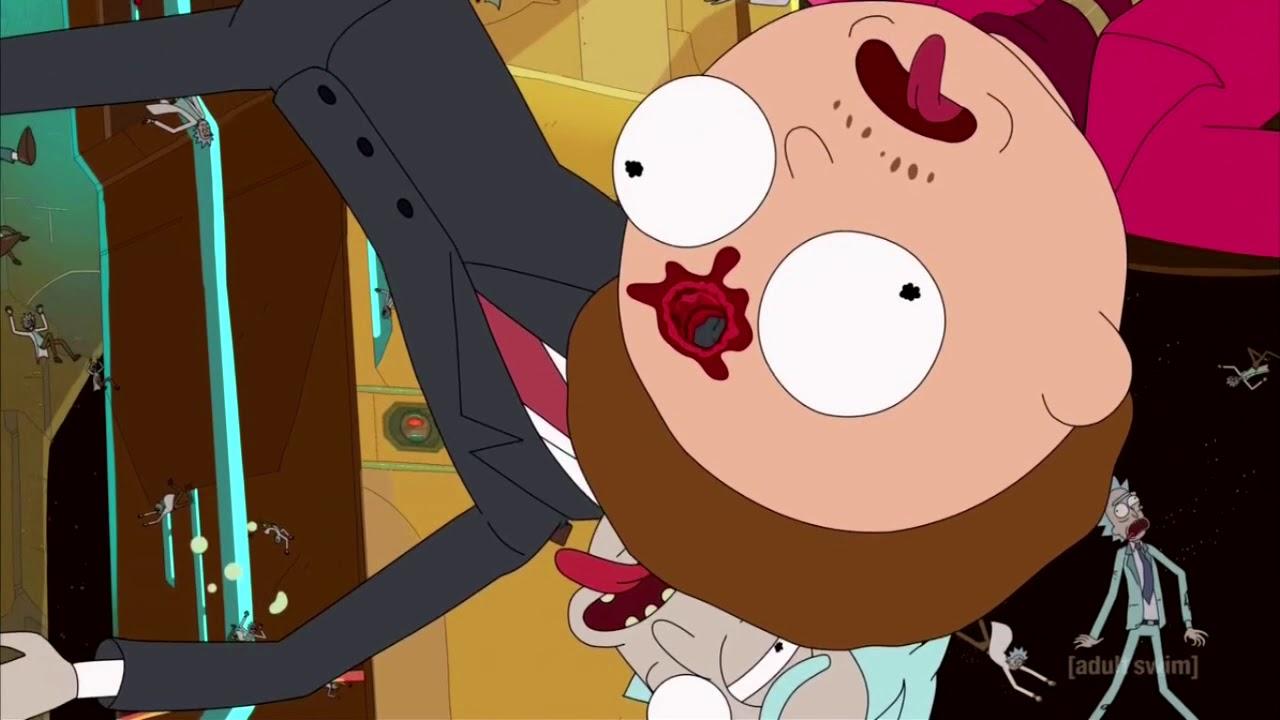 Article continues below advertisement
This suggests that the show's going to return "back to its roots". Jerry and Beth are back together. Summer and Morty appeared to have the most normal and functional relationship we've ever seen in the show and whole family begins to realize that the majority of their problems and issues stem from their interactions with Rick.
Summer, who initially looked up to Rick begins to see the effects of his self-absorbed behavior firsthand. Morty, who also worshiped his grandfather at one point starts to shift his opinions and pushes back from time to time. Season 3 also saw Morty become empowered — it's evident that he's learned a thing or tow in his adventures throughout different dimensions and across the universe with Rick.
Morty's decision to stand up for his mother and protect her also saw a huge change in his character for the better. In fact, Season 3 could be described as everyone in the family turning against Rick, which ultimately leads to a whole other power dynamic.
Article continues below advertisement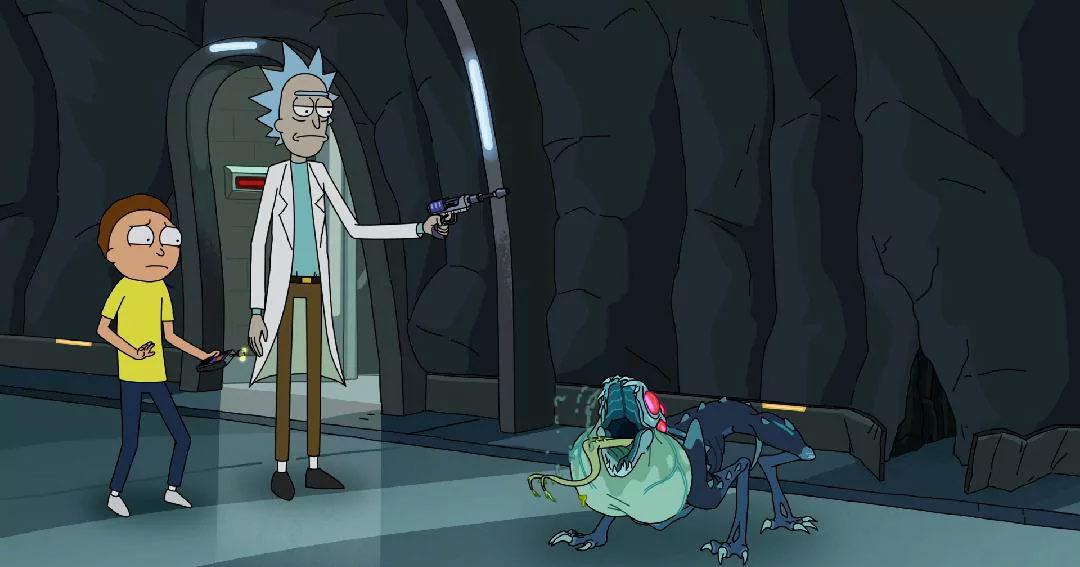 Rick has always been the one in charge, the one who forces others to play catch-up and vie for his attention. Now, that's completely shifted. Which could lead to some interesting implications for Season 4.
Season 4 Release Date
WarnerMedia's 2019 saw a teaser trailer where Rick and Morty addressed the audience and assured them Season 4 is indeed coming. Check it out below.
Article continues below advertisement
Harmon and Roiland actually addressed curious fans' concerns as to when the new Season would air, and although it's been a long-time coming, they just wanted to ensure they didn't repeat the same mistake that other shows made and actually met people's expectations and took their time to make a killer season.
Article continues below advertisement
In an interview with Polygon, Roiland talked about the writing process behind Season 4, and the team they've got assembled for it:
"We're super excited that, for the first time ever, we're locked in, we know what the future is, we have job security. Harmon is in great spirits, we have a great writers' room. We want the episodes to stay good, but we do also want to try to turn them around a little quicker now that we have this big order, I think it gives us the ability to be faster. We're not going to do these long breaks, these chasms in between seasons anymore. We're going to schedule vacation time and just keep the machine going. It's going to be really cool."
As for when Season 4 will actually air, a definitive date hasn't been announced, but it will be in November of 2019, which will give everyone plenty to talk about during those awkward Thanksgiving dinners. Instead of, you know, trying to find out who broke up with who and who's still working where.