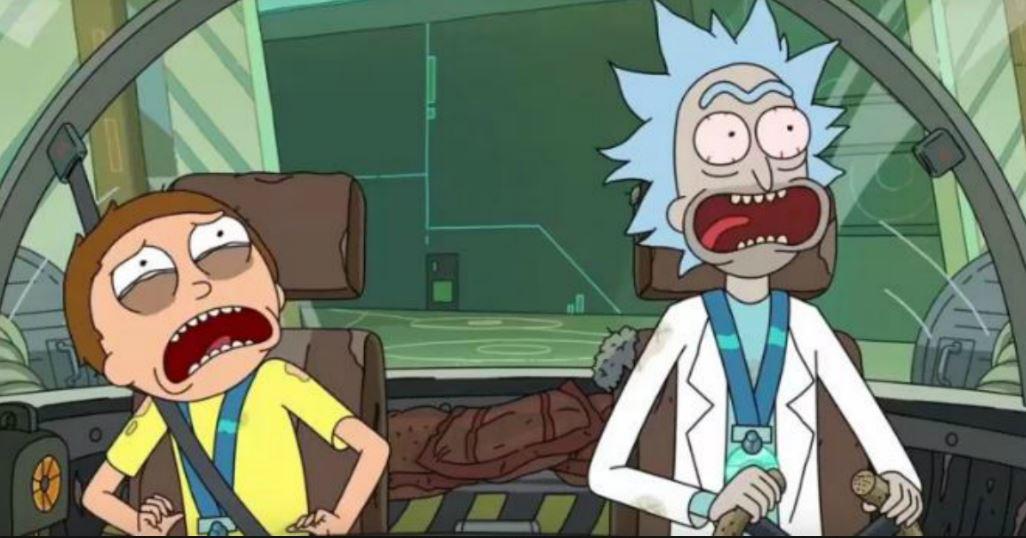 'Rick and Morty' Fans Can Now Get Boozy at This Themed Pop-Up Bar in D.C.
Check out this 'Rick and Morty' themed pop-up bar opening in Washington, D.C.
Looking to hit up a new bar with friends? Tired of the same old spots? Well, Drink Company — who is known for their fandom-themed bars — is opening a pop-up bar in Washington D.C. dedicated to the adult cartoon, Rick and Morty. You can check out this new spot called Wubba Lubba Dub PUB from Aug. 9 through Oct. 6.
Article continues below advertisement
Adult cartoons... What gives?
Cartoons are not just for little kids. No, adults can enjoy a good animated series too. The Adult Swim show follows Rick, an alcoholic scientist, and his grandson Morty, as they travel through different dimensions. The odd dynamic between the two characters makes for awesome comedy and hilarious situations.
Article continues below advertisement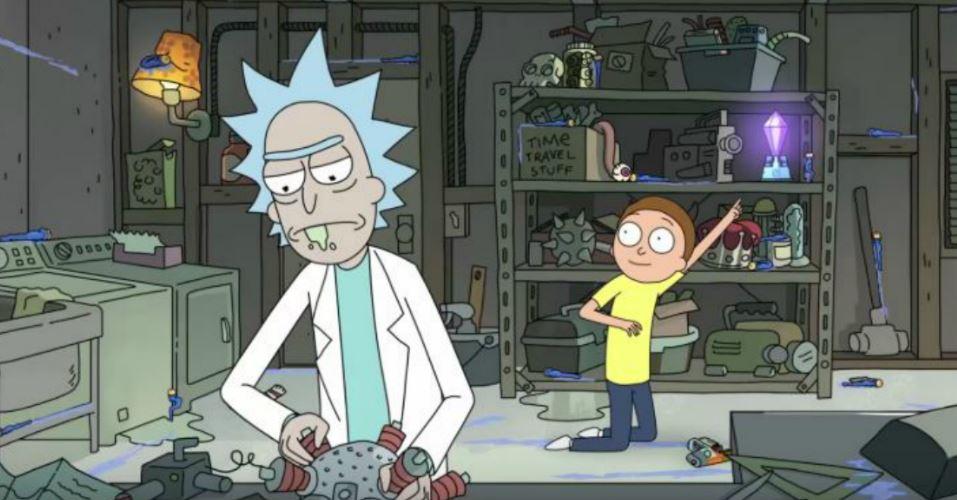 A look inside the Wubba Lubba Dub PUB:
Article continues below advertisement
Be prepared to feel as though you've stepped right into the cartoon. According to Washingtonian, every room has been decorated as a different dimension from the show. However, getting into this place will not be as fast as time travel. Be prepared to wait in long lines, as themed-bars usually attract a bit of attention. However, if you're looking to jump the line, come dressed as Rick! The bar has two entrances: one for Ricks, and an entrance for everybody else.
With three total bars, guests will first take a stroll inside Rick's garage turned pseudo science lab. You'll be met with doors on the ceilings and seven-foot-tall blue creatures that are standing behind the bar; we know this will be an experience you won't forget. Going further into the space, your next stop will be in a room full of mirrors and lights. Be sure to snap plenty of pictures, as this room is decorated with cutouts of some of the show's characters. When at the bar, fans are met with an animatronic Cromulon, and it actually talks!
Article continues below advertisement
Last, but not least, fans are able to take a look inside the body of Rick's friend Ruben. This Anatomy Park-themed third bar is bursting with references from the show, including, a 24-foot naked Santa.
Traveling through Rick and Morty's bar? Here's what you'll be drinking:
Article continues below advertisement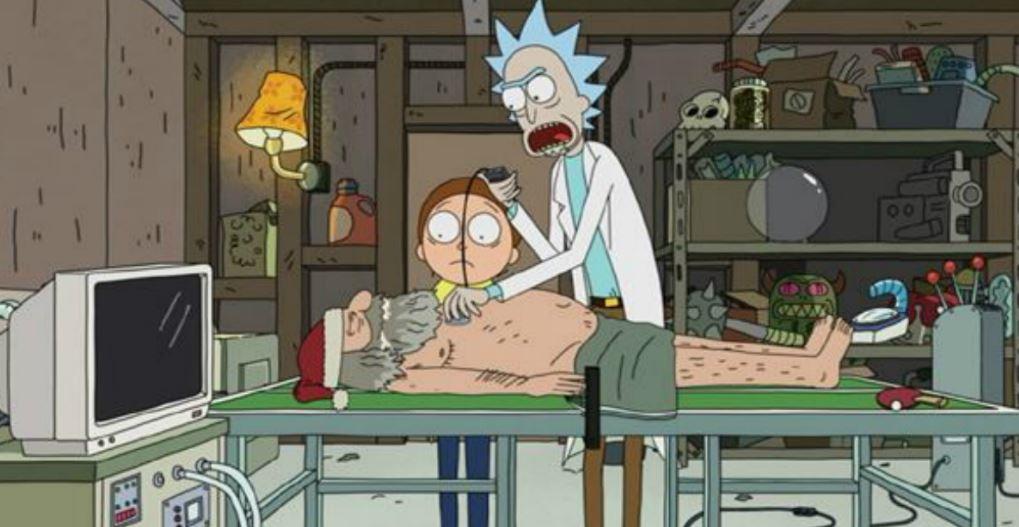 Not only will you be indulging in the experience, but you can sip on drinks such as a blue cocktail named "Existence is Pain," which features gin and coconut water. Another refreshing drink may take your mind elsewhere. Inspired by an episode of Rick erasing traumatic memories from Morty's brain, this strawberry drink has been dubbed, "Morty's Mind Blower." Overall, the bar promises an array of drinks inspired by not only episodes, but characters as well. Yes, there is even a drink called Mr.Poopybutthole, and it's served in a poop emoji glass.
Article continues below advertisement
Even if you're not a fan of Rick and Morty, we feel like this pop-up bar is a place you can still appreciate with your friends. The attention to detail and interactive bar is something you will not want to miss. Just ask these longtime viewers:

Article continues below advertisement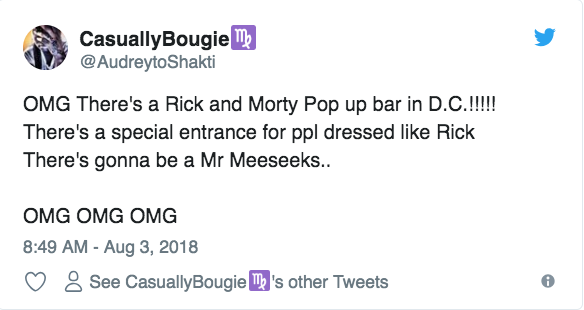 Article continues below advertisement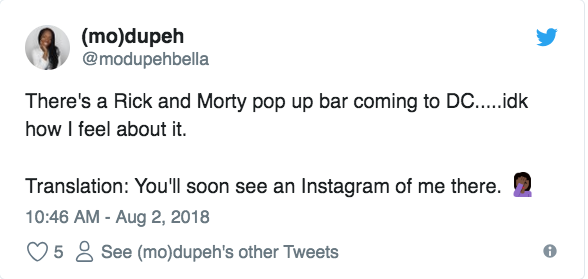 Article continues below advertisement

The Wubba Lubba Dub PUB will open Aug. 9 through Oct. 6. in Washington, D.C.
More from Distractify: