Flying is the worst. The seats get smaller and smaller. There are constant delays and too often, it feels like airlines have to be strong-armed or social media shamed into giving you vouchers or making it up to you when they cancel a flight or take forever to get off the runway.
But if you're loaded, you don't have to deal with all this commercial flight business. You can either charter a private jet, or, get the sweet first class treatment at high class airlines, like these new Emirates first-class suites that are simply incredible.
I mean, just look at this beauty. The airline channeled luxury car brand Mercedes and NASA to design the six cabins that are offered on their flights and the sumptuous seating situations are basically ruining flying for people.
The Points Guy, renowned travel and deal guru, says that the suite is the best way he's flown, ever.
And clips from his video review are getting me, along with everyone else online, very, very jealous.
Popular YouTube Vlogger, Casey Neistat, also stepped inside the Emirates latest and greatest suite and chronicled the whole experience in his trademark style.
So how much will this pimped out first class experience suite cost you? A heck of a lot. $19,130 from New York To Dubai, for example. If you're flying in the Arab world, from Jeddah to Dubai for example, it'll run you $2,470, but that's for a 2 hour and 40 minute flight.
Now we could only all be so lucky to be that right to afford our own first class suites. However, that doesn't mean you still can't travel rather comfortably without paying an arm and a leg.
Virgin America's economy seats are pretty capacious and the infotainment systems for passengers are pretty darn good.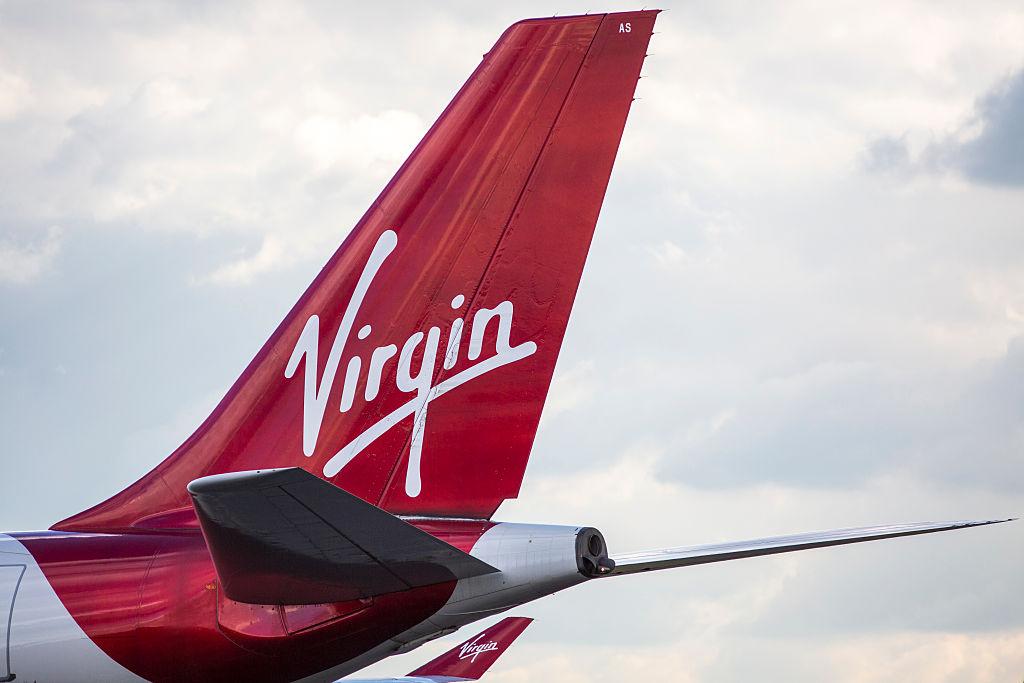 Jetblue is also known for having a dope coach class experience for its customers.
I mean, they're no private first class emirates suite, but they're still pretty awesome.