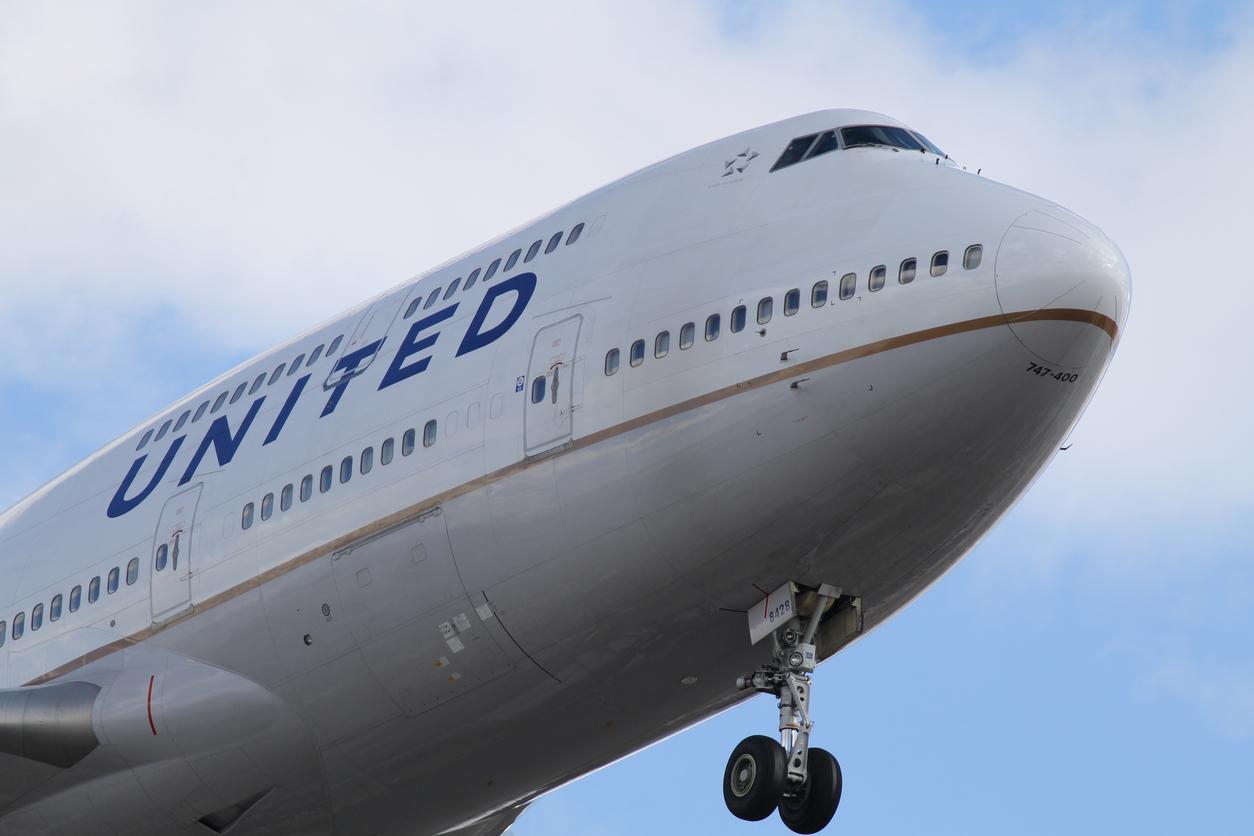 United Airlines Drags Man Off Plane After No One Volunteers To Leave Overbooked Flight
By Mark Pygas
And now, United is in the news again after a man who is reportedly a doctor was forcefully removed from a United Airlines Flight from Chicago to Louisville after the airline overbooked the flight. Distributing video recorded by other passengers shows the man being pulled from his seat by several airport police officers.
United Airlines told WHAS11 that the flight was overbooked, so the airline asked for volunteers to leave the aircraft. They were offering $400 and a hotel stay, but no one wanted to take a flight the next day. The offer was eventually increased to $800, but there were still no volunteers.
According to Audra Bridges, a witness who recorded the exchange, a manager then used a computer program to select four passengers who would have to give up their seats. The doctor was selected but said he had to get home to see patients on Monday and refused to give up his seat. The doctor was then told that the police would be called if he didn't leave.
Another witness, Jayse Anspach, claims that United was trying to seat stand-by employees who needed to be in Louisville on Monday for a flight.
Anspach goes on to describe the violence that erupted once police arrived.
Footage by another witness, Tyler Bridges, shows the doctor returning to the plane with what appears to be a bloody lip. After the video ends, Bridges claims that a medical crew arrived to assist the man, and passengers were told to go back to the gate so that officials could "tidy up" the plane before taking off. The flight was delayed around two hours in all.
"Everyone was shocked and appalled," Bridges told the Courier Journal. "There were several children on the flight as well that were very upset."
United Airlines said in a statement:
"Flight 3411 from Chicago to Louisville was overbooked."
"After our team looked for volunteers, one customer refused to leave the aircraft voluntarily and law enforcement was asked to come to the gate."
"We apologize for the overbook situation."
United Airlines haven't exactly looked great as of late, and the social media reaction to this incident probably isn't going to help...
No update was given on the condition of the man.