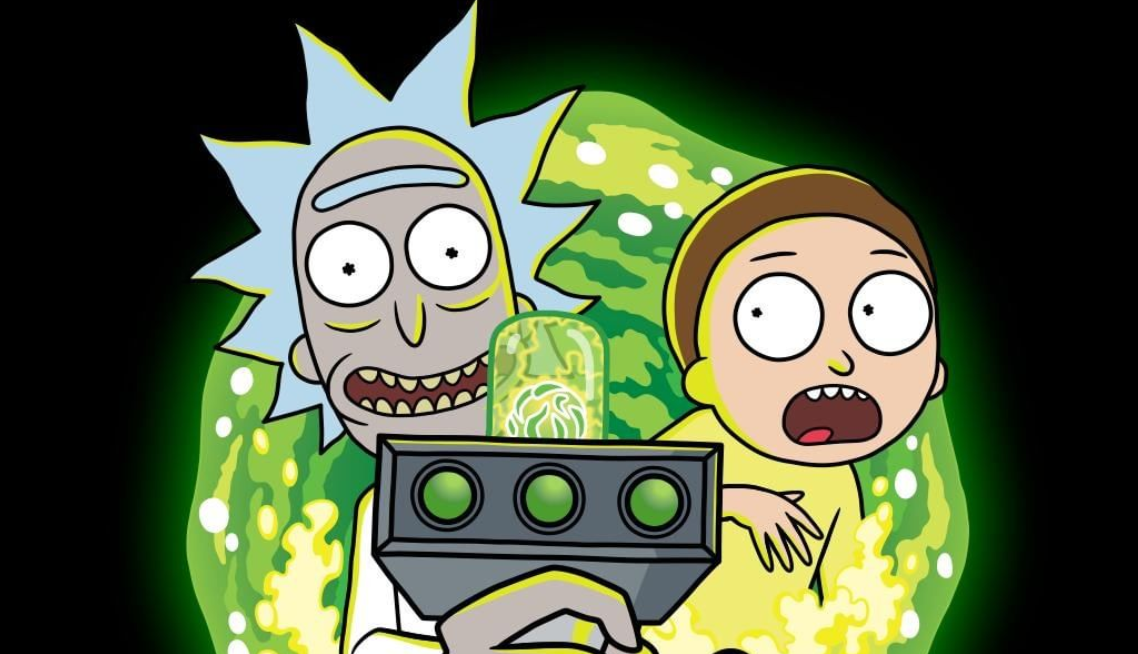 U.K. Pulls Forward 'Rick and Morty' Season 4 Premiere, but How Can You Watch It in the U.S.?
By Samantha Faragalli Younghans

Nov. 12 2019, Updated 5:03 p.m. ET
If you're a fan of cartoons, you're likely a fan of the American sitcom Rick and Morty. The show is currently in its fourth season, and fans can't get enough of the newest episodes. But with the recent news that the U.K. pulled forward their premiere, people are curious if it has messed up the U.S. version. So, where can you watch the new Rick and Morty? Scroll down to find out!
Article continues below advertisement
Details on where and how to watch the new Rick and Morty:
To watch new episodes of Rick and Morty, you can catch the series on Adult Swim, the adult-oriented Cartoon Network spinoff that airs every night between 9 p.m. and 6 a.m on the Cartoon Network channel.
The first episode of the fourth season aired on Adult Swim on Sunday, Nov. 10. You can now watch that on the Adult Swim website as well, and we imagine they will follow suit by posting every new episode online to watch after it airs on TV.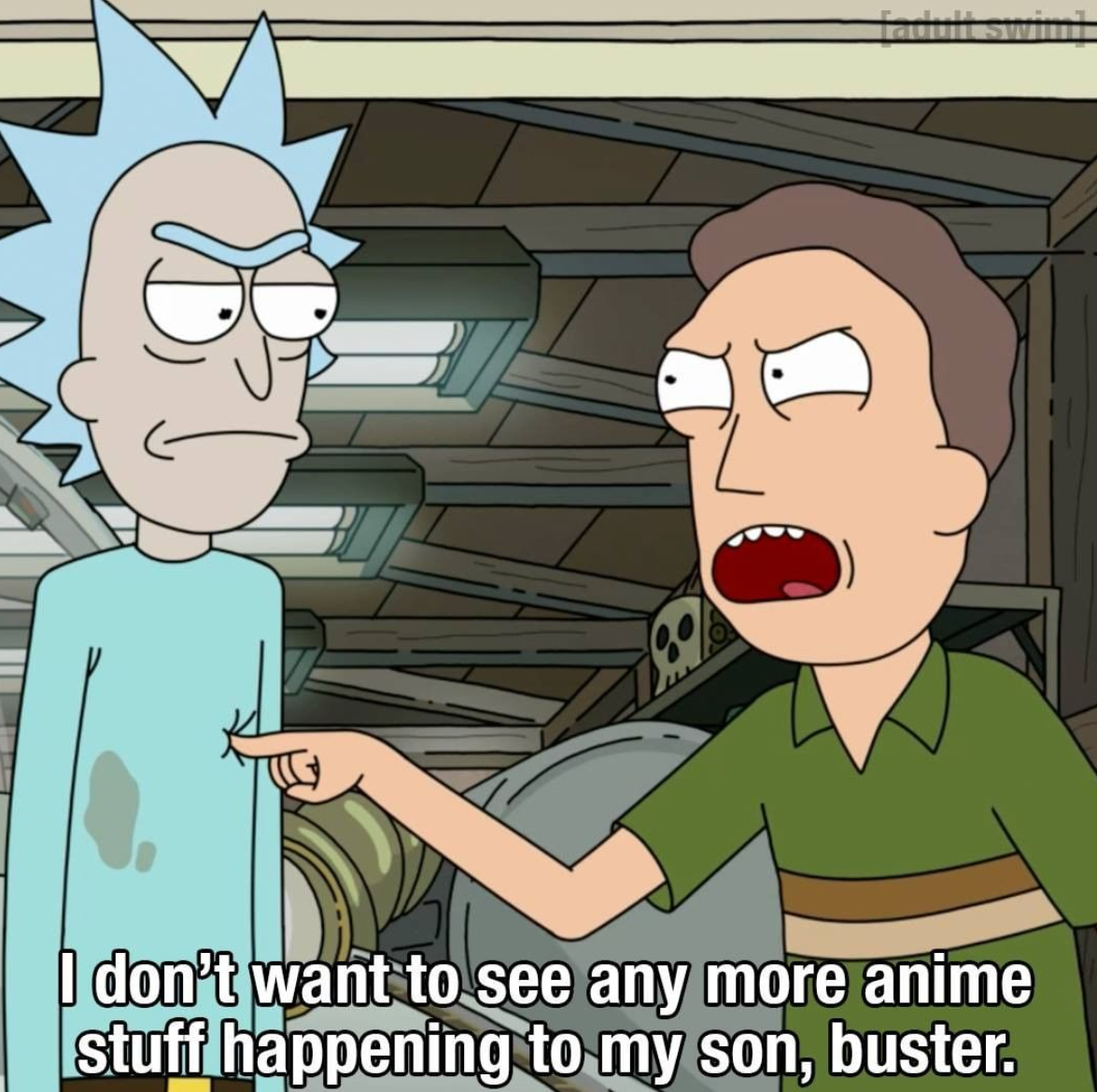 Article continues below advertisement
When does the next episode of Rick and Morty Season 4 air?
According to the show's website, the next showing of Episode 1 will be on Adult Swim on Wednesday, Nov. 13 at 12:00 a.m. EST if you don't want to watch online.
However, the second episode of this 10-episode season, which was confirmed in May 2018, will air on Sunday, Nov. 17 at 11:30 p.m. EST. Since the show has created five new episodes to kick off the fourth season, it seems they will air every Sunday night following. 
Where can I watch the previous seasons of Rick and Morty?
To watch the first three seasons of Rick and Morty, which is 30 episodes in total, you can head to the Adult Swim website, Hulu, YouTube TV, Vudu, Amazon Prime Video, Google Play, or iTunes.
Article continues below advertisement
So, what's going on with Rick and Morty in the U.K.?
Even though Rick and Morty premiered its fourth season in the U.S. on Nov. 10, it wasn't slated to premiere in the U.K. until January of next year!
But after viewers complained that they didn't want to wait that long for the new episodes, they decided to pull the premiere date way forward, which in our opinion, is only fair!
Article continues below advertisement
Instead of waiting until January, the show will now kick off in the U.K. on Wednesday, Nov. 20 at 10 p.m. on youth channel E4.
Ian Katz, the director of programs for Channel 4 in the U.K., tweeted on Monday, Nov. 11: "OK Rick and Morty fans... you told us you were none too happy about having to wait till January to see Series 4 on Channel 4. We heard you! So we're bringing forward its UK premiere to 10pm on Wednesday Nov. 20 on E4, then streaming on All 4. Enjoy!"
Rick and Morty first premiered in December 2013 and follows the crazy character Rick Sanchez, who moves into his daughter Beth's home after being missing for 20 years. In addition to being a sociopathic scientist, Rick often goes on adventures with his grandkids, Morty and Summer.