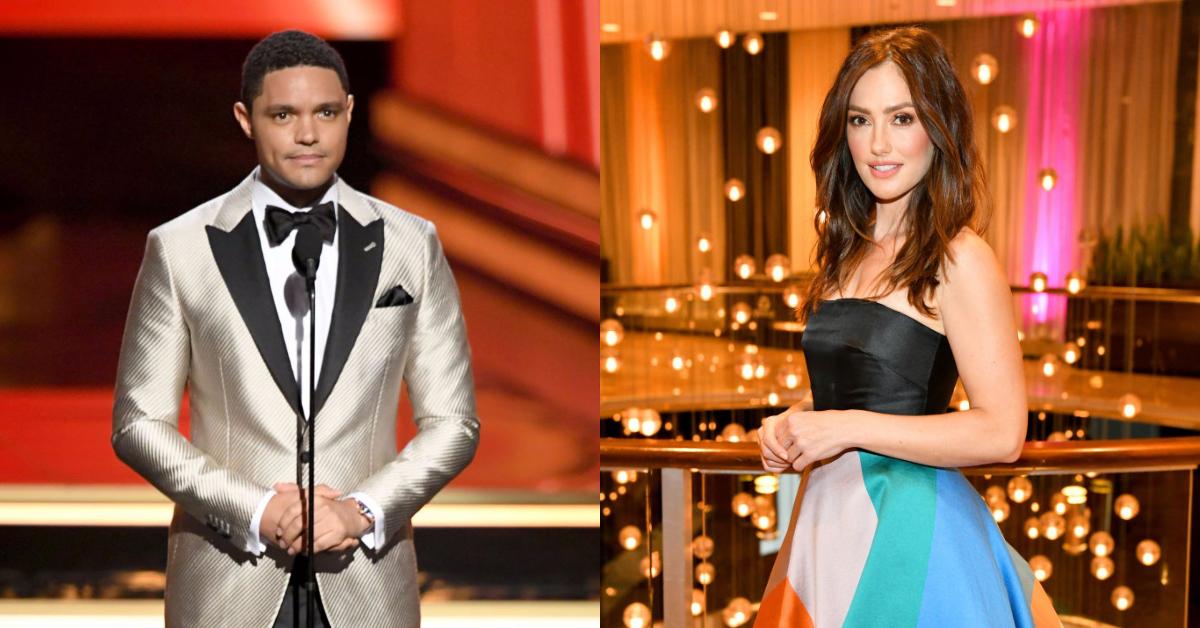 Trevor Noah and Minka Kelly Spotted out in New York: Are They Back Together?
Late night satirist Trevor Noah had a new girlfriend in 2020. The host of The Daily Show reportedly started dating actress Minka Kelly sometime in 2020. Although neither party confirmed nor denied the rumors, and both Trevor and Minka are known to keep their personal lives private. And a June 2021 sighting suggest that the couple is back on again after a brief split.
Article continues below advertisement
With all the speculation about their relationship, many fans of the late-night host are wondering when Trevor started dating Minka and how serious the relationship is.
Keep scrolling for a look at Trevor's dating history, and everything you need to know about Trevor and Minka's relationship.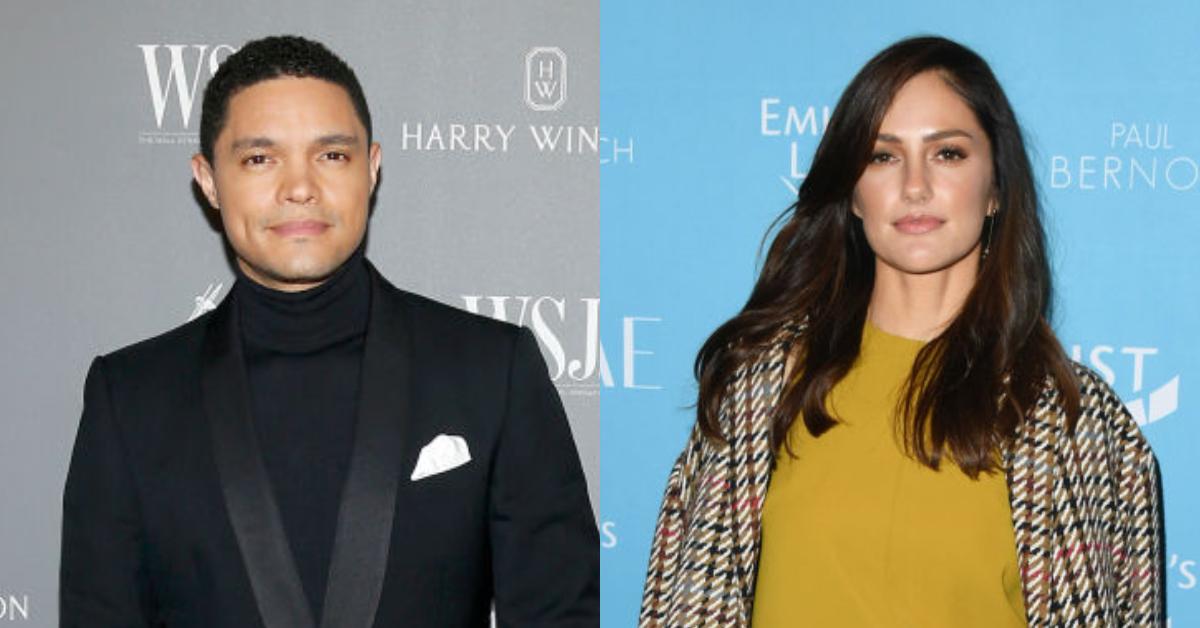 Article continues below advertisement
Who is Trevor Noah's girlfriend?
Trevor Noah is reportedly dating actress Minka Kelly.
You may know the actress from her three-season stint on the hit sports drama series Friday Night Lights. She also starred in the short-lived Charlie's Angels reboot in 2007 and was on the sci-fi drama Almost Human. Currently, Minka stars as Dawn Granger, aka "Dove," in the DC universe show Titans.
It appears that Trevor and Minka have been together for most of 2020, but because of the industry shutdown, they haven't had to work hard to keep their relationship under wraps.
Article continues below advertisement
An insider confirmed to People back in August 2020 that the couple were "very happy," and that "it's a very serious relationship." Trevor and Minka were first spotted in New York City over the summer, sparking the initial speculation about their coupledom. To top it off, it seems that the two had been self-isolating together over the past year.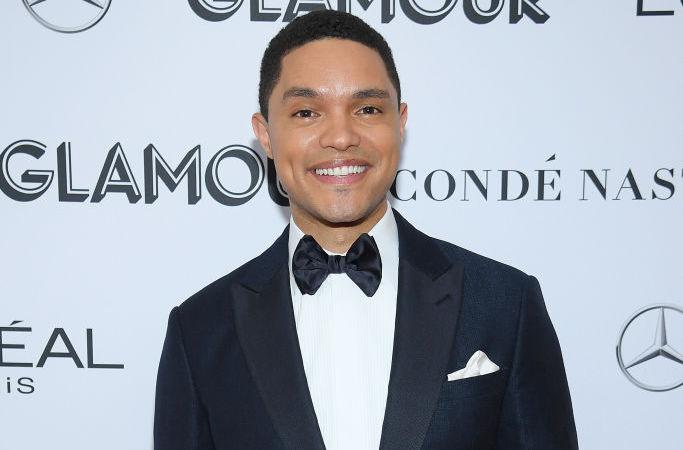 Article continues below advertisement
The couple met through mutual friends, who told Trevor about the huge crush that Minka had on him for years. Trevor reached out and the two have been together ever since. Trevor is extremely private about his personal life, and neither his nor Minka's representatives have confirmed the relationship.
Who has Trevor dated before Minka?
Trevor's first major relationship was back in his native South Africa, with a physiotherapist named Dani Gabriel. The couple started dating back in 2014, and Dani spent time traveling with Trevor as he honed his comedy skills — doing standup and working part-time on The Daily Show as a foreign correspondent.
Article continues below advertisement
Unfortunately, when Trevor was tapped to succeed Jon Stewart as the new host of the program, Dani didn't want to uproot her professional career and personal life, so the two decided to split in 2015.
Shortly after moving to America, Trevor started dating real estate agent, model, and singer Jordyn Taylor. They were together for nearly four years when they started growing apart.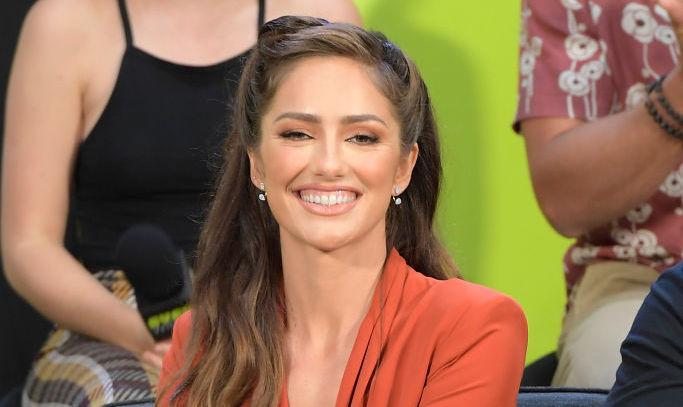 Article continues below advertisement
Trevor and Minka were reportedly back together in June 2021 following a split.
As of June 2021, Trevor is still romantically linked to Minka following a sighting of the couple out and about in New York City.
"Minka and Trevor have been on-and-off," a source told Us Weekly. "Now they're back together. They realized they're both happier being together than apart."
The insider added: "They already went on vacation together and are spending a lot of time together. They're working on their relationship while just enjoying each other's company."
Who has Minka Kelly dated before Trevor?
Minka, too, has had her fair share of mega-famous boyfriends. Some of her exes include Captain America's Chris Evans, who she dated in 2007 and then again in 2012; Derek Jeter, whom she dated from 2008 to 2011 and is her longest known relationship; and Grey's Anatomy heartthrob Jesse Williams in 2017.