Minka Kelly and Trevor Noah Are Allegedly Dating — Here's Who Else Minka's Dated
It was reported recently that actress Minka Kelly and talkshow host Trevor Noah are dating. Who else has Minka dated? Here's a list.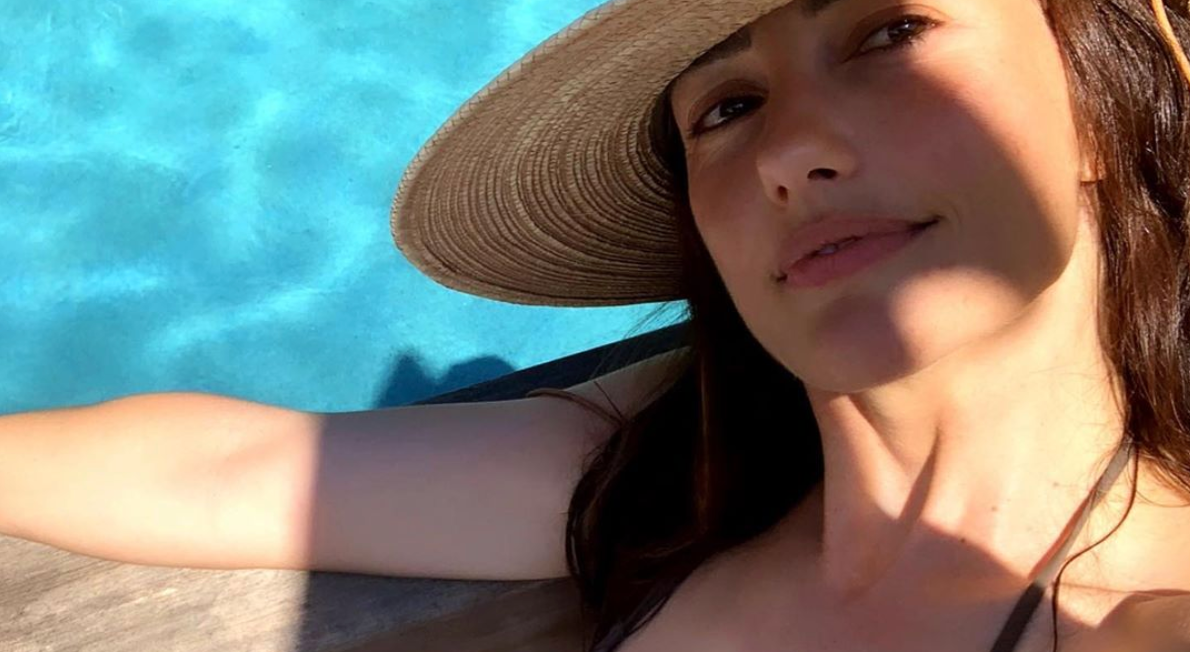 A source has just confirmed to PEOPLE that actress and model Minka Kelly and talkshow host Trevor Noah are dating. Although neither Minka nor Trevor have confirmed (and there are no visible trace of their alleged relationship on social media), a source told the publication that "They're really happy," and that it's a "serious relationship."
Article continues below advertisement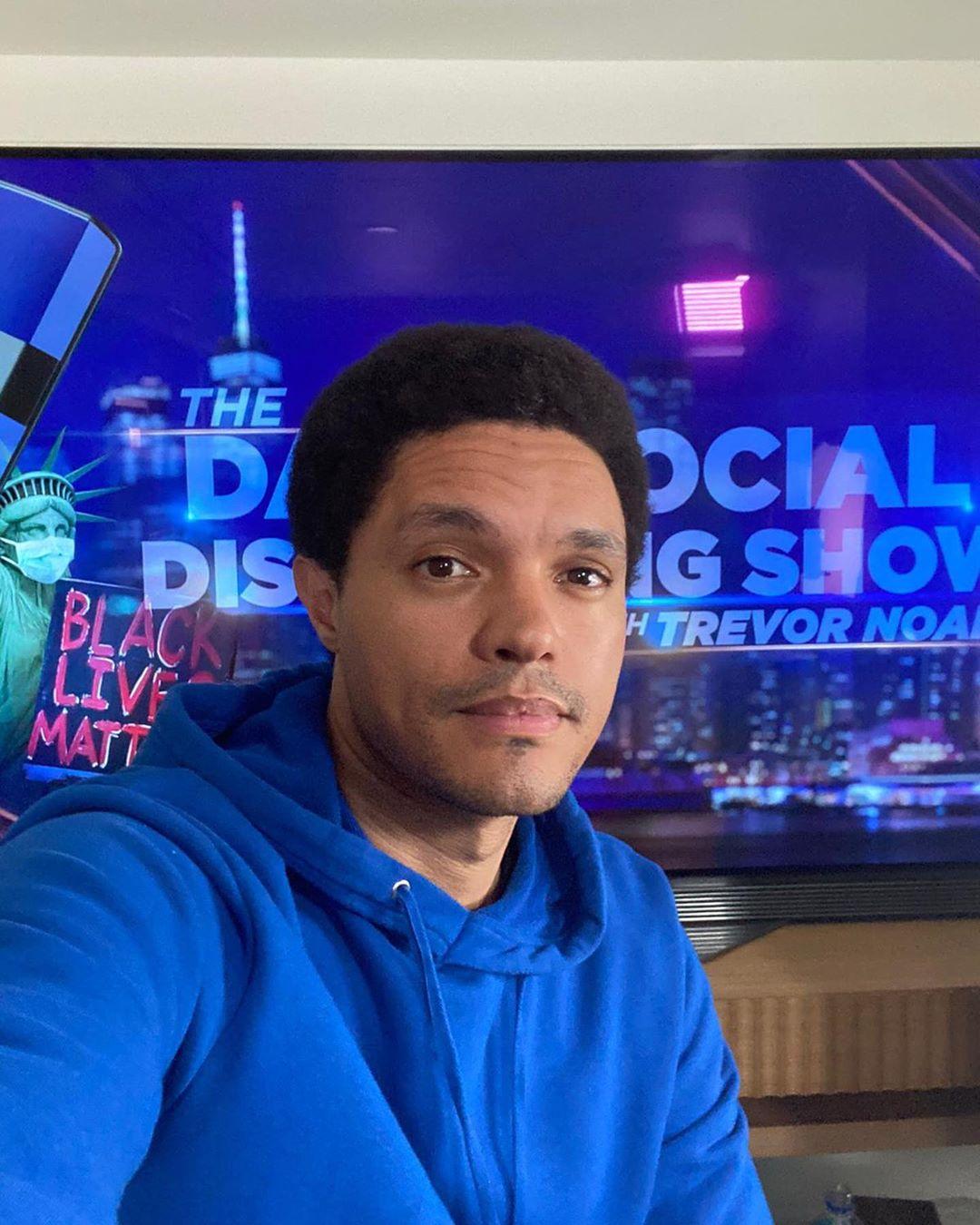 Here's Minka Kelly's dating history.
Below is a list of all the confirmed folks Minka has dated. She's been tied to others like Jake Gyllenhaal, Sean Penn, Ramón Rodríguez, Topher Grace, Wilmer Valderrama, and Taylor Kitsch, but those relationships were never confirmed.
Brian White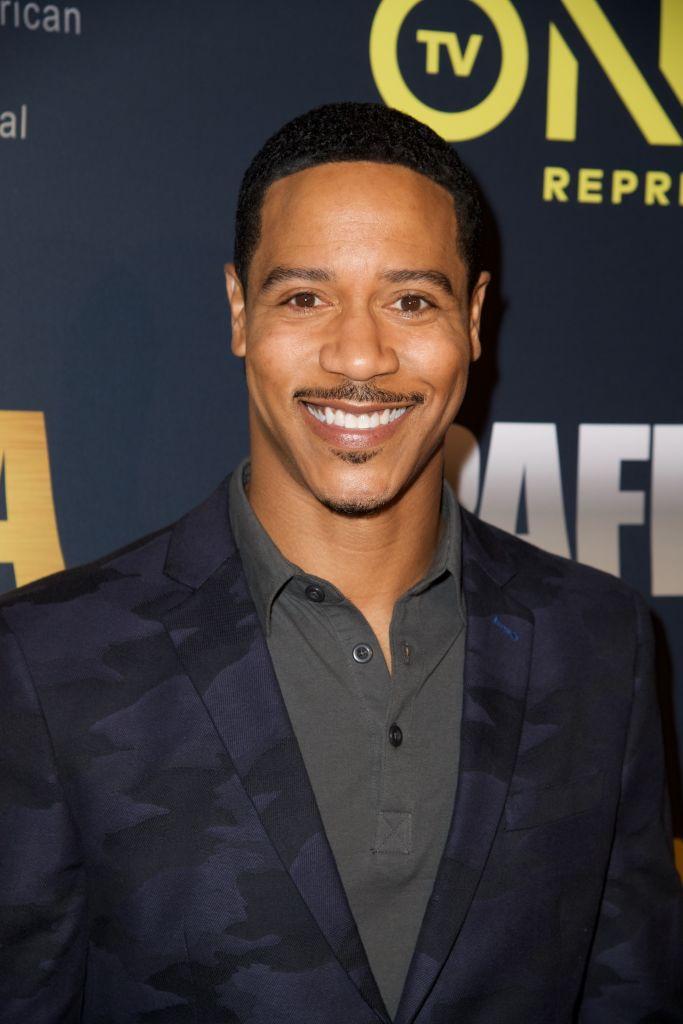 There's not much information about Minka and actor Brian White, but it's been confirmed that they were together from 2003 to 2004. Since it was almost two decades ago, there isn't any social media evidence of the relationship, either. Brian ended up marrying Paula Da Silva in 2010 and the couple have one daughter together.
Donald Faison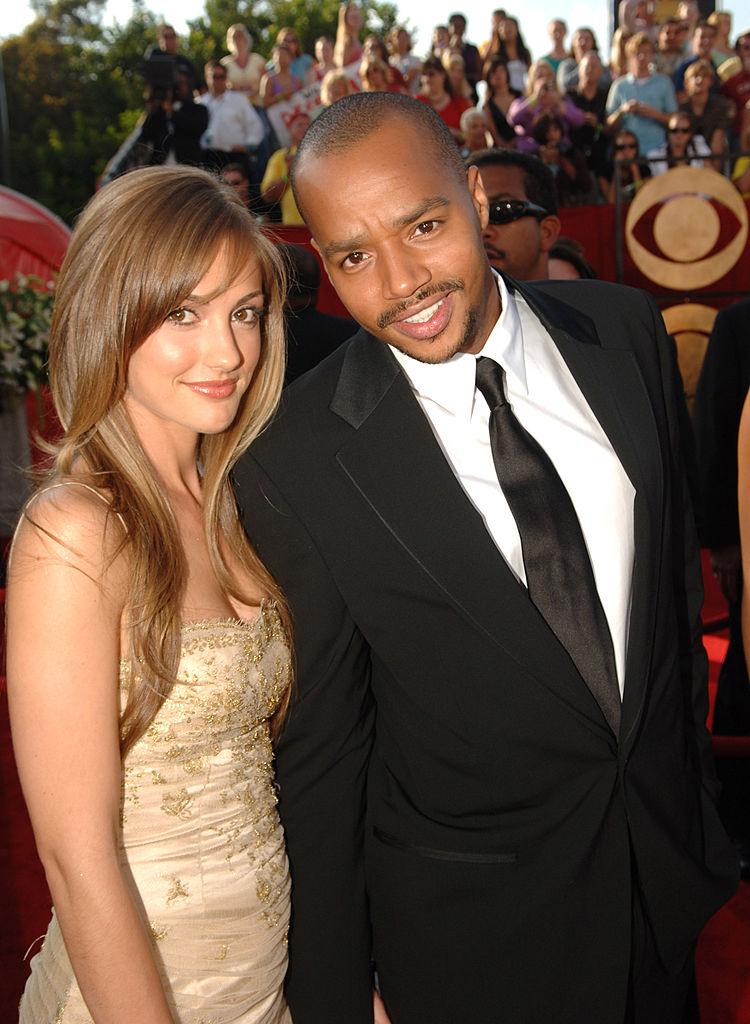 Minka and Donald (who you know from Scrubs, and Clueless) dated in 2004 for about two years. Again, since this was early 2000s, we really don't have much on this former couple aside from a page of Getty photos of the couple posing on the red carpet together. It seems like Donald is currently single at the moment.
Article continues below advertisement
Chris Evans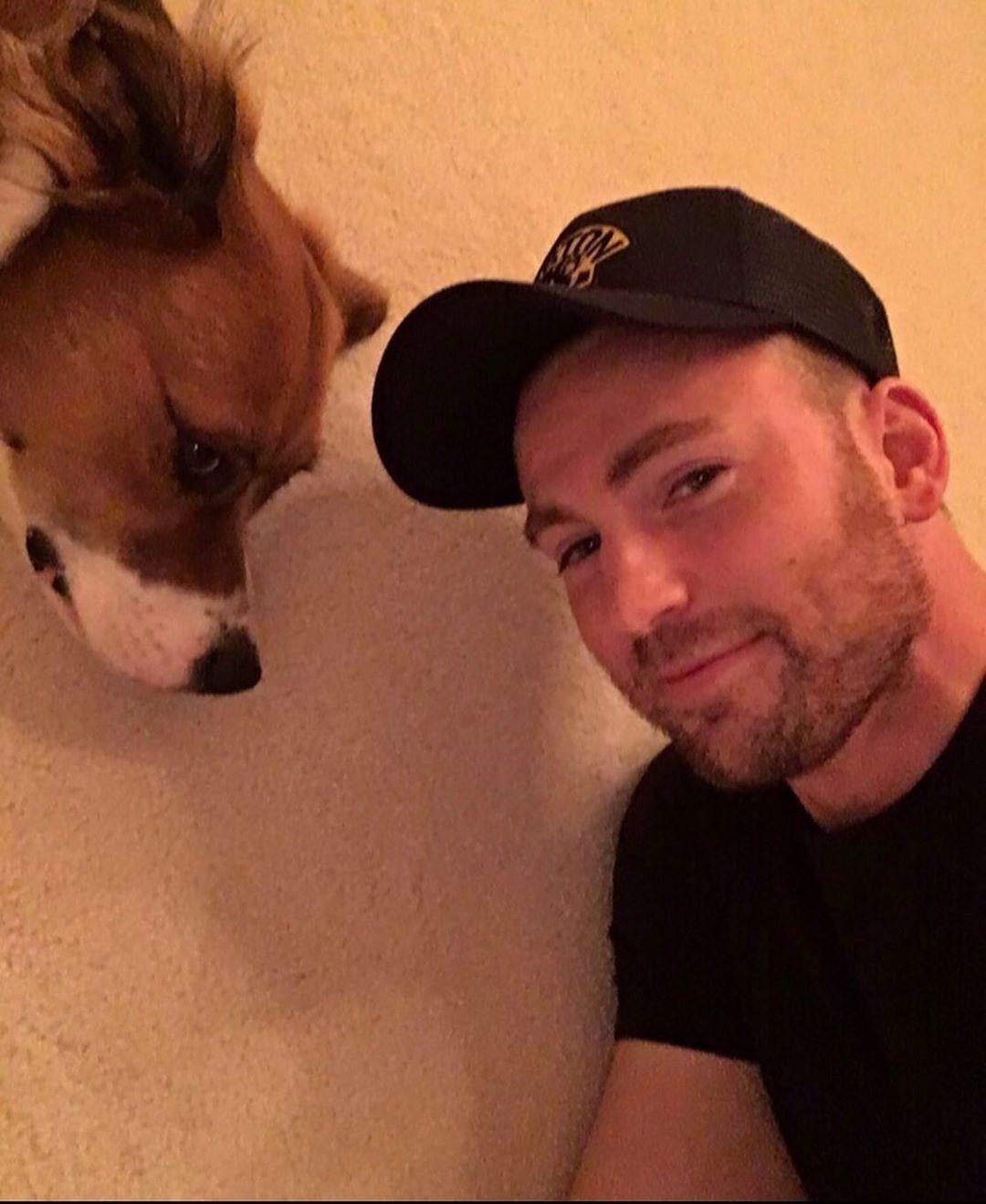 According to E! Online, Minka and Chris first dated in 2007, broke up, got back together in 2012, and were rumored to reunite in 2015 when they were spotted walking their dogs together. They've always been very tight-lipped about their relationship — the only piece of "juicy" gossip we got, was that the reason for their splits were allegedly due to their busy schedules. Chris is single these days, although he has been recently linked to many celebs like Lily James.
Article continues below advertisement
John Mayer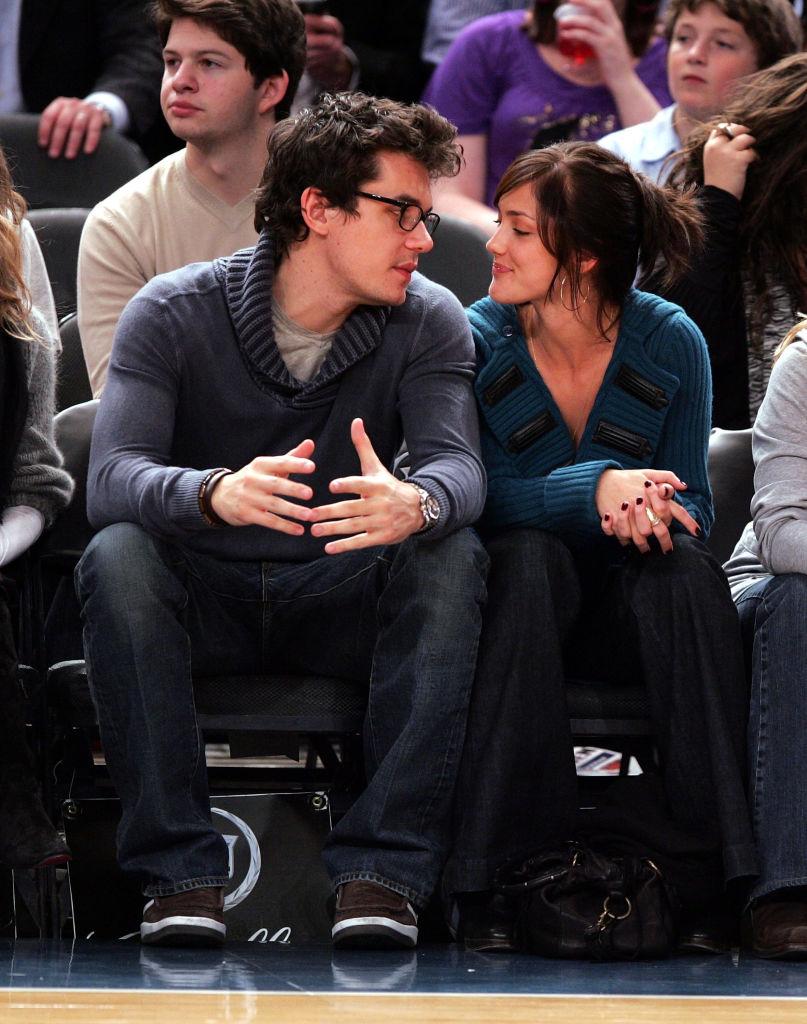 In 2007, the musician dated Minka for a brief time before the couple broke up. Sources told PEOPLE that their breakup was super amicable and that they stayed friends. John is possibly flying solo at the time.
Article continues below advertisement
Derek Jeter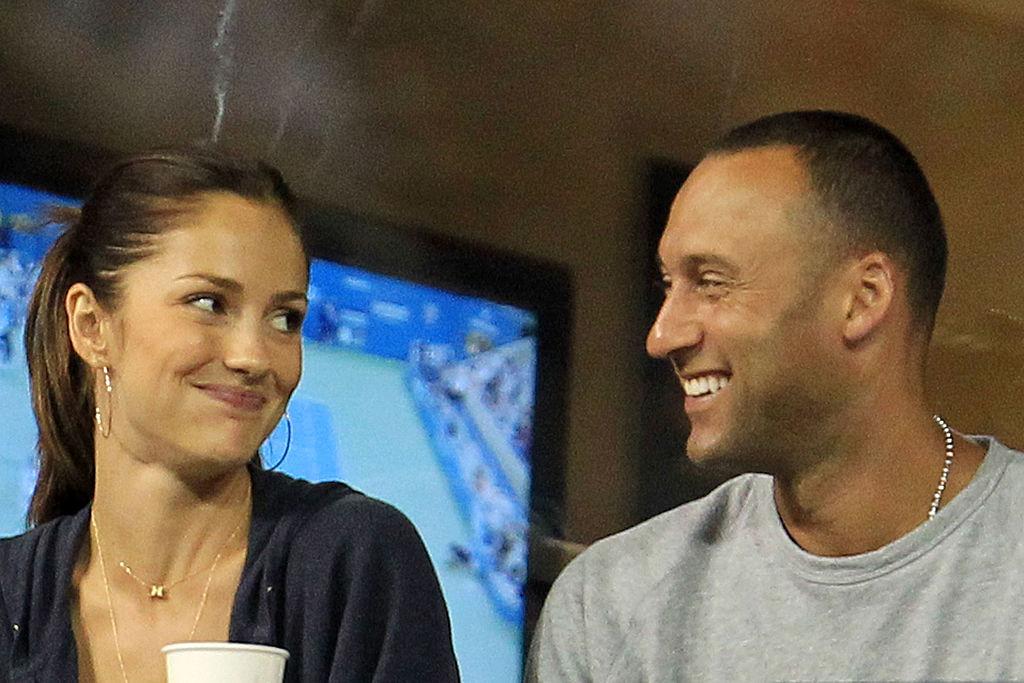 Minka and Yankees captain Derek were together from 2008 to 2011, but mutually decided to end their relationship. However, according to a source, per E!, Derek felt uncomfortable after Minka became more famous after The Roommate and Charlie's Angels. Derek married model Hannah Davis back in 2016 and the two have two children together.
Article continues below advertisement
Josh Radnor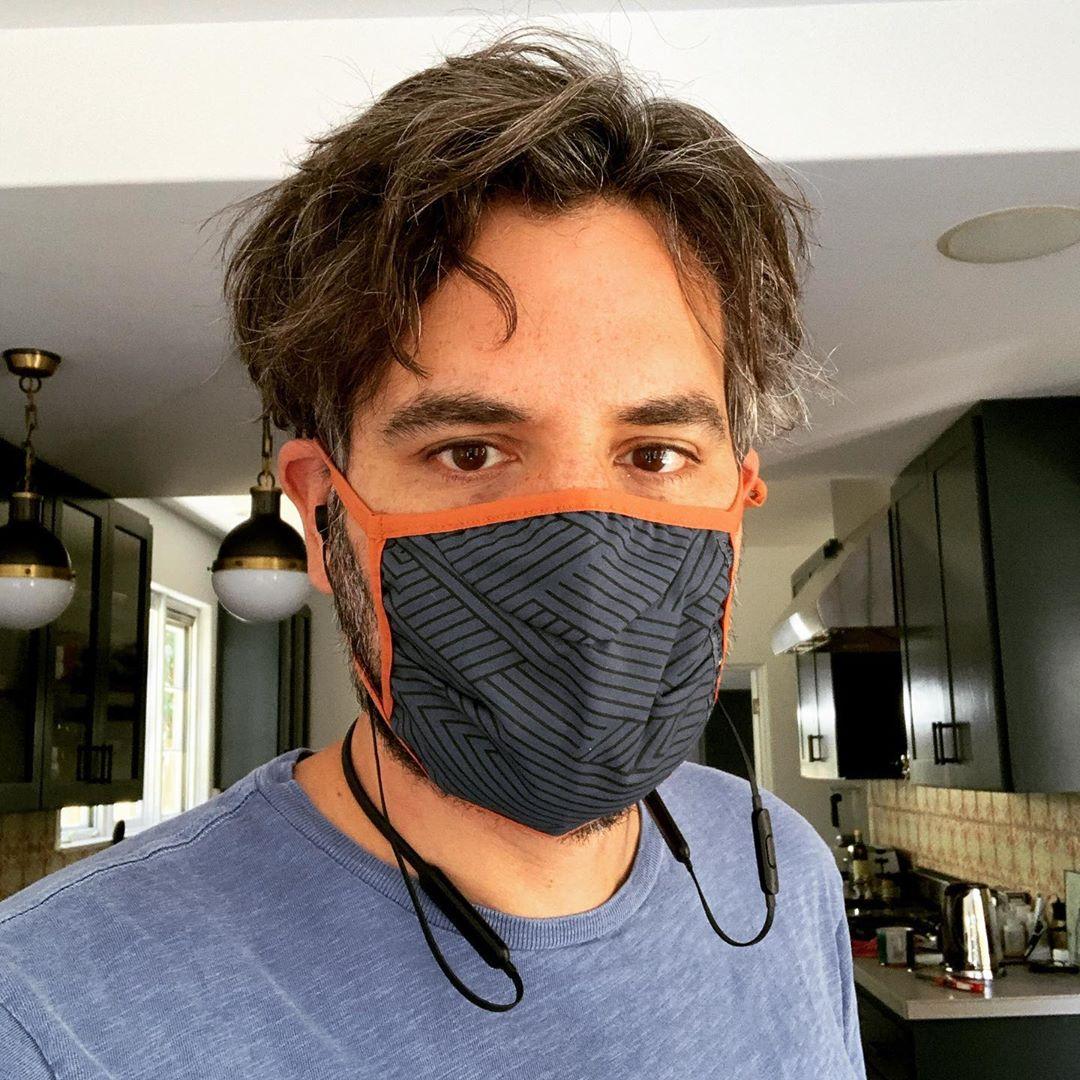 Actor Josh Radnor and Minka Kelly were first spotted together in December 2016, but broke up only a few months later, sometime in February 2017. Josh seems to be single right now.
Article continues below advertisement
Jesse Williams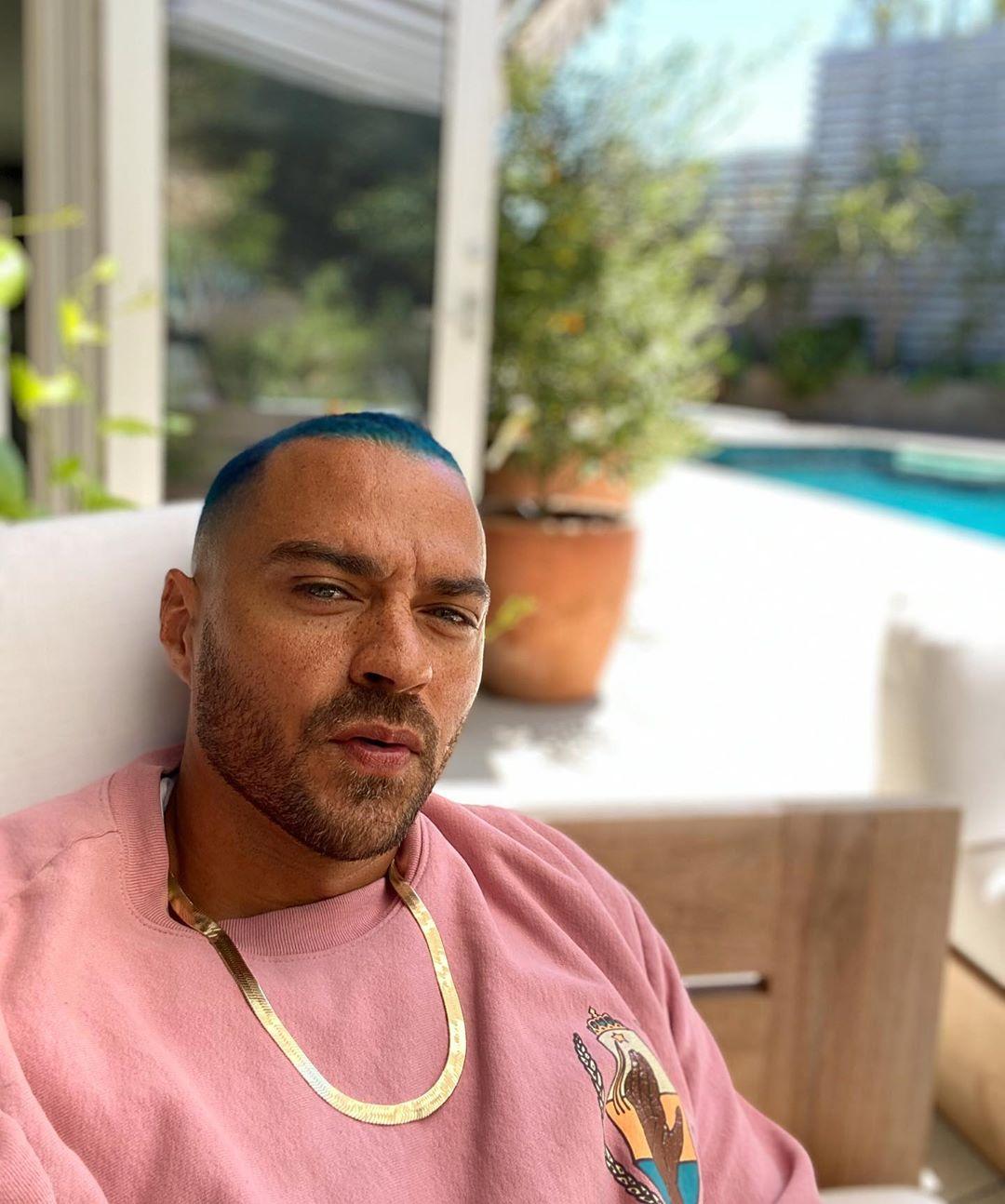 Minka and the Grey's Anatomy actor started dating the summer of 2017 and split sometime in January 2018. Cheating rumors began to circulate, but Minka quickly shut them down. Jesse is currently dating actress Taylour Paige.