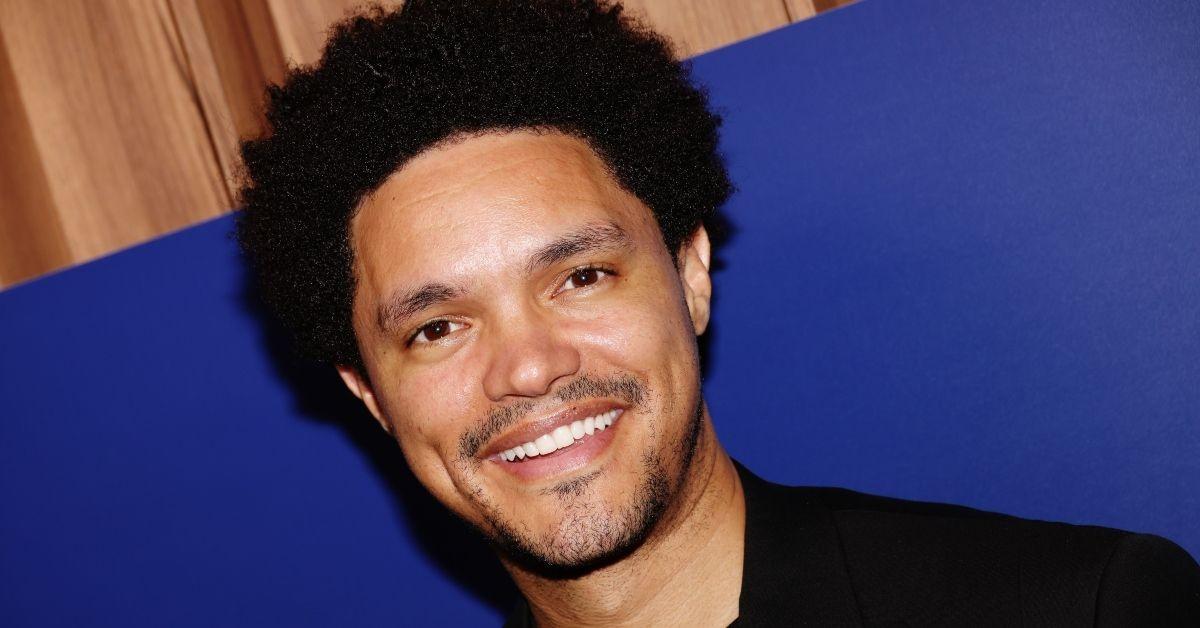 Trevor Noah's Dating History Is One For the Books — Is He Dating Dua Lipa?
Article continues below advertisement
Trevor revealed to The Hollywood Reporter that he was game to explore other career venues past hosting The Daily Show. As open as he's been about his career, the famous funnyman has been more low key about his dating life. However, Trevor has been linked to several famous stars in the past. Read on for more about Trevor Noah's dating history.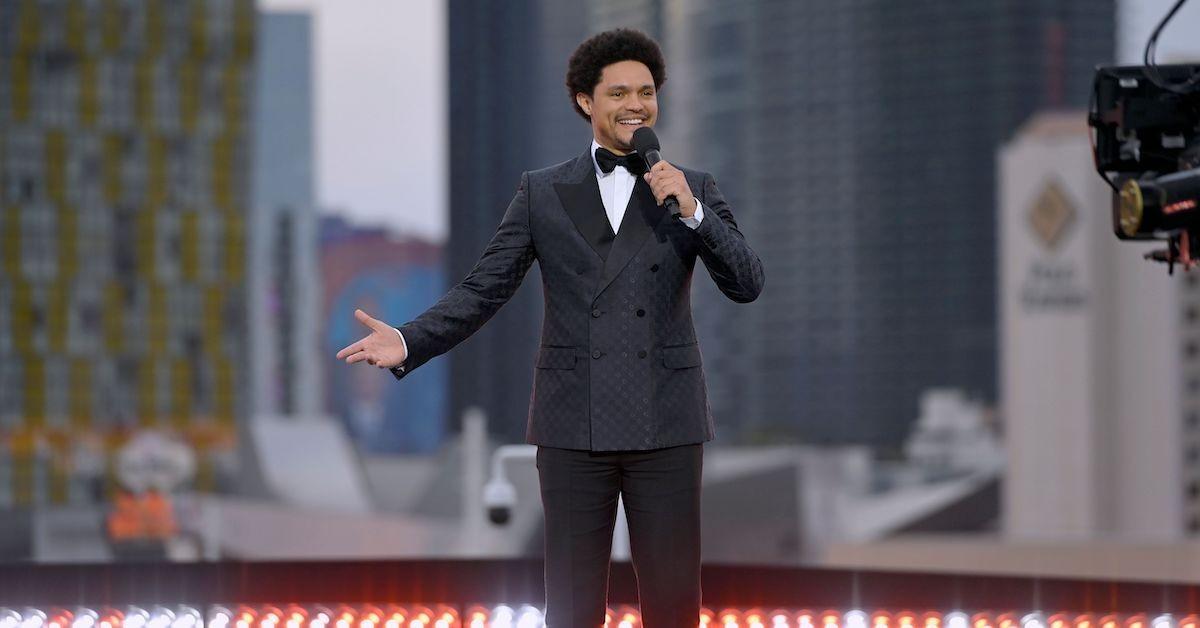 Article continues below advertisement
Does Trevor joke about his dating history in the upcoming Trevor Noah Netflix special?
Before Trevor was spotted kissing pop star Dua Lipa back in September 2022, he was reportedly in quite a serious relationship with Friday Night Lights star Minka Kelly.
Now before you call the comedian a two-timing cad, it must be noted that Minka and Trevor supposedly broke up for good in May 2022, months before Trevor made out with Dua Lipa, according to a Parade report.
The reason we add "supposedly" and "reportedly" to these statements is due to the fact that Trevor and Minka never actually spoke publicly about their relationship, so every supposed breakup and detail is based on secondary sources. The comedian has been similarly coy about Dua — even though the two are clearly close, he quite literally laughed off questions when asked about by their relationship by The Hollywood Reporter.
However, we do know about two women who had Trevor's heart before Minka and Dua.
Article continues below advertisement
One of Trevor's past serious girlfriends is now engaged.
Before Minka or Dua Lipa, there was Dani Gabriel and Jordyn Taylor. Dani and Trevor dated back in 2014 when Trevor was still making a name for himself on the comedy circuit, according to Bustle. He was also more open about posting his lady love on social media back in the day.
Dani was born in South Africa like Trevor. Trevor's accomplished ex-girlfriend is a physiotherapist and a musician. Dani and Trevor split before he was announced as the new Daily Show host.
Article continues below advertisement
Trevor moved on from Dani with luxury real estate consultant Jordyn Taylor. The couple reportedly began dating in 2015 and were together for three years.
Jordyn confirmed the split herself during an Instagram Live session in 2019 (via the Parade report). She revealed to a fan who had asked if she loved Noah that, "Of course I love him. I love him so much but you guys should know we broke up this past summer but yeah I love him."
Does it look like Trevor plans to settle down anytime soon? It seems more like he's just getting started. In addition to his Netflix comedy special, Trevor also has another upcoming comedy tour in the works for 2023 — the Off the Record tour.
Trevor's latest Netflix special, I Wish You Would, is now available to stream on Netflix.