Trevor Noah Reveals Why He's Leaving 'The Daily Show'
Why is Trevor Noah leaving 'The Daily Show'? The seven-year host who took over for Jon Stewart announced his exit from the late night show.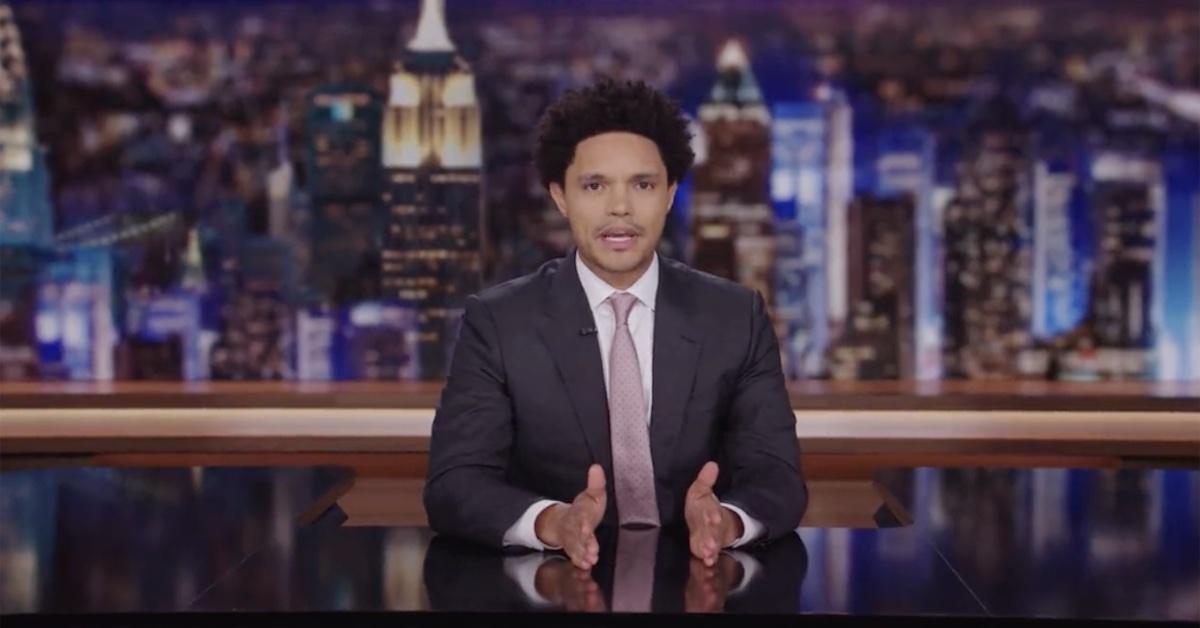 On Sept. 29, 2022, history changed forever when Trevor Noah announced that he would be leaving The Daily Show. He took over from Jon Stewart seven years ago, and now, his time with the late night satirical program is ending. However, his announcement came as a shock to many audience members and at-home viewers.
Article continues below advertisement
The Daily Show is a long-running late night talk and satirical news staple that has, in many ways, changed the face of late night comedy. It began in 1996 with Craig Kilborn on Comedy Central, but in 1998, Jon Stewart took over and made The Daily Show what it is today. When Jon left in 2015, a little-known South African comedian, Trevor Noah, became the new face of the show. And now, he's leaving. But why?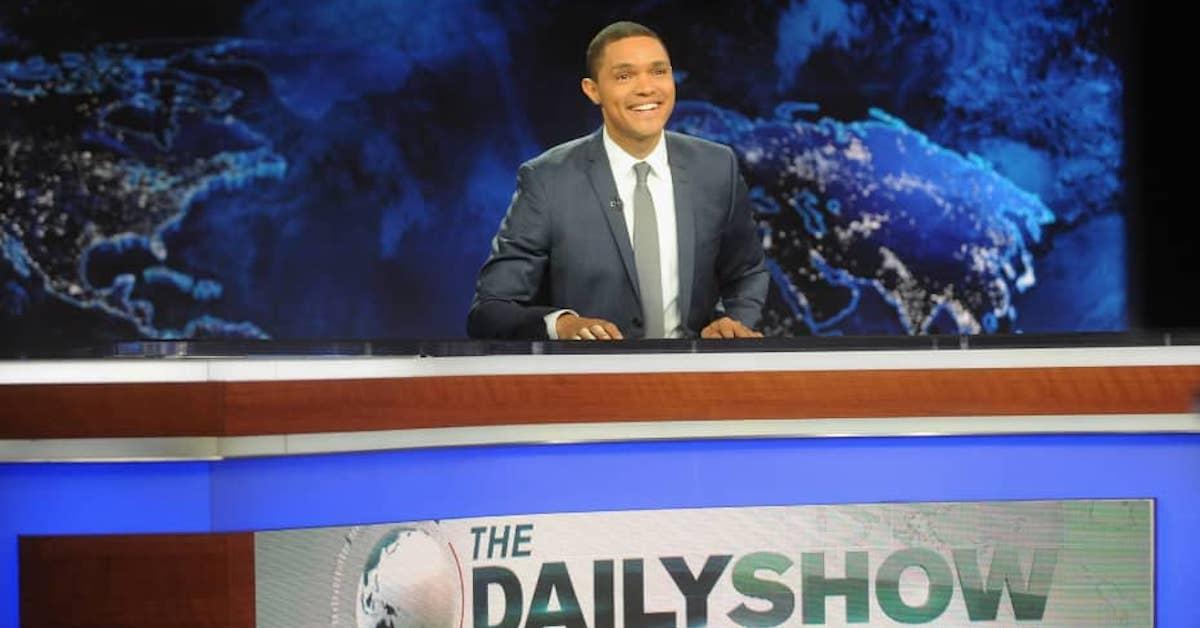 Article continues below advertisement
Trevor Noah announced his 'Daily Show' exit in a heartfelt speech.
In the Sept. 29 episode of The Daily Show, Trevor remarked how he has been on the show for exactly seven years. He thanked everyone who has been a part of the show for that time and who made his experience so special, gushing with gratitude. But about two minutes into this heartfelt speech, Trevor dropped the bomb that he would be leaving.
Article continues below advertisement
"After the seven years, my time is up," Trevor said as the audience gasped. "But in the most beautiful way. I've loved hosting this show. It's been one of my greatest challenges. It's been one of my greatest joys." Trevor made it very clear that he has nothing but love for the show, but that it was just time for him to go on to do different things.
Trevor explained that he's leaving 'The Daily Show' to pursue other interests.
In his exit speech, Trevor gave us some insight into why he's leaving. "I spent two years in my apartment not on the road, standup was done, and when I got back out there again, I realized there's another part of my life that I want to continue on exploring. I miss learning other languages, I miss going to other countries and putting on shows, I miss being everywhere doing everything."
Article continues below advertisement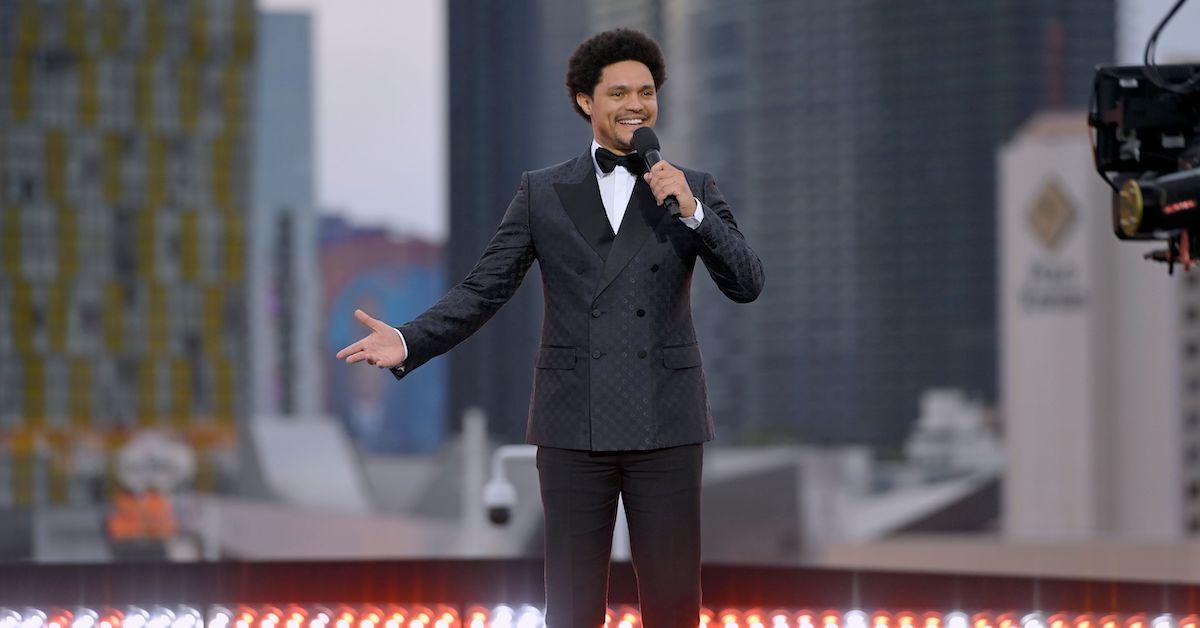 It's quite clear that Trevor wants to continue his stand-up comedy career, which The Daily Show doesn't really allow, since he needs to write and film four days a week. A Comedy Central source apparently told TMZ, "his decision has to do with his schedule, which is hardcore crazy ... and it's just too much of a grind for him to do a daily show."
"It's a weird thing to say, I've never been good at goodbyes," Trevor told the audience. "And it's not instant, don't worry." So he may not be leaving just yet as The Daily Show gods search for a replacement, but Trevor is definitely on his way out. Luckily for us, that may just mean more comedy and other projects from Trevor, so while he's leaving The Daily Show, he's not leaving our hearts.