If You Think Stephen Colbert's a Republican Then the Joke Went Over Your Head
Stephen Colbert's persona on 'The Colbert Report' is decidedly pro-Republican, but is the comedian a conservative in real life?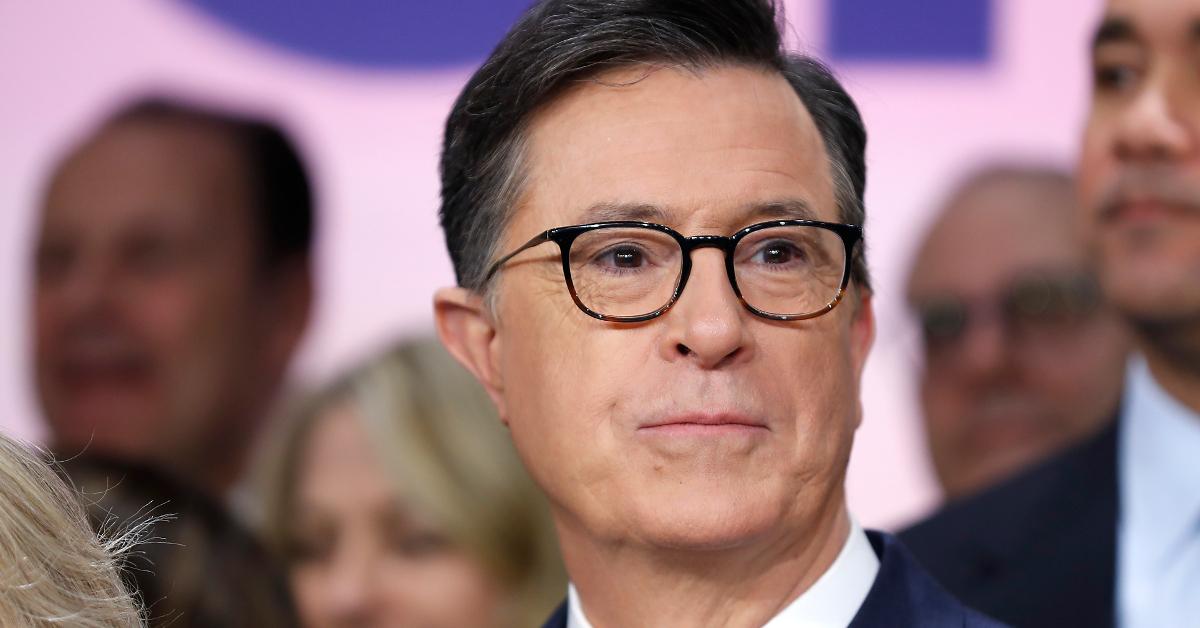 After John Stewart took over the Daily Show on Comedy Central, it became very clear that there was a huge market for strong politically-leaning variety shows. While the program enjoyed a strong following with comedian Craig Kilborn, it was under John's leadership that it became a total phenomenon and the series helped to launch the careers of several other notable comics, like Stephen Colbert. And his own spinoff series had people wondering if he is really a Republican.
Article continues below advertisement
Is Stephen Colbert a Republican? Nope.
If you've ever watched an episode of The Colbert Report, it becomes quite obvious that Stephen is portraying an ultra-conservative point of view in an attempt to lampoon popular GOP talking points and political arguments of the day. There were, however, many people who believed that he was actually creating a conservative version of The Daily Show, and was a die-hard GOP supporter in real life.
If there was a sizable demographic of viewers who honestly thought that Stephen was actually a Republican comic, that population shrank quickly after he was asked to host the White House Correspondents' Dinner in 2006. Many believed that the event managers who invited Stephen to be the master of ceremonies sincerely thought Stephen was a conservative comedian.
Article continues below advertisement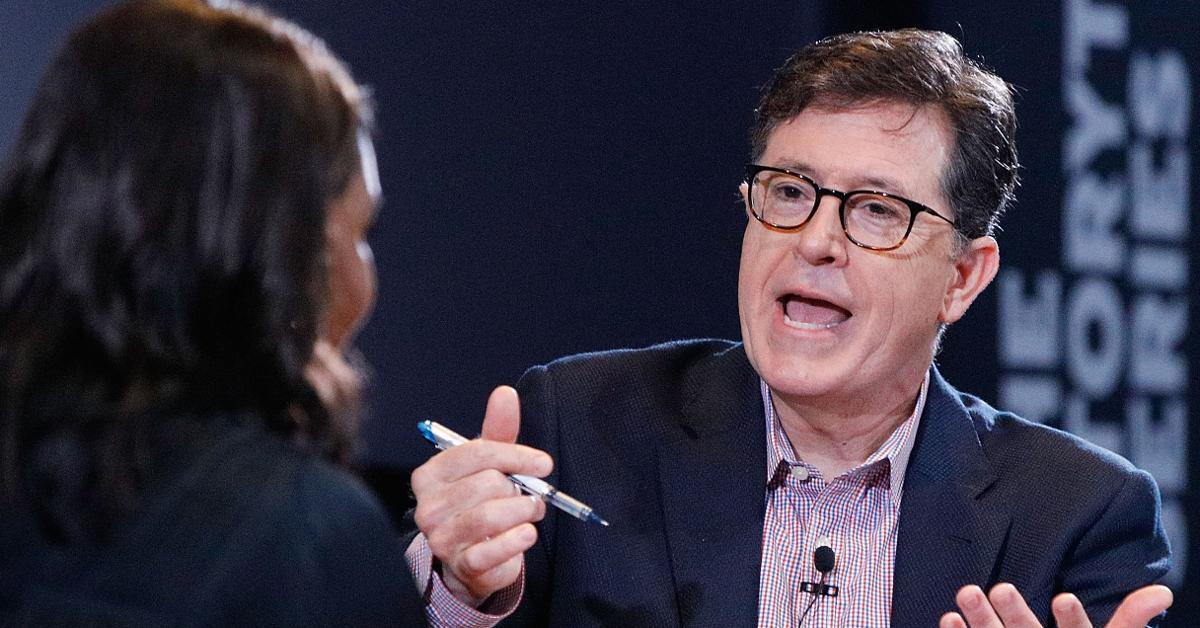 But after he launched several not-so-veiled barbs aimed at President George W. Bush throughout the evening, they quickly realized they may have booked the wrong comic.
It was a groundbreaking performance at the time and was widely applauded not only for his scathing political commentary, but from an entertainment perspective. It's difficult to imagine the sheer amount of pressure Stephen was under throughout the entire set.
If you've never seen it, you definitely should, as it's one of the most unbelievable 24 minutes in television.
Article continues below advertisement
Stephen Colbert recently had Michael Eric Dyson on his show.
The preacher, author, academic, and radio show host talked about the importance of "translating" street protests to classroom and corporate environments and how he lays out effective ways in doing so in his upcoming book, Long Time Coming: Reckoning with Race in America.
They also discussed Barack Obama's comment that the "Defund the Police" movement is a "snappy slogan that lost a big audience."
Article continues below advertisement
Michael agreed with the 44th president of the United States that the rallying call did ultimately alienate large demographics of people, but also thought that Obama could've added that he did want to reform how police officers are trained and respond to crimes in America. He also expressed that he wished Obama would've further elucidated on that point given the size of his platform and audience reach.