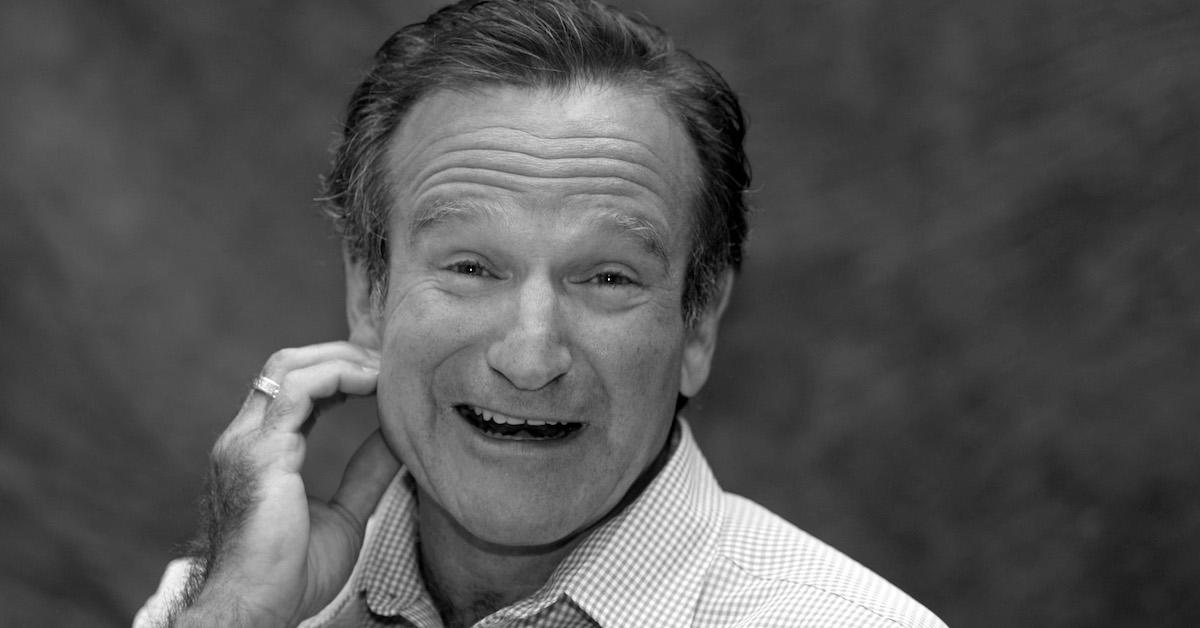 14 Stars Who Made It Big Thanks to the Annual Edinburgh Fringe Festival
Every year, Edinburgh fills up with comedians, actors, singers, variety acts, and performers of all types for the historic Fringe Festival. The Edinburgh Fringe Festival is the world's largest arts festival and was established in 1947 as an alternative to the Edinburgh International Festival in order to feature more indie and out-of-the-box performers.
Article continues below advertisement
One of the only festivals that accepts every admission, the Edinburgh Fringe has been a launching-off point for many celebrities, such as Alan Rickman and Robin Williams, who might not have made it big otherwise. Because of the festival's accessibility, major reviewers from all over the world have the opportunity to bring lesser known performers into the spotlight. So who are some celebs that were actually discovered at the Edinburgh Fringe Festival?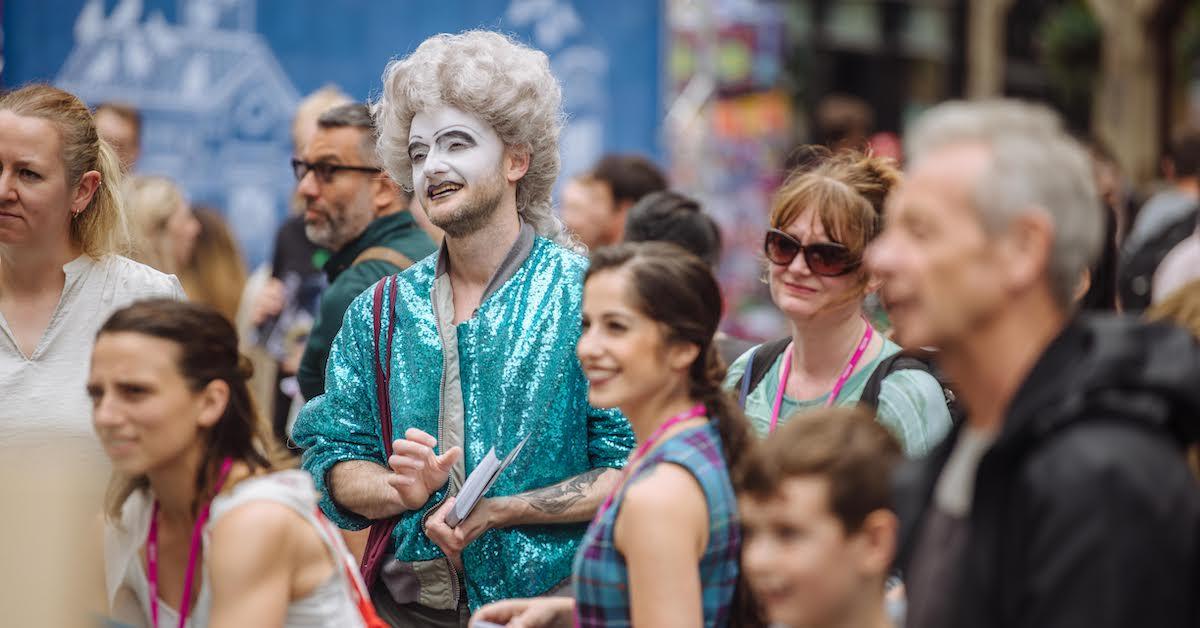 Phoebe Waller-Bridge
Any up-and-coming female comedian or performer is familiar with the story of Phoebe Waller-Bridge's Fleabag. While she had bit acting roles in the UK and in film beforehand, her one-woman show, Fleabag, which was first performed in its entirety at the 2013 Edinburgh Film Festival, is what brought Phoebe true acclaim. The Emmy winner is now a household name thanks to the Fringe.
Article continues below advertisement
Emma Thompson, Stephen Fry, Hugh Laurie, and Tony Slattery
All of these film and television stars are celebs in their own right, but their careers were launched by a collaborative performance at the 1981 Edinburgh Fringe. The four now-famous actors starred in a production of Footlights, which won the Fringe's very first Perrier Award. Emma Thompson is the only person to have won an Oscar for both writing and acting, while Fry and Laurie are considered the apex of comedy duos.
Article continues below advertisement
Robin Williams
One of the most beloved comedians of all time, Robin Williams actually got his big break thanks to the 1971 Edinburgh Fringe Festival. He played Tranio in his student theater company's production of Taming of the Shrew, which won the Fringe's Best Production award. The late Robin Williams has since starred in movies from Mrs. Doubtfire to Jumanji to Dead Poets Society.
Article continues below advertisement
Rowan Atkinson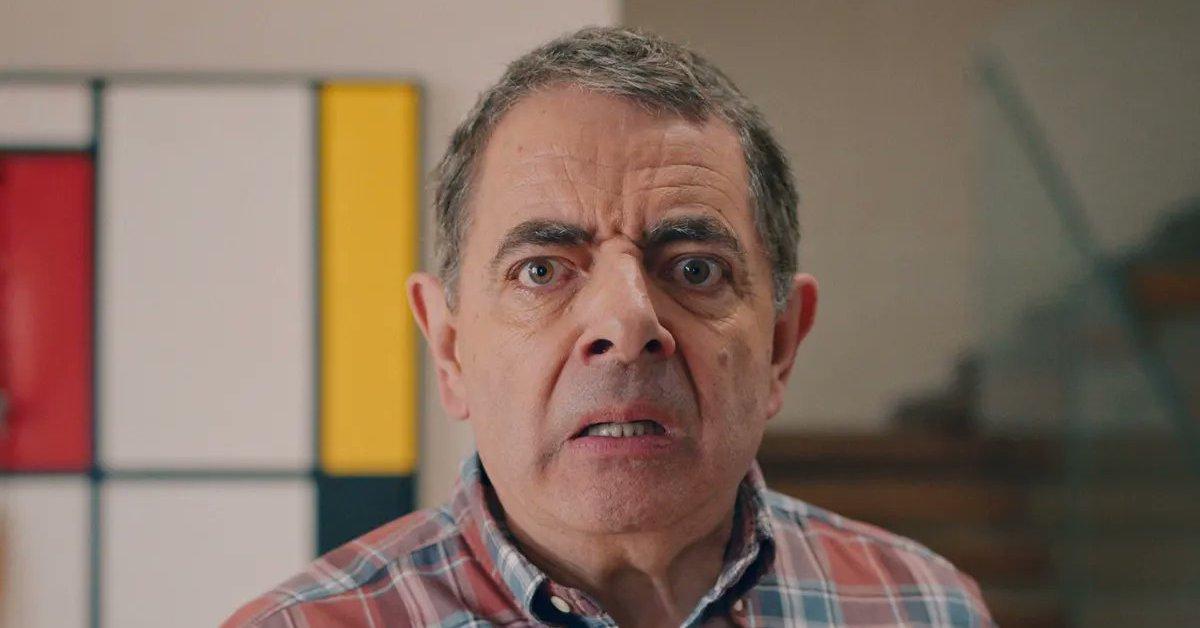 Some just know Rowan Atkinson as Mr. Bean, but before becoming the iconic comedic character, Rowan was part of the Oxford Theatre Group in 1973. They performed at several Edinburgh Fringes, but in 1976, they performed alongside Richard Curtis, who would go on to write Blackadder and Mr. Bean. After being spotted by producer John Lloyd, Rowan and Richard's careers took off.
Article continues below advertisement
Graham Norton
A household name in the United Kingdom, Graham Norton is popular for his talk show, but he actually got his start at the Edinburgh Fringe in 1991. He did a comedic drag performance dressed as Mother Teresa called Mother Teresa of Calcutta's Grand Farewell Tour, which got some attention from the Scottish Television's religious affairs department. They mistakenly thought Graham was representing the real Mother Teresa.
Article continues below advertisement
Miranda Hart
Another British star, Miranda Hart is now popular for her original series, Miranda, which won her several British comedy awards and BAFTA nominations. But before making it big, Miranda brought shows to the Edinburgh Fringe from 1994 to 2005, until she performed her show called Miranda's House Party, which later launched her career and television series.
Article continues below advertisement
Russell Brand
Often a topic of controversy, comedian/writer/actor Russell Brand got his start at the 2000 Edinburgh Fringe Festival. He was allegedly thrown off the stage for throwing a microphone stand at hecklers. But after he went back in 2004 with his confessional show chronicling his heroin addiction, he was able to launch his 2006 comedy tour and his career.
Article continues below advertisement
Mike Myers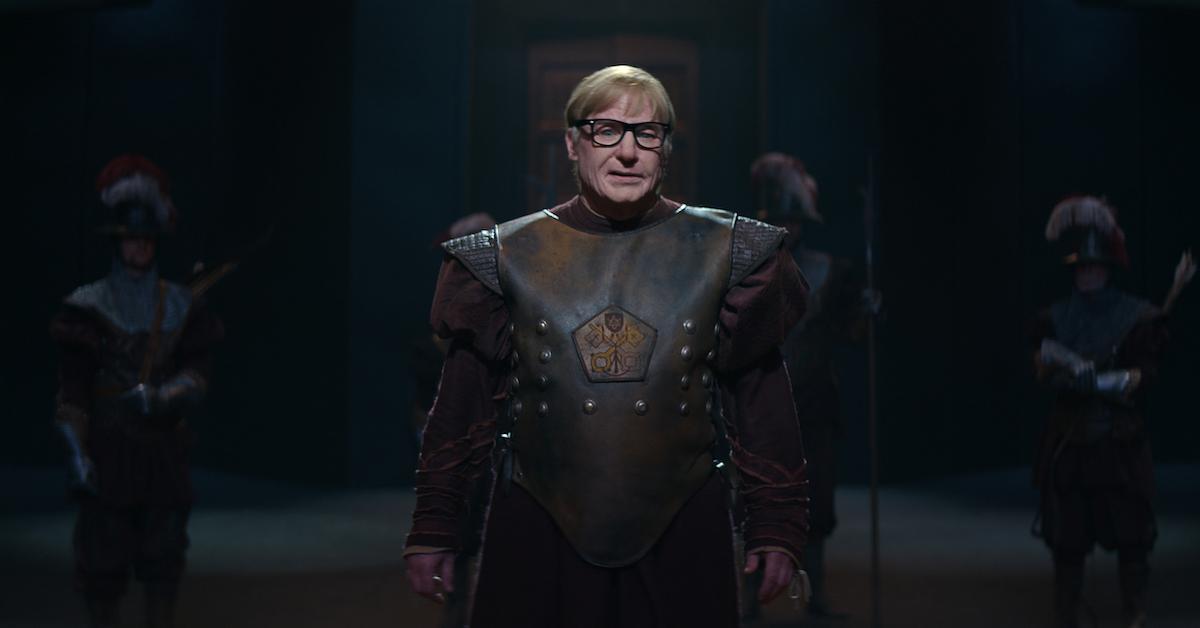 Before becoming Austin Powers and Shrek, Canadian comedian-actor Mike Myers performed in an improv duo act with American comedian Neil Mullarkey at the 1985 Edinburgh Fringe. After that, Mike, Neil, and the following act, Paul Merton, collaborated to open London's Comedy Story Players later that year, and hence, continue on to fame and success.
Article continues below advertisement
Alan Rickman
Yes, the man we know today as Severus Snape, among many other iconic film roles, often lauded as one of the greatest actors of all time, got his start at the Edinburgh Fringe. In 1976, he starred in a double bill of Shakespeare's Measure for Measure and Ben Jonson's The Devil Is an Ass, which he often described as his first major acting role.
Article continues below advertisement
Rachel Weisz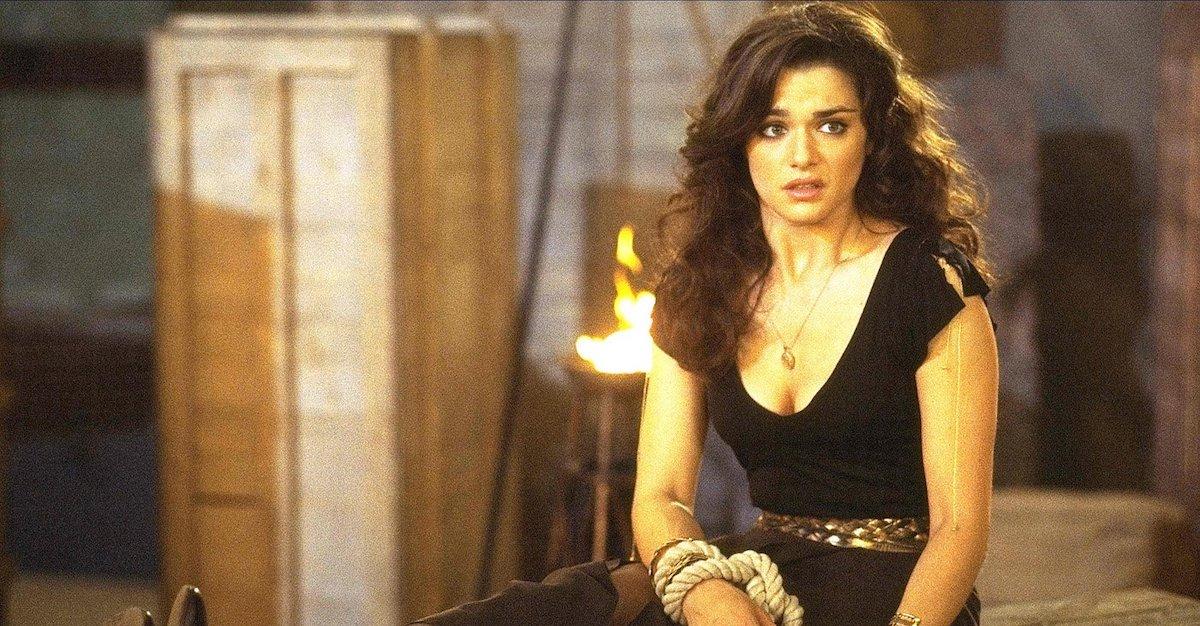 Known mostly for her complex roles in movies such as The Lobster and The Favourite, as well as her Academy Award winning performance as an activist in The Constant Gardener, Rachel Wiesz also began her career at the Edinburgh Fringe. She founded theater company Talking Tongues with fellow student Sasha Hails, which performed an improv duo act called Slight Possession at the 1991 Fringe. It won Rachel a Guardian Youth Drama Award, and the rest is history.
Article continues below advertisement
Trevor Noah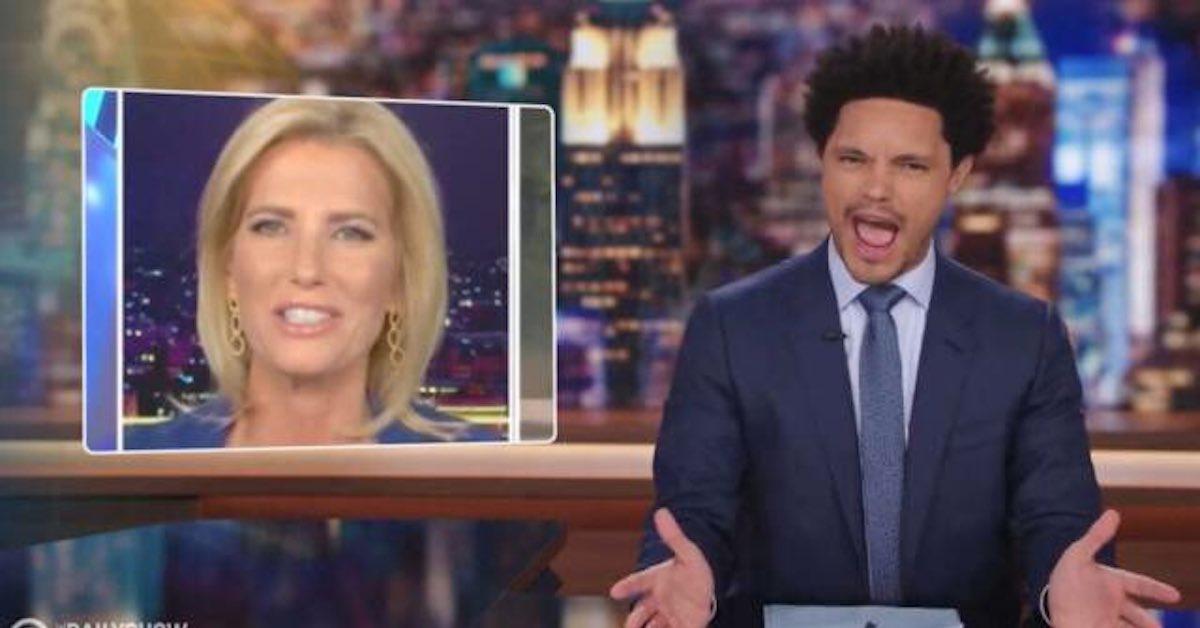 Although The Daily Show host Trevor Noah was already well-known in his home country of South Africa, when he brought his show to the 2012 Fringe Festival, everything changed. His show was called The Racist, and won him the Malcolm Hardee Award for Act Most Likely to Make a Million Quid … which came to fruition.
Article continues below advertisement
This is of course just a small selection of the many performers and artists who have found acclaimed success after their Edinburgh Fringe runs. But now the biggest question is, who will be the Fringe's next big name?