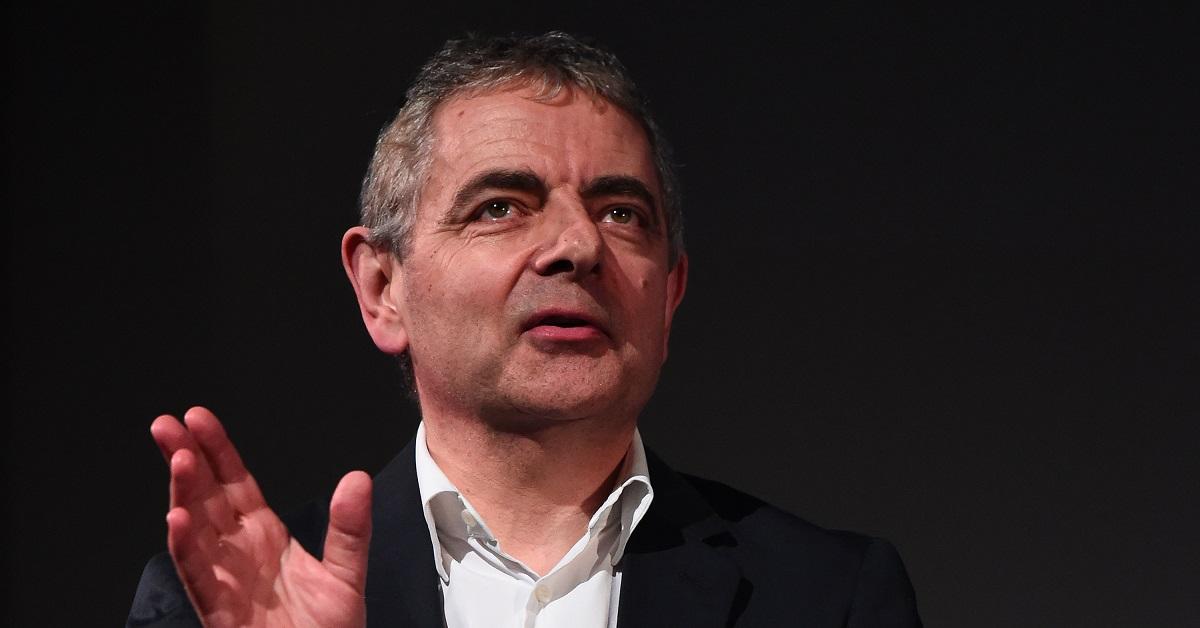 Mr. Bean Actor Rowan Atkinson Is Still Alive, Despite What You May Have Heard
A new rumor circulating online suggests that 'Mr. Bean' actor Rowan Atkinson is dead, but is there any truth to that rumor or not?
Rumors that someone famous has died have become remarkably commonplace online in recent years, with everyone from Jennifer Lopez to Dwayne Johnson falling victim to them. Now, a new rumor has begun circulating that suggests that Rowan Atkinson, the actor who may be most famous for his portrayal of Mr. Bean, is dead, and fans want to know whether the rumor is true.
Article continues below advertisement
Is Rowan Atkinson dead?
Rowan Atkinson is very much alive. As it turns out, the tweet that sent many people into a tailspin recently was originally posted in 2017 as part of an old, still false rumor that the actor had died. At the time, a fake Twitter account that was set up to look like Fox News' Twitter account had tweeted out the fake news, sending users who saw the tweet into a panic.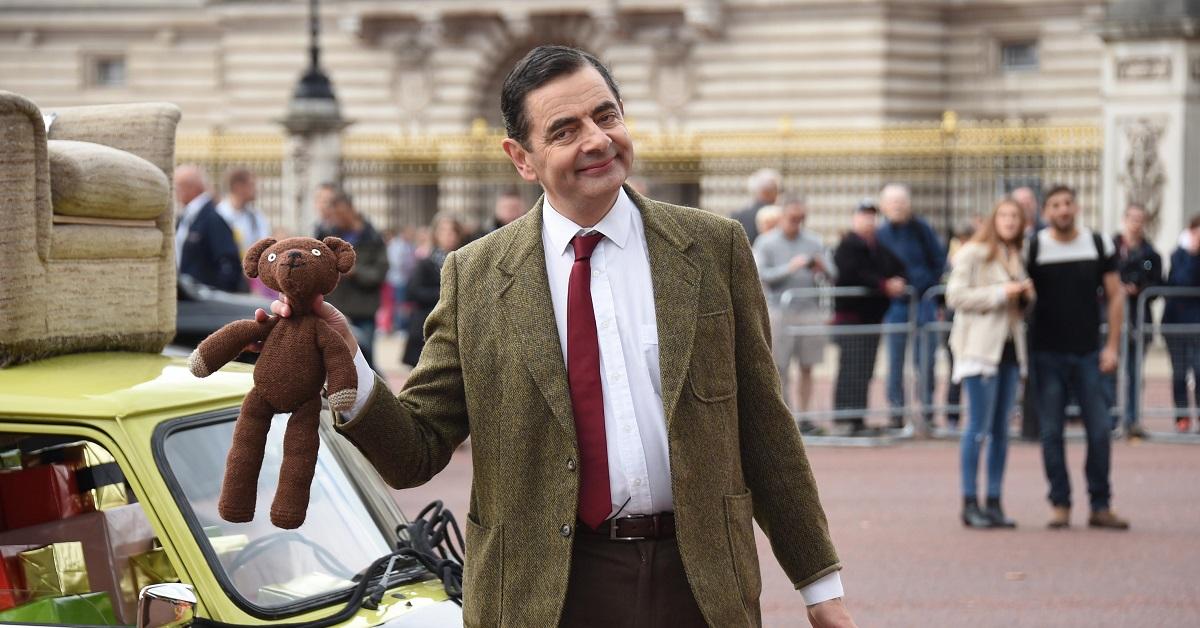 Article continues below advertisement
Although some people likely believed the rumor, others were wise to the false headline, and even made light of the fact that the actor seems to die regularly.
"Why does Rowan Atkinson die every year?" one user wrote after seeing the tweet.
"Rowan Atkinson is NOT dead the rumors are absolutely false… It's a hoax," another added, taking a more straightforwardly honest approach.
Rowan Atkinson has stepped away from the spotlight in recent years.
After decades in the spotlight taking on various comedic roles, Rowan has been quieter in recent years. That may be part of the reason that the actor has repeatedly fallen prey to death hoaxes. When you aren't in the public eye, it's easy for false information to fly fast and furious.
He may not be as prominent as he once was, but Rowan hasn't stepped away from public life entirely.
Article continues below advertisement
In early 2021, the actor gave an interview to the Radio Times in which he bemoaned cancel culture and also said that he found playing Mr. Bean "stressful and exhausting."
On the subject of cancel culture, Rowan said that algorithmic news feeds have contributed to a loss of nuance. "The problem we have online is that an algorithm decides what we want to see, which ends up creating a simplistic, binary view of society," the actor said.
Article continues below advertisement
"It becomes a case of either you're with us or against us," Rowan continued. "And if you're against us, you deserve to be 'cancelled'. It's important that we're exposed to a wide spectrum of opinion, but what we have now is the digital equivalent of the medieval mob roaming the streets looking for someone to burn. So it is scary for anyone who's a victim of that mob and it fills me with fear about the future."
Rowan, who is now 66, is still tapped in to culture enough to comment on it, and he's certainly not dead. He may be one of the most frequent victims of death hoaxes on the internet, but those hoaxes serve as an important reminder that you should always double check the information you see online. Otherwise, it's easy to get spun up about things that aren't even true.