The 'Harry Potter' Cast Is Heading Back to Hogwarts — Will J.K. Rowling Be There?
Looks like the cast of 'Harry Potter' is heading back to Hogwarts for a special reunion. The big question is: Is J.K. Rowling part of it?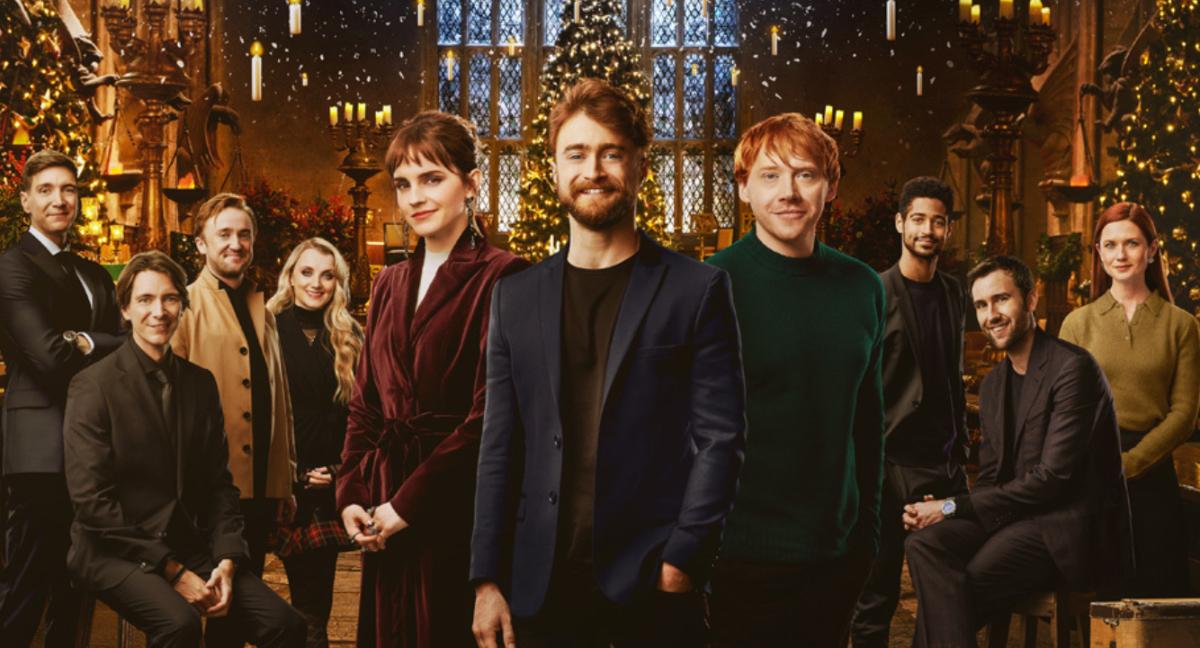 Fans of the Harry Potter books and movies are looking forward to standing on platform 9 3/4 once again, to board the train to Hogwarts with the cast of the movies. Unfortunately, a dark cloud hangs over their journey, and it's not because of the Dementors. The books' author, J.K. Rowling, has recently been criticized for making anti-trans statements on social media, with seemingly no end in sight. Will J.K. Rowling be at the Harry Potter reunion? Well, it's complicated.
Article continues below advertisement
Will J.K. Rowling be at the 'Harry Potter' reunion?
The answer is both yes and no. J.K. Rowling will technically not be at the Harry Potter 20th Anniversary: Return to Hogwarts reunion special. The LA Times got in touch with an HBO spokesperson, who said J.K. Rowling was invited to take part in the special but ultimately declined. That said, producers felt that previously captured footage of her was sufficient to include, so she will be taking part in a sense. What's more, while she might not physically be there, she's certainly brought up several times by members of the cast, who previously condemned her anti-trans rhetoric.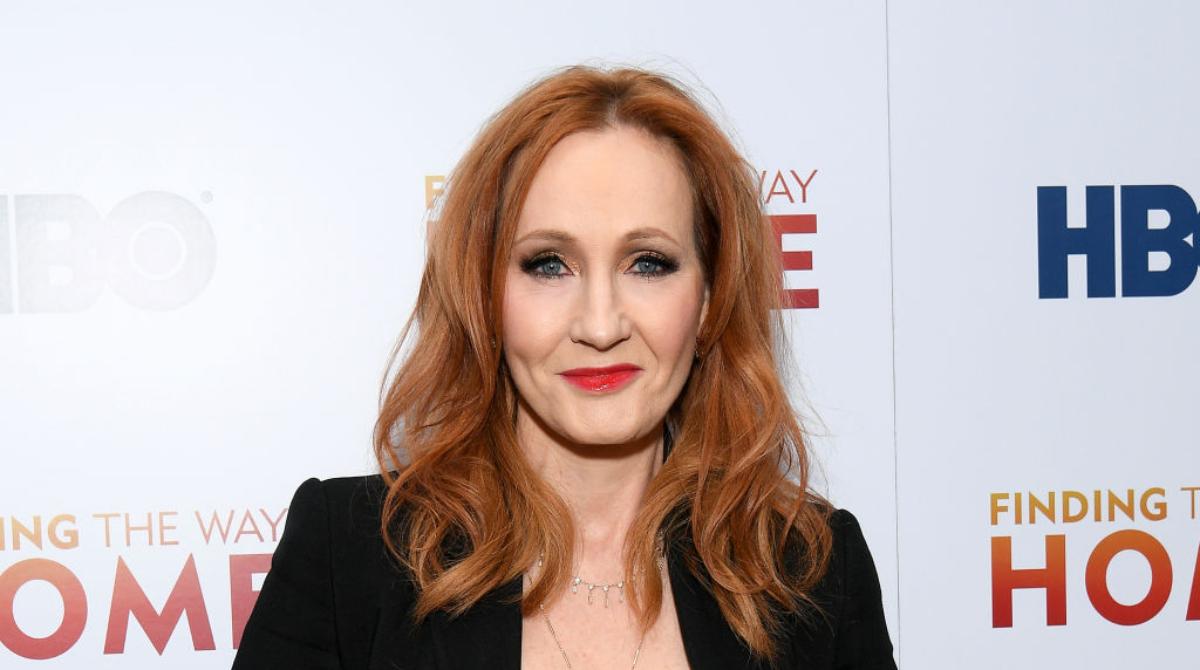 Article continues below advertisement
What can we expect from the 'Harry Potter' reunion special?
If we had our druthers, we'd watch a rousing game of Quidditch, grab some butterbeer from the Leaky Cauldron, fill our stomachs to the brim at The Great Hall in Hogwarts, then maybe snag the Marauder's Map for some mischief. While that dream day is probably not possible, what we can guarantee is a lot of tears — from us and perhaps the cast. So, who is coming to the party?
Obviously, actors Daniel Radcliffe (Harry Potter), Emma Watson (Hermione Granger), and Rupert Grint (Ron Weasley) will all be there. We can expect the key Hogwarts students and teachers, as well as He-Who-Must-Not-Be-Named. The show itself is divided into four chapters, highlighting two movies per chapter. We can expect a ton of clips, bloopers, and behind-the-scenes footage, as well as the actors chatting about their experiences being part of a franchise that changed their lives forever.
Article continues below advertisement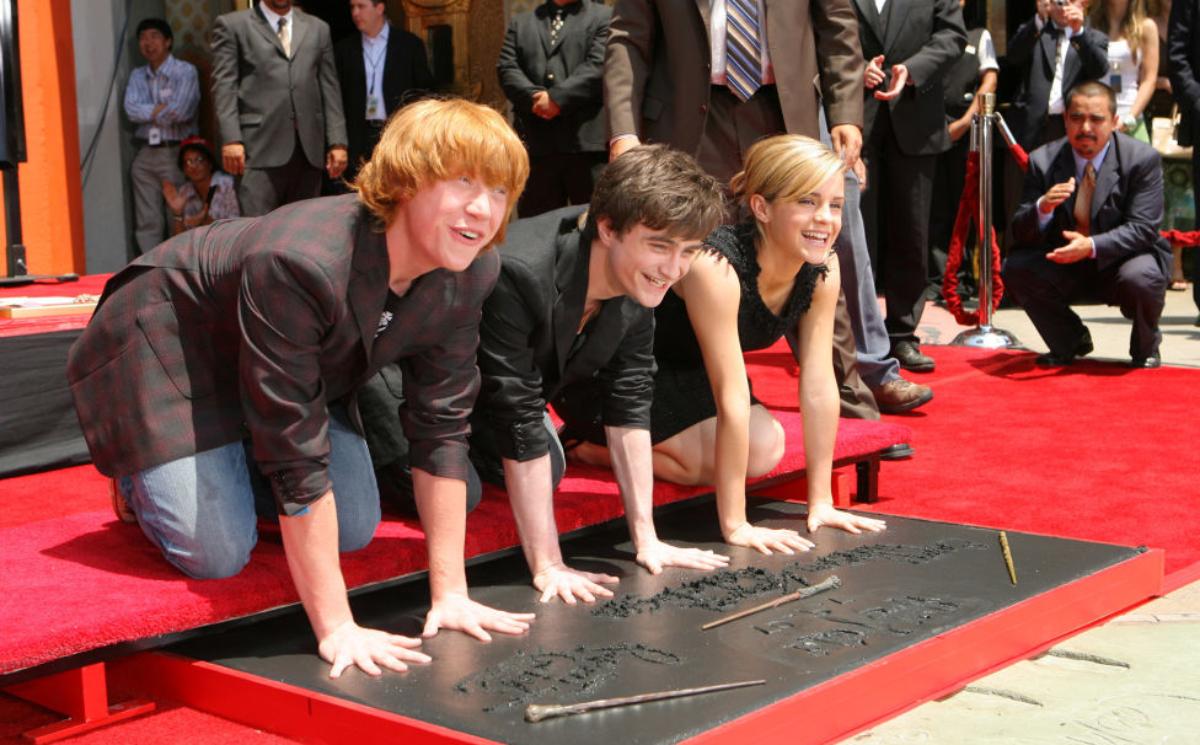 Per CNN, we see Emma and Rupert have a hilarious moment chatting about the leadup to their first onscreen kiss, which was probably super stressful. Being an awkward teenager is hard enough, but being an awkward teenager sharing a kiss in front of the cast and crew of a film must have been torture-adjacent. We get to see clips of Emma and Rupert giggling, while director David Yates attempts to help them along.
Article continues below advertisement
The franchise buoyed its young, inexperienced cast, with British actors who were just this shy of royalty. People like Maggie Smith, Helena Bonham Carter, and Ralph Fiennes were there as examples for the young actors. Tom Felton, who played Draco Malfoy, admitted that he wasn't starstruck by anyone because he had no clue who they were. Now, people are starstruck by him!
Article continues below advertisement
Obviously certain sad aspects of the films cannot be ignored, like the loss of so many actors. Alan Rickman, Richard Harris (the original Dumbledore, before being replaced by Michael Gambon), and Helena McCrory are no longer with us. That emptiness is felt in the special. However, the joy of hearing about the bonds the actors formed is enough to remind us what the story of Harry Potter is all about — finding family in unorthodox places.
Harry Potter 20th Anniversary: Return to Hogwarts premieres Jan. 1 on HBO Max.