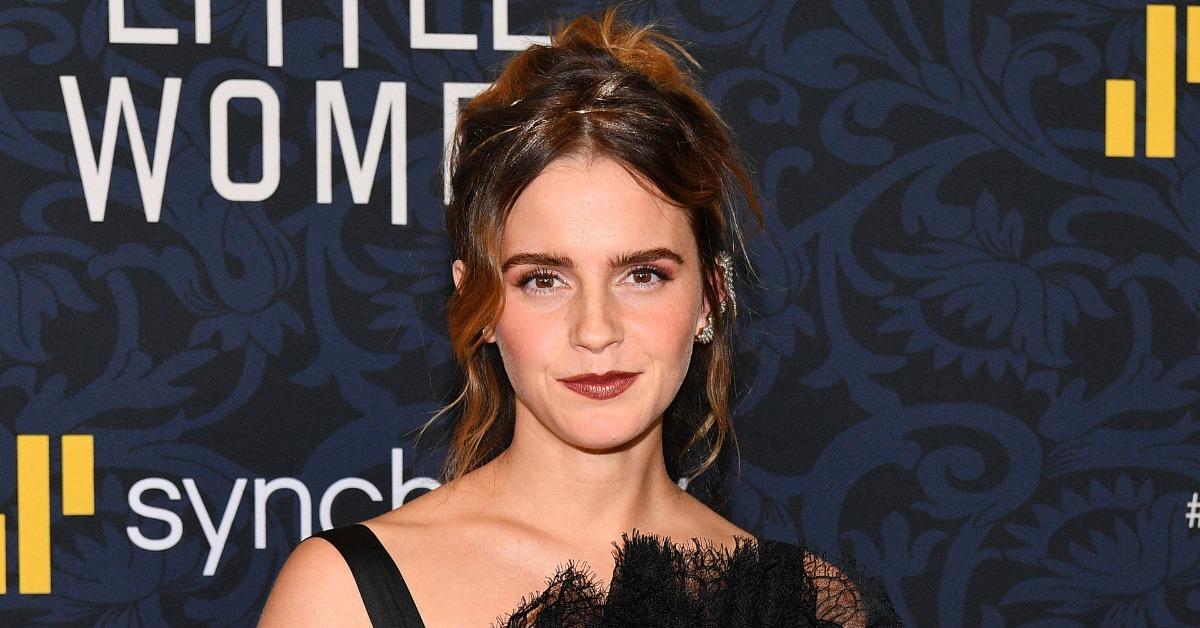 Emma Watson's Acting Career Has Seemingly Come to an End, but Why?
Why is 'Harry Potter' star Emma Watson retiring from acting for the time being? Here's a breakdown of her decision.
In a shocking revelation, it seems as though Emma Watson has decided to go "dormant" with her acting career, according to her agent. The news of the Harry Potter alum's decision to step back from the spotlight at only 30 years old has some fans questioning the move and saddened that the Paris-born performer has effectively retired.
Article continues below advertisement
So, why exactly is Emma retiring? Here are all the known details of her decision and how some are reacting online to the unexpected news.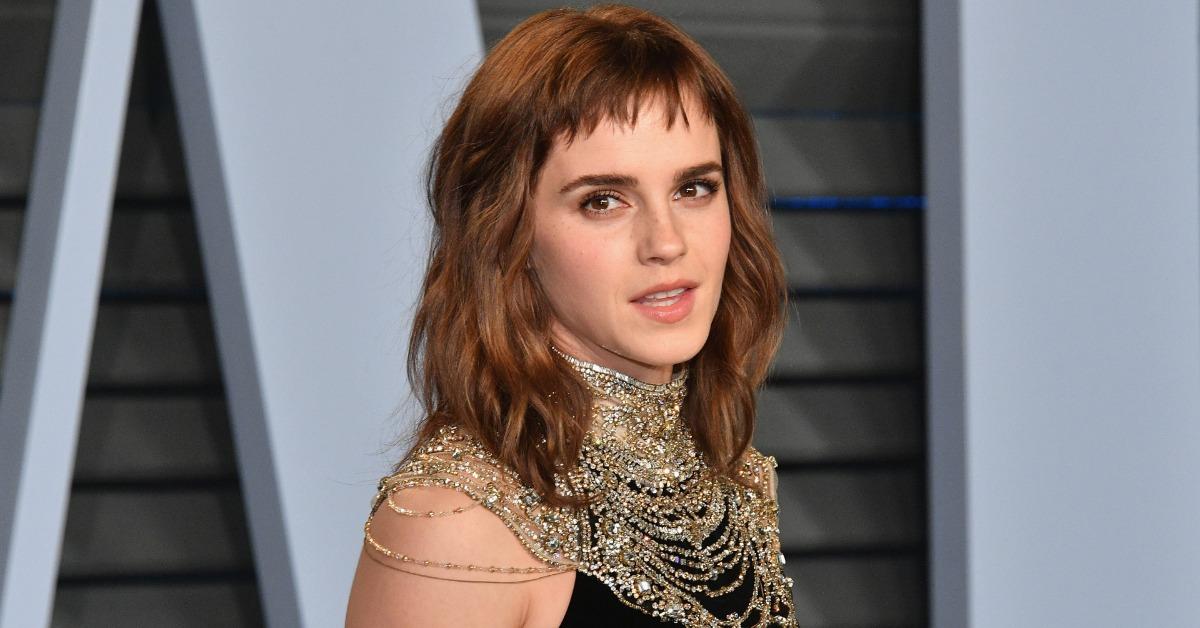 Article continues below advertisement
Why is Emma Watson retiring? Signs point to her developing relationship.
In a conversation with the Daily Mail, Emma's publicist revealed that she recently opted to go "dormant" with her acting career, indicating that fans may no longer see the star, who began her acting career at 9, on big screens ever again. This decision seems to be due to her developing relationship with 31-year-old businessman Leo Robinton.
"Emma has gone underground. She is settling down with Leo. They're laying low. Maybe she wants a family," the source for the publication reported, insinuating that her decision to stop acting for the foreseeable future may be in place for good.
Article continues below advertisement
After a significant bout of time living a quiet life in Ibiza with Leo, who seemingly made a fortune in the legal cannabis business, Emma and her boo have relocated back to Los Angeles, and acting is the last thing on her mind. According to her publicist, her acting career is now "dormant," meaning that she "is not taking on new commitments."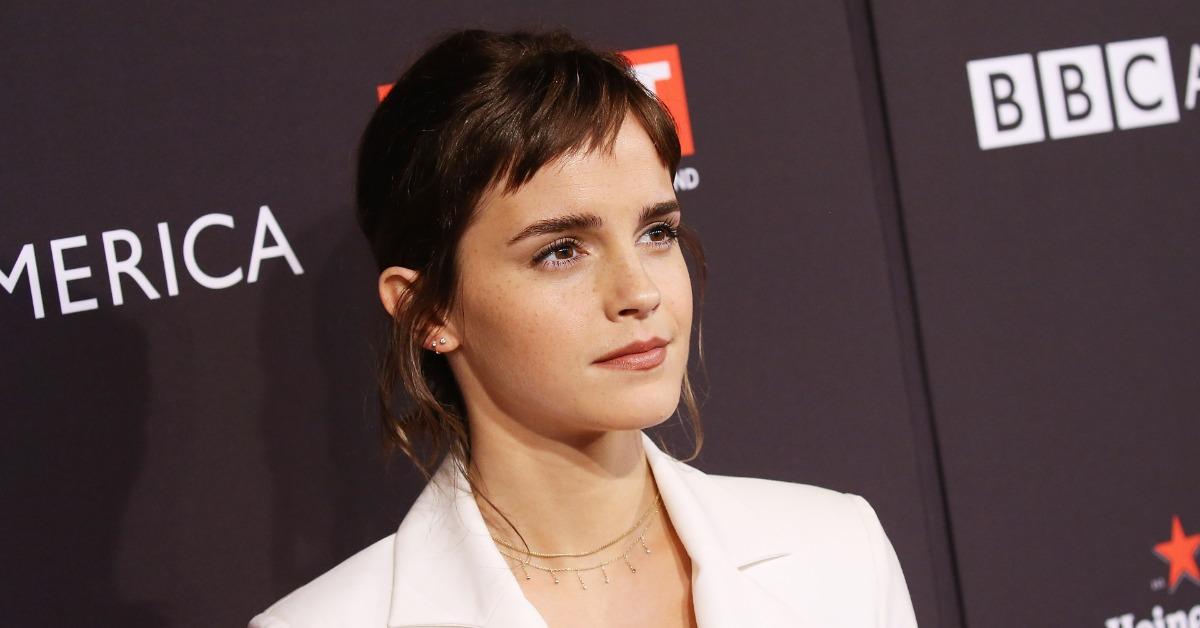 Article continues below advertisement
How did Emma get her start in acting? Her breakout role was in 'Harry Potter.'
As many know, Harry Potter and the Philosopher's Stone launched the since-heralded careers of Emma Watson, Daniel Radcliffe, and Rupert Grint, who starred as Hermione Granger, Harry Potter, and Ron Weasley in the film, respectively. Beyond that role, Emma went on to star in the likes of The Perks of Being a Wallflower, Little Women, Beauty and the Beast, The Circle, and The Bling Ring, earning herself plenty of critical acclaim in the process.
Emma has been considerably low-key with her acting career in recent years, and in the roughly 18 months since she began seeing Leo, her relationship has been a secretive focal point of her life. With obligations as a high-profile performer often interfering in many people's personal lives, it makes sense why Emma has opted to put her career on the back burner while she works on further developing her relationship with the businessman.
Article continues below advertisement
Many fans are saddened by Emma's decision to go "dormant" as an actress.
As news broke of the 30-year-old's shocking decision, countless fans took to social media to express their feelings about their favorite star giving up on acting.
Article continues below advertisement
Many are reflecting on the prestigious roles she held during her career, posting messages such as, "Emma Watson is retiring. We didn't appreciate her career enough," as shared by this Twitter user.
Others, like this Twitter user, decided to offer thanks to the actress for her contributions to the industry as a whole, writing, "Emma Watson retiring is a big shock, but let's thank her for playing some of the most empowering iconic roles and wish her well in the future."
We too wish Emma luck in her relationship and all potential future endeavors.