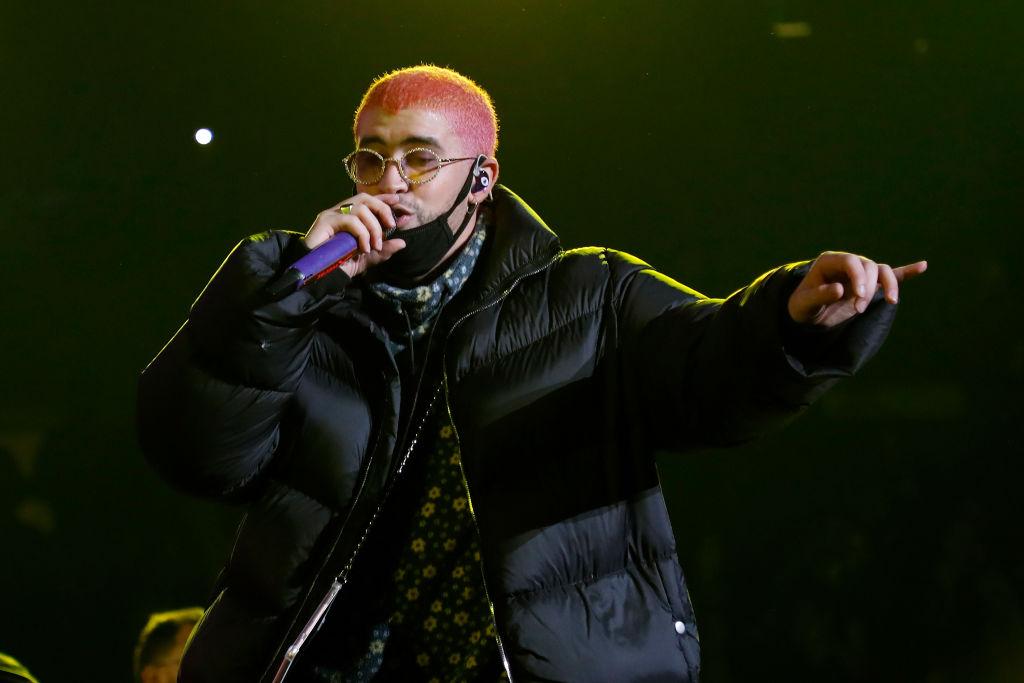 Fans Wonder If 'LAS QUE NO IBAN A SALIR' Is the Last We're Hearing of Bad Bunny
By Gina Vaynshteyn

Dec. 14 2020, Updated 10:33 a.m. ET
Bad Bunny, in addition to releasing YHLQMDLG (Yo Hago Lo Que Me Da La Gana, "I do what I want") late February, just blessed our world by dropping a new, half-hour long project that features ten tracks we haven't heard before. Although you may have heard bits and pieces of LAS QUE NO IBAN A SALIR (the ones that weren't coming out) on Bad Bunny's Instagram Live last month. Still, we're happy to have more Bad Bunny in our lives, especially after learning he might be retiring this year.
Article continues below advertisement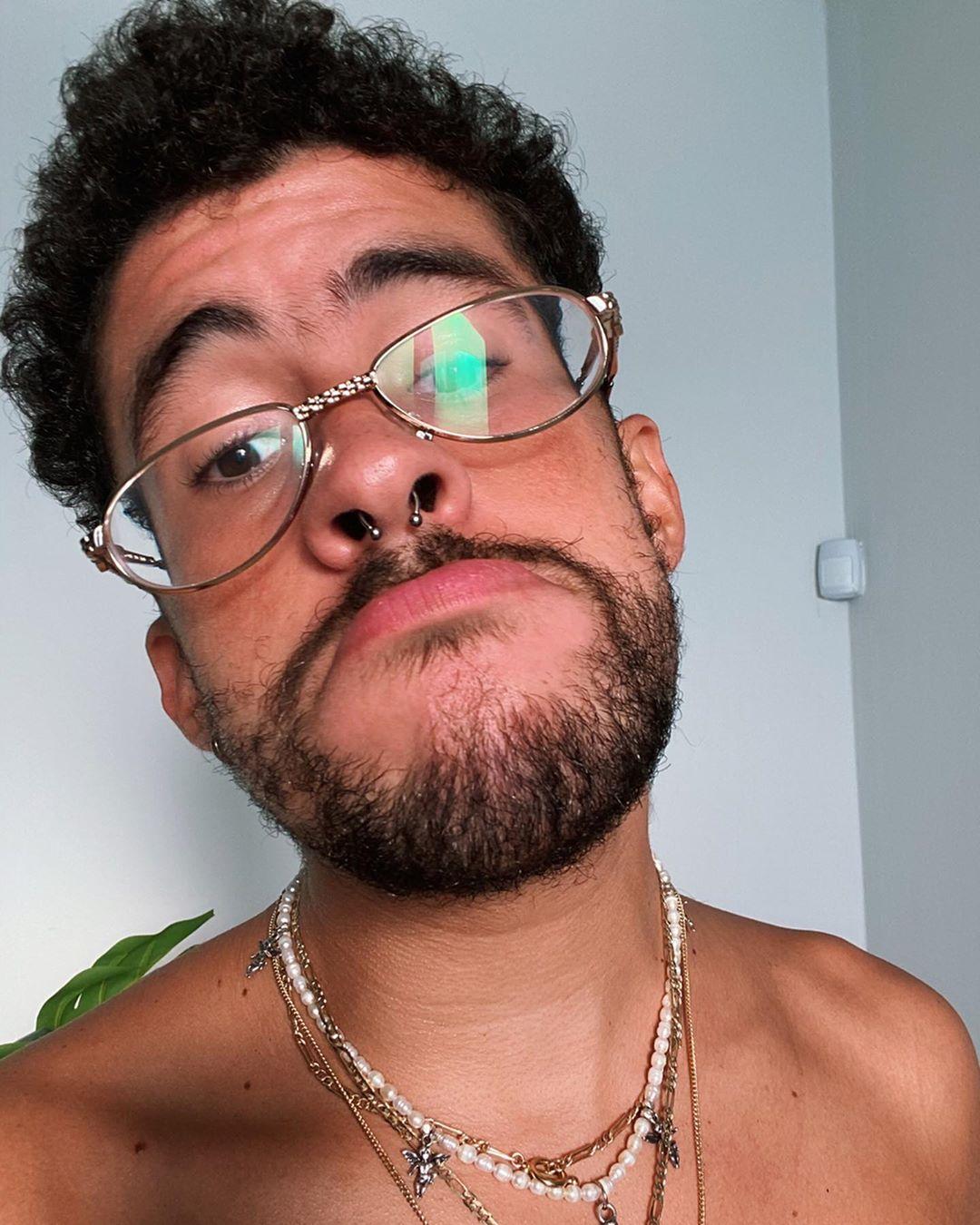 In his final song in YHLQMDLG, titled "<3," Bad Bunny tells his fans he plans to retire after one more album. "In nine months I'll be back and I'll drop another / So I can retire easy like Miguel Cotto," he sings. It hasn't been nine months since releasing YHLQMDLG, but does this mean Bad Bunny is done?
Article continues below advertisement
Why is Bad Bunny retiring?
Benito Antonio Martínez Ocasio didn't say why he'll be allegedly retiring, but fans seem to think it has something to do with his mental health. Some are wondering if it's because he and his girlfriend, Puerto Rican model Gabriela Berlingeri are expecting (hence the "nine months" reference), but there's no proof of that — and it also hasn't been nine months. Plus, Bad Bunny only revealed he and Gabriela have been together (since 2017) a couple months ago in an Instagram post.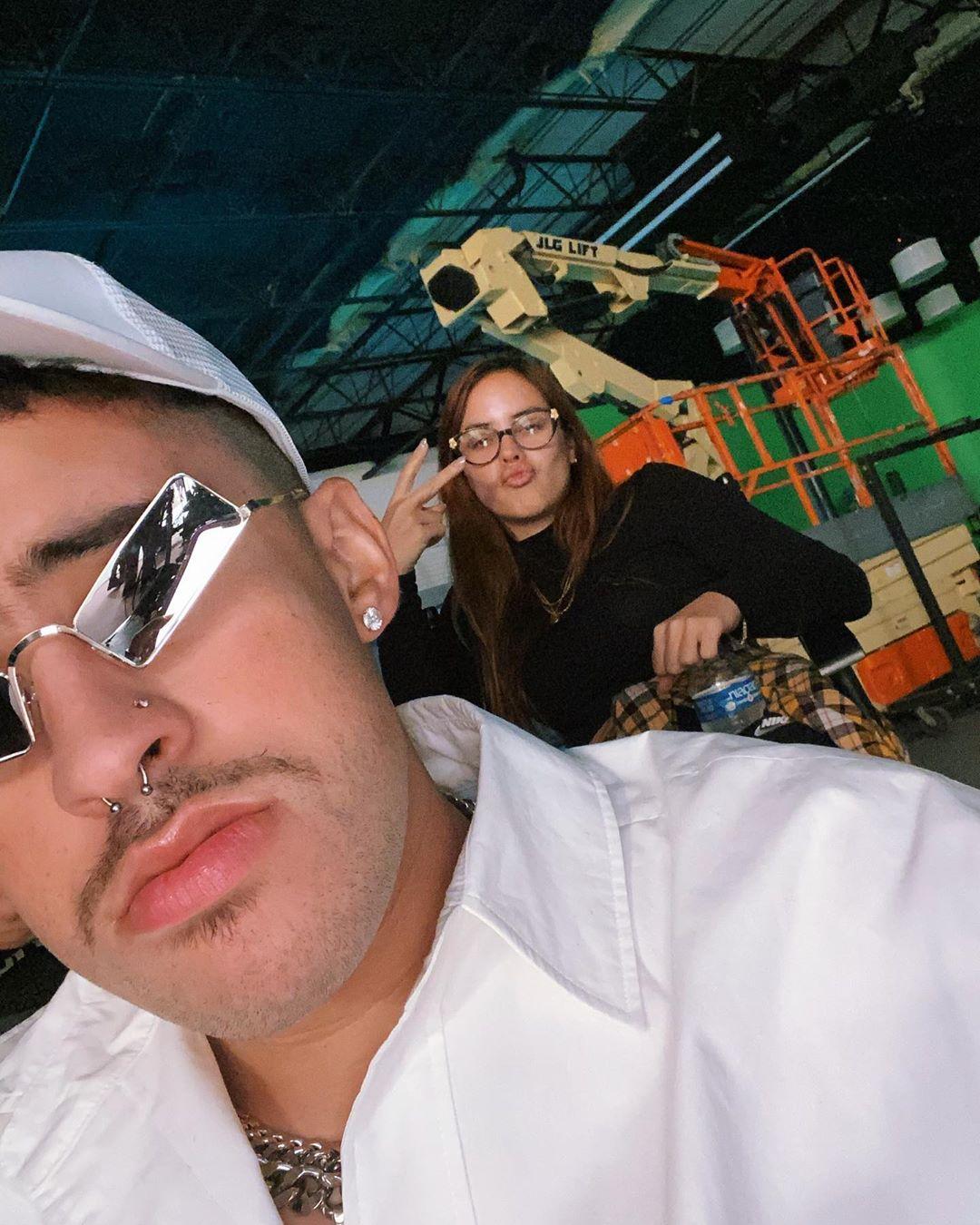 Article continues below advertisement
The rule-defying and genre-bending Bad Bunny is normally super tight-lipped about his private life, so it's not surprising he'd drop something major like retiring and not elaborate on what he means. Still, fans (who were upset when he initially made the announcement via song lyrics) have theories.
Article continues below advertisement
Article continues below advertisement
For now, we're just grateful we got new Bad Bunny tracks — even if it means that's it from the reggaeton artist for awhile.