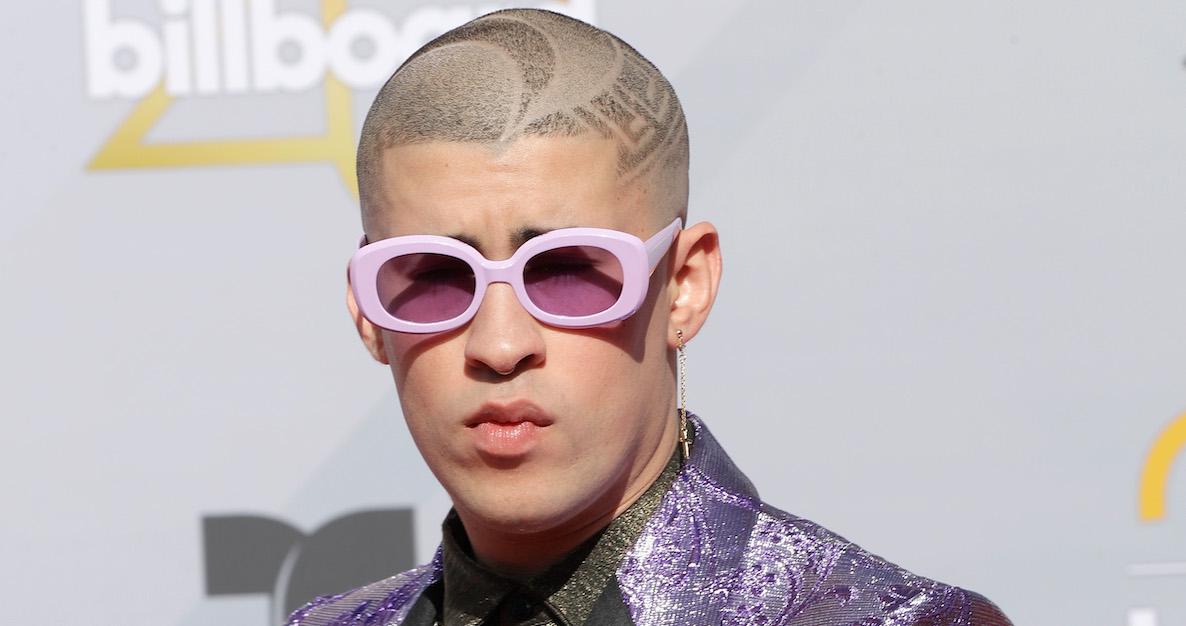 According to Instagram, Bad Bunny Is Still With Girlfriend Gabriela
By Anna Quintana

Apr. 14 2021, Updated 10:07 a.m. ET
Puerto Rican superstar Bad Bunny got social media buzzing when he revealed he was in love in a 2020 interview following the release of his album, "YHLQMDLG."
Article continues below advertisement
"Yeah, I feel love," he told Entertainment Tonight, before adding that he was "in love." Bad Bunny (real name: Benito Martinez Ocasio) has sparked dating rumors with several Latin beauties over the years, but he has never gone public about his relationship status until now. 
So, does Bad Bunny have a girlfriend in 2021?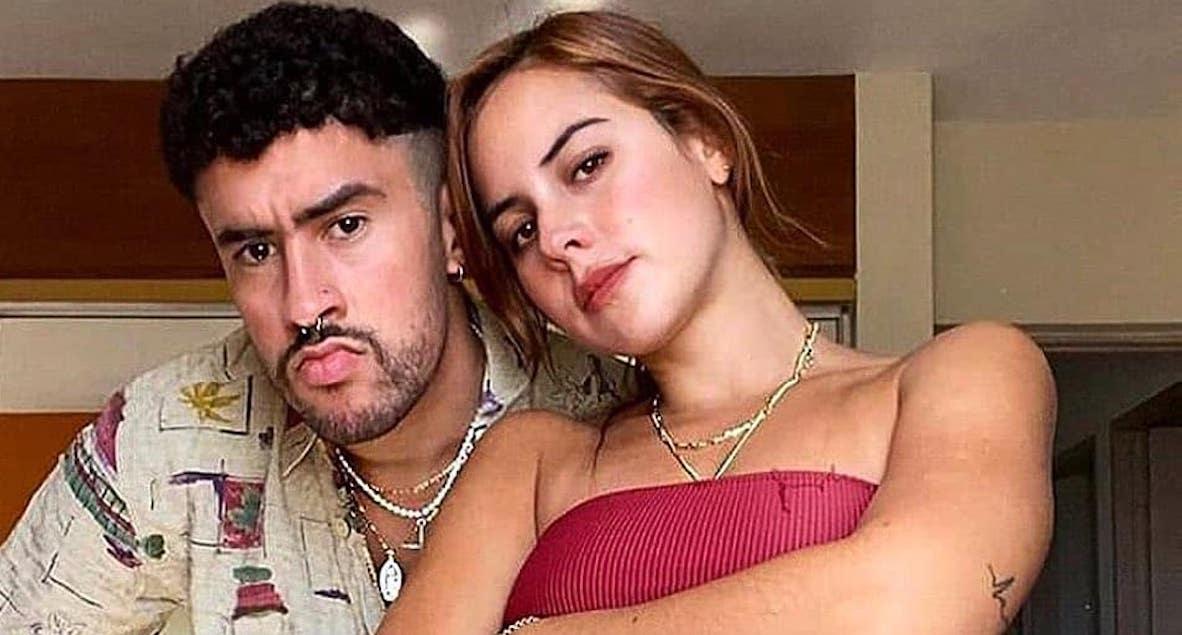 Before he revealed the identity of his girlfriend — model Gabriela Berlingeri — Bad Bunny shared what he looks for in a relationship. 
"Trust, but the important thing is always to be yourself and be ... open and be honest always," he explained. "You have to be honest from the beginning and yourself... never pretend to please them." 
Article continues below advertisement
Bad Bunny finally went Instagram official with Gabriela on April 2, 2020, sharing a video kissing his girlfriend while dressed in drag during the filming of his music video for "Yo Perreo Sola." As expected, fans were devastated that the Puerto Rican rapper was off the market.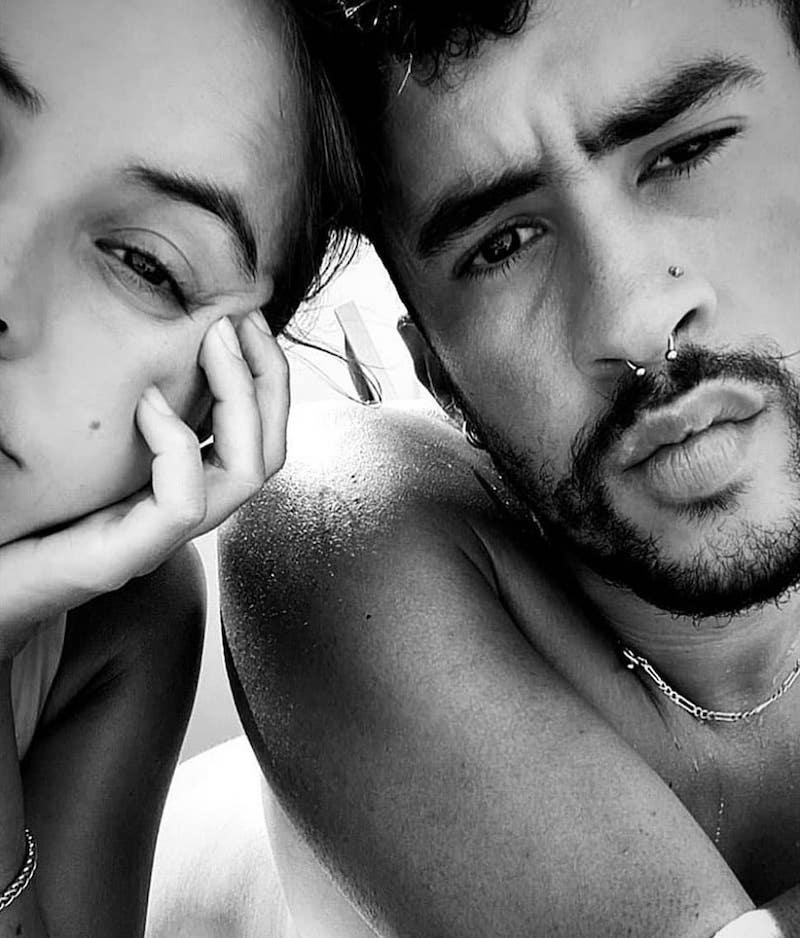 Article continues below advertisement
"The hardest thing I have ever watched in my life," one fan commented in Spanish. Another agreed, adding, "I don't know whether to be jealous or laugh." 
There were even rumors the couple secretly tied the knot in Puerto Rico, but the marriage has yet to be confirmed. 
Bad Bunny had fans convinced he was single after his 'SNL' performance with Rosalía.
In February 2021, Bad Bunny and Rosalía performed their song "La Noche de Anoche" on Saturday Night Live and sparked rumors that they were dating IRL due to their amazing chemistry. 
Article continues below advertisement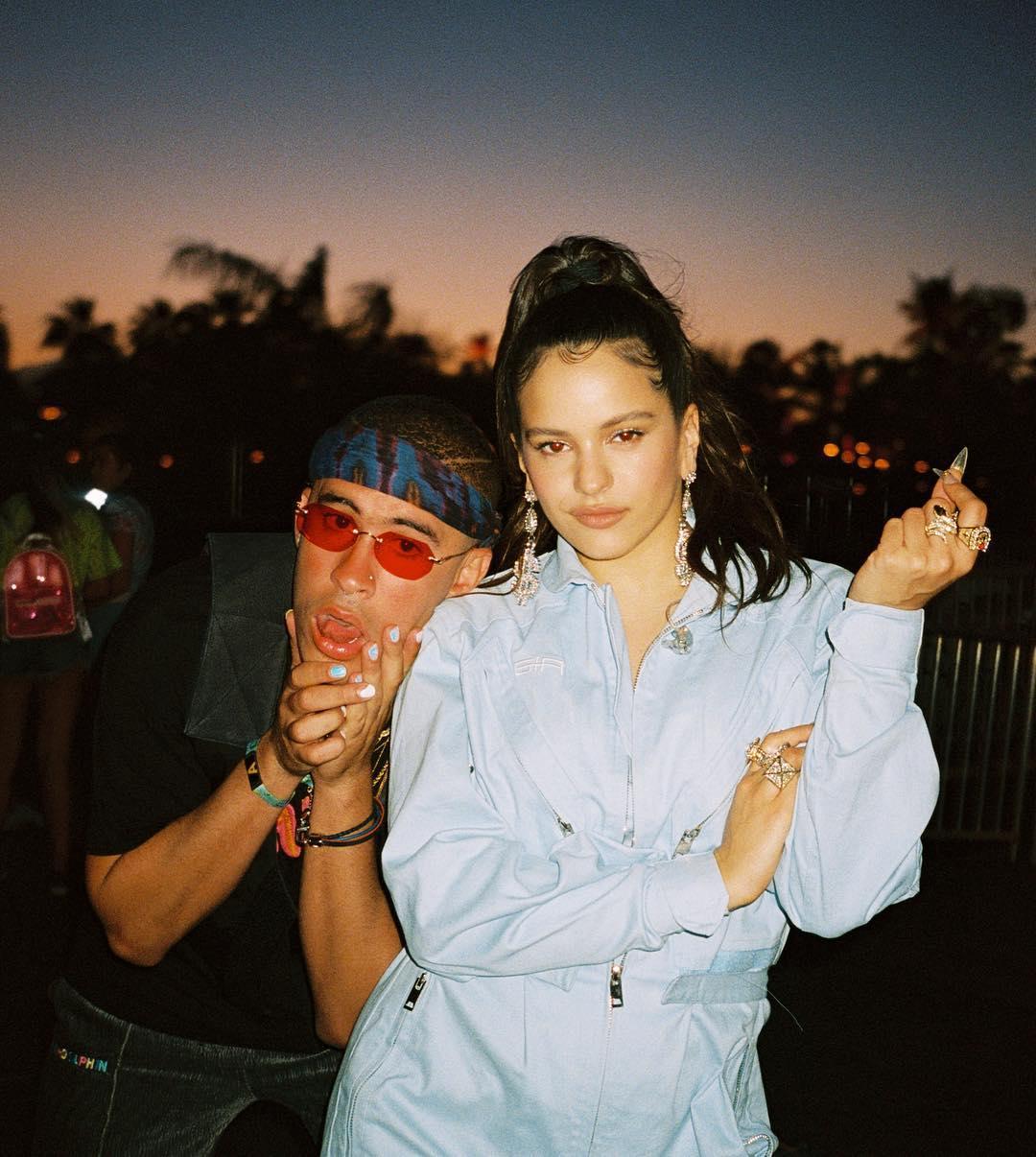 It also does not help that the first time they met, Bad Bunny captioned an Instagram post with the "Con Altura" singer, "Creo que me enamoré," which translates to, "I think I fell in love." 
However, as of now, the two are just friends, and Bad Bunny still has plenty of photos with his girlfriend, Gabriela, on his Instagram page. 
Article continues below advertisement
Before Gabriela, Bad Bunny was linked to Argentine beauty Cazzu.
In 2019, Bad Bunny seemingly confirmed his relationship with trapera Cazzu after sharing a photo of the couple kissing on stage.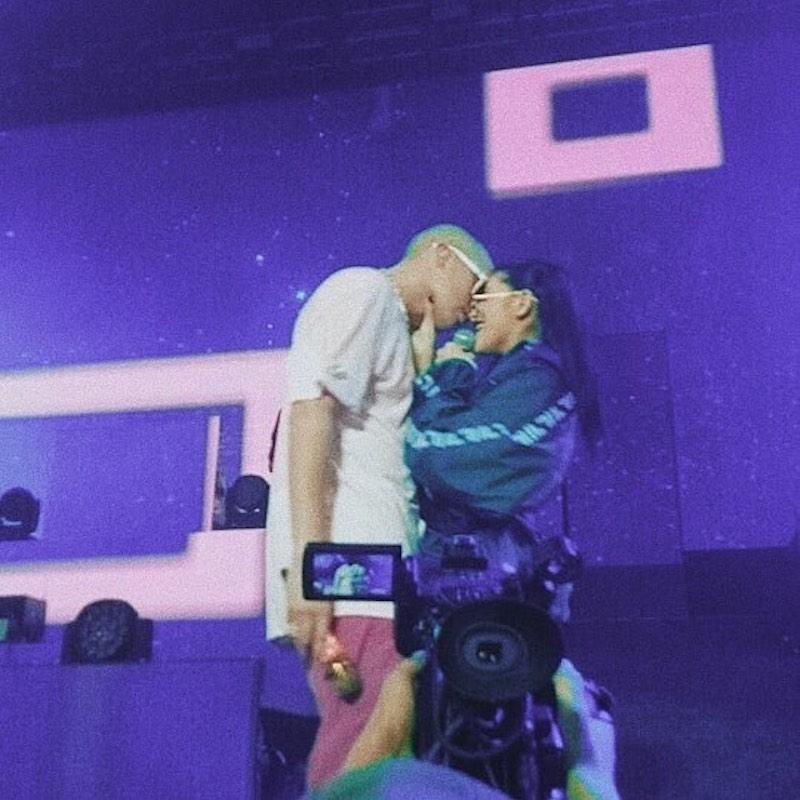 Article continues below advertisement
The pair went on to share more photos of each other on Instagram, which did not make some jealous fans happy. However, the fling was short-lived. 
Cazzu opened up about their relationship in an interview during a music festival in the Dominican Republic earlier this year, and she claimed Bad Bunny is just a good friend. Yeah, right.  
She explained that they "shared some moments together, in the moments where they were meant to happen," before adding, "But yeah, nothing really. We had good energy and… We became friends. Good friends." 
Article continues below advertisement
Bad Bunny has always been very open about his sexuality.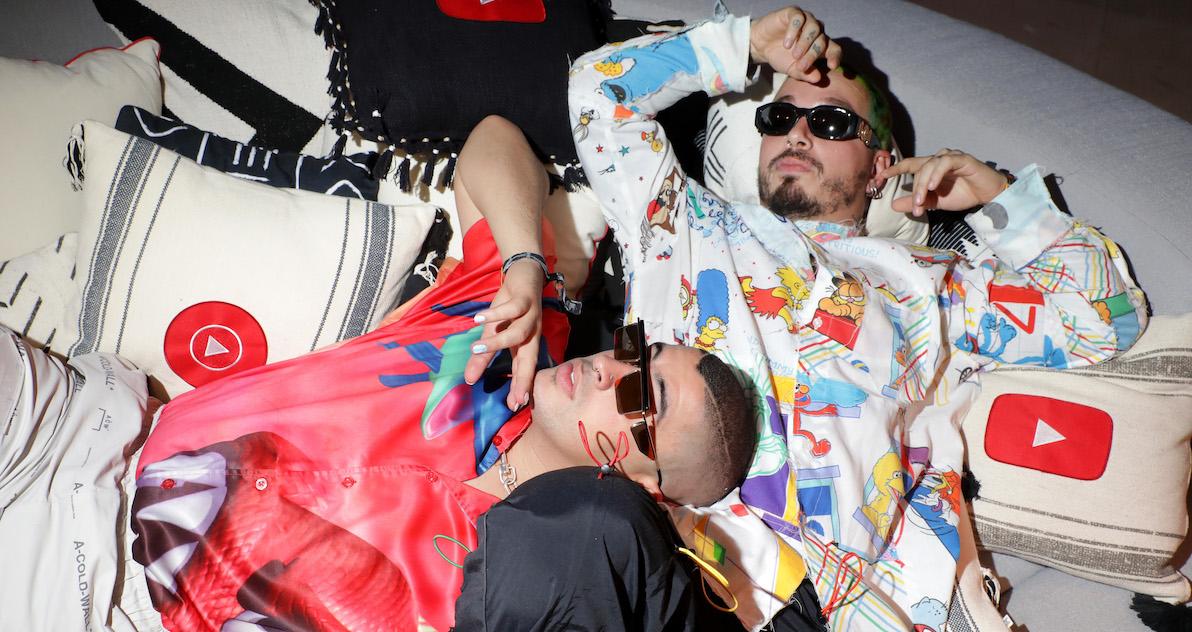 Article continues below advertisement
"There's people that appreciate what I do; there's people that criticize it," the "feminist icon" told GQ. "There's people who say, 'Thank you for sticking up [for us], thank you for defending [this].' There's others that say I'm an opportunist."
He continued, "I think it's my responsibility, as a person of influence — not just as an artist but as a person — to sometimes try to do what I can. If I have the chance to say something, I will say it — but that doesn't obligate me to always say something, or to shed light on every problem as if I were a lawmaker." 
His BFF J Balvin, who is dating model Valentina Ferrer, has also been at the center of conversations regarding his sexuality and also spoke out about homophobia in Spanish music. 
"If I was gay, I'd have already shown you my boyfriend," Balvin, who was single at the time, said.