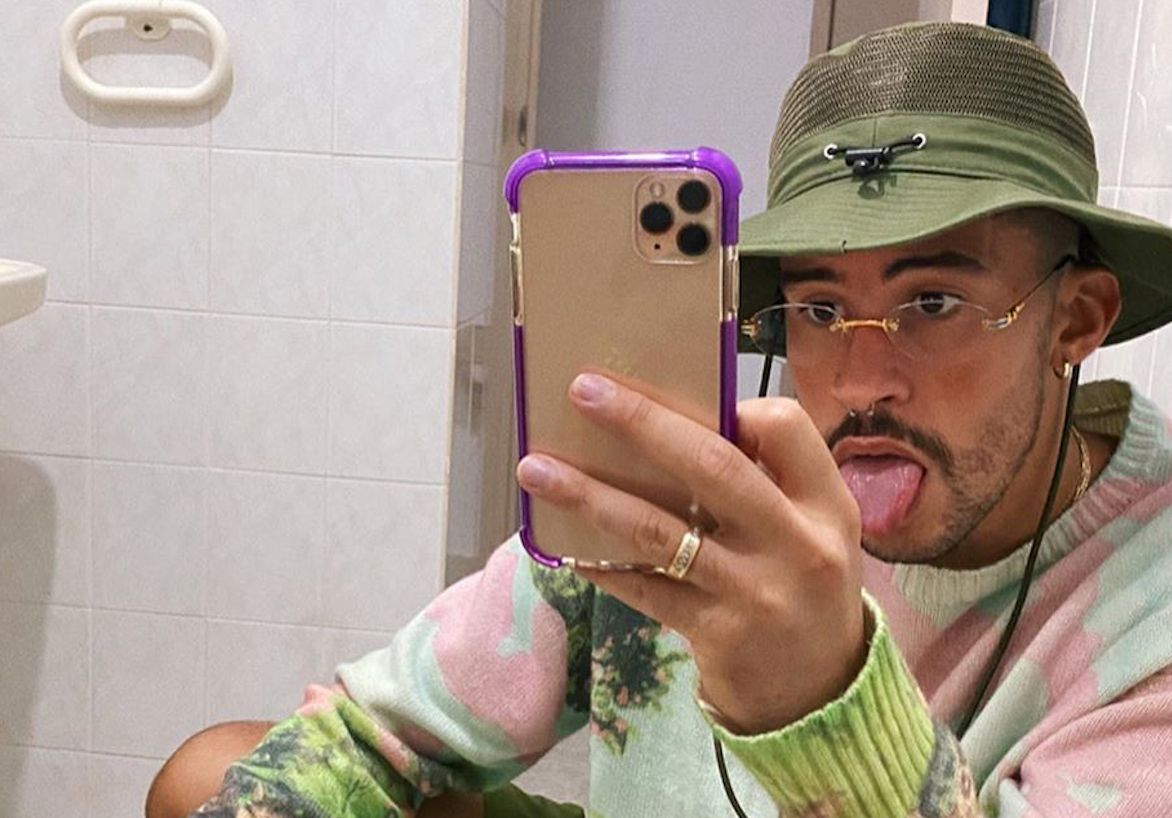 It Looks Like Bad Bunny Secretly Got Married in a Leaked Video
Article continues below advertisement
Bad Bunny fans who have caught wind of the news are in shock, and have taken to TikTok to express their feelings.
Article continues below advertisement
So, did Bad Bunny really get married?
In the video, someone captured what looks like Bad Bunny and Gabriela walking out of a building, with Gabriela in a traditional white wedding gown and Bad Bunny in a matching white suit. It's unclear if a guest took the footage or if paparazzi did.
The video was posted to YouTube on Sept. 22, and it's titled, "BAD BUNNY Y SU NOVIA SE CASARON EN SECRETO." Indeed, it definitely looked like Bad Bunny and his long-time girlfriend were trying to keep things very low-key.
So far, the video has just over 36,000 views, and neither Bad Bunny or Gabriela have announced the news.
Article continues below advertisement
In fact, Bad Bunny and Gabriela never even officially confirmed their engagement. Eagle-eyed fans noticed the diamond ring on Gabriela's ring finger on an Instagram video she posted August 6 and many have been speculating that Bad Bunny proposed.
Article continues below advertisement
However, as private as the couple may be, Gabriela did post some vacation-y pics on Instagram six days ago. They show a beach (it's unclear which beach), Gabriela in a swimsuit on what appears to be a yacht, and a tattoo that says "Barbara." Could this be a honeymoon? Just casual beach time? It's all very mysterious, and Gabriela's only caption she left us with was an emoji of Champagne glasses (to celebrate her marriage, perhaps?), a heart, a towel (maybe?), and a wave. So cryptic!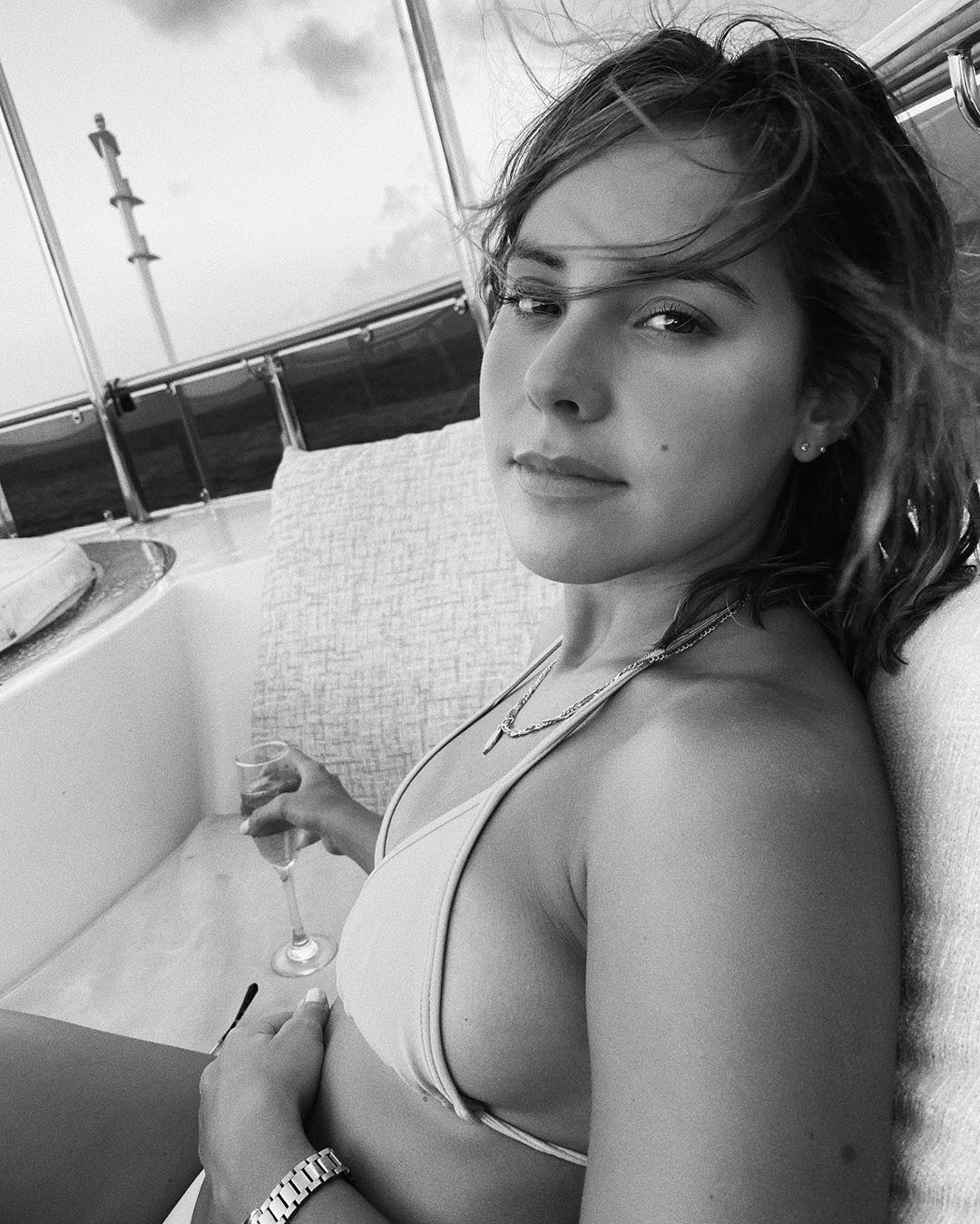 Article continues below advertisement
These photos could also very well be taken near their house in Puerto Rico.
We do know the couple has spent a lot of time together during quarantine, and have collaborated on some projects recently. In May, Gabriela shot photos for Bad Bunny's Rolling Stone cover, and then in July she helped with the digital photographs. They're also featured in a video by Los Tres Tristes Tigres, "Canción del Coronavirus," which shows them dancing, arm wrestling, and playing Jenga together.
When asked by Entertainment Tonight whether he has a special someone (this was back in May), Bad Bunny replied, "Yes, I feel love. I'm in love," adding, "The important thing is to always be yourself, be open and honest. Because when you pretend to be someone you're not, the relationship will not work. When that person finally gets to know you and finds out who you really are, maybe it's not what he or she was looking for. So it's always important to be honest from the beginning and not pretend to be someone you're not to please someone else."
So wise! So beautiful!
Article continues below advertisement
If you're waiting on a wedding announcement from either Bad Bunny or Gabriela, definitely don't count on it. The two have been super under the radar about their relationship, and they clearly value their privacy.
But with that said, it's still super exciting if the couple did in fact tie the knot, as they seem pretty much perfect for each other.