Bad Bunny Wants His Future Kids to Grow up in Puerto Rico
Bad Bunny does not have kids yet — but the "Yo Perreo Sola" rapper reveals he wants to raise his future children in his home island of Puerto Rico.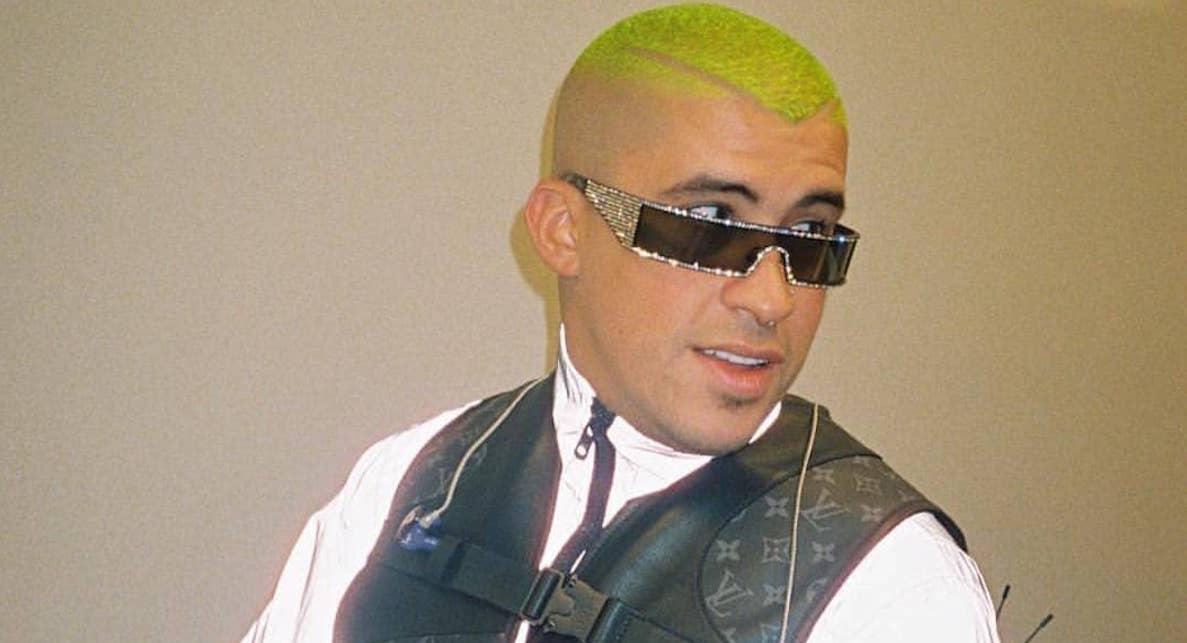 It is already rumored that Bad Bunny is ready to settle down with girlfriend (and possible fiancée) Gabriela Berlingeri.
The model was spotted with a ring on that finger earlier in the year and has been inseparable from the "Callaita" rapper since they made things Instagram official this past April.
Article continues below advertisement
But what about kids? As of now, Bad Bunny (real name: Benito Ocasio) does not have any children, but the 26-year-old reggaeton artist has been very vocal about wanting to be a father in the future.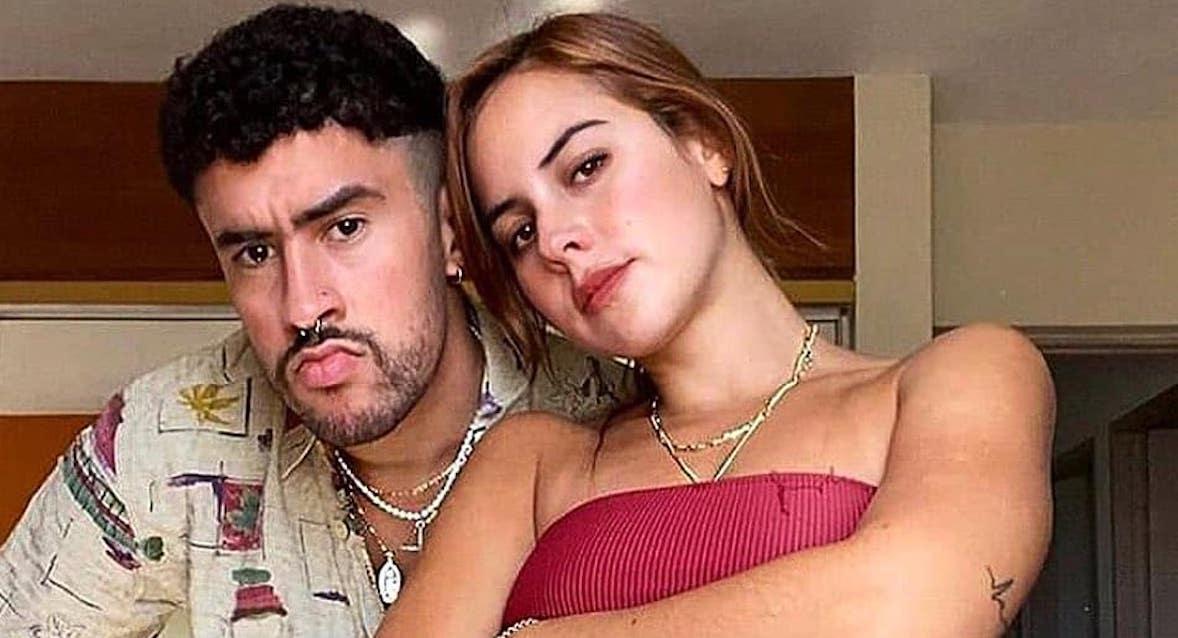 Article continues below advertisement
Bad Bunny revealed he will raise his kids in Puerto Rico.
"I've always been very proud of where I come from," he told Billboard in 2018. "I love my island. It means pride, it means love. It means a lot of things to me. Being a Puerto Rican, it means everything. It's what I am."
He continued, "I love where I was born, where I grew up, what I learned, what I lived."
Article continues below advertisement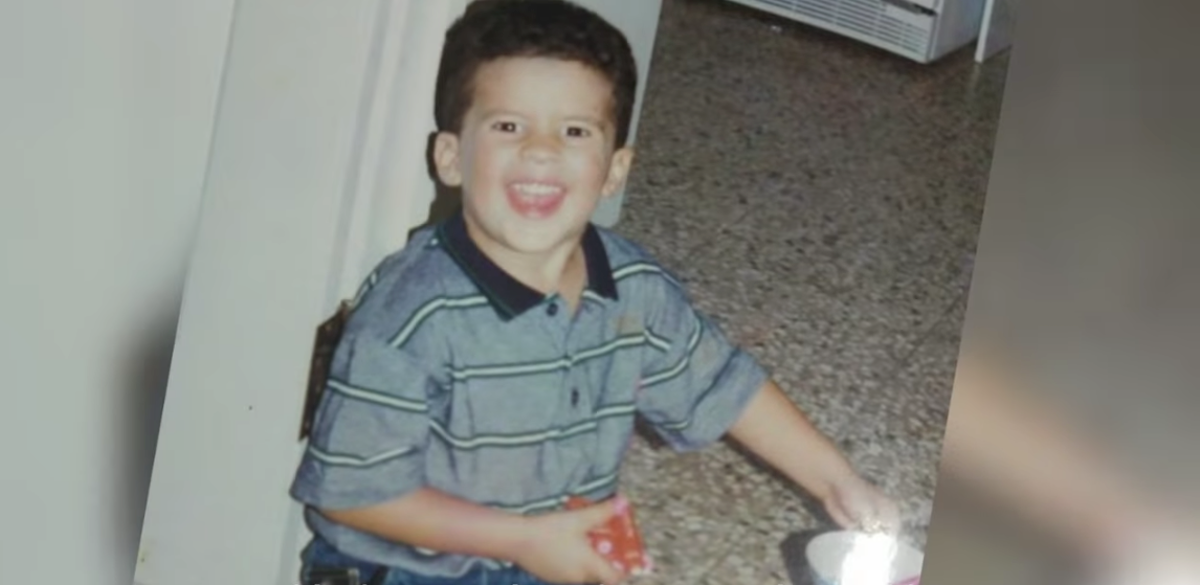 In the meantime, Bad Bunny continues to give back to children in Puerto Rico. In 2019, he personally handed out Christmas gifts to hundreds of needy kids in San Juan.
"Last year, I had the opportunity to meet hundreds of children of my homeland island and give them Christmas presents," he wrote at the time. "And I swear to you all that seeing the kids' smiles was one of the best experiences that I've had."
Article continues below advertisement
He also released a music video for his song "Flor" last year, which honored fathers everywhere. Some of the lyrics referencing his dad include:
Pasó el tiempo y crecí / Pero aún sigo aprendiendo de ti / No existen tutoriales en YouTube / Donde enseñen a ser más como tú
This translates to "Time passed and I grew up / But I'm still learning from you / There are no tutorials on YouTube / Where they teach to be more like you."
Bad Bunny has two younger brothers.
We have a feeling that Bad Bunny is going to be an awesome dad, seeing that he is already the oldest of three brothers.
He has two younger brothers — Bernie, 21, and Bysael, 16, — and the siblings are super close. While Bernie is known to hit the road with el Conejo Malo when he goes on tour, according to Mitú, Bysael is pursuing a career in baseball, recently having graduated high school from the Beltrán Baseball Academy.
Article continues below advertisement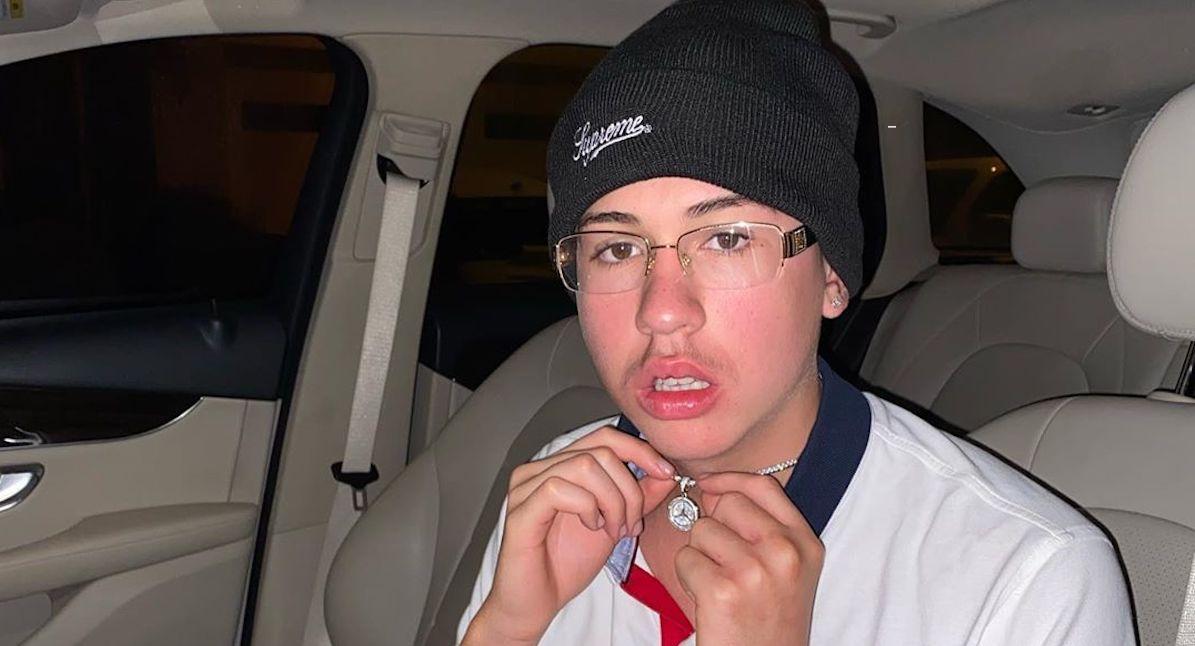 It's obvious that family is important to Bad Bunny, so it probably will only be a matter of time before Bad Bunny becomes Dad Bunny.
See what we did there?