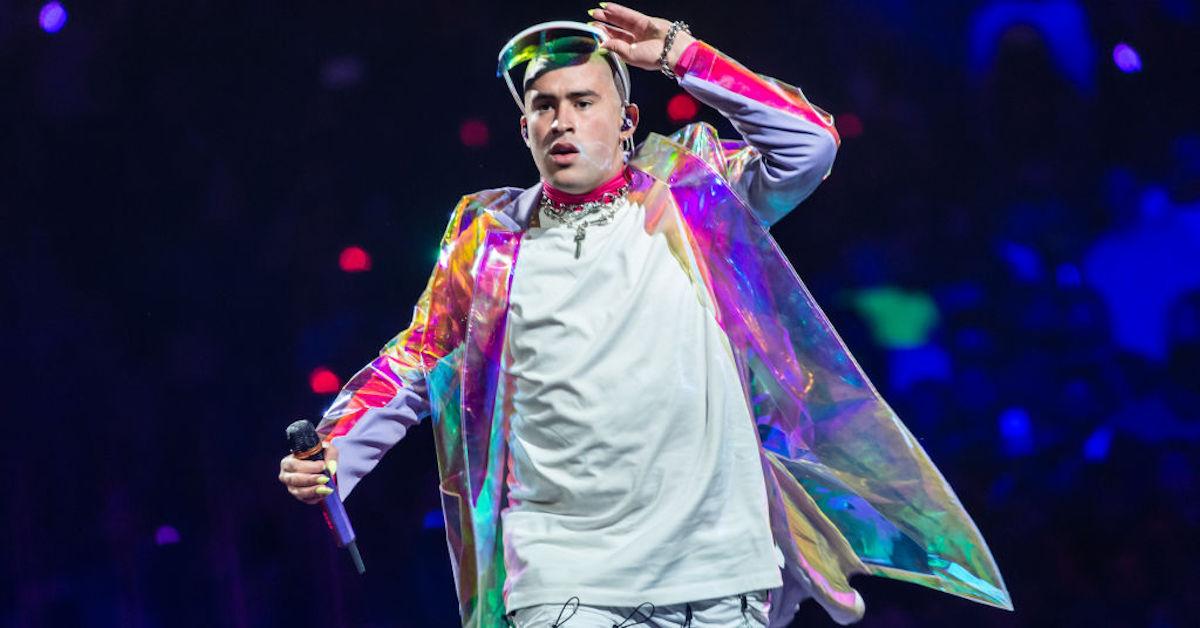 Mark Your Calendars for Bad Bunny's Upcoming Virtual Concert!
Here's how to watch Bad Bunny's virtual concert, as well as the answers to all your pressing questions, including whether the show is free.
Univision's Uforia Music Series is set to return this year with a series of online concerts and Bad Bunny (real name: Benito Martínez) is once again making history as the first of the livestream performances.
Article continues below advertisement
It was announced on Sept. 15 that the Puerto Rican papi would be partnering up with Univision's Uforia and Verizon to celebrate Hispanic Heritage Month with a virtual concert that is set to take place Sept. 20. But just where can audiences tune in to watch the el conejo malo's virtual concert? Keep scrolling to find out everything you need to know.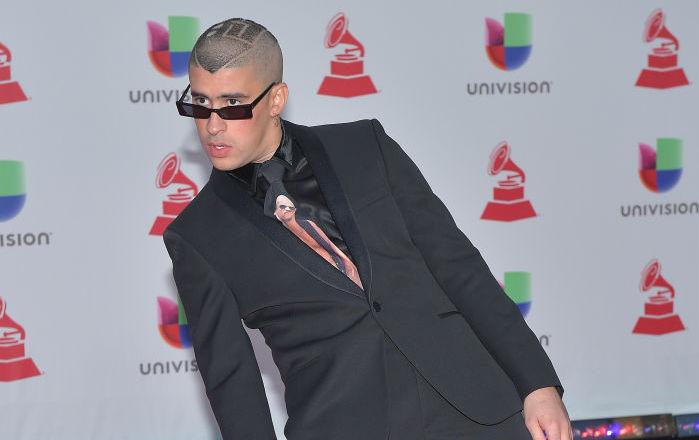 Article continues below advertisement
Where can you stream the Bad Bunny virtual concert? Is it free?
Univision's Uforia platform will be kicking off the return of the Uforia Music Series with a star-studded line-up that includes Bad Bunny, who will be the first to perform in this year's series. Uforia also announced that they will be hosting exclusive livestream concerts every month for the rest of this year under the name Uforia Live, but upcoming dates and artist line-ups for the free shows have yet to be announced.
This month's virtual concert will be held on Sunday, Sept. 20 and fans will be able to tune in to the live show through various online channels that include UforiaMusic.com, Bad Bunny's official YouTube channel, and @UforiaMusic on Twitter and Twitch.
Article continues below advertisement
"We are extremely excited to celebrate the richness of Latinx culture during Hispanic Heritage Month with this one-of-a-kind live streaming experience," Univision said in its official announcement. The concert also aims to "commemorate the Puerto Rico community's resilience on the third anniversary of Hurricane Maria… [and] showcase the artistry of Bad Bunny who has had such a profound impact on our culture and the music industry at large."
Article continues below advertisement
This isn't the first time Bad Bunny will be performing for Uforia. Last year, the urbano sensation teamed with fellow superstar J Balvin for a concert to benefit the victims of the 2019 shootings in El Paso, Tex. and Dayton, Ohio. The duo performed their collaborative EP, "Oasis," live for the first time and it was also the debut of Uforia livestreaming its events.
2020 has been a big year for Bad Bunny.
Since last year's Uforia performance, Bad Bunny has just been getting bigger and bigger, and is now one of the biggest and most influential artists in the world. Not only has he released two highly successful albums this year alone, with his latest, "Las Que No Iban A Salir," charting at No. 1 on Billboard's Top Latin Album charts, he's also dominated at top international music festivals, proving that artists no longer have to cater to English-speaking audiences in order to be successful.
In addition to his multi-platinum albums and stereotype-smashing music videos, Bad Bunny also made history this year as the first Latin Reggaeton artist to be on the cover of Rolling Stone and the second male ever to grace the cover of Playboy Magazine alone, after its founder Hugh Hefner.
For more updates and information on the upcoming shows, follow Uforia on social media using the hashtag #uforialive.