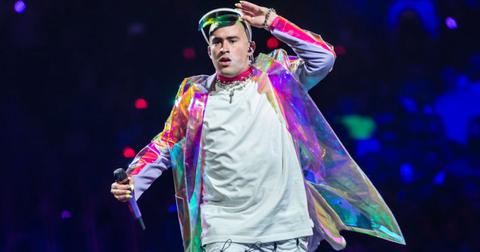 Mark Your Calendars for Bad Bunny's Upcoming Virtual Concert!
By Pippa Raga

Updated
Univision's Uforia Music Series is set to return this year with a series of online concerts and Bad Bunny (real name: Benito Martínez) is once again making history as the first of the livestream performances.
It was announced on Sept. 15 that the Puerto Rican papi would be partnering up with Univision's Uforia and Verizon to celebrate Hispanic Heritage Month with a virtual concert that is set to take place Sept. 20. But just where can audiences tune in to watch the el conejo malo's virtual concert? Keep scrolling to find out everything you need to know.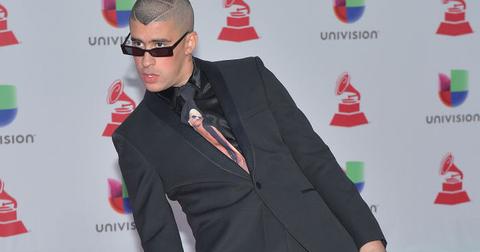 Where can you stream the Bad Bunny virtual concert? Is it free?
2020 has been a big year for Bad Bunny.
Since last year's Uforia performance, Bad Bunny has just been getting bigger and bigger, and is now one of the biggest and most influential artists in the world. Not only has he released two highly successful albums this year alone, with his latest, "Las Que No Iban A Salir," charting at No. 1 on Billboard's Top Latin Album charts, he's also dominated at top international music festivals, proving that artists no longer have to cater to English-speaking audiences in order to be successful.
In addition to his multi-platinum albums and stereotype-smashing music videos, Bad Bunny also made history this year as the first Latin Reggaeton artist to be on the cover of Rolling Stone and the second male ever to grace the cover of Playboy Magazine alone, after its founder Hugh Hefner.
For more updates and information on the upcoming shows, follow Uforia on social media using the hashtag #uforialive.