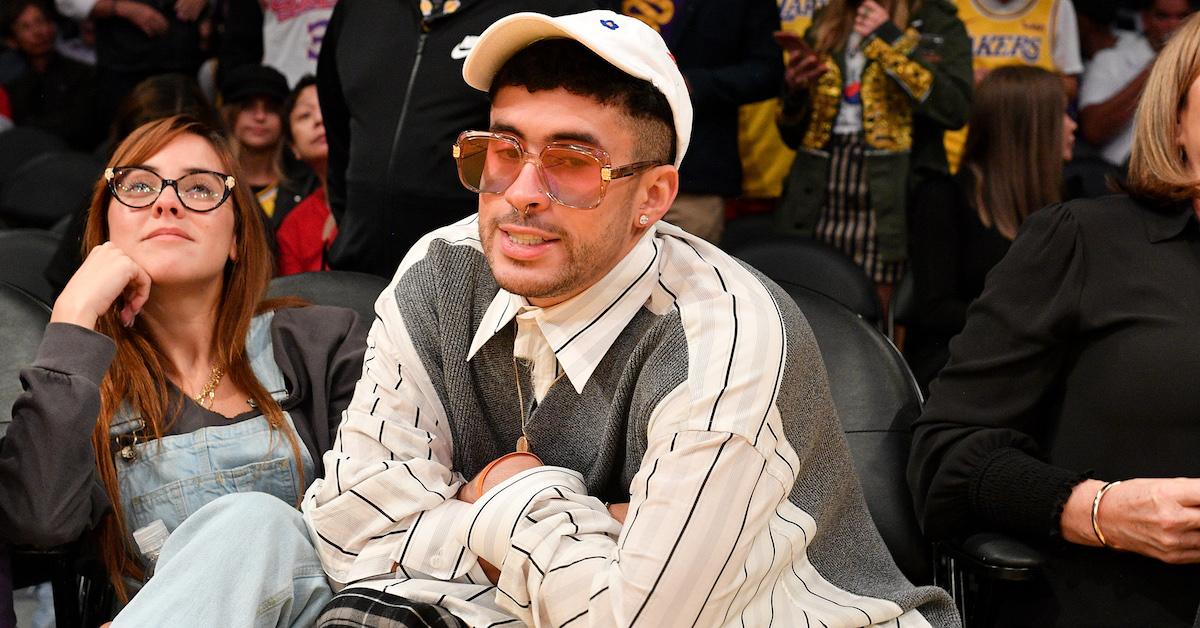 Bad Bunny Is an Exemplary Ally in an Industry Dominated by Machismo
By Pippa Raga

Dec. 14 2020, Updated 10:33 a.m. ET
No one does quarantine quite like Bad Bunny (real name: Benito Antonio Martínez Ocasio), who in the past couple of months alone has released the track "En Casita," about being stuck at home when you want to see your lover; "Las Que No Iban a Salir," a ten-track collection of unreleased previous sessions; and a full-on music video.
Article continues below advertisement
"I just thought, 'Damn. What people need is entertainment,'" he confessed in his cover story for Rolling Stone.
The music video for "Yo Perreo Sola" ("I Twerk Alone") features Bad Bunny's first foray into drag, and sees him playing both Conejo Malo and Coneja Mala. It's a track about women who want to dance alone and enjoy themselves at the club, unbothered by men.
The release was quick to make waves, and even gay icon and fellow Puerto Rican star Ricky Martin took notice. "I love the video," he said, per Rolling Stone, calling it "fun, sexy, and if it's done by Bad Bunny, it has to be provocative."
"The truth is, he has become an icon for the Latin queer community," the "Livin' La Vida Loca" singer continued. So wait, is Bad Bunny queer himself?
Article continues below advertisement
Is Bad Bunny queer?
After Ricky Martin called the "Callaíta" artist a queer icon, saying that Bad Bunny "resonates with a generation that is, at the moment, discovering who they really are," and commending him for deviating from the industry, which is "known for its machismo," fans were understandably curious about the trapero's sexual orientation.
Article continues below advertisement
"I am happy with her," he shared. "[People] don't know she has helped me a lot in emotional aspects when I needed it most."
Regarding his decision to record a music video in drag, Bad Bunny explains, "I did it to show support to those who need it."
Article continues below advertisement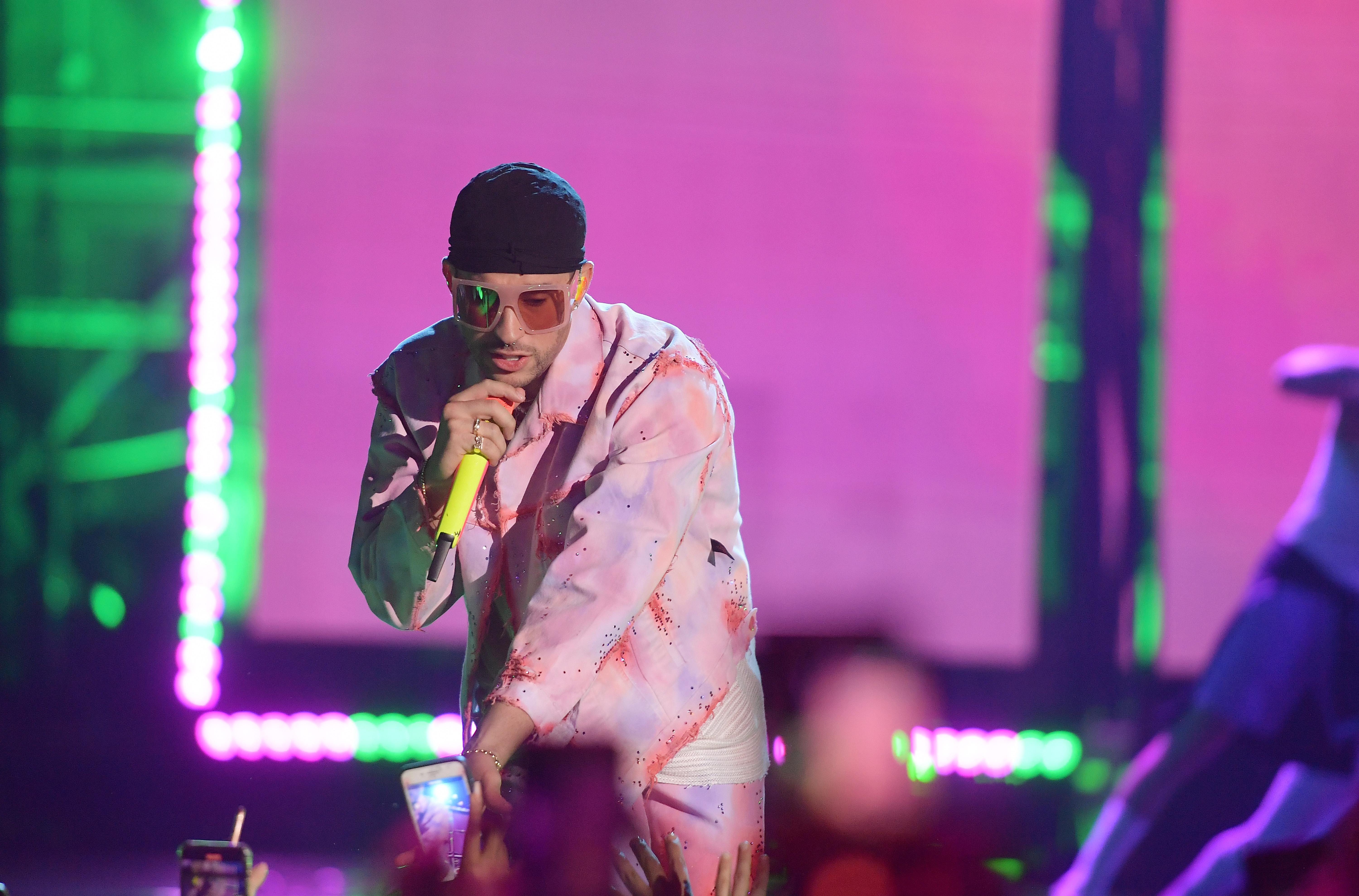 "I have always felt like there [was] a part of me that is very feminine," he said, "but I never felt as masculine as I did the day I dressed up like a drag queen."
"Yo Perreo Sola" was not the first time this musician has shown support to the communities that need it most. Back when he played The Tonight Show, Bad Bunny commemorated Alexa Negrón Luciano, a homeless transgender woman who was shot on the streets of Puerto Rico.
Article continues below advertisement
"I feel a big commitment to the community," he continued to Rolling Stone. "Now that we are in quarantine, 108 cases of gender-based violence [have been reported] in Puerto Rico. As a human being, violence against women affects me. So I am going to do what is within my reach to [work] against that."
"My message shouldn't be a feminist message," he added. "It's a universal message."
We stan this feminist and queer ally, and can't wait for what he drops next.