Lunay Says "It Would Be a Dream" to Join Daddy Yankee on His Last Tour (EXCLUSIVE)
Lunay collaborated with Daddy Yankee on his hit single "Soltera," but what does he think about Yankee's retirement? And will he make an appearance on his last tour?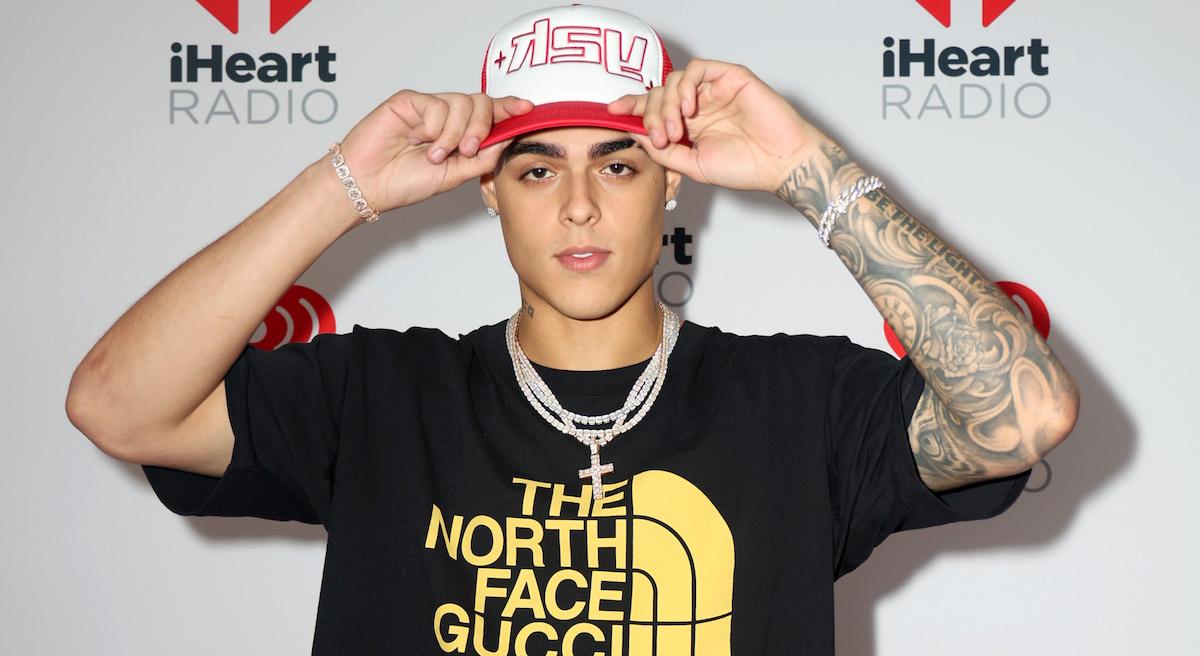 Puerto Rican singer and rapper Lunay (real name: Jefnier Osorio Moreno) rose to fame thanks to the success of his single "Soltera" in 2019.
He was joined on the remix by two of the biggest names in reggaeton — Daddy Yankee and Bad Bunny — and the song quickly rocketed up the Billboard Hot 100 chart.
Article continues below advertisement
A few years later, Daddy Yankee announced his retirement — and his plans for one last tour. Lunay, like most fans of the legendary artist, where shocked by the news.
In an exclusive interview with Distractify, Lunay shares what he really thinks about Yankee's retirement and if he would make an appearance on his Legendaddy tour.
Lunay calls Daddy Yankee's retirement a "tragedy" for reggaeton.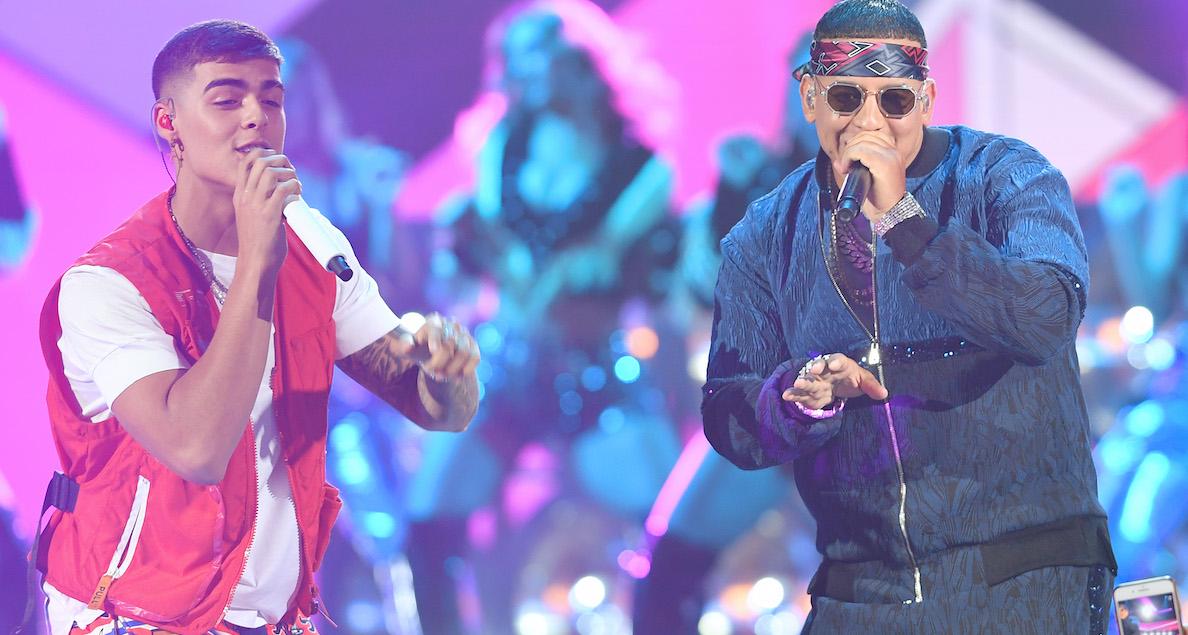 During an interview, Lunay, who is joining forces with McDonald's for the 2022 Ritmo y Color series, gushed about Daddy Yankee and revealed he wouldn't hesitate to join him on his last tour.
"I feel like it's a tragedy for the genre, for reggaeton," Lunay said. "But Yankee is Yankee, he's never going to stop being Yankee, and my respect for him ... forget it."
Article continues below advertisement
Yankee announced his retirement in March 2022, telling fans, "This career has been a marathon. I finally see the end goal. Now I'm going to enjoy with all of you in what you've given me. People say I made this genre global, but it is you who gave me the keys to open the doors and make this genre the biggest in the world."
He retires with five Latin Grammys, seven Billboard Music Awards, and a Lifetime Achievement Award from Lo Nuestro Awards.
Article continues below advertisement
Lunay went on to say that if Yankee invited him on tour, "It would be a dream. When he says it, I'm there."
The Legendaddy tour kicks off on July 25, so it's TBD whether Lunay will join Yankee on stage for one last rendition of "Soltera."
Lunay will be performing his own concert for McDonald's for Ritmo y Color.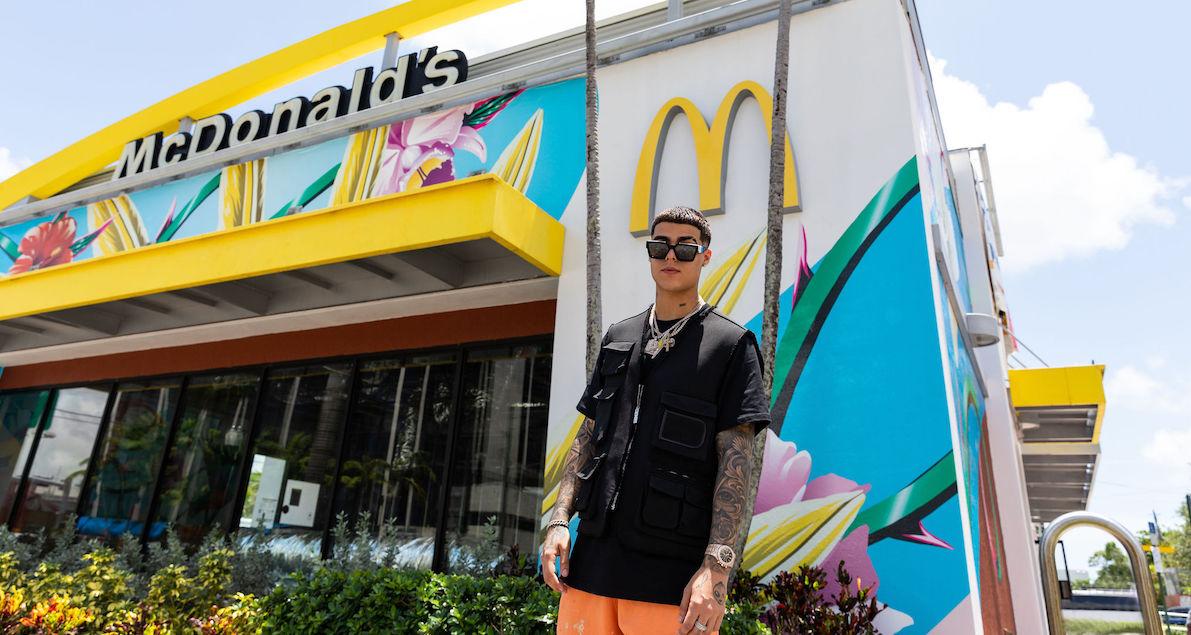 Until his invite, fans can catch Lunay performing a virtual concert, which will be available on his YouTube channel during the week of July 25, for McDonald's Ritmo y Color series.
"Fans can expect a lot of vibes, a lot of color, mucho perrero…" he told Distractify. "I just think it's good energy bringing music and art together."
Along with his collab with McDonald's and Latin artists Ivan Roque and Dora Reynosa, Lunay also revealed he is working on new music and hopes to continue acting.
"It's an art that never leaves me. I'm always practicing," he said of making music. "I can't say I have a new album, but I have a lot of songs and the fans will let me know the right time for a new album."