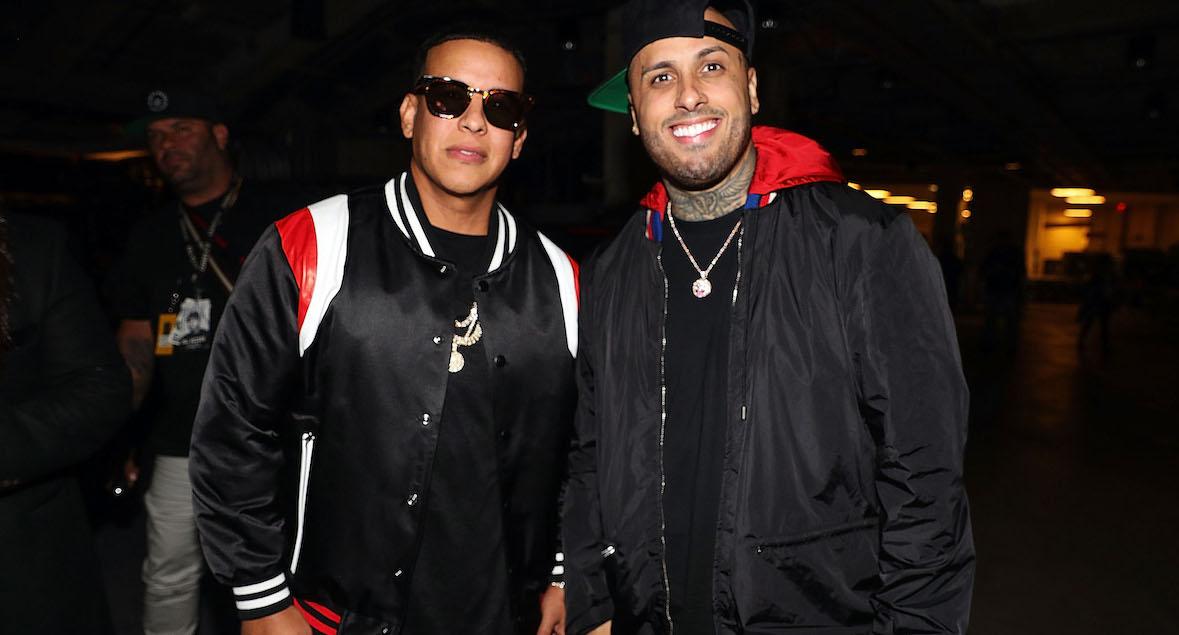 A Complete Timeline of Daddy Yankee and Nicky Jam's Beef
Today, both Nicky Jam and Daddy Yankee are the biggest names in reggaeton music. However, what many people may not know is that before becoming famous in the United States, the Puerto Rican rappers were in a group called Los Cangris.
Article continues below advertisement
Nicky and Yankee (real name: Ramón Luis Ayala) had hits such as "En La Cama," and "La Gata" together before their friendship fell apart thanks in large part to Nicky's addiction to prescription pills.
Luckily, the friends were able to squash the beef and are friends today, but it took years before they were able to reunite again.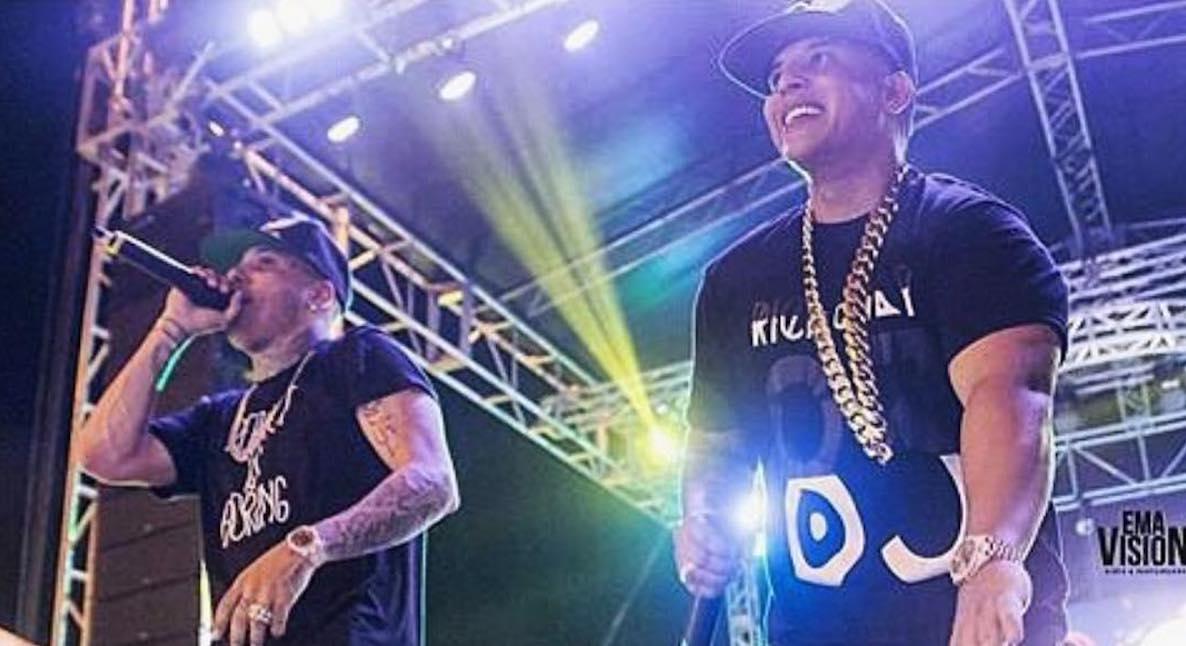 Article continues below advertisement
The Nicky Jam and Daddy Yankee beef explained:
Despite being best friends and music partners, Nicky's struggle with addiction proved too much for Daddy Yankee to handle, and he distanced himself from Nicky following his 2002 arrest.
In 2004, Yankee called out Nicky on his remix of the Fat Joe song, "Lean Back" accusing Nicky of getting his courage from the 30 pills of Percocet he was popping a day. Nicky responded with his own diss track, telling Yankee that he was the one who taught him how to sing and dress, among other things.
Shortly after that Yankee's popularity soared with the release of his reggaeton anthem "Gasolina."
Article continues below advertisement
"Yankee felt like he was like my father. I took it too seriously and made a whole song for him," Nicky explained to Billboard of his beef with Yankee. "That wasn't a good choice, because he came with [2004 Billboard Hot 100 smash] 'Gasolina.' [I] looked stupid. He went his way, I went my way — and ­obviously my way didn't go very well."
Article continues below advertisement
Nicky Jam and Daddy Yankee squashed their beef in 2015 and are still friends today.
Nicky ended up moving to Colombia to rebuild his music career and get clean, while Yankee dominated the reggaeton genre with more hits like "Rompe" and "Somos de Calle."
The two did not speak for over 10 years until a chance encounter on a flight.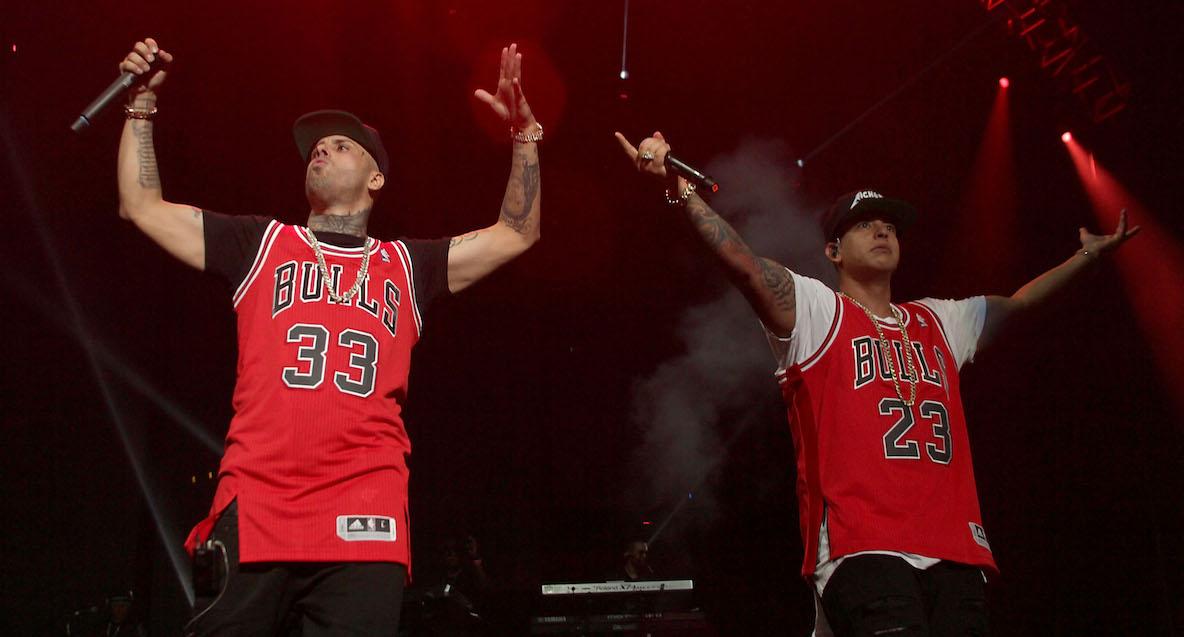 Article continues below advertisement
"We saw each other on a plane, in first class," Nicky revealed. "I told him I was sorry, he told me he was sorry. He didn't need to. We're friends."
By this point, Nicky was back on the music charts thanks to his collaboration with Enrique Iglesias for the song "El Perdon," which aptly translates to "forgiveness" in English.
The duo went on to perform again together for the first time in 2015 during Nicky Jam's concert at the Coliseo de Puerto Rico, his first since he made the move to Medellín in 2009.
Article continues below advertisement
And Los Cangris is officially back!
Earlier this year, Daddy Yankee and Nicky Jam released their new song, "Muévelo" — marking the return of the group formerly known as Los Cangris.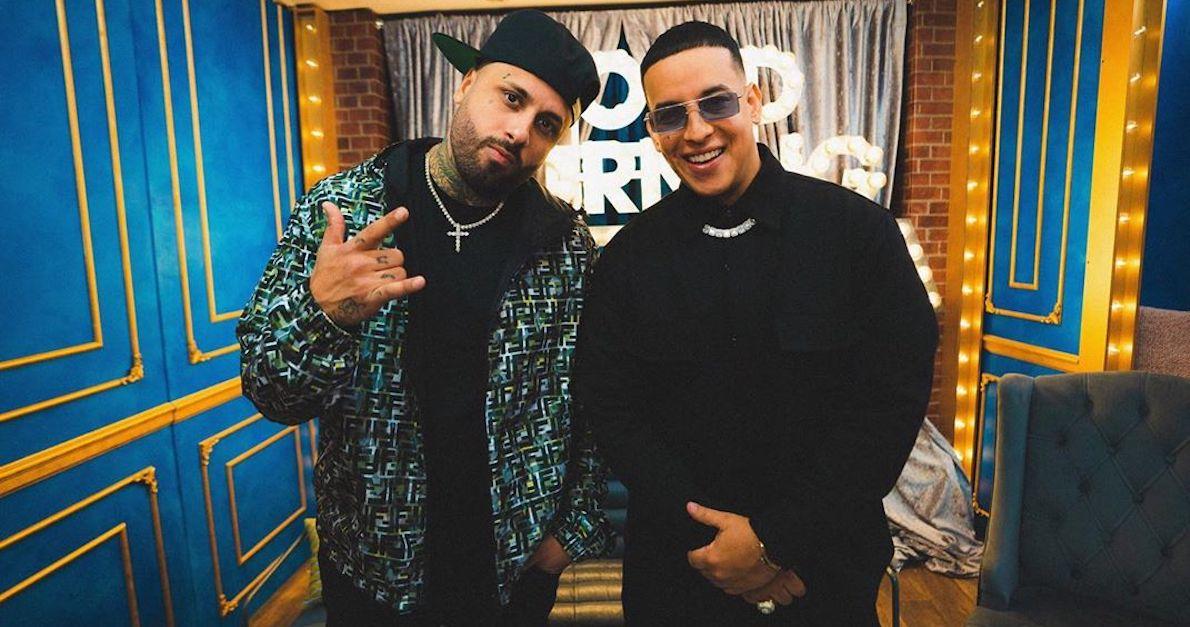 "Yankee is my battle brother," Nicky Jam said in a statement, according to Rolling Stone magazine. "The past does not define who we are today, and making our fans happy is the main driver of this collaboration."
Daddy Yankee added, "We wanted to come back, and we wanted to do it big. Delivering our fans an explosive brand-new single."