Daddy Yankee's Wife Reveals Why You Won't See Her on the Red Carpet
Here is everything you need to know about Daddy Yankee's wife, Mireddys González, including why the couple of over 25 years is so private.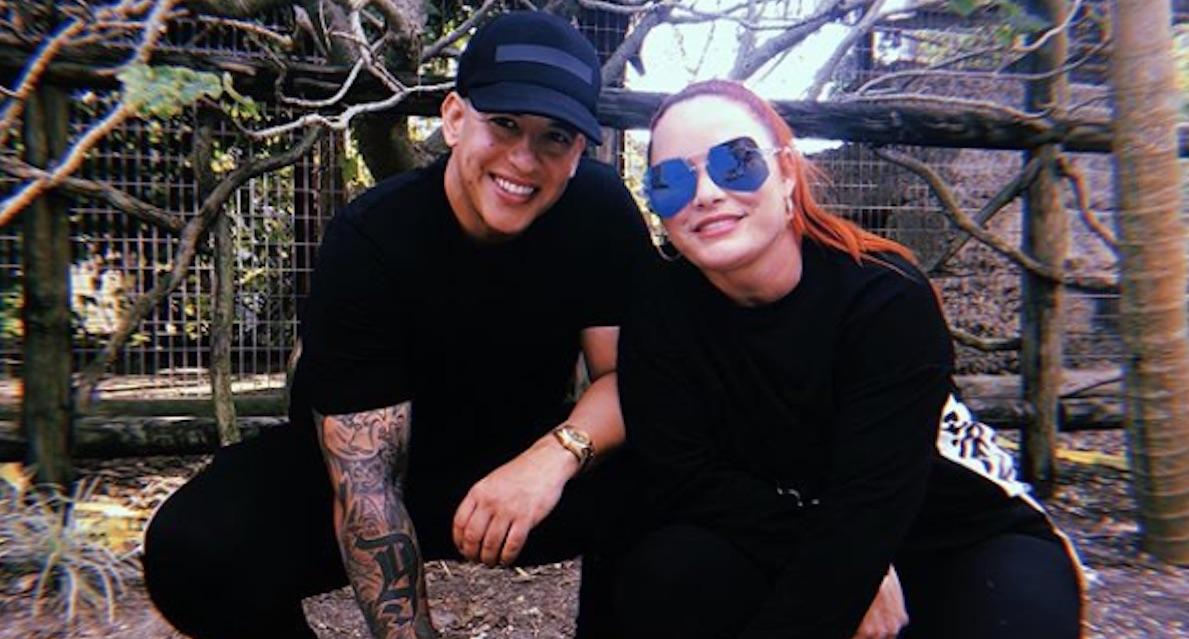 Puerto Rican superstar Daddy Yankee has been topping the reggaeton charts since the release of his breakout single, "Gasolina" in 2004 — and has been collecting awards left and right for nearly two decades.
Article continues below advertisement
However, the rapper usually attends award shows solo, making fans wonder why he never steps out with his wife of over 25 years, Mireddys González.
The couple tied the knot in 1994, but are seldom photographed together, beyond the occasional post on Instagram.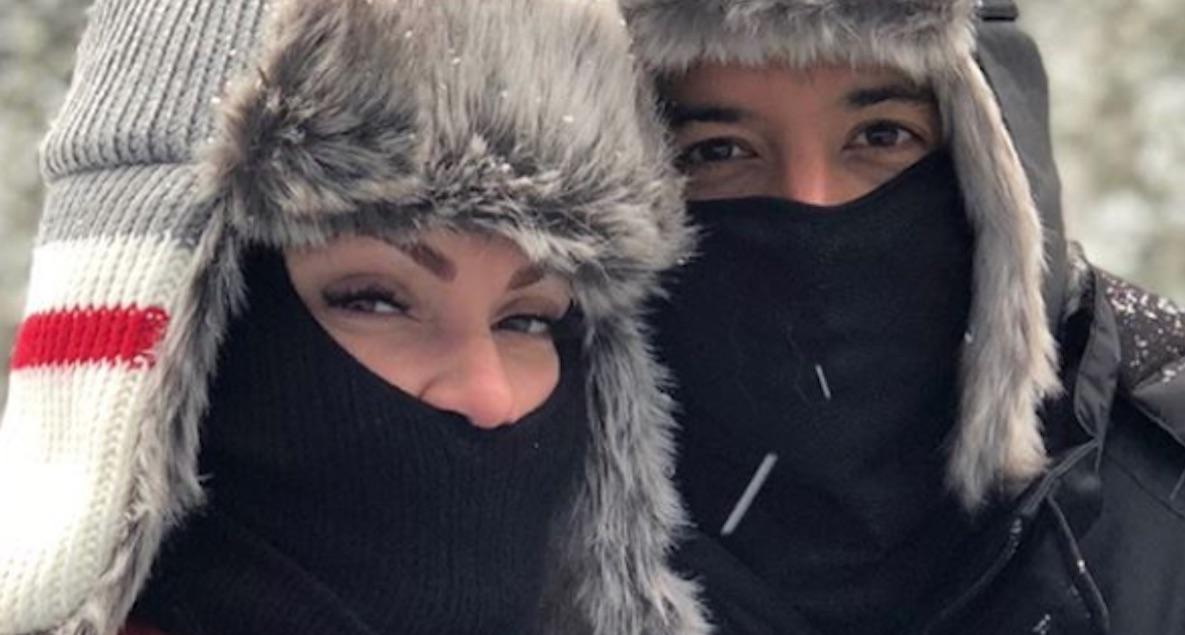 Article continues below advertisement
At one point, Mireddys took the time to respond to fans, who claimed she was being a bad wife when she didn't attend the Latin AMAs in 2018, where Daddy Yankee (real name: Ramon Ayala) was awarded the Icon Award.
"I'm here," she explained in Spanish, "but I'm where I am supposed to be because the star is Daddy Yankee. I feel happy watching him shine from my place."
In the past, she has also defended her marriage, sharing an Instagram post that read, "Your relationship does not need to make sense to anyone, except you and your husband. It's a relationship, not a community project."
Mireddys has also responded to rumors the "Despacito" artist is cheating on her, most recently when a photo surfaced of him with Dominican beauty Natti Natasha.
"Oh my god," she wrote. "People have to stop living the life of artists. They are not all suffering from foreign fever."
Article continues below advertisement
To prove their love, the couple rocks matching crown tattoos on their left hands. "My family is the most important," Daddy Yankee told People en Español in the past. "In order to be successful you first have to have a successful personal life. I am not a man of many vices. I've always been clear about my one weakness and that's women. Once I made the decision to get married, I knew that everything would change. I have a responsibility with my wife and I want to keep it for the rest of my life."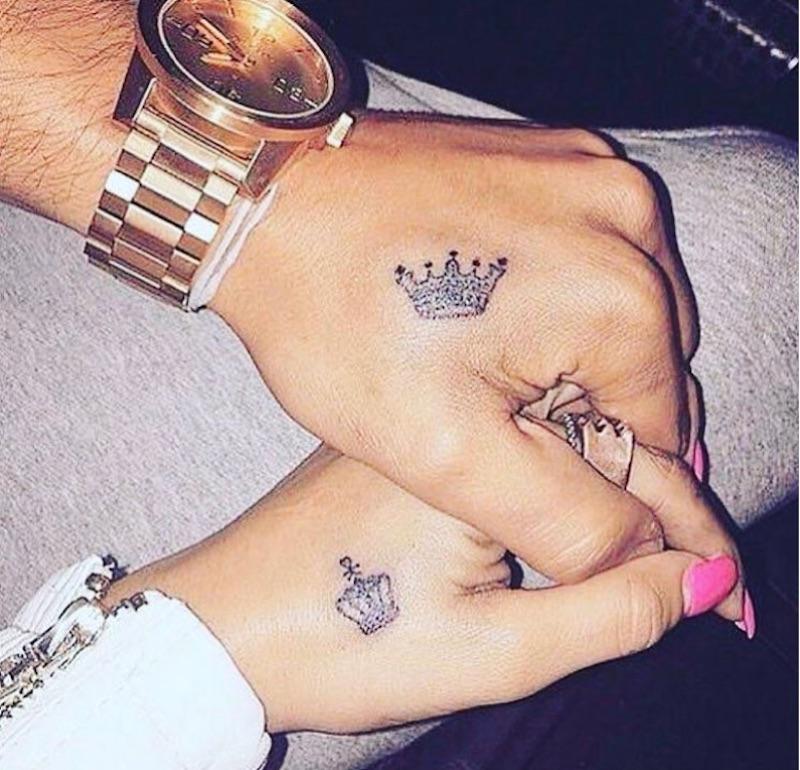 Article continues below advertisement
Daddy Yankee and Mireddys share two kids. 
Daddy Yankee and his wife also make sure their children, Jeremy and Jesaeelys are out of the spotlight — for the most part. His daughter, Jesaeelys, recently showed off her weight loss on social media.
"It was so hard and I even cried out of frustration because I had attempted to lose weight so many times and nothing worked. I was told I weighed 227 pounds [and] I decided to change my routine and watch what I ate," Jesaeelys wrote. "I started working out and eating clean. Above all, I received so much support from my family and they helped motivate me until I reached my goal."
Article continues below advertisement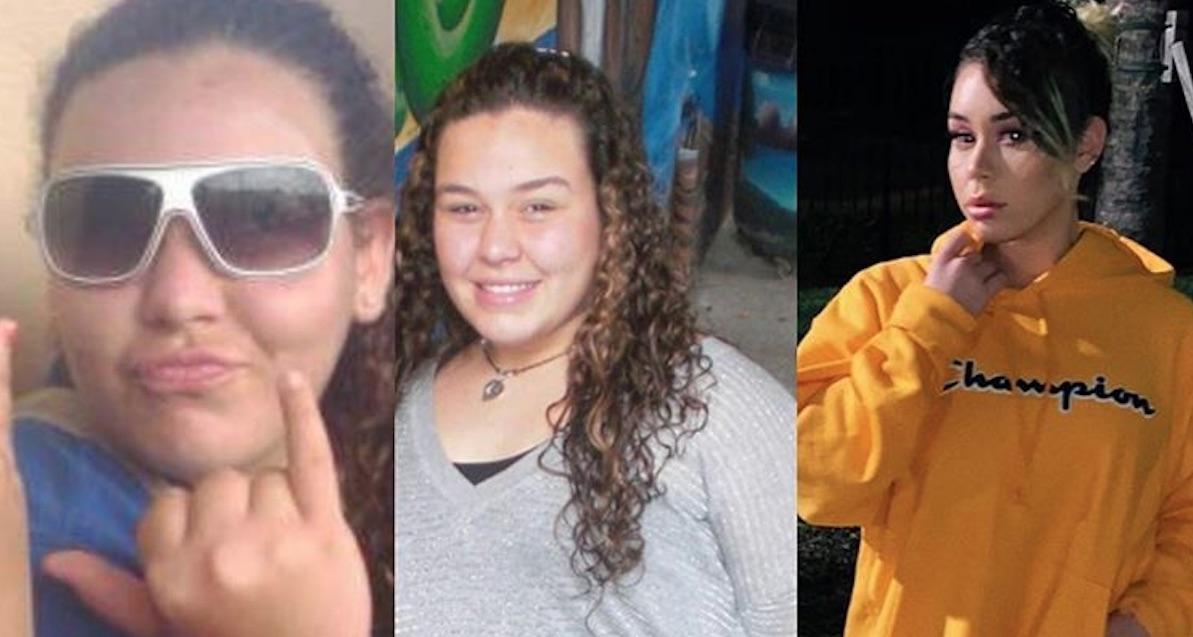 She continued, "It's not easy to get your body used to a new and different routine because it requires time. If you're reading this and are in a similar situation, I want you to know that I understand what you're going through and that this journey is not easy." She now has a YouTube channel dedicated to makeup tutorials.
Article continues below advertisement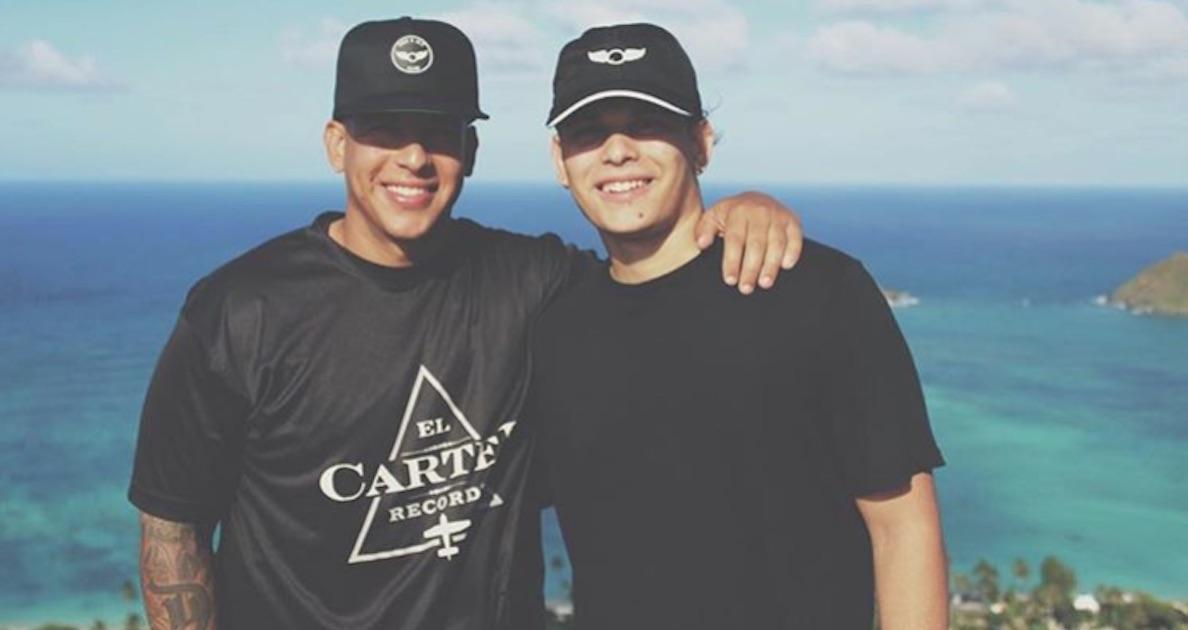 As for Jeremy, he is literally the spitting image of his famous dad, captioning a photo of himself with his father, "Me and my old man getting back to basics." Daddy Yankee also has an older daughter, Yamilet, from a previous relationship. He was 17 years old when he welcomed his first child.
When asked in 2006 why he doesn't talk about his family, the "King of Reggaeton" told Telemundo reporter Maria Celeste Arras it was because his family is, "the only thing that is reserved for me."